Warhammer 40K: Darktide will never disappoint you in terms of penances. Starting from the most simple ones to the most challenging ones. From one mission to seven different types of missions to mop off all the enemies in your way. This guide to Warhammer 40k: Darktide Warp Battery Penance will assist you in finishing the challenge and getting through efficiently.
Warhammer 40K: Darktide Penance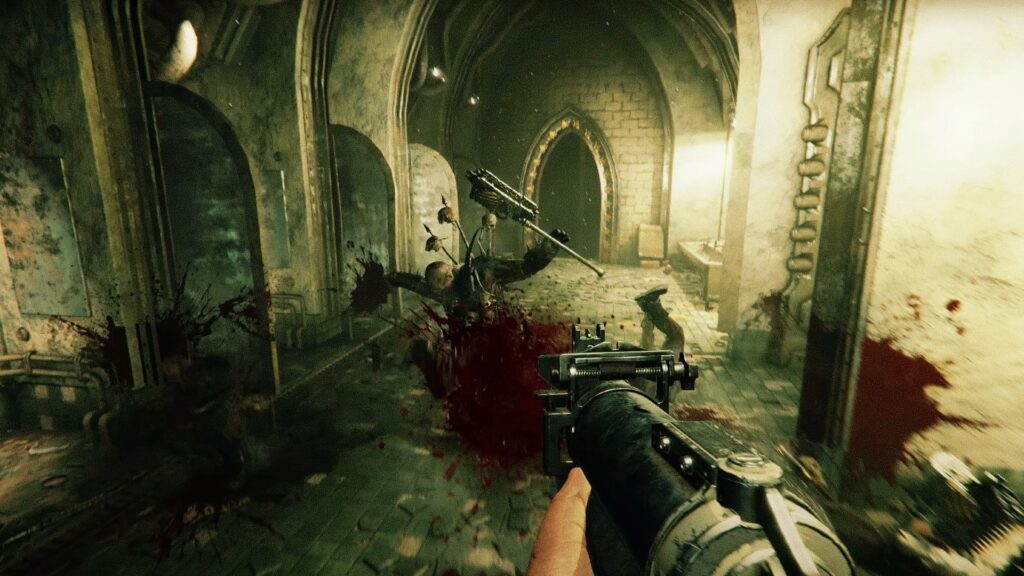 The Warhammer 40K: Darktide has many enemies in your path. You have to wipe them all from the face of the map after exploding as max Peril as Psyker. There are a lot of problems that you have to face in your mission path. Now, I will help you to complete this Penance challenge.
How to complete the Penance Challenge in Warhammer 40K: Darktide
Before you begin to start about the challenge, check the Penance menu. Go through the Psyker's penances first and then check for the Warp Battery. The penance first asks to maintain the maximum warp charges for the first 300 seconds. The twist here is that you have to maintain it throughout a single session on Malice threat or higher.
To achieve this challenge, you need to be good at fests. That shouldn't be limited to one or two, it should be on a number of fests. Or else, it would be difficult and in the case of fresh players, it's close to impossible. So, my suggestion is to get your hands dirty with a good number of feats. Along with that if you're at a high penance, then you can avoid this penance challenge. For challenges like these, you should've thankful for the difficult feats and especially the mandatory ones.
While at a high level, you can plan a good strategy to get through this challenge. Here, you can use the Brain Burst to build the Warp charges, then you wouldn't be worried about the choice of weapon you make. You're free to make your choice for Psyker build. Here are my suggestions for an excellent feat build that will is helpful for you.
Level 5: Essence Harvest
Level 10: Inner Tranquility
Level 15: Psychic Communion
Level 20: Kinetic Shield
Level 25: Kinetic Overload
Level 30: Kinetic Barrage
Our motive in this challenge will be to maintain the highest number of Warp charges. Along with this, we have to provide the Peril resistance and perks to give the charges up. Some players would consider using Warp Battery instead of Kinetic Overload on level 25. But remember that you have to keep six Warp Charges live for 25s for each one of them to decay and this will not be a good option. So, don't give it a second thought on level 30.
Just remember to maximize your Warp Charges and cool down Peril in between and go with the best build choice I have mentioned above. If you're interested in guides for other games, then check the Gaming page of Retrology for any assistance.