DNF Duel is in trending nowadays due to its original game, Dungeon & Fighter, which gained much fame for itself. With this update to the franchise with DNF Duel, there are sixteen characters, including some new and some old ones.
These characters include: Berserker, Striker, Grappler, Inquisitor, Ranger, Hitman, Kunoichi, Enchantress, Vanguard, Swift Master, Ghostblade, Troubleshooter, Crusader, Dragon Knight, Launcher, as well as an unlockable special Hidden Character which is in question today
Lost Warrior is the hidden character of DNF Duel. He is a new addition and an unlockable character who is presented in the game initially as a black shadow. Here is the information on how to unlock Lost Warrior in DNF Duel.
How to unlock Lost Warrior in DNF Duel?
To unlock the 16th character, Lost Warrior, in DNF Duel you have to first defeat the complete story mode. This will require you to go against other randomly chosen players as opponents and then finally, you will go against Lost Warrior as the last one.
From the main menu, select the Story mode for this and then proceed with this. You may only need an hour. After eight matches, finally, in the ninth chapter of the game, you will face off against the Lost Warrior himself.
How to defeat the Lost Warrior?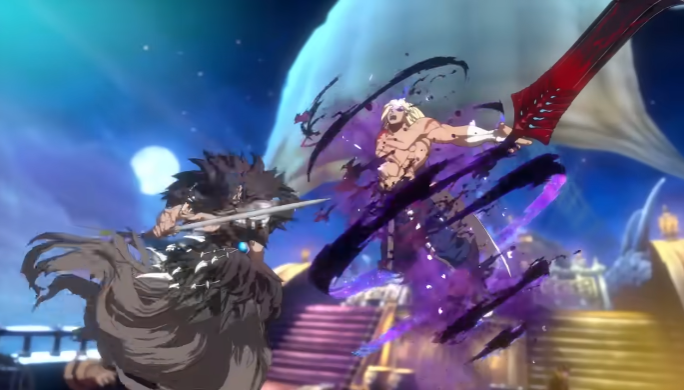 As he is an unlockable character which you don't have access to until you end the story once, he would be harder to fight. He is based heavily on magic and his skills are stronger than others.
He is bad at defending though so it's not too difficult to defeat him if you know when to strike. Most of his attacks are close to mid-range and are magic. The best options against him are long-range fighters like Hitman, Launcher, and Troubleshooter.
Once he is defeated, you will get a message confirming that you have unlocked Lost Warrior and can now play with him. Now you have all sixteen characters which are shown on the posters.
Why is Lost Warrior a good fighter in DNF Duel?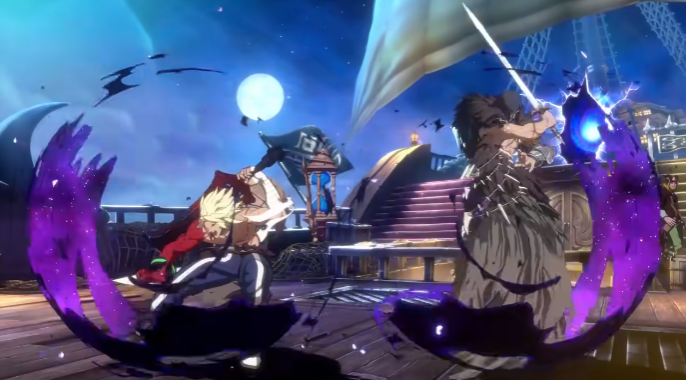 The Lost Warrior, being the boss of the game, relies heavily on magic. With his calm and confident demeanor, it is clear that he knows his magic and skills rank beyond what others have.
He is shown to carry himself as people did in prehistoric times, giving us a crumb of how Merlin would've been if he was a fighter. Pretty creative.
Lost Warrior has relatively strong power and can land blows better than others. He can also use magic to teleport, aid in his attack, or just plain smash opponents. No doubt he is an interesting character whom everyone would like to play with at least once.
Now you have everything on how to unlock the Lost Warrior in the DNF Duel game. On which character to play and understand them, see this DNF Duel Characters Guide and select accordingly.