In Shovel Knight Dig, we have to spin, jump and smash to win. Complete more quests with your might Shovel Blade. And collect more resources and told that will help further. But for all of this, you will need Master Argus. I will explain to you in this guide of Shovel Knight Dig Master Argus Ability Upgrades how you can get your ability upgrades from Master Argus.
Before we begin to know about Master Argus, here are some guides that will help you in case you're facing technical issues while playing the Shovel Knight Dig
Shovel Knight Dig: Master Argus
Master Argus is that one devious warrior that can help you with many skills. He is a mortal skeletal NPC that you will need in-game constants ability upgrade. He will appear to you in the secret rooms in mines randomly. Let's start with your first interaction with Master Argus.
First Encounter with Master Argus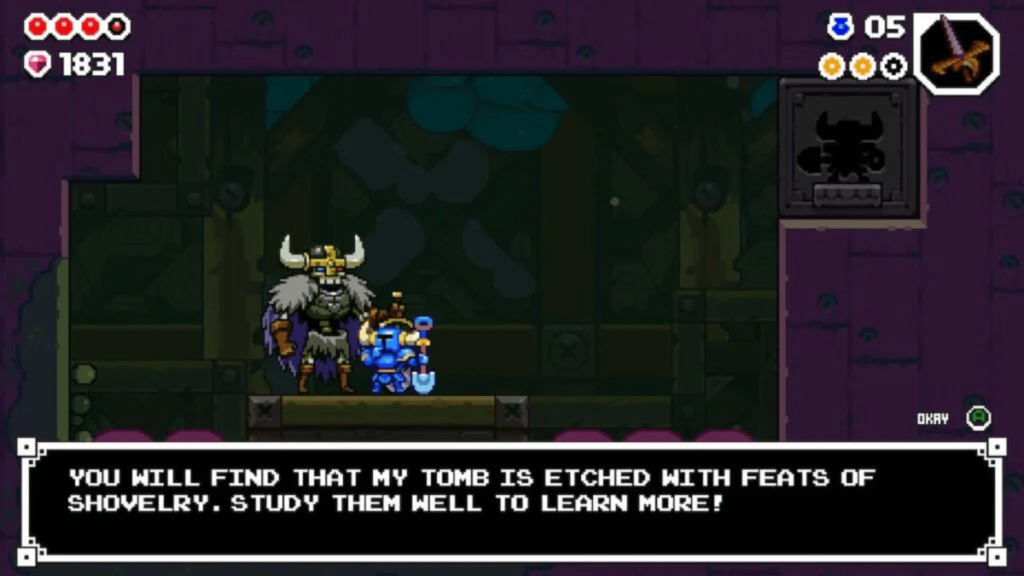 As mentioned above, you will meet him in one of the secret rooms in one of your ongoing quests. He will make a deal of exchange. As he will give you ability upgrades, you have to spend some of your rare gems on him. He will ask you to find his tomb that is etched with shovelry. And you can easily find it on the soil.
Find Master Argus Gravestone in Shovel Knight Dig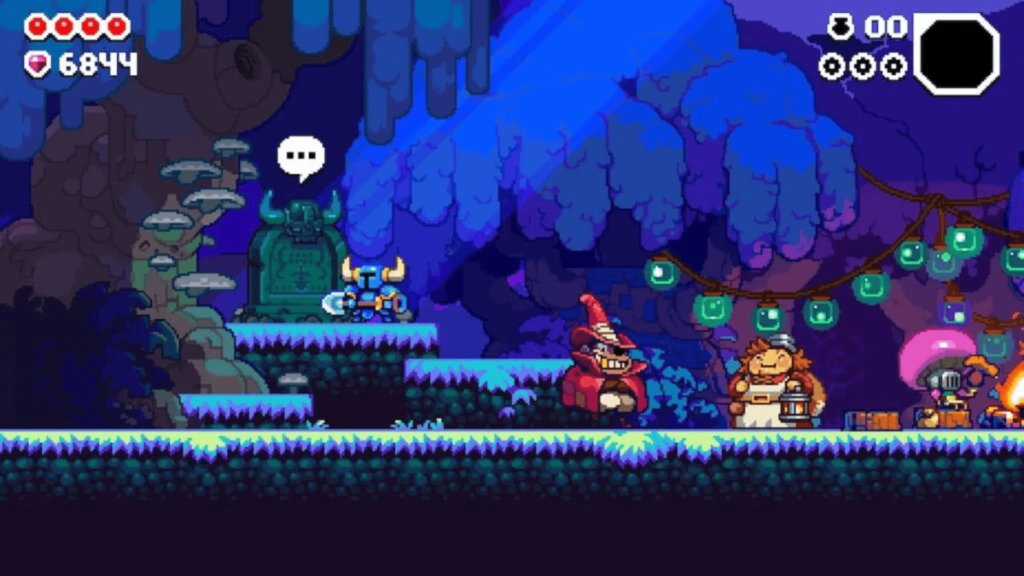 Reach the surface of the hole. Or the spot where the gameplay starts. There will be many NPCs setting up their camps. Head to the left-most area. There you will see three ledges. Hop on the tallest one of them and use your shovel to demolish the tomb by digging it a few times.
Challenges To Complete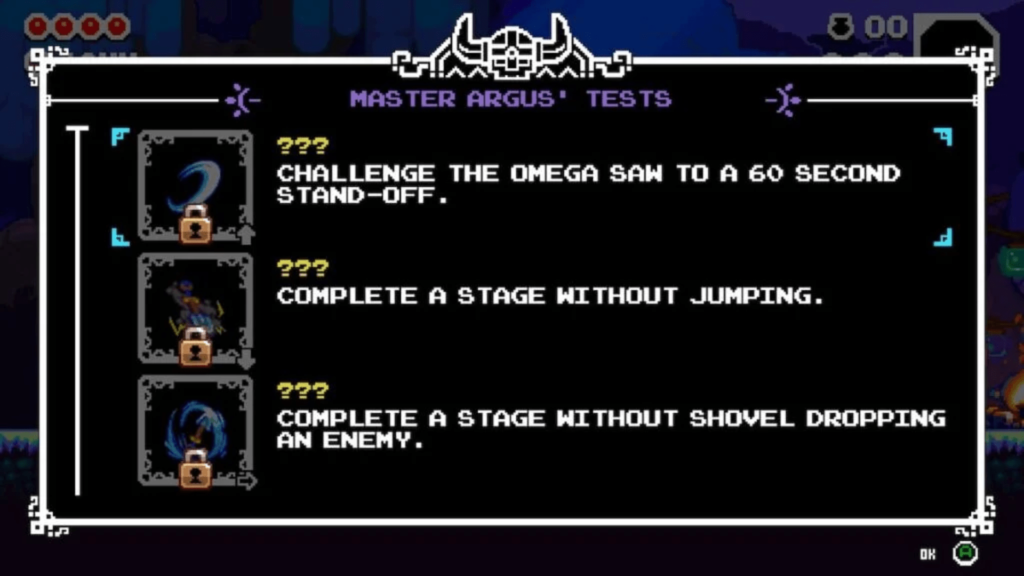 Continue till the gravestone is revealed. Once it's fully revealed, you can see the hand of Master Argus from the surface and he will talk to you. Then, you can examine the gravestone and you will get a list of challenges. These aren't any easy challenges. In fact, they need your concentration and dedication to be accomplished.
This is the list of challenges that you have to complete.
Completing a stage without jumping.
Digging 100 times in a row without stopping.
Shovel dropping on 5 different enemies without touching the ground.
If you're determined to do what it takes, then these challenges are you're to unlock. As they get unlocked, you can head to Master Argus's shop for even more sales. These will also unlock the Shovel Blade Techniques. Allow me to brief you a little about it.
Shovel Blade Techniques are limited upgrades for your Shovel Blade. There are a total of eight. And you have to first pass the first three challenges (mentioned above). It's optional to continue the other five challenges. You have to meet Master Argus if you want to continue. And he will be able to track your progress through challenges on a gravestone.
In the need, you have the complete details of the Shovel Knight Dig Master Argus Ability Upgrades. This guide will surely help you gain more ability upgrades. And also progress better in the game.