Players can mix various Skill and Link Runes in numerous different ways, in the Hack & Slash Action RPG UNDECEMBER to enhance their skills beyond what is commonly thought to be possible. Become a Rune Hunter to enjoy farming and progress!
The build system is one of the game's finest features. It may be a little complex for some players so we have compiled a guide for everything you need to know about the runes and different ways you can combine them to maximize your skills.
In this guide, we will specifically work on the Skill Linking aspect of the game specifically Whirlwind Build.
We also covered a guide on upgrading Rune Grade in Undecember so if u need help with that do check it out!
Skill Link Guide
There are Physical, Ranged, or Magical runes in Undecember. You acquire them through quests and other means, and once you have one, you can choose to equip it. This will bring you to a sort of hexagon with numerous places where you can set your rune.
It shouldn't be set down without putting thought into it.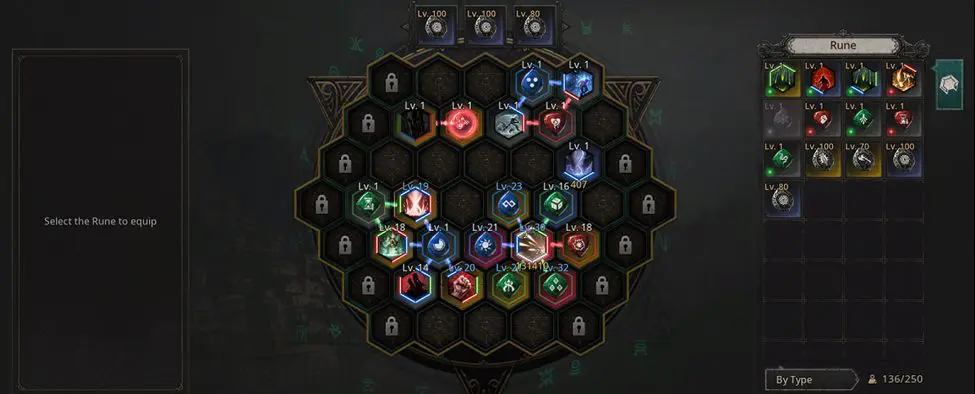 There are two types of runes. Link runes and normal runes. Normal runes are used for the skill. Link runes are used to connect to skill runes of a compatible type.
In order to have the most power, you have to fill your hexagon with Rune Skills. The Rune Skills will fill up over time. Then you have to join the Rune Skills with Link Skills to complete the process.
With the help of a rune growth NPC, you can enhance your runes. If the materials you choose for the rune you wish to grow are the same color as the rune, it will acquire more experience. You should attempt to match your runes with components based on their color.
The runes are color-coded to make the process simpler. Clicking on a rune will indicate the locations where you can place it to connect. It will also reveal which Runes from your inventory can link to a rune that is already on the board making the whole process easier for you.
Undecember Whirlwind Build
Rune Links can be used to connect the Whirlwind rune to a rune for spell activation.
The rune connected to the Spell Activation will activate when you are channeling (i.e. spinning). It gives you access to both the Whirlwind's damage and any spell you place there.
Additionally, other runes will be attached to the spell that will be tied to the whirlwind in the following manner: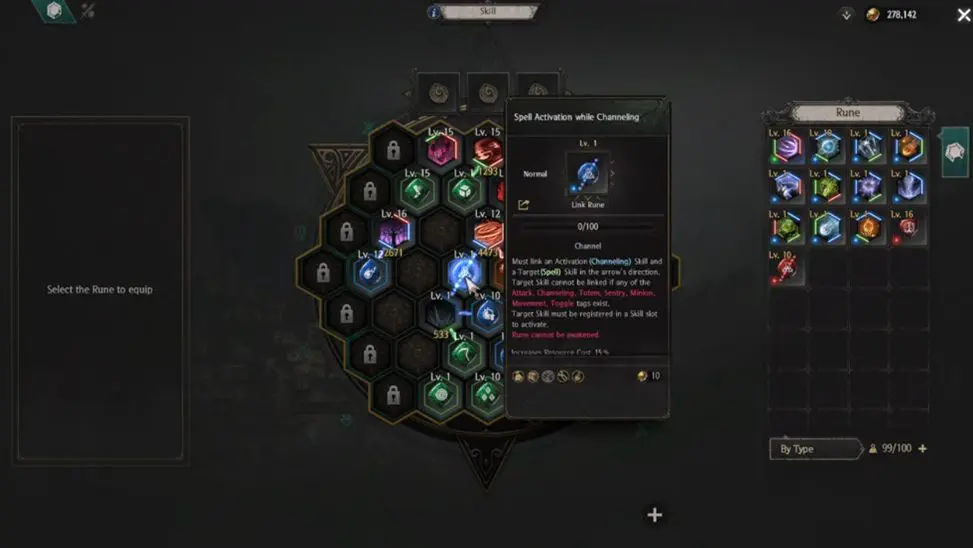 We intended to make buildings exciting and challenging in this way. You can either try our combination or come up with your own. Go ahead and connect all of your runes, and if you can, try to create a complete hexagon.
You can increase your rune link with the help of the Undecember Whirlwind Build guide. They can be upgraded to a few better choices. This guide will undoubtedly be a useful resource for you. Additionally, visit Retrology's gaming area for more of these Gaming guides.