With the release of Disney Dreamlight Valley, it seems like all our favorite Disney characters like Elsa, Moana, Merlin, Wall-E, and many more have just come to life. The game has made its way to the screens of many players and quite rightfully so. Disney Dreamlight Valley is also packed with numerous quests for you to complete and in this guide, we will be helping you with everything you need to know about The Unknown Flavor Quest in Disney Dreamlight Valley.
We have also covered a few other quests which you might want to check before running into The Unknown Flavor Quest.
That said, now without any further ado, let's begin.
The Unknown Flavor Quest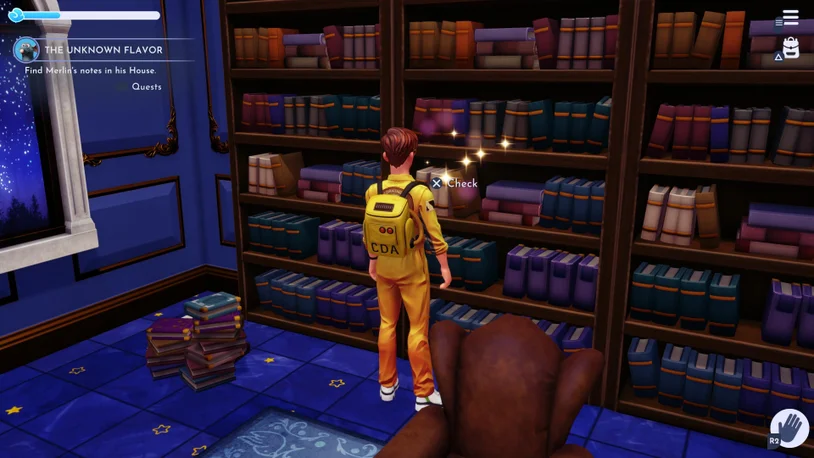 The only thing that will serve as an obstacle for you to get all of Remy's pantry items is the unknown flavor quest. In order to proceed with the quest, you will first have to reach friendship level 10 with Remy. After that go and have a quick chat will Remy. He will start digging into his past telling you about a recipe he made once.
Now head over to Merlin to get some more information about this recipe. He will then ask you to find his notes at the library in his house. Make your way to the library and search the bookshelves.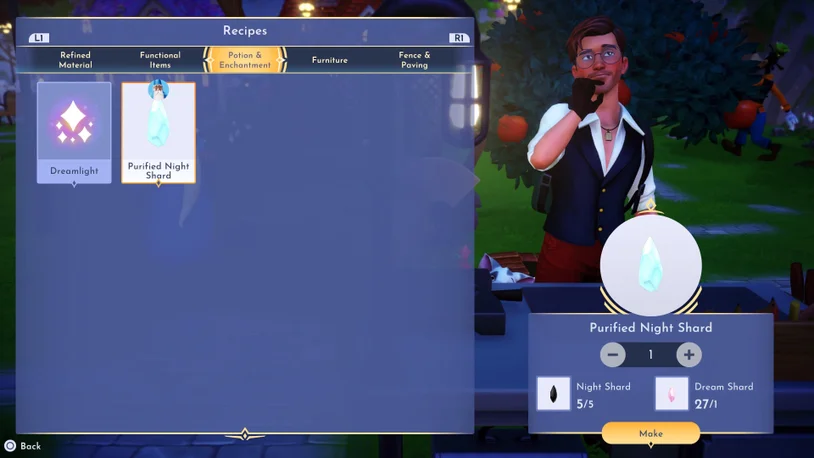 Once you've got your hands on the recipe, you will now have to collect Purified Night Shard, which can be easily crafted at the crafting table. You will be required to have 5 Night Shards and 1 Dream Shard to craft 1 Purified Night Shard.
Once you have crafted the Purified Night Shard, you can now ask Wall-E to help you convert this Purified Night Shard into a powder.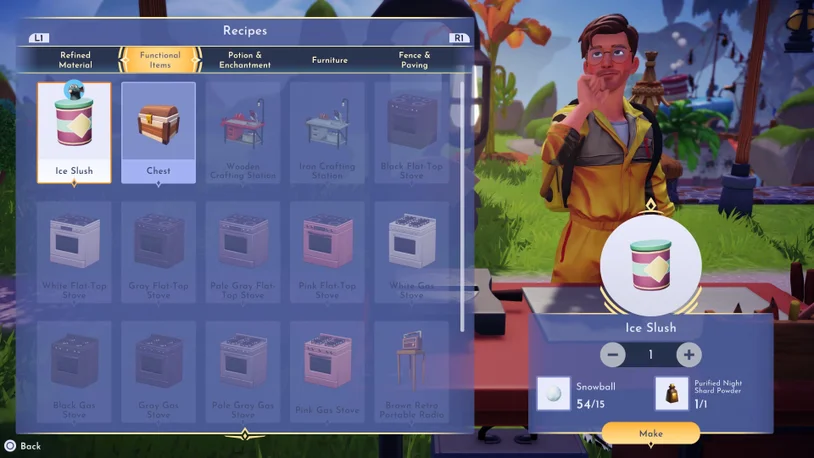 Congratulations on collecting all ingredients for an Ice Slush. Head back to the crafting table and craft an Ice Slush using 15 Snoballs and Purified Night Shard powder
After making an Ice Slush, show it to Remy. Ice Slush will now become a permanent ingredient at Chez Remy. He will now ask you to cook Vanilla Ice Cream. So head over to your cooking station and add the following ingredients in order to do so: Slush Ice, Milk, Sugarcane, and Vanilla.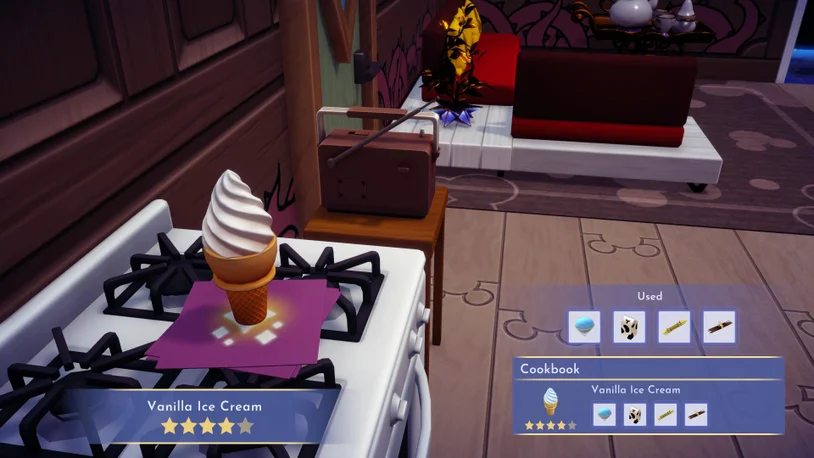 Finally, take the Vanilla Ice Cream to Remy to complete the quest and you will also get your hands on the "Best Chef" achievement.
That takes us to the end of Guide to The Unknown Flavor Quest in Disney Dreamlight Valley. Let us know in the comment below which quest you want us to cover next. To know about Disney Dreamlight Valley Explore The Forest of Valor with Merlin or for more Guides, keep following Retrology.