In the new Overwatch 2, you have to get through many challenges. You will need to team up with good heroes and DPS to win battles. But you also have to face challenges there. One of those is Hometown Advantage Challenge. In the first Battle Pass, you have to find the Neighborhood Rooftops in Paraiso. If you didn't know about it then don't worry, I'm here to guide you through Overwatch 2 Hometown Advantage Challenge.
Overwatch 2: Hometown Advantage Challenge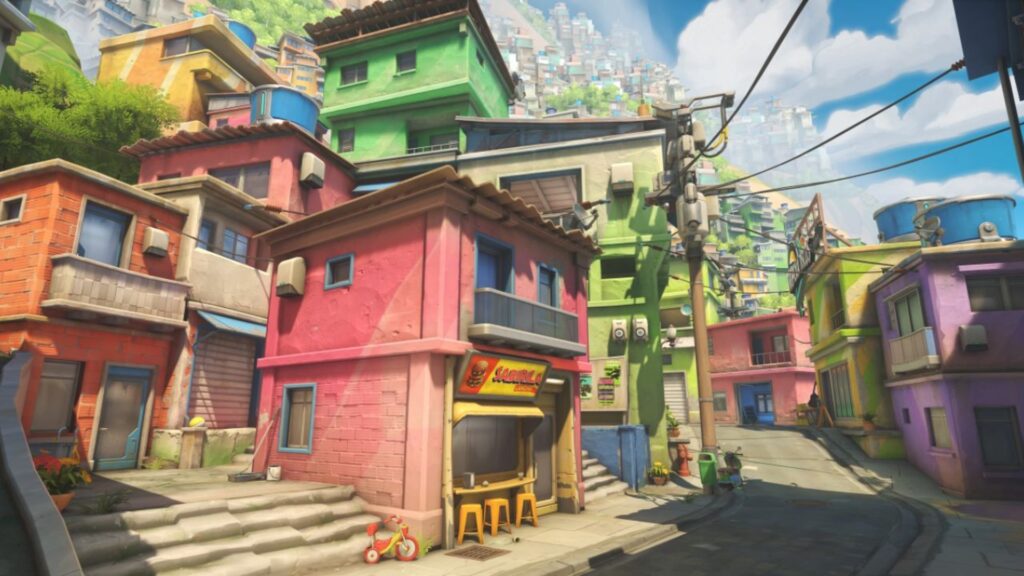 This challenge is quite an easy one. The Hometown Advantage challenge in Overwatch 2 is to get 5 eliminations or kills on Neighborhood Rooftops in Paraiso. That will be easy for you. But first, you need to find the Neighbourhood Rooftops. Let's start from there.
Neighborhood Rooftops in Overwatch 2
Neighborhood Rooftops are quite close. You have to get beyond the capture phase. It's located on its right side. You have to wait till the payload moves and the gates open. You will see an alleyway in your direction. There will be many vibrant colorful houses. You have reached your destination: Neighborhood Rooftops.
How to complete the Hometown Advantage Challenge in Overwatch 2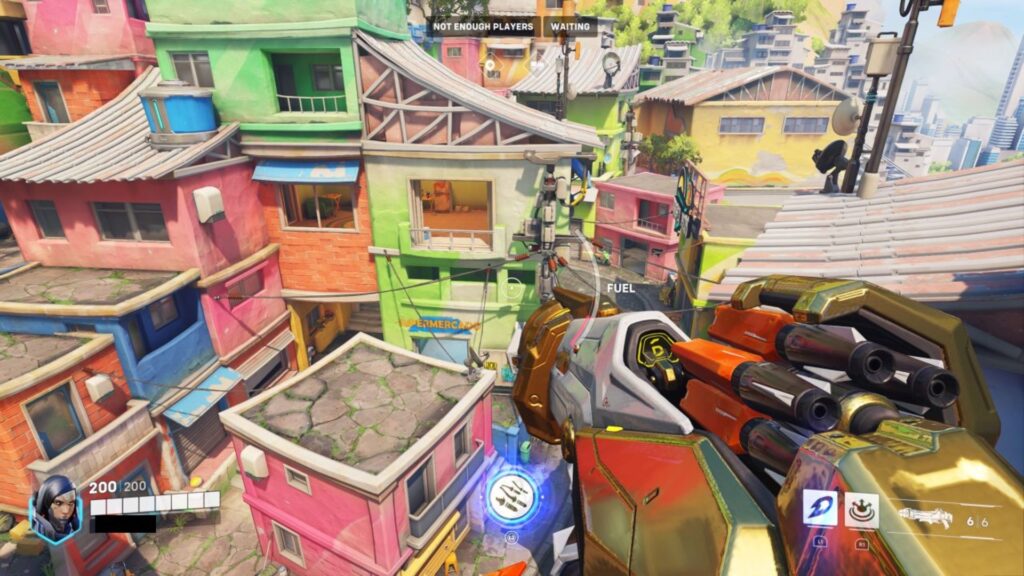 You have to get just 5 eliminations. And the best and most easy way to do this is to utilize players with good vertical locomotion. Like Pharah and Reaper. As you see they can get the job done with minimum damage.
The good thing is that is an elimination round. You just need to get rid of the. But of course, you wouldn't be allowed to hunt alone. This means there are no Solo Kills. You just need to be on the rooftop. Here will see enemy player names popping over the houses. That will help to get your elimination count done.
You can check for your enemy's name on the houses and also have a sound for it. This will notify you about the elimination count. That's even better. The areas are open to the defending team as well.
Best Tip to complete the Hometown Advantage Challenge
Although it's not time-limited, but there will be a limited window for players to get the elimination done. So, it's better to have good tips that will help you reach the count faster.
If you haven't played as Pharah before, then here is my pro tip for you. You can stand along the rooftops. If you aren't able to reach the tall rooftops, then resting along it will be the best option. But it would be idealistic to actually stand on them.
If the payload approached the second checkpoint, then consider the time is up for your challenge to be completed. It would be best to complete it. Of course, you wouldn't like to have it a private match. And it's not counted though.
As you can see, it's really easy to complete. Overwatch 2 Hometown Advantage Chllagne guidelines given here are easy to follow and quick to finish. So, why not complete it first?