Apart from the storyline in the Callisto Protocol, you can also look for Data Bios in each chapter which provides extra information which may or may not give you information about the lore. In this guide, we'll tell you where to locate all Data Bios collectibles in Chapter 7 of Callisto Protocol, as they are missable.
These Data Bios can be found in a variety of locations, although the majority of them are within corpses and there are a lot of corpses throughout the game, so you may have some.
Collectible # 1 (Implant Bio)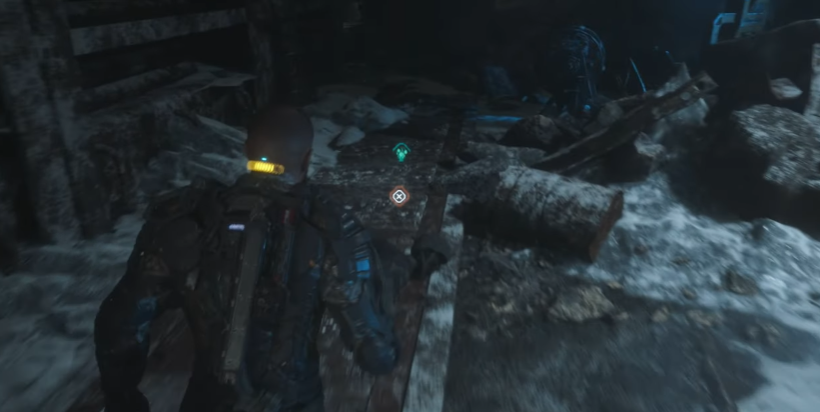 The first collectible can be found at the very beginning of the chapter. Turn left as soon as you get off the platform. Look for a corpse and that's where you'll find the Data-Bios.
Collectible # 2 (Audio Log)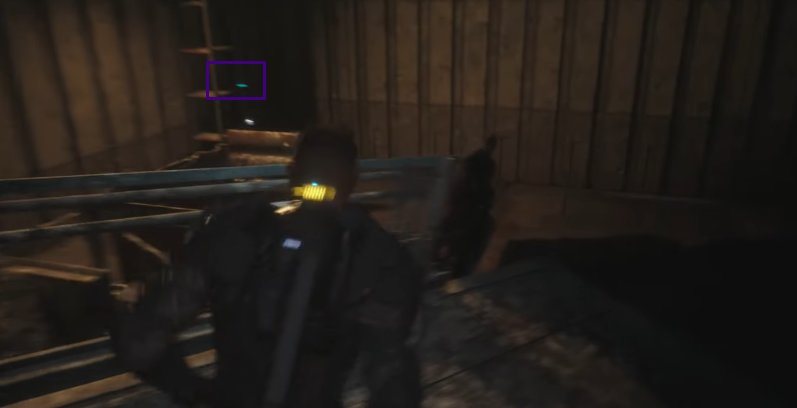 After the scene where Dani tells you to meet her at the light tower, go to the box-type room on your left. Here turn left once you come out of the other side. In this space, you'll spot the Audio Log on the shelf on the left side of the room.
Collectible # 3 (Implant Bio)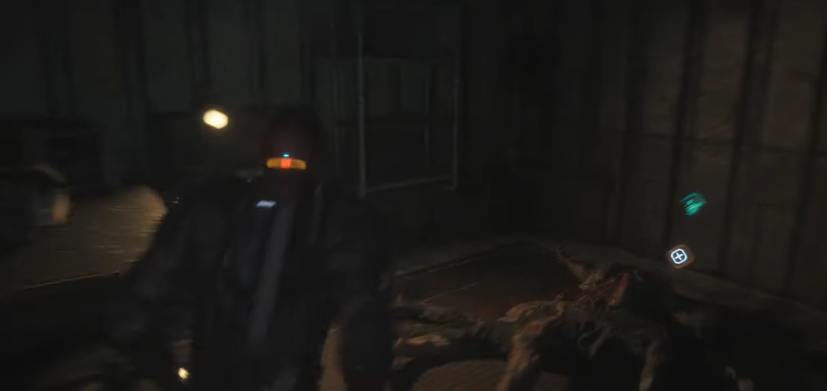 Continue through the story until you find a ladder with a Midtown sign, which you may take to access the higher floor. Turn right after climbing the staircase and enter the steel door labeled "Unlocked." Once entering, proceed inside the home to the corpse that has this Data-Bio. Make sure to keep an eye out for enemies as some may lurk near the corpse.
Collectible # 4 (Implant Bio)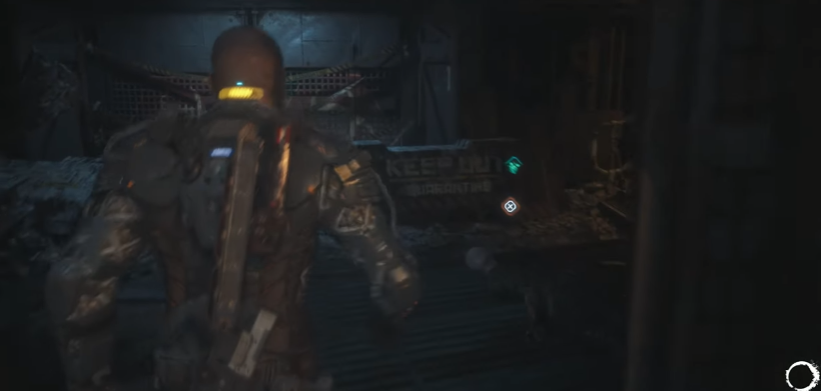 Once you get the keycard, take the elevator up to Hightown. When you reach the top, you'll receive the objective "Find Dani at the Rooftops," and there will be a body in front of the elevator.
Collectible # 5 (Implant Bio)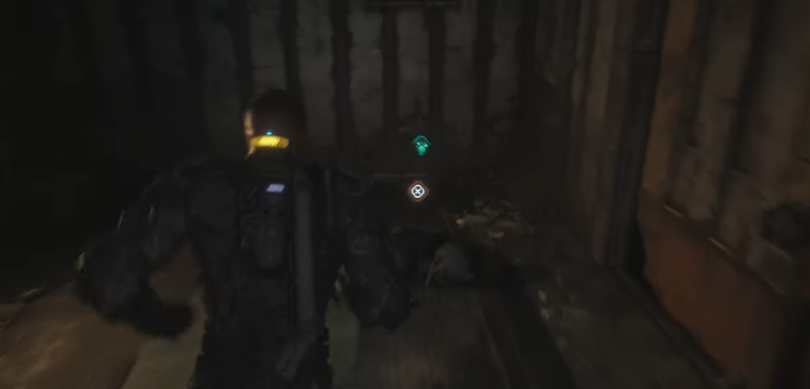 After obtaining the last data bios, proceed up a series of stairs until you reach a window through which you may access another set of stairs. When you reach the top of the second set of stairs, turn right until you reach a chamber containing a body.
Collectible # 6 (Implant Bio)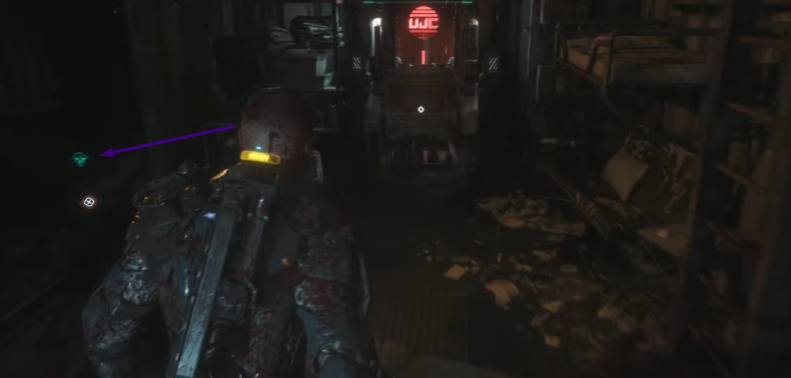 Unlock the Rooftop entrance and enter the chamber after obtaining the Gate Fuse. Once entering, look left to observe the body on the ground with this Implant Bio. This will be in front of a crafting station.
Collectible # 7 (Audio Log)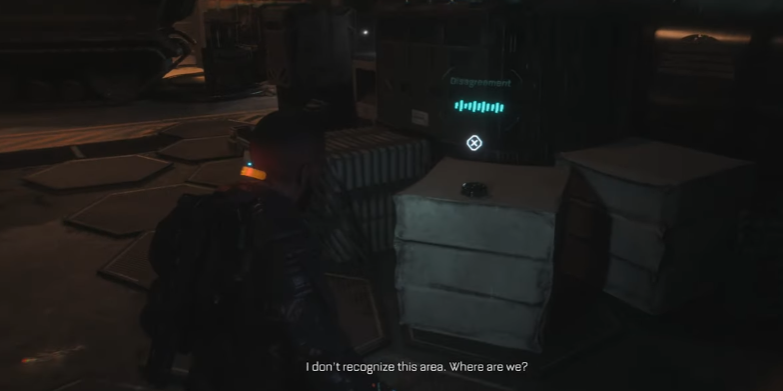 This becomes accessible following the boss's encounter with Cpt. Ferris. Exit the platform and turn right after the Dani cutscene. This collectible can be found on top of a box there.
That's all for the collectibles found in Chapter 7 of The Callisto Protocol. For more similar help in the game, you can see the gaming and guides section on the site.