The brand new game of LEGO is out. The brick adventure of LEGO Bricktales is here with all the adventure and fun you need. The game is much more fun for players with creative imaginations. And puzzles to solve. I have listed the proper guidelines for a possible solution to LEGO Bricktales Pyramid Puzzle for you. Let's get ready for construction.
LEGO Bricktales: Pyramid Puzzle
Pyramid Puzzle is one of the puzzles you will have to solve in LEGO Bricktales. Here you have to complete the mission by completing the objectives. You have to collect four hieroglyphs and then escape from the plot.
This is quite simple as you can easily collect the hieroglyphs. But there are gears to turn doors. You have to rotate them to open new doors. If it seems confusing to you come along to know the details of the puzzles accordingly.
How to solve the Pyramid Puzzle in LEGO Bricktales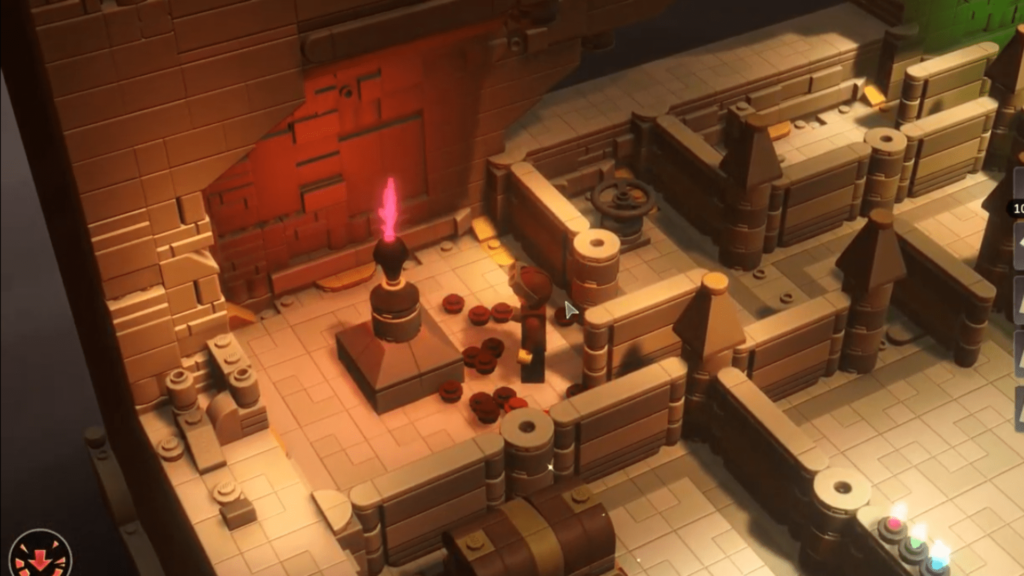 As the puzzle begins you can see, you will see that you are standing by values and dimension cells. Here are the key points to remember. Moving wheels will open new doors for you. And you can get use your ability to scan for hidden objects whenever you see the icon over them. Let's first collect the hieroglyphs.
How to collect hieroglyphs in Pyramid Puzzle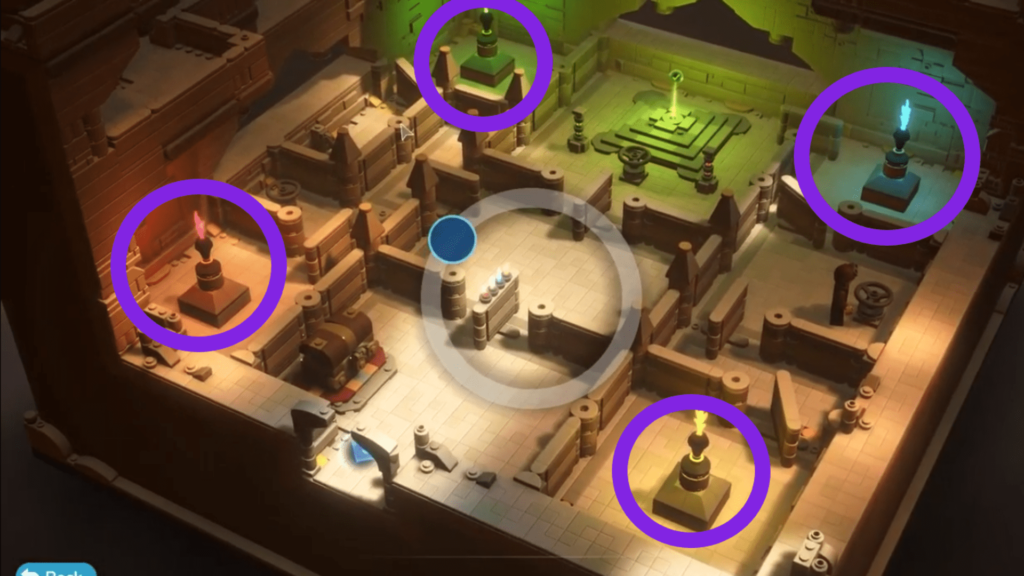 As I informed you before, collecting hieroglyphs is easy. You just need to move close to the object and scan them. You can use your ability to scan them. Once you have scanned them, cancel the ability and select the Materialize option. Repeat it till you collect all four of them. That was pretty easy.
Next, you need to escape. And here is where values will help you.
How to use Values in Pyramid Puzzle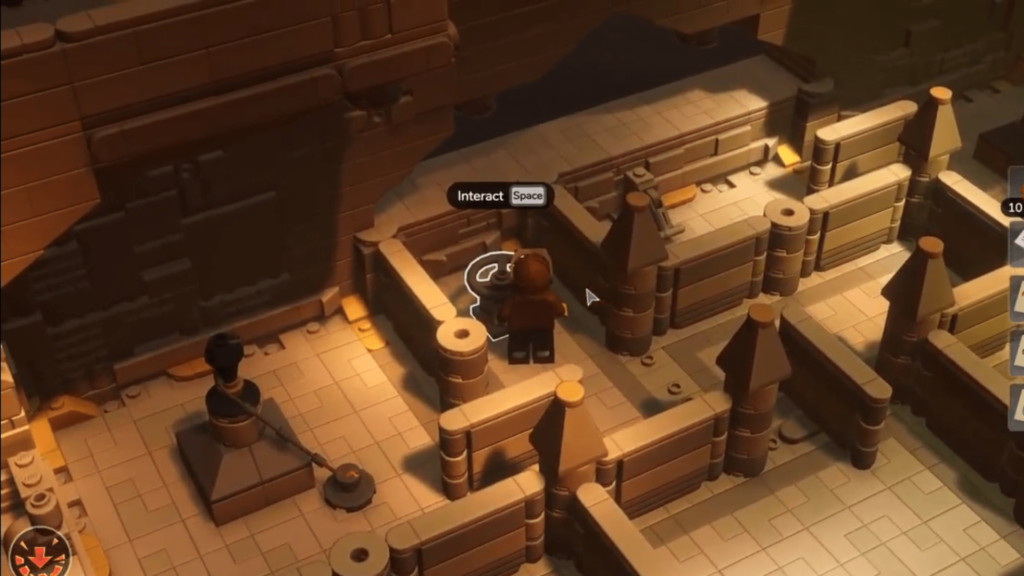 Next, you need to value to clear your paths to the pedestal. And also find a way to towers. If you're new and didn't know what a pedestal is then let me help you. The pedestal is the platform where you get your new ability. And towers are your power flips.
There will be two towers for you. One is red which is used to denote your stomp. And green is your new ability. You can interact with these towers to switch your ability. Now, you know what values can do. And what's the purpose of towers.
Here, you can use the values to get to the red tower. And switch your ability to stomp. Then, you can break the chains. Now flames will burst to open a door for you to escape from. But before you leave, you will receive rewards from the chest placed next to the escape door.
In the end, you can easily solve the LEGO Bricktales Pyramid Puzzle with these guidelines. And if you're looking for more such guides, then check the Gaming section of Retrology.