Players of Call of Duty: Modern Warfare 2 are sent into a historic global struggle that welcomes back the Operators of Task Force 141. Players play alongside friends in a totally immersive experience, participating in everything from small-scale, high-stakes infiltration tactical ops to highly classified missions. It is available on PlayStation 4, Xbox One, PlayStation 3, Xbox 360, macOS, Microsoft Windows, and Classic Mac OS.
In Modern Warfare 2, each Operator has slightly different unlock criteria. Some are unlocked by tasks, while others can be offered as a gift with buying the game. Let's get into the basics of how to get your hands on this new Modern Warfare 2 Oni Operator and what is needed to unlock it.
Players like to experiment with all the new weaponry, maps, and gameplay that Modern Warfare 2 has to offer. The most recent version of the game has a tonne of exclusive stuff, such as new operator characters, a new Perk system, Field Upgrades, and more. With everything new, it's a part of the game to collect as many operators as you can as an achievement. We'll focus on one of these today, Oni Operator.
Pre-Order Call of Duty Modern Warfare 2
Unfortunately, there is only one way you can get the Oni Operator, and that is by pre-ordering Call of Duty Modern Warfare 2. It can be done for any PlayStation console, and you'll get to obtain the Oni operator with the game.
If you missed out on it, you can still get it when Modern Warfare 2's early access begins. This is not confirmed that this purchase will guarantee the Oni Operator but according to the rule of pre-ordering, it does somehow apply to it.
Available Platform for Oni operator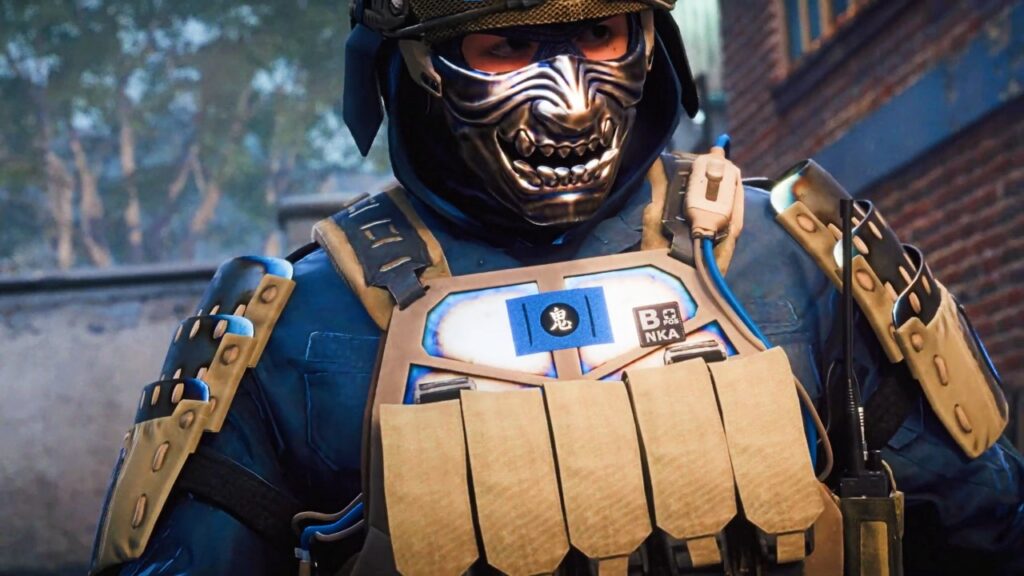 The Oni operator is a special pre-order bonus accessible just for PlayStation gamers at this moment, therefore Xbox owners will be unable to obtain it. This package is expected to become available for other platform users in the near future since there are examples of other exclusive material that has followed a similar route. However, such a proposal is not a guarantee, so gamers should not hope but rather wait until a corresponding statement is made in the far future.
Oni operator has no perks
Fortunately, if you forget to pre-order or are playing on another platform than PlayStation, you aren't missing out on anything. This is because the Oni operator is merely ornamental, with no unique skills that give PlayStation users an advantage. You can go against them as easily as you do in usual plays.
Continue playing Modern Warfare 2 and while you wait for the Oni Operator, you can instead focus on completing different achievements and collecting trophies. This way you can enjoy playing with Oni once it arrives and not waste time during the release.