Modern Warfare 2 will never disappoint you with its adventures. There are many missions like Breach Blast Door or collectibles like Street Arts. There is a lot much more coming up like the seventeen mission series. The final mission or Must Be Wind Achievement/Trophy is the rescue mission for hostages. Here I will help you to complete your rescue mission for Modern Warfare 2 Must Be Wind Achievement. Hold on tight for this mission!
Modern Warfare: Must Be Wind
This mission is the last one of its series. Here you have to conduct a pressure mission where hostages are held. And you are their hope to be safe and alive. You will be on a copper with Captain Price. And you will be held loose off the top of the skyscraper where Hassan and his men captivate the hostages.
You have to grapple down on the side of the building. Either you can grapple upside down or position sideways. I would recommend you go with upside down. There will be eleven enemies in the building. Few might be alone and some might be in pairs. There are on three floors and you have to kill them from outside the building. Let's begin the headshot
Here you should be quick while being hidden. You have to kill them without getting spotted. And is essential for the safety of the hostages
Level 1: 2 Enemies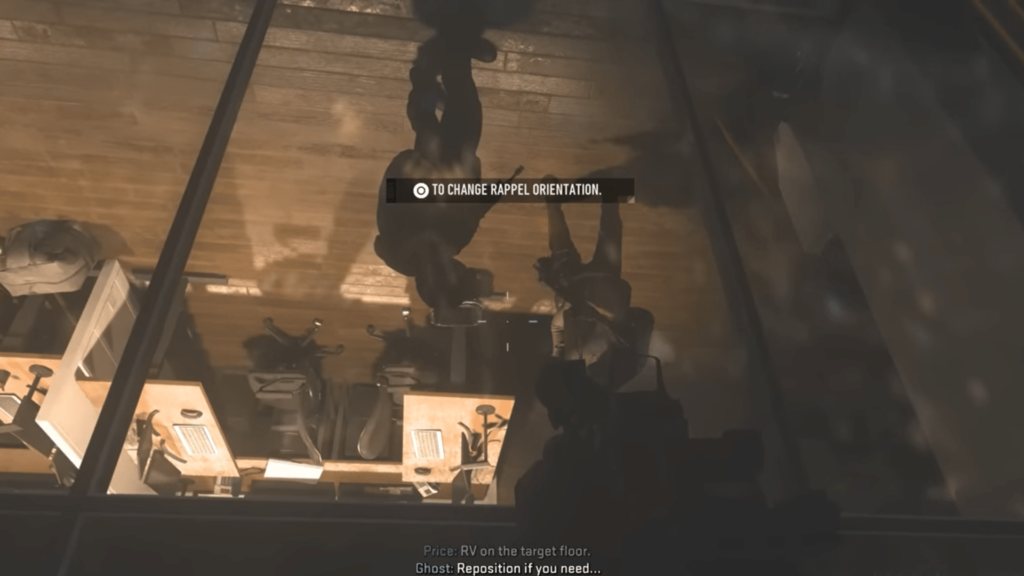 As the mission begins, you and Soap will land to start the mission. As you start with level 1, you need to eliminate two enemies. But you will need to be patent here. You will see a hostage will try to sneak away and they will chase him. Three of them will end up in a corner of a room where you can easily have collateral headshot. 2 enemies are down.
On level one, there are only two enemies. And they will be easy to kill as they will be close to the building glass. You can easily shoot them down. As they are down, make sure to move faster.
Level 2: 4 Enemies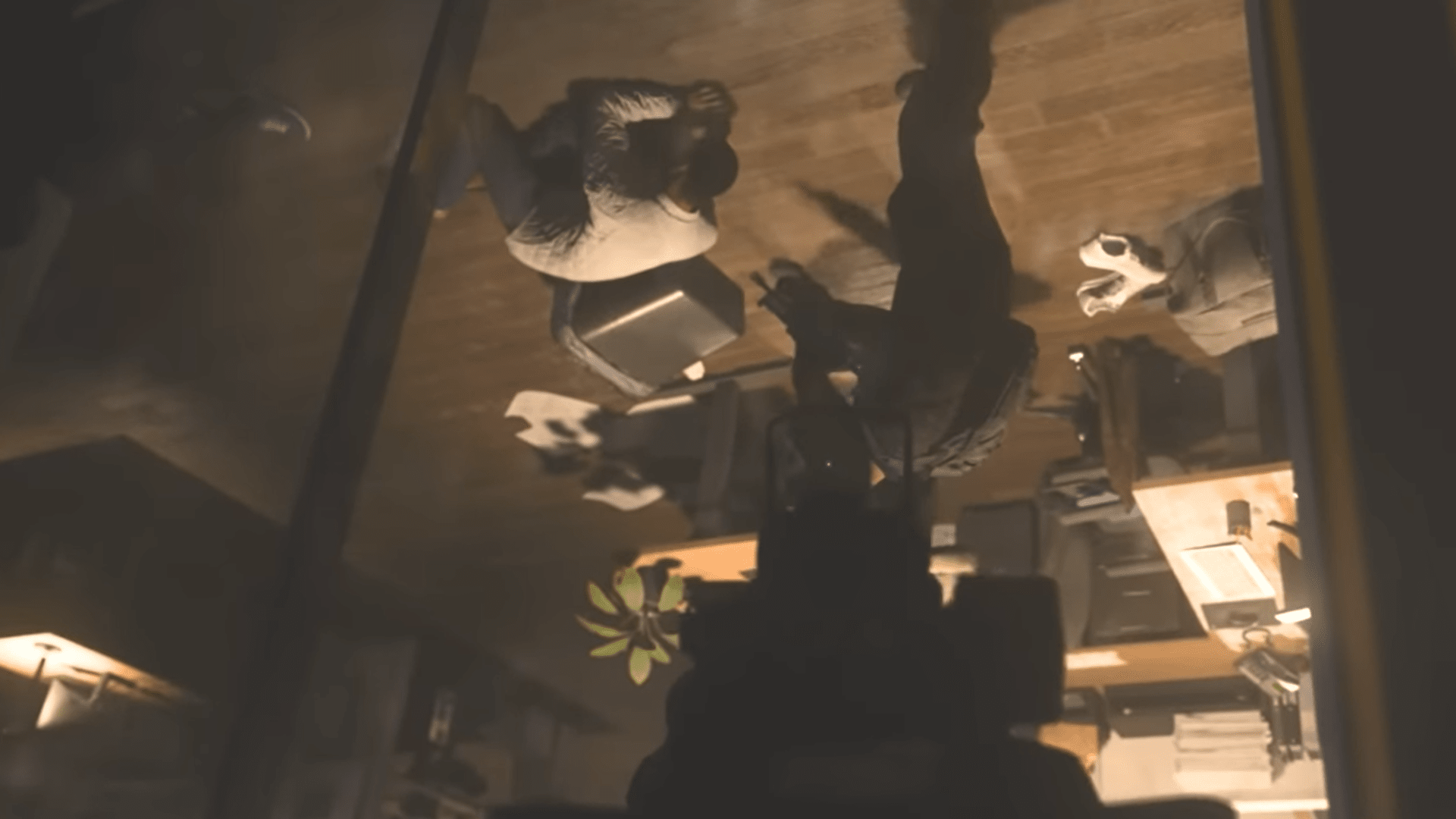 On this level, there will be four enemies. Here you need to have a plan. My plan for you is to move far off to the left as there will be one enemy with a hostage in the hallway. And three other enemies on the other side of the room. Wait for some time, then you will see one of the guards approach the leftmost guard. You have to reposition to give a collateral headset and get rid of both at once.
Next, move to the other two guards. Move to the right side. And focus on giving collateral headshots again. This is the smooth move you need.
Level 3: 5 Enemies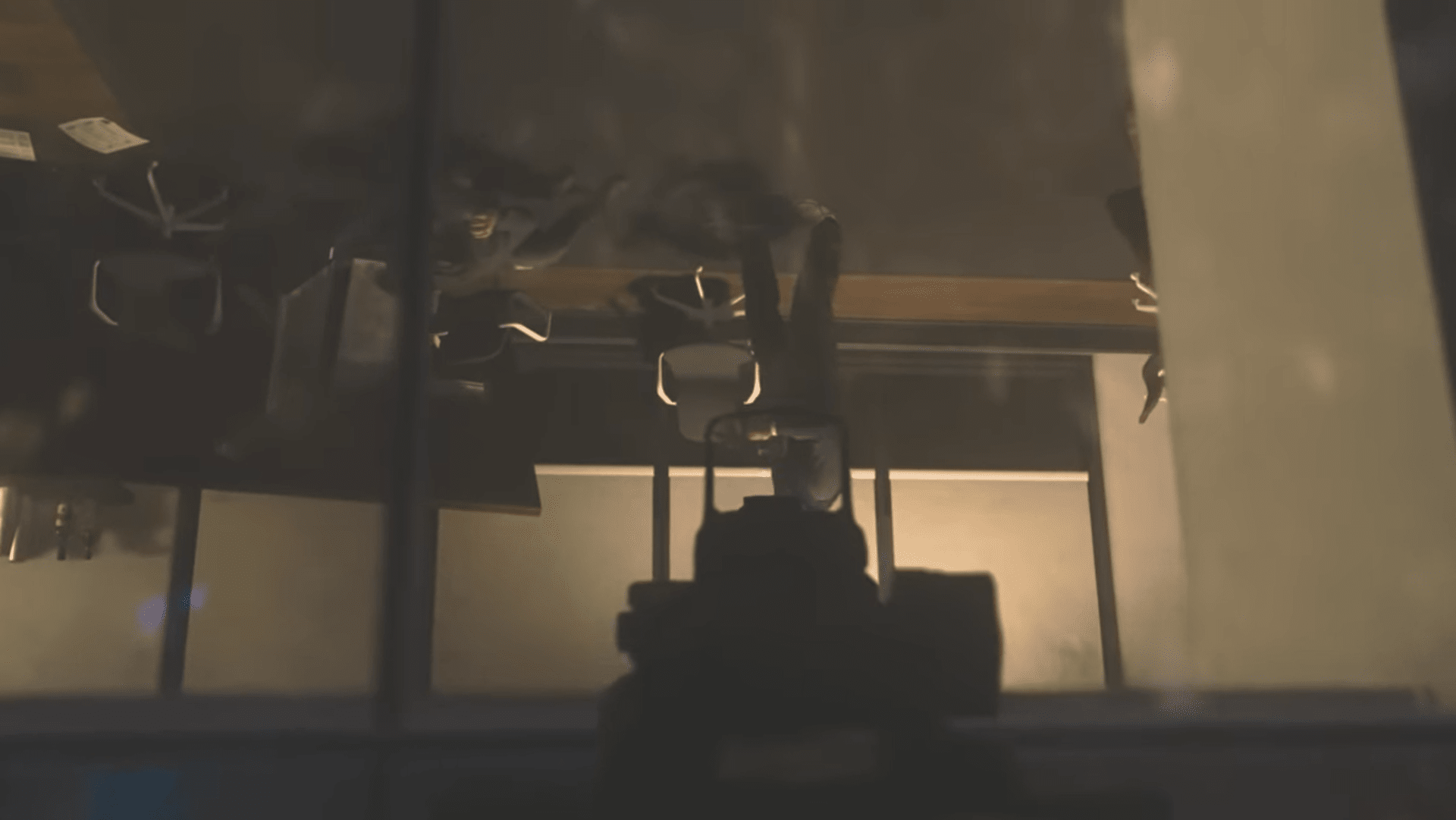 This is the last one with five guards. With my plan, you can go smoothly and easily to get rid of them. The first two guards will be on the right side of the room. Be patient when other guards aren't close. Give both of them a shot in a way that others aren't alerted. Now, move to the other side. This move will be on you. Take two guards together and one guard alone. That's up to you.
Achievement Earned!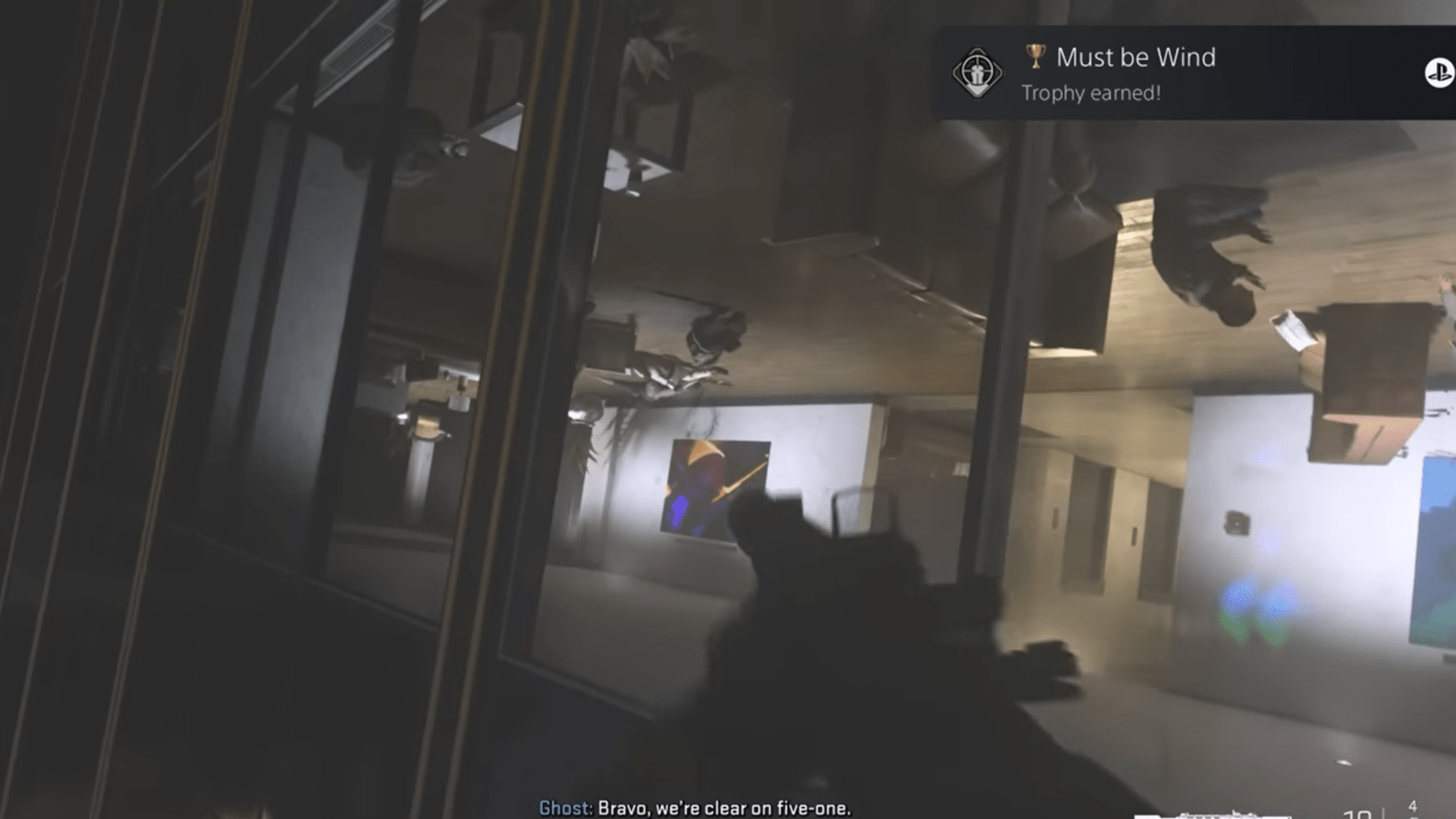 Finally, you have earned the Modern Warfare 2 Must Be Wind Achievement. Great work! Keep going.