God of War Ragnorak has numerous islands with various puzzles and collectibles. You have to collect these artifacts and valuable assets from the area. This guide to God of War Ragnorak Eastern Barri Woods Collectibles will help you collect them all and get the next chapter open for you.
EGod of War Ragnorak Eastern Barri Woods CollectiblesE
astern Barri Woods has 5 collectibles for you to collect. Here I have detailed them in chronological order and with these guidelines, you will surely collect them all.
Collectible #1: Remnants of Asgard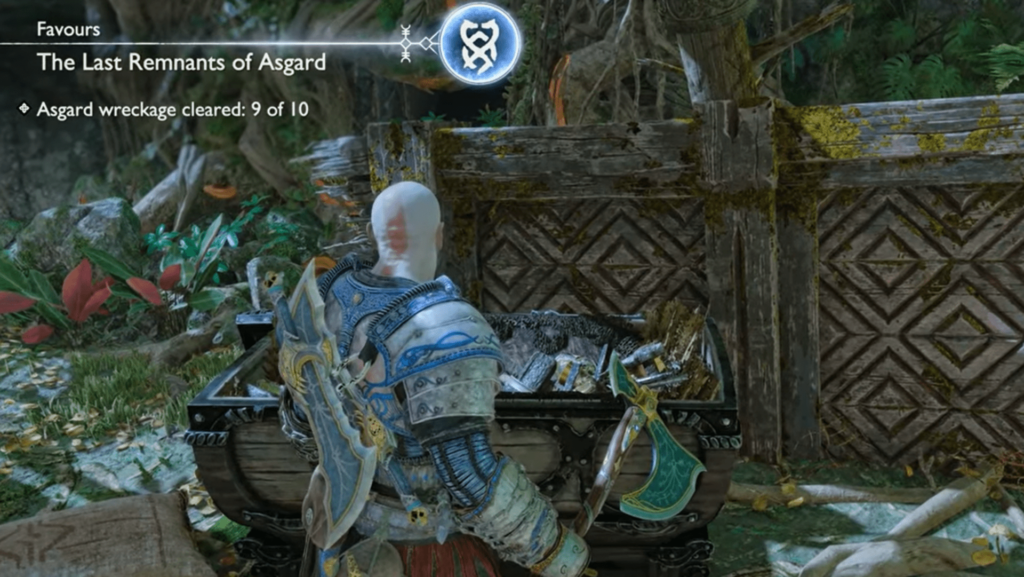 This part spawns after the story. This happens when you come from Freyr's Camp. As you enter, use your chain to grapple upwards and move inside the area. There will be a group of enemies waiting for you. Defeat all of them. Then proceed to the chest and claim the hefty rewards. 70+ Hardened and 60+ Tempered Remnants are heavy rewards and proceed further.
Collectible #2: Odin's Raven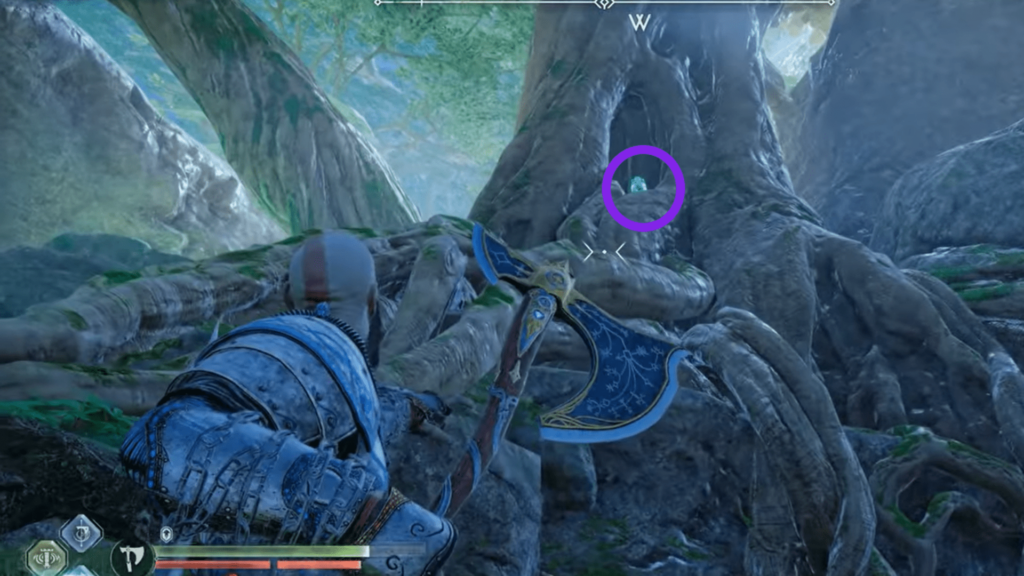 Enter the Eastern Barri Woods by moving through the cave hole. It opens in an open area to move forward with Atreus. Take the very first right turn and move through the small cave. Now, take another right turn to see a glowing green raven on a tree. Aim silently and hit it with your ax. You got it with a good hit.
Collectible #3: Lore (Scroll – The Aesir Promise)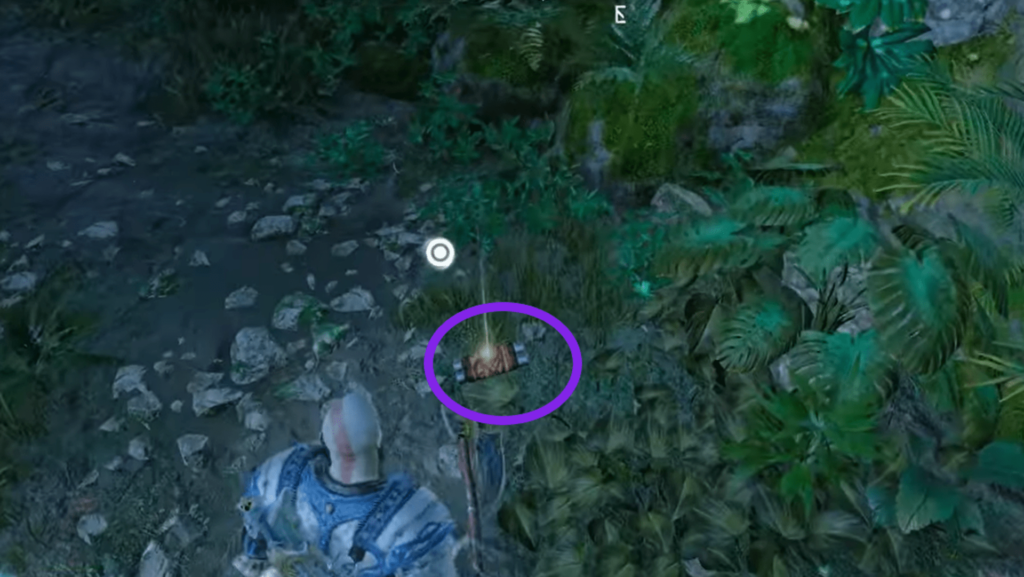 After you hit the raven, take the very right path. Keep moving and reach the stairs. Move up the stairs and right in front of it, is the scroll. You can claim the scroll.
Collectible #4: Nornir Chest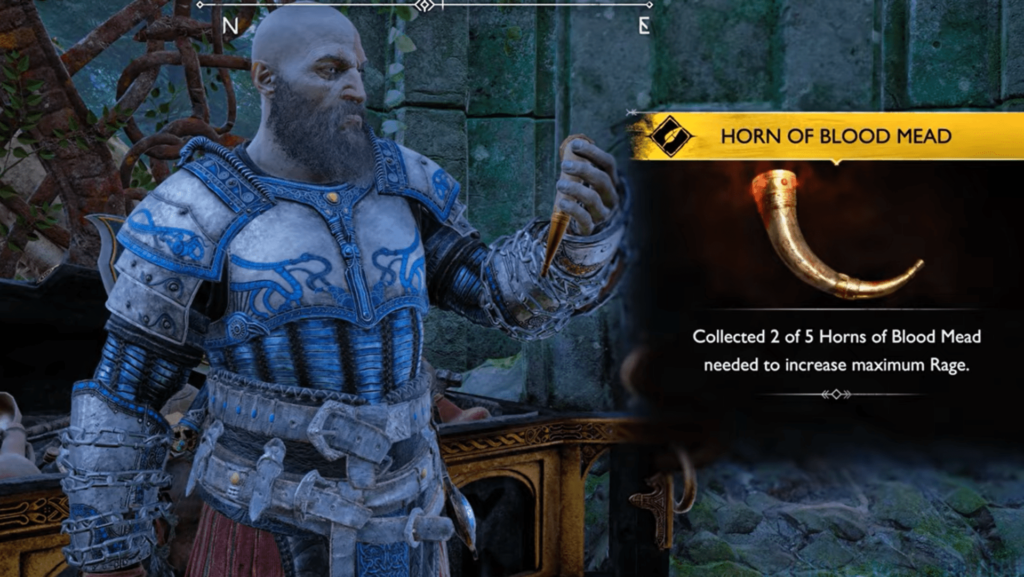 Take the same path from the scroll. Move to its left side and there will be stairs. Take them to move forward on the left side. Take the left and reach a open chamber in the forest. But it's lock and you have to open it first.
Move outside the chamber and de route to the entrance of the chest chamber. There will be three spinners. You can spin them with your ax. For the first one, left of the stairs. Take it with Blade of Chaos. The second one is behind the chest on it's left. For the third and last one, it's on left of the chest at the end of the route.
Collectible #5: Lore (Rune Read – Verdant)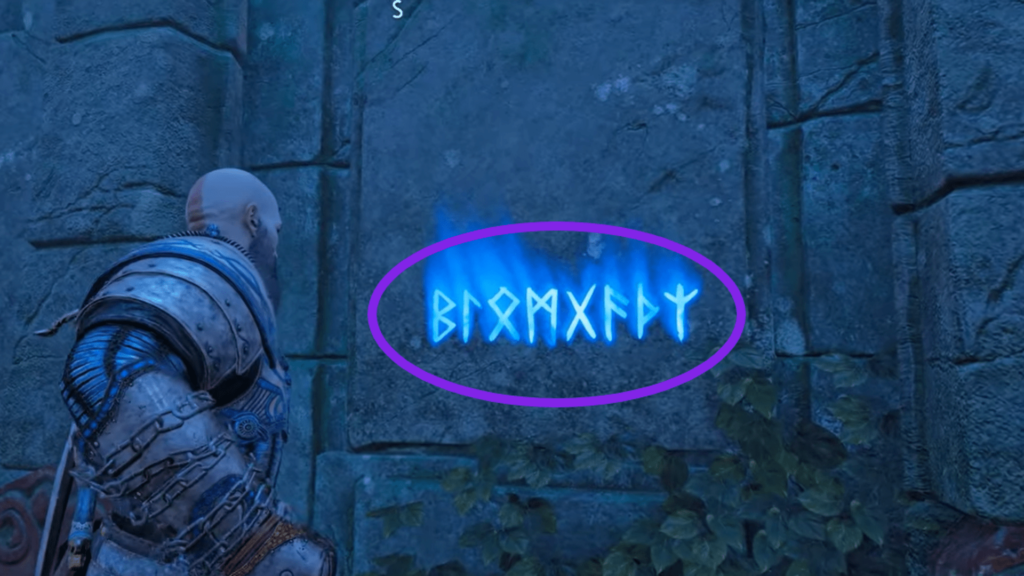 After this, de route to the stairs and take the first left. Follow the same path. There you'll see a wall that you need to climb. After you surpass it, move to it's right. There will be two poison plants. You have to freeze it with your ax. There will be a writing on the building in the next collectible.
Good job! You have collected the God of War Ragnorak Eastern Barri Woods Collectibles from the area. If you're looking for more gaming guides, then check the Gaming page on Retrology.