Travelers will face two new bosses in Genshin Impact 3.2. The first foe is Dendro Hypostasis, a Normal Boss challenge found in Sumeru's Land of Lower Setekh. This opponent was introduced in an introduction to 3.2 Livestream and is now available to challenge. This guide will help you find Genshin Impact new boss, Dendro Hypostasis Location, and also tips on how to defeat it.
To understand what Dendro Hypostasis is like, here's the description provided by the official website.
"The leaf-green cubes that have emerged in the forest depths belong to a Dendro Hypostasis — overgrowth embodied. Use the power of greenery yourself to nourish the withered life here and heal this patch of land, and you shall obtain the bounty of the earth."
Location of Dendro Hypostasis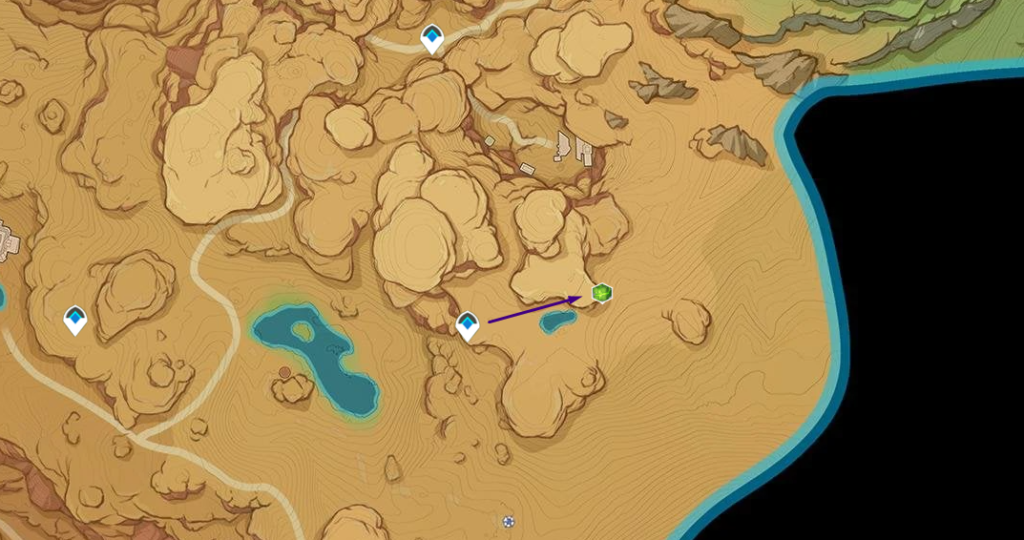 Dendro Hypostasis is located on the southwest side of Dar-al-Shifa, near the teleport waypoint. Go to the nearest teleport point (waypoint) and go straight ahead till you reach the edge. Then fly down and look into the cave leading into the area where you were standing before. If you see plants in the cave, this is the right location.
Go inside and reach the large square area. Proceed towards the middle and that will activate the Dendro Hypostasis.
It's in Genshin Impact Sumeru deserts, so you must have them unlocked before seeking the Dendro Hypostasis. To access the Dendro Hypostasis, you do not need to complete any precondition missions.
How to defeat Dendro Hypostasis
Dendro Hypostasis is simple to defeat if you just have a playable Dendro character. Once you've defeated him, you must evade his assaults and attack him with your strongest squad when he's defenseless. If you don't have any Dendro characters, you won't be able to destroy his core, which means the conflict will last indefinitely or until all of your characters die.
Use the time during attack cooldowns to inflict damage on its exposed core.
When it is nearly defeated, it will unleash Restorative Piths like an attempt to resurrect itself.
When its core is hidden, avoid attacking and focus on defense, as it's no point in attacking at that point.
To defeat the Dendro Hypostasis, use Dendro followed by Electro on all three Restorative Piths!
It's best to keep repeating the procedure of attacking until his health drops to 5%, at which point, like any other Hypostasis, he will begin to recover his health.
If you have a Dendro character, destroy the cores before he regains health and deal the final blows to win the fight.
Rewards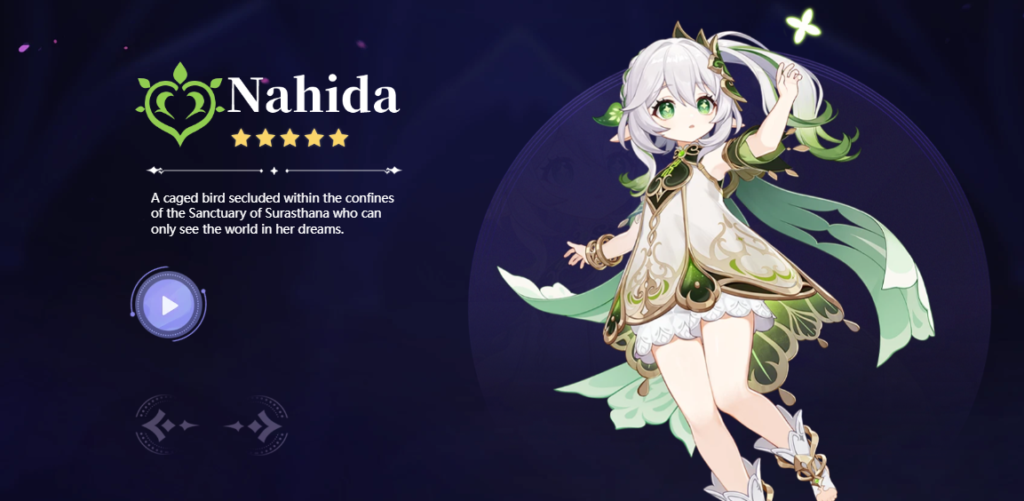 When defeated, it drops a new material called Quelled Creeper, which is exclusive to only this boss. It is required by Nahida, the game's playable Dendro Archon. As a result, this foe has become the number one target for any player looking to level up Nahida.
We have a collection of Genshin Impact guides on our website, so do check those out if you want more assistance.