In the lands of Arcana, Frozen Flame was once a land of dragons and now is devastated by the Faceless. There is so much more beyond the borders, quests, and collectibles. On this large island, Cradle of Keepers memorials waits for you. In this quest for The Frozen Flame Cradle of Keepers Memorial Locations, this guide is what you are looking for. Come along to know them and get the details.
Frozen Flame: Cradle of Keepers Memorial
Cradle of Keepers is the very first island or land that you will see in the game. You will confront new enemies and also discover new items. All of these items will be found in these locations.
Those items are Memorials. These memorials are the tellers of history who described the history of the Arcana. To listen to their voices you have to visit those locations. Let's begin.
Cradle of Keepers Memorial #1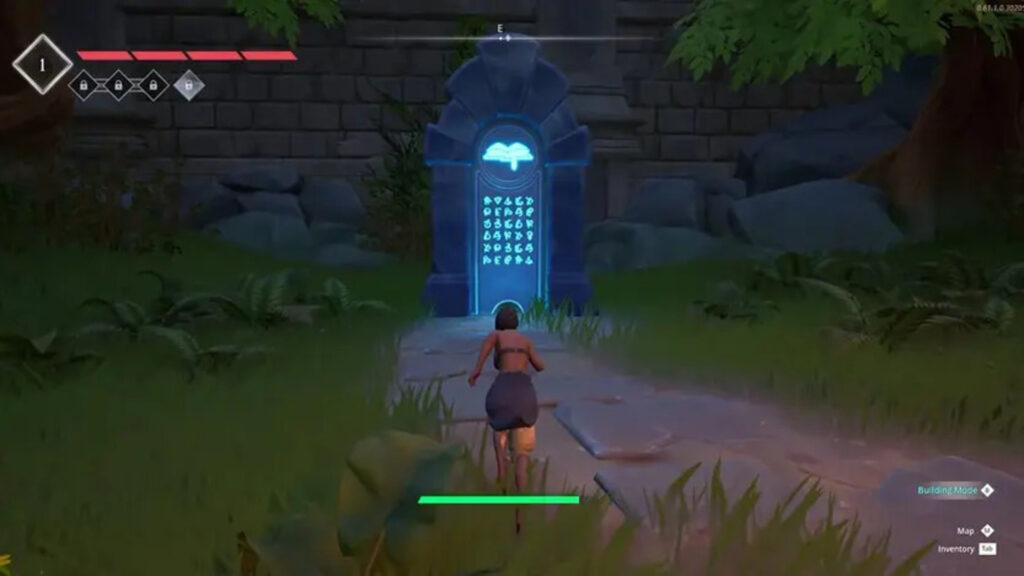 The first Memorial is very close to the starting point. As you begin the event, exit the cave that you started from. Start to walk a little in the left direction. After a couple of steps, you will see a stone with ancient words written on it.
Memorial #2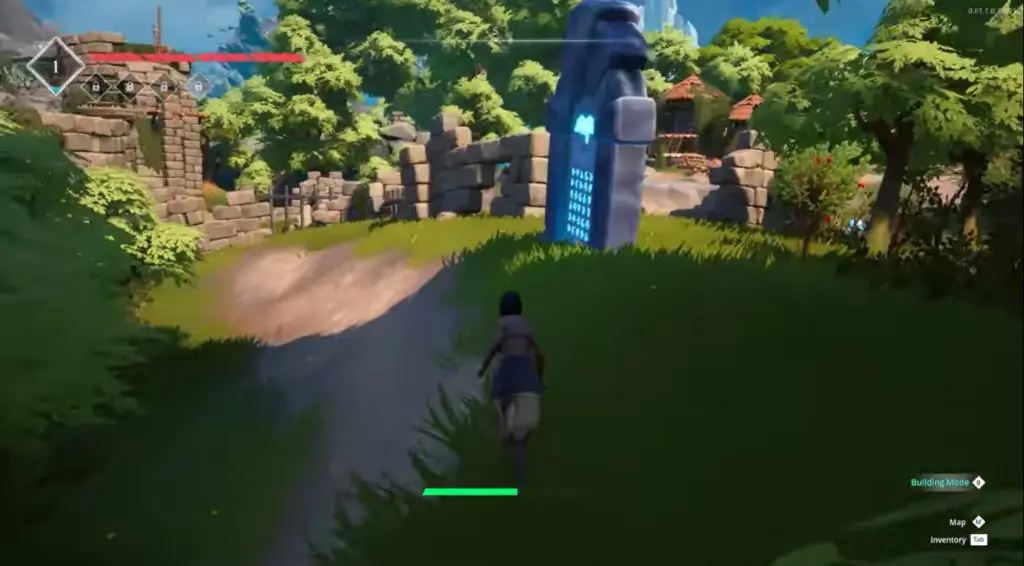 Moving to the second memorial. Continue on the same path where you will reach a checkpoint. Once you interact with it, a cutscene will be triggered. As you look on its right side, there's a stone bridge.
Head towards it. Cross over it and you will see a tree on the other side. There is another Memorial.
Memorial #3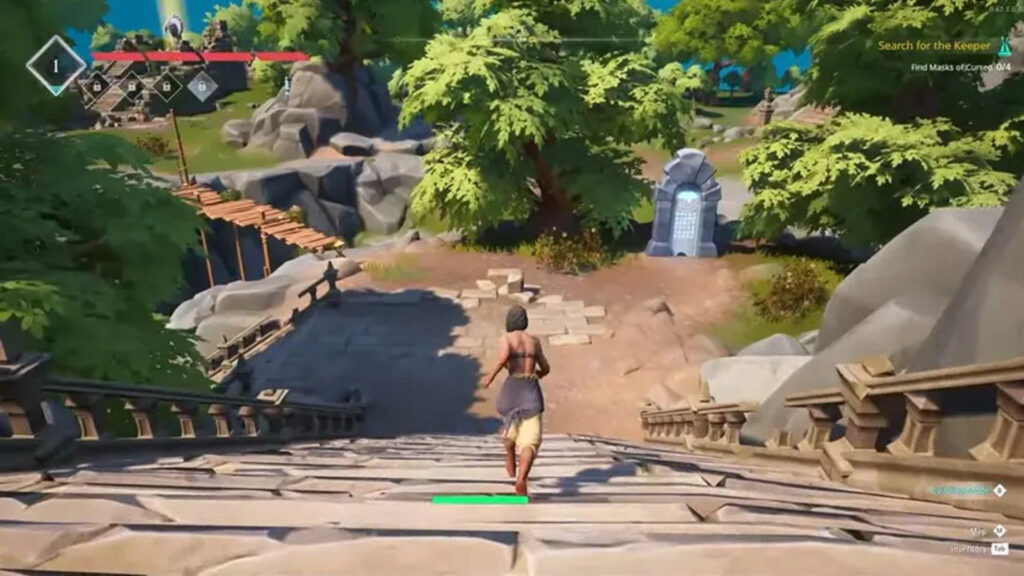 Keep moving in the same direction. Walk till you find the Portal Hub. Head downwards by using the stairs. The next Memorial will be there next to a tree.
Memorial #4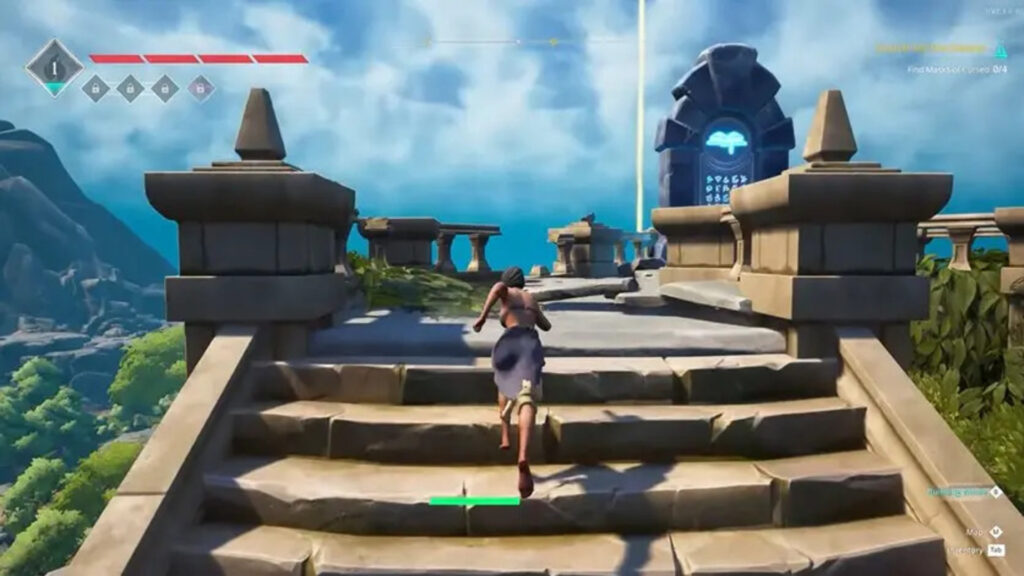 Good job finding the memorials. For this one, you have to walk a lot so be patient. From your last position, walk till you see the stairs.
It will be time taking. But you will reach the end and there will be the fourth Memorial.
Memorial #5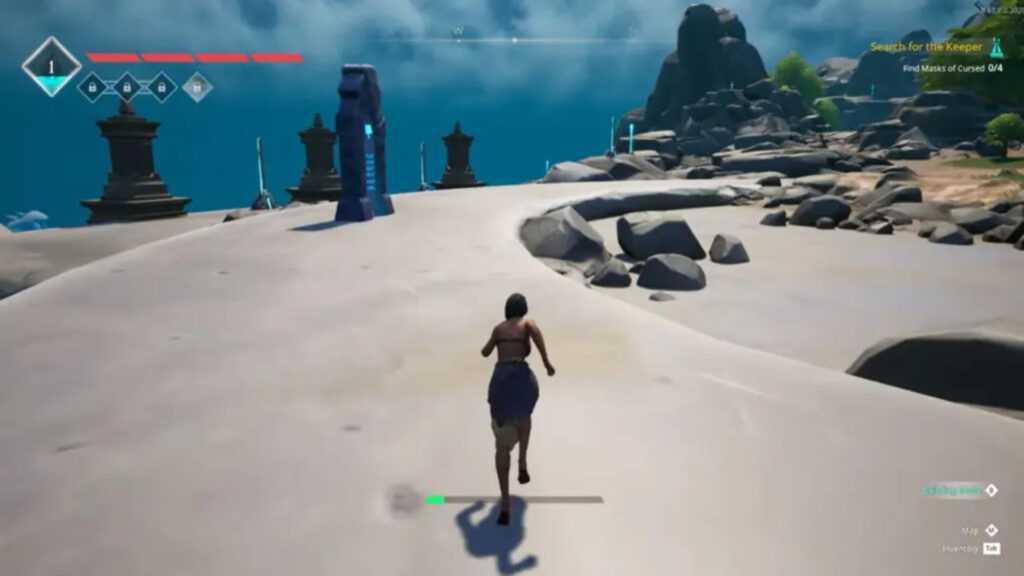 The last and fifth Memorial will be on the western side of the mountains. You will have to jump down the rocks. Make sure to move down slowly as you don't want your character to die in the middle of the event. As you head down, you can see several bright neon blue colored pillars. The final Memorial will be there too.
Great job at completing all the Memorials. The reward will be the Book of Chronos. Take this and teleport it to the Portal Hub. Bring it to the ghost dragon known as Chronos. You can exchange any ring out of these rings – Ring of Light, Fire Ring, Cold Ring, or Antipoison Ring.
You can use these Memorials at least effort and in exchange for a good reward. These Memorials will be a great exchange token. If you're interested in more such gaming guides, check out the Gaming page of Retrology.