One of the most popular games of May 2022, V Rising has just been released on the 17th of May. With its unique gameplay, open environment, and survival genre, it has already made its way to the screens of many players. Just like any other survival game, V Rising consists of numerous resources that players can use to build different items or upgrade their weapons and gear. Twilight Snapper is also one of those resources that are crucial for crafting different materials.
However, many players do struggle when it comes to finding V Rising Twilight Snapper location and if you are experiencing the same problem then worry no more because we got you covered. In this guide, we will help you find the exact Twilight Snapper location in V Rising. So without any further ado, let's get into it.
Before that, you might also want to check out some of the best base locations in V Rising.
V Rising Twilight Snapper location
Getting your hands on Twilight Snapper is definitely one of the hardest cores in the game. Snapper is basically a fish that you may find in small ponds spread throughout inland areas in V Rising. In order to catch the Snapper, you will need to have a fishing rod.
To obtain a fishing rod you will first have to defeat Rufus the Foreman Blood Boss. After defeating him, you'll be able to begin the process of making a Fishing Rod. Firstly, craft a working bench, which can be crafted by using 12 planks and 60 Animal Hide. With the following resources in V Rising, you can create a Fishing Pole inside the Working Bench once it is completed:
8 Planks
4 Copper Ingots
4 Coarse Thread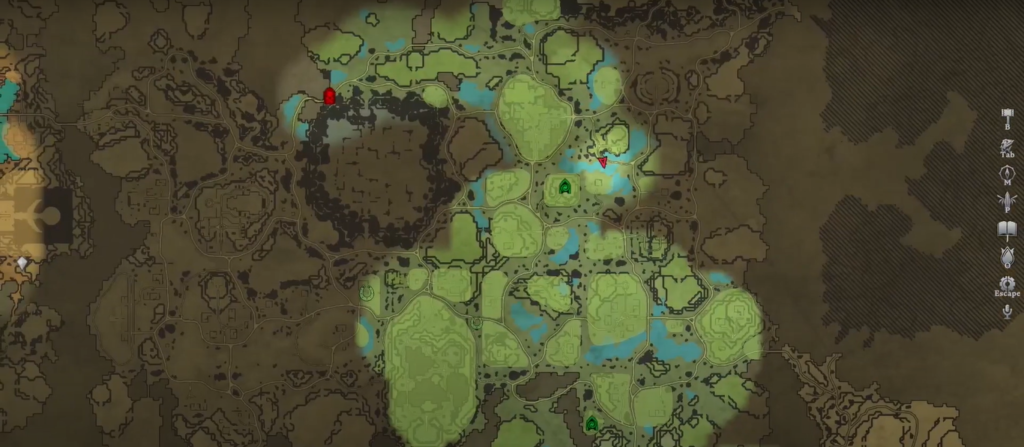 After getting the rod look for blue spots on the map, which basically indicate the presence of lakes, ponds, or any other water source.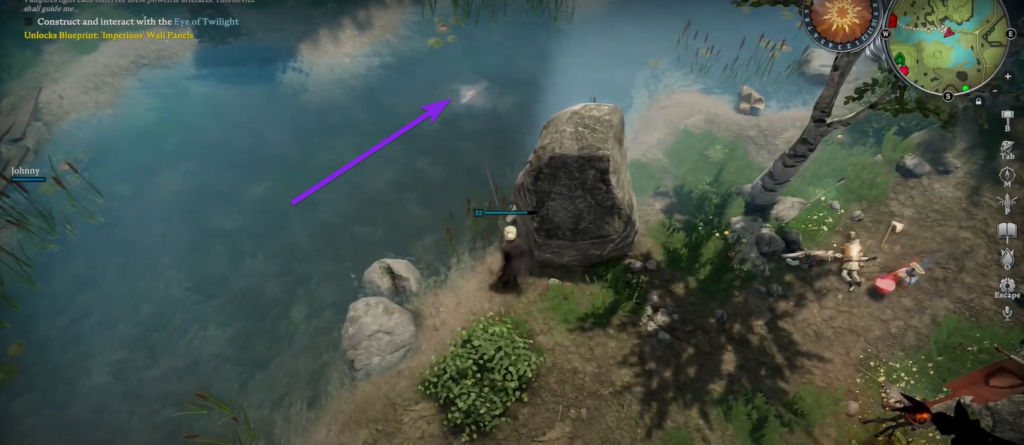 At any water source look for water spots inside the water and left-click on the rod to activate fishing in order to catch the Snapper. There is no specific time about when the Snapper will be caught or how long will it take, you can get it anytime. Since Snapper is quite rare to get so it can take a while to get your hand on it.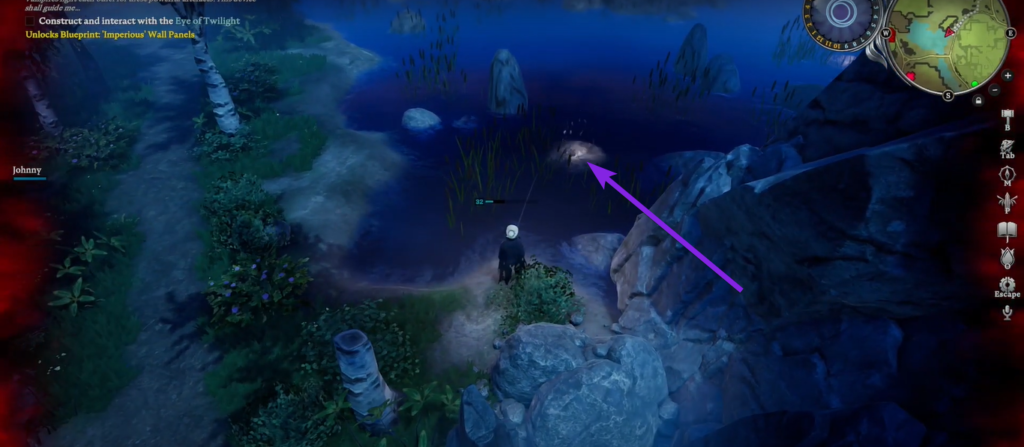 That is all on how to find V Rising Twilight Snapper location. To know about how to get more blood essence quickly or for more guides, keep following Retrology.