Monster Hunter Rise is an action-adventure role-playing game developed and published by Capcom Co., Limited. It was released on March 2021 for Nintendo Switch as an addition to the Monster Hunter franchise. An expansion of Monster Hunter Rise, "Sunbreak" was released for Windows and Switch on the 30th of June, 2022. In this guide, we will help you find Monksnail in Sunbreak.
What is a Monksnail
Monksnail is a giant creature that came with the Sunbreak update. Only one of it exists and it's rather difficult to find, making it one of the rarest creatures to be seen in the game. Although it seems intimidating, it serves little purpose.
What is the Monksnail used for
The only known use of the Monksnail as of yet is to get a rather hilarious hat accessory for your character. A reddit user u/Chronoligcal captured an image of the adorable hat.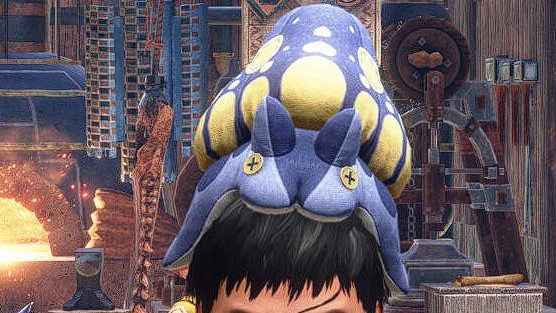 How to obtain the Snail helmet
To get the snail hat, you'll have to talk to Flur the Sailor who's at the docks in Elgado Outpost. He'll ask you to take a picture of the Monksnail to make sure he has proof that it exists and he hasn't gone crazy. You'll have to be able to take pictures of Endemic Life in it's natural habitat to complete the quest.
Where to find the Monksnail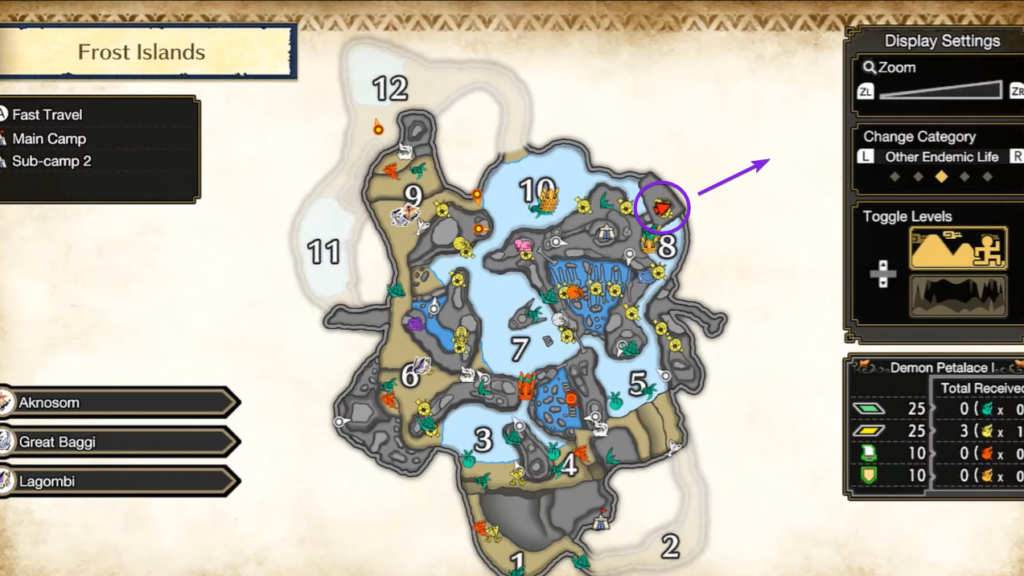 The Monksnail is found near the Frost Islands. It is not possible for the players to get too close to it, however, they can see it from a distance. Players can fast travel to the subcamp and make their way north-east of Frost Islands towards area 8. Moreover, they'll have to climb up the shipwreck using wirebugs.
Time is a really important factor to keep in mind to find the Monksnail. The snail hates light so it only appears at night, therefore, you'll have to make sure to reach at the location at night. Besides that, it may take time to appear, it is rarely seen immediately after you reach the location. You'll have to stay patient and wait for at least five to ten minutes.
You will have to look north-east in the distance to spot the monster. Once you see it emerge from the rocks, equip your camera from the menu and start taking pictures. Don't fret, the snail will not get close or attack you. However, it may twitch its eyes or roar if you perform actions at a specific time.
After you're done taking pictures, go back to Flur the Sailer and give the pictures. He will give you the hat as a reward for completing his request.
That's all the tips we can give you to find Monksnail in Sunbreak. Furthermore, there's another collectible in Monster Hunter Rise: Sunbreak which can be rather annoying to farm. This guide will help you locate Aeonian Coal which is used in quests or as a currency. For more gaming guides, stay tuned to Retrology.