Battles with Pokemons are notable with their skills. But the ultimate boss fight is jaw-dropping and intense as well. In Pokemon Scarlet and Violet, there are many fights that you have the potential to win. But this ultimate boss Eri will test limits and powers at extreme levels. This guide to defeating Pokemon Scarlet and Violet Eri will help you to get the proper strategies and also help you beat the Fighting Crew Base as well.
Where is Fighting Crew Base?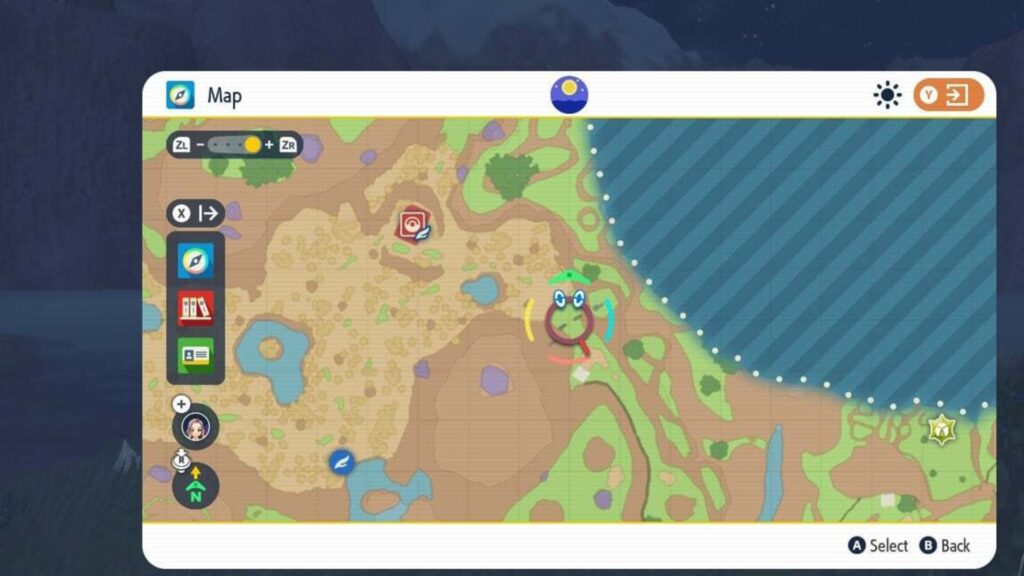 Players can see the location of Team Star Bases on the map. If you aren't sure about the exact location, let them explain it in detail. You have to travel to the northern province of Area Two. The Research Center in the northeastern region is their base.
When you reach the Research Center, there you will see the flags on the eastern side. As soon as you try to approach the Research Center, you will confront Carmen in a brutal face-off. She will have her plan all ready for battle. She will release a Level 54 Croagunk and a Level 55 Primeape. My suggestion for attacks is to use Flying, Ground, and Psychic-types. This is from the perspective of the Pokemon you are dealing with.
Star Barrage – Defeat the Caph Squad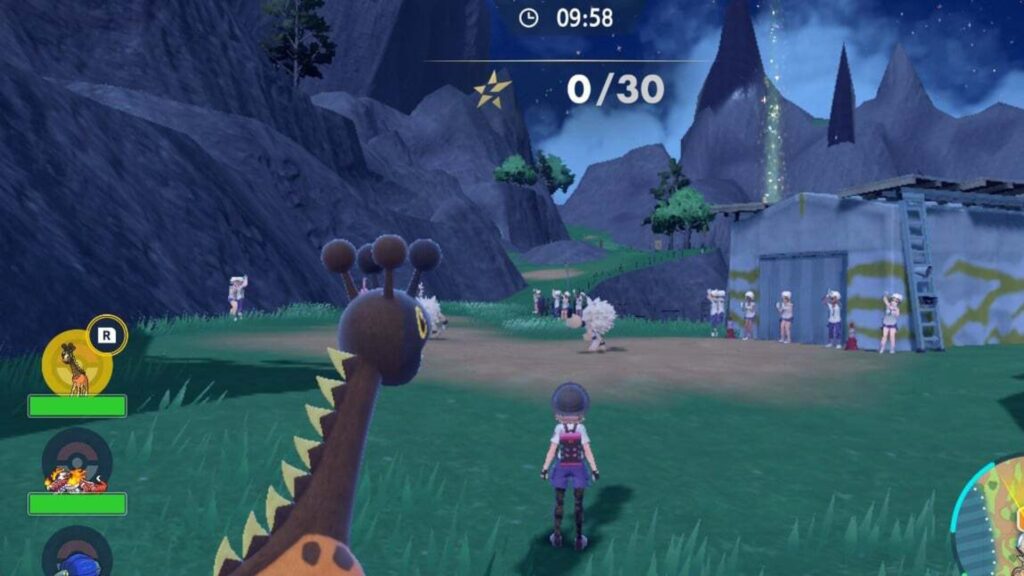 Here, the fight will start. Just like any other Team Star Pokemons, you have to use the very first three Pokemons from their team. This will burn down the 30 Pokemons of the opponent team – Team Star. This will wrap up in 10 minutes.
Make sure to pick the best matches to defeat 30 of them, Using the R button keep moving your Pokemons for the battles. My recommendation will be to use Kilowattrel, Staraptor, Gardevoir, Rabsca, and Dachsbun will be the best matches for them. Keep monitoring the health of your Pokemons and make sure to help them heal quickly.
Once 30 of the Star Team is down Eri will appear on the battlefield. She will be ready to fight you to avenge her crew.
Boss Battle with Eri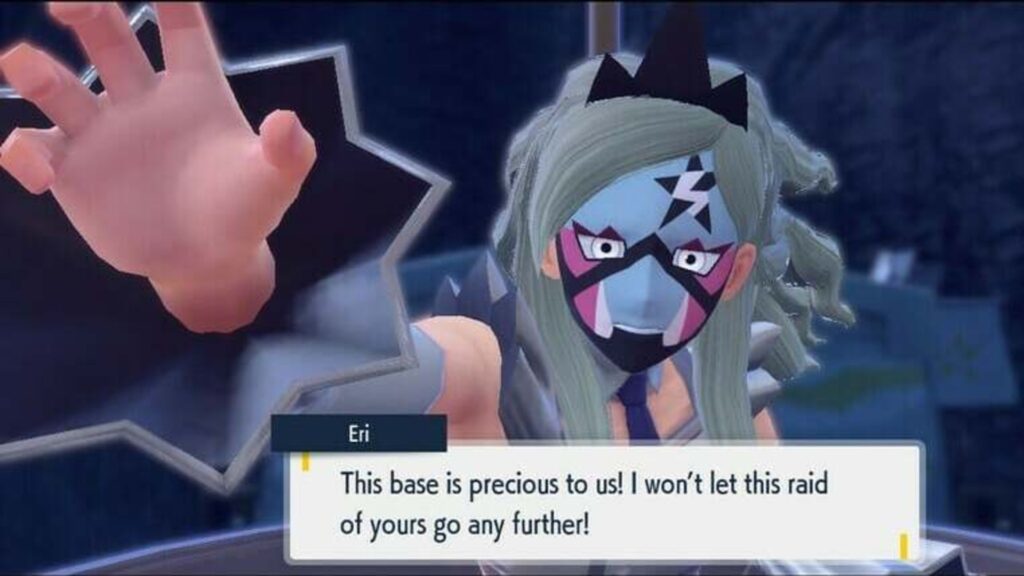 Former pro-wrestler – Eri isn't someone to take as an opponent. Now that you have no choice then here is my list of Pokemons that can help you defeat the most challenging Boss. Toxicroak, Lucario, Passimian, Annihilape, and the Caph Starmobile are the best options to utilize. Having one or two Flying, Fire, and Psychic-type Pokemons in your team will help you defeat her.
Pokemon
Types
Weakness
Moves
Toxicroak
Fighting/Poison
Ground, Flying, Psychic
Sucker Punch,
Brick Break,
Poison Jab
Passimian
Fighting
Flying, Psychic, Fairy
Close Combat,
Rock Tomb,
Seed Bomb
Lucario
Fighting/Steel
Fire, Fighting, Ground
Dragon Pulse,
Aura Sphere,
Dark Pulse
Annihilape
Fighting/Ghost
Flying, Psychic, Ghost, Fairy
Rage Fist,
Close Combat,
Ice Punch,
Fire Punch
Caph Starmobile (Revavroom)
Fighting
Flying, Psychic, Fairy
Combat Torque,
Spin Out,
High Horsepower,
Shift Gear
After you defeat Eri in Pokemon Scarlet and Violet, you can get the League Points (LP) and materials for crafting that will help you in many ways. If you're looking for more Pokemon content, then check the Pokemon S&V guides collection on Retrology.