Need help completing the Irina quest in Elden Ring? The quest itself even though isn't very stretched, getting to Castle Morne may seem impossible due to the vagueness of the routes. Fortunately, we have a step-by-step spoiler-free guide for our gamers to help navigate your way through the quest.
Finding Irina's location
Irina can be seen just south of the Bridge of Sacrifice. The bridge is heavily guarded. Fight the enemies or use Torrent to make your way through. To the right side of the road, you will come across the Site of Grace, activate it, and use it to rest and recharge!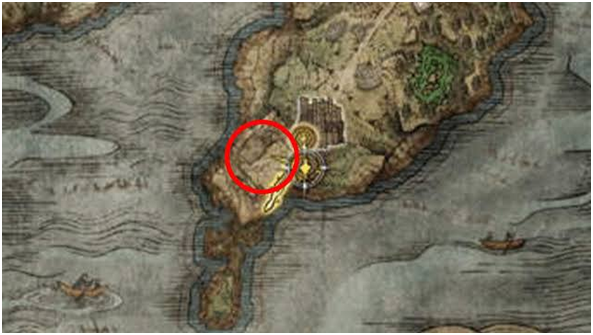 Speaking to Irina
Now that you have activated the Site of Grace, head back to Irina. Keep talking to her till you come across an option to deliver a letter to her father in Castle Morne.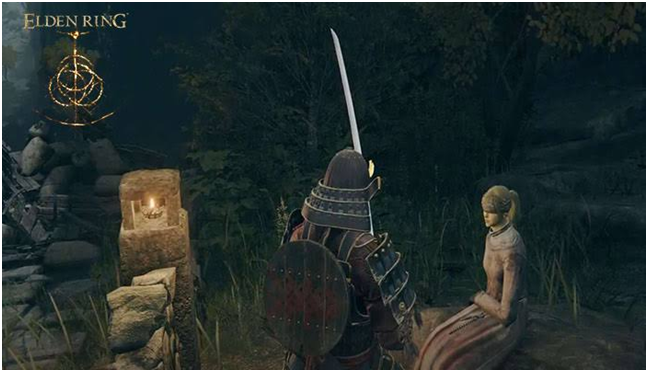 Reaching Castle Morne
Following the road to the south, at your left, you'll find the Castle Morne Rampart Site of Grace. Rest here if you want to because the journey only gets more exhilarating from here!
You will be met by an Elden Ring map fragment next to the pillar but you better hurry and grab it because a myriad of arrows awaits you. You will be faced by an Archer, attack his ankles to make him fall and you will find another Site of Grace.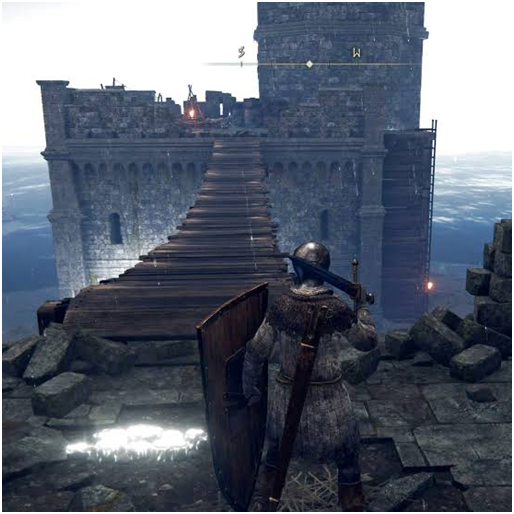 Finding Edgar
At the Castle Morne Lift Site of Grace, use the lift to reach the castle. Beware! Because the courtyard is brimming with enemies. Use a sneaky (safe) way and head to your first right. Crouch and trace your path up the pile of rubble. You will see a doorway. Head through the room and down the stairs, then head to the middle of the rampart and drop down to the area underneath.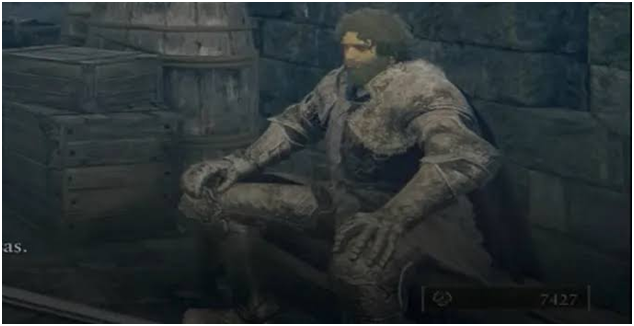 Finding Leonine Misbegotten
Find the Broken Wall and Behind the Castle site of grace and activate it. However, do not underestimate Leonine Misbegotten, as he is very fast and puts up a good fight. Always be prepared to dodge roll and be generous with using Summoning Ashes. You will receive a Grafted Blade Greatsword.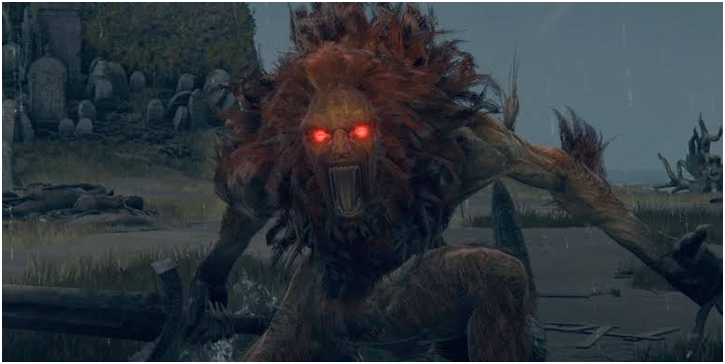 Completing the quest
Head back to Edgar who will tell you he is going to see Irina. Fast travel to where you first talked to Irina. Talk to Edgar here to complete the quest.
We hope the Irina quest step-by-step breakdown was helpful. For more Elden Ring guides and explanations on solving intricate quests, stay tuned with Retrology.