During their gameplay of Lego Star Wars: The Skywalker Saga, players can participate in a variety of missions, challenges, and puzzles. After assisting some First Order Stormtroopers on Jakku in opening a password-protected door, players will discover the objective Dodginess Manifest. The following steps will guide players through completing the Dodginess Manifest quest in the game to unlock Sidon Ithano.
To gain access to the Dodginess Manifest, players must first solve the Dodgy Dwellings Puzzle in Lego Star Wars: The Skywalker Saga. This begins in Tuanul Village's Jakku.
Players will be given the objective Dodginess Manifest to accomplish once they figure out the password to get into the house and find the Kyber Brick to aid the two First Order Stormtroopers to escape.
Dodginess Manifest's First Step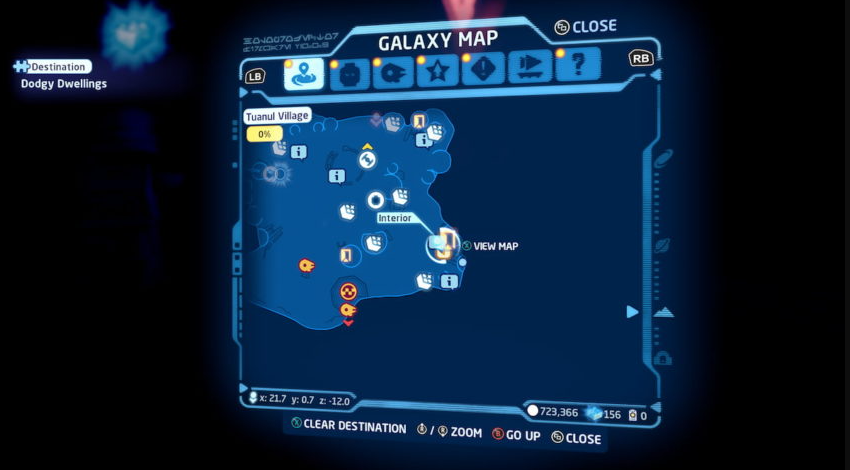 After assisting the First Order Stormtroopers in entering the premises, players must determine what is going on with the folks selling droids. Players must first read the manifest in order to finish this quest, which states:
"Order: 3 Protocol Droids, 4 Salvage Droids / Location: Ukkaj (Tsoptuo Amiin) Order: 5 Protocol Droids, 1 BB-9E / Location: Anadokat"
Players must read the locations given backward to figure this out. They will, however, need to communicate with a Protocol Droid first in order to properly translate it. Then they must travel to Niima Outpost, which is the first stop on their journey. After that, players should immediately travel to Niima Outpost to complete the remaining tasks.
Completing the steps at Niima Outpost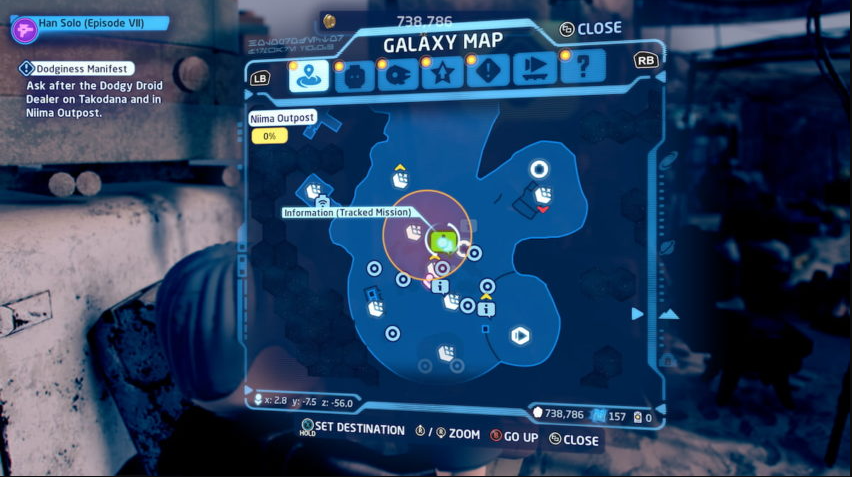 Players should keep an eye out for the NPC who acquired the Protocol Droid after they arrive at Niima Outpost. When you speak with them, they'll tell you that the person you're looking for has traveled to Canto Bight and that you'll need to meet up with some First Order Stormtroopers there. Players will then need to travel to this place in order to accomplish the next steps.
Getting ready to visit the casino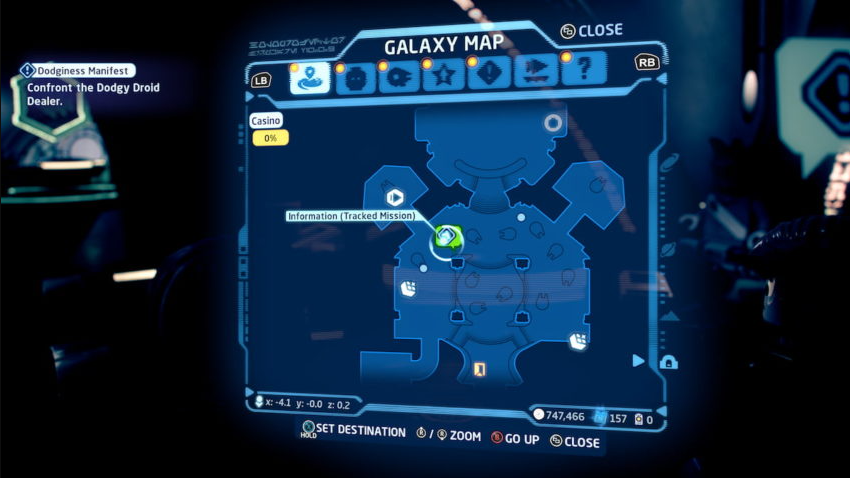 Players must proceed to the Casino once they arrive at the area. When they will next proceed to the Casino, where they will meet up with the First Order Troops. After that, players must locate the Droid Salesman within.
To figure out who it is, they'll have to speak with characters who have green insignia above their heads. Players will be able to confront them once they have been found.
You will flee outside once you have confronted the Droid Salesman. Keep an eye out for Sidon Ithano as he approaches you. After then, you will have to fight Sidon Ithano. The Droid Salesman will surrender to them after fighting them, and the player will have completed the objective Dodginess Manifest.
By doing the following steps you will unlock Sidon Ithano Dodginess by completing the Dodginess Manifest in Lego Star Wars: The Skywalker Saga. For more guides on the newly popular game check out Retrology.