The hype that this remake has created among the gaming community is like no other. with over 12,922 overwhelmingly positive reviews on Steam, Resident Evil 4 is undeniably one of the major releases of 2023. The remake has introduced quite a few add-ons, however, one particular addition that we are anchoring on today is none other than these quests to destroy all Depot Blue Medallions in different areas like Cargo Depot, Village's farm, Castle Gate, etc.
The Cargo Depot area in particular is relatively more hectic to conquer as compared to the other areas. Reason being that many of its blue medallions are hidden in areas that no one has access to. However, in this guide, we will be helping you with all of the exact locations of blue medallions in Cargo Depot. So read along and let's begin this quest.
Cargo Depot – Blue Medallions
In order to begin you will have to find the 'Destroy all Blue Medallion' request, you will find it just to the north of Factory 1 storage from a wall before the merchant. However, you must get your hand on a level 3 key card and rescue Ashley before you can begin with this request.
Once done, you can now begin searching for the Blue Medallion, there are in total 5 of them in this area, and here are all of their exact locations.
Blue Medallion #1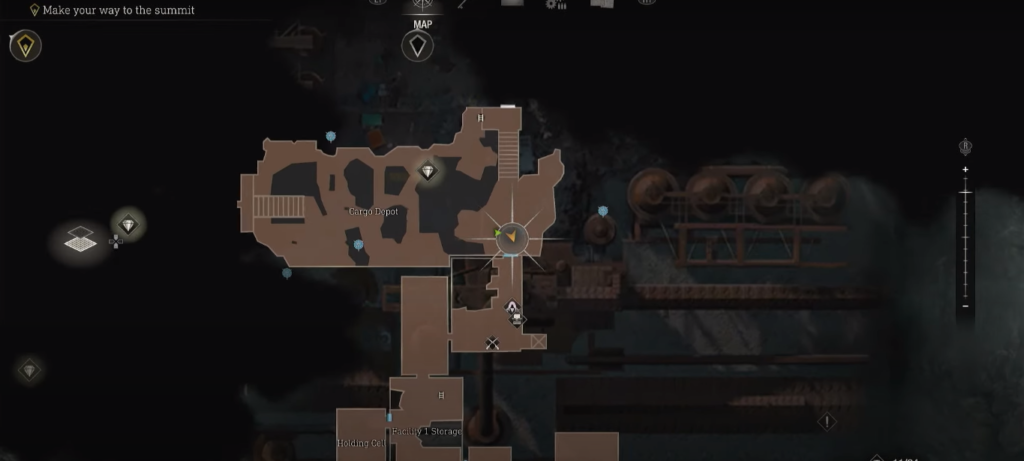 The very first blue medallion is located on the south side of the Cargo Depot, if you stand facing the merchant door and look up towards the huge structure you will be able to spot the blue medallion somewhere in the center of it.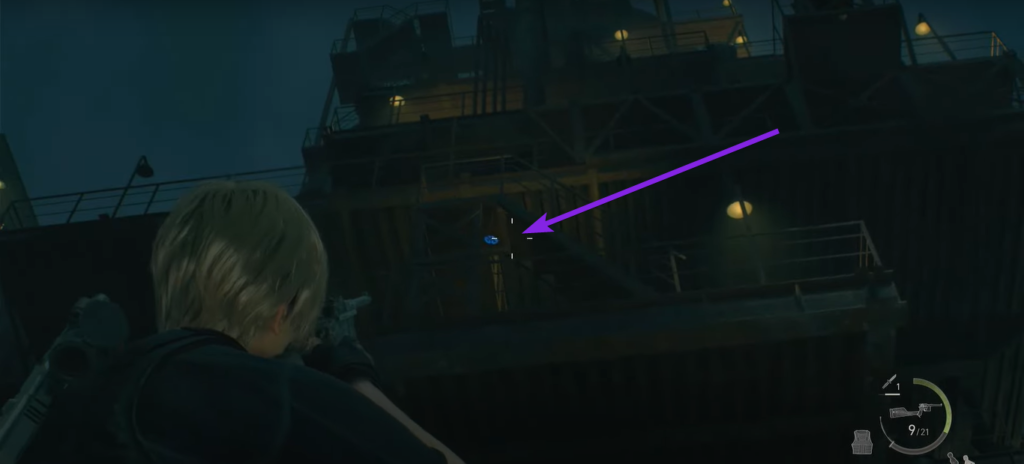 Blue Medallion #2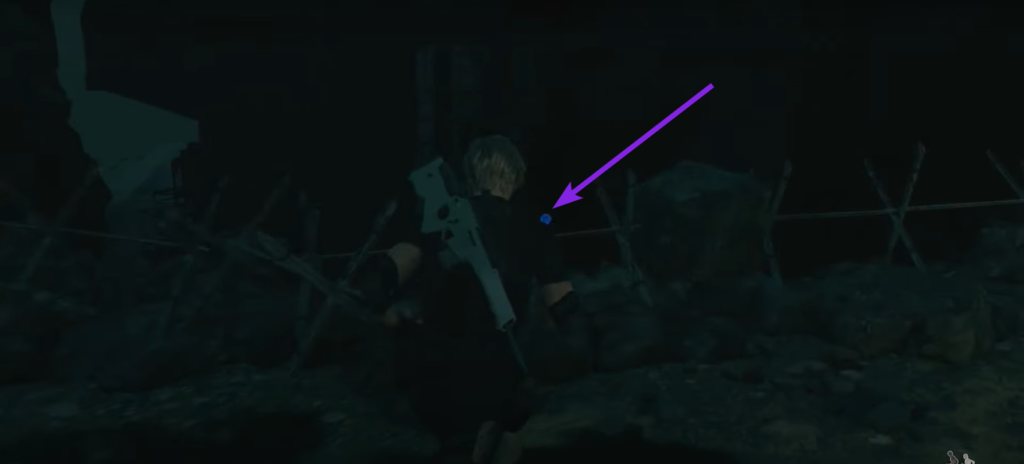 After successfully destroying the blue medallion #1, once again face the merchant door and have a look to your left. Here right outside the map in an inaccessible area, you will be able to spot the blue medallion #2.
Blue Medallion #3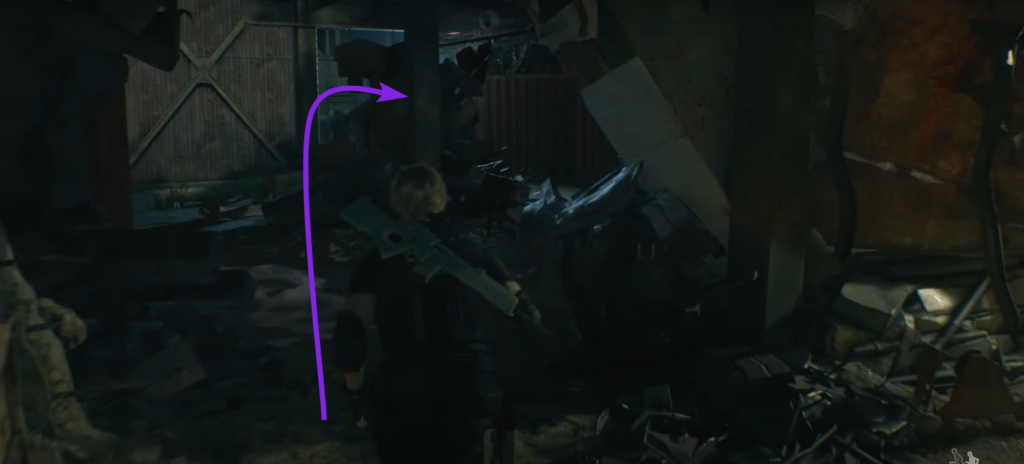 From where you located the blue medallion #2, head up the stairs on your back and then take a left. After that, drop down from the ladder and head inside the opening. Immediately after entering the underground area take a left you will find yourself on the south side of the map. Here you will find two shipping containers to which your blue medallion #3 will be attached to.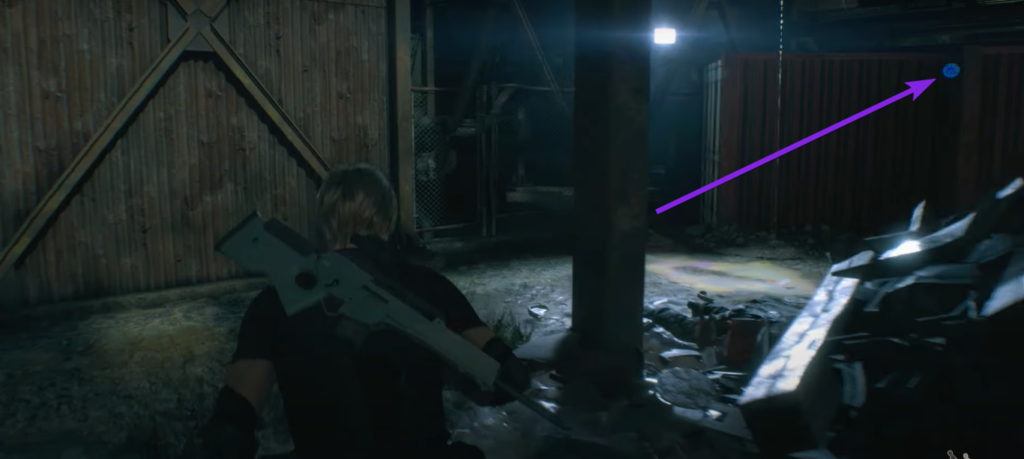 Blue Medallion #4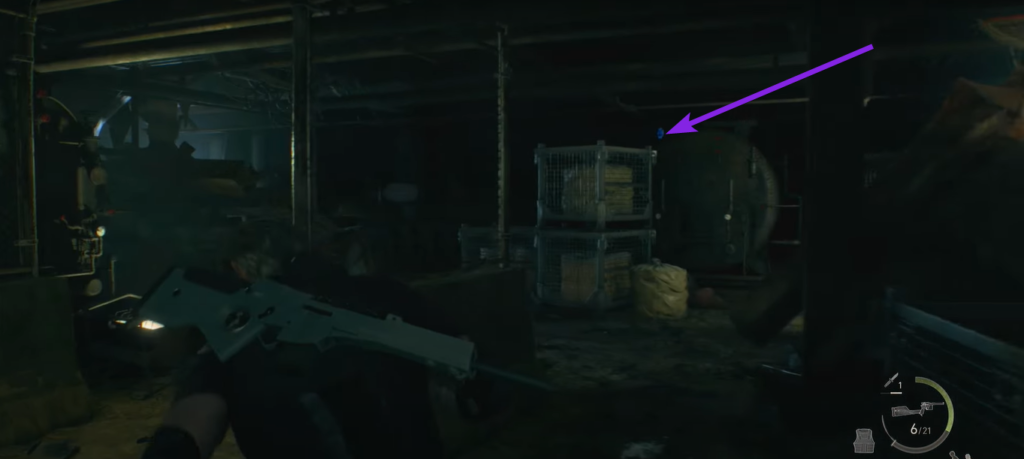 After destroying the Blue Medallion #3, move y to your right where you will be able to find 3 steel cages. Take a look on the back of these cages and that is where you will spot the very fourth blue medallion.
Blue Medallion #5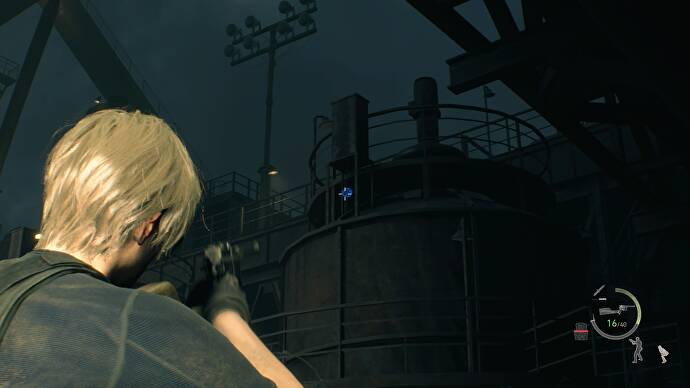 For this one, make your way to the stairs that lead to facility 2, and while standing on those stairs have a look towards the huge container on the southeast side. On this container or maybe a fuel tank you will be able to spot the very last blue medallion hanging.
Sighs! What better feeling one can get other than completing a quest and getting hands on 5x Spinel? Congratulations on successfully destroying all of these Blue Medallions in Cargo Depot and good luck with your future ventures in this game.
Also, do consider subscribing to our mailing list down below so you don't miss out on any latest updates or guides. We'll see you in the next one.