All the cyber-punk players are ready for Soul Hackers 2. To protect the world from catastrophe, you have to confront the enemies and unlock many doors. As you move around in the game, you will learn about the area. Some areas of Central Line are locked. To unlock them, a key is needed. If you don't where to find it, then you are at the right place. In this guide, we will instruct you thoroughly about the Soul Hackers 2 Key Locations. Let's get it.
Soul Hacker 2: All Key Locations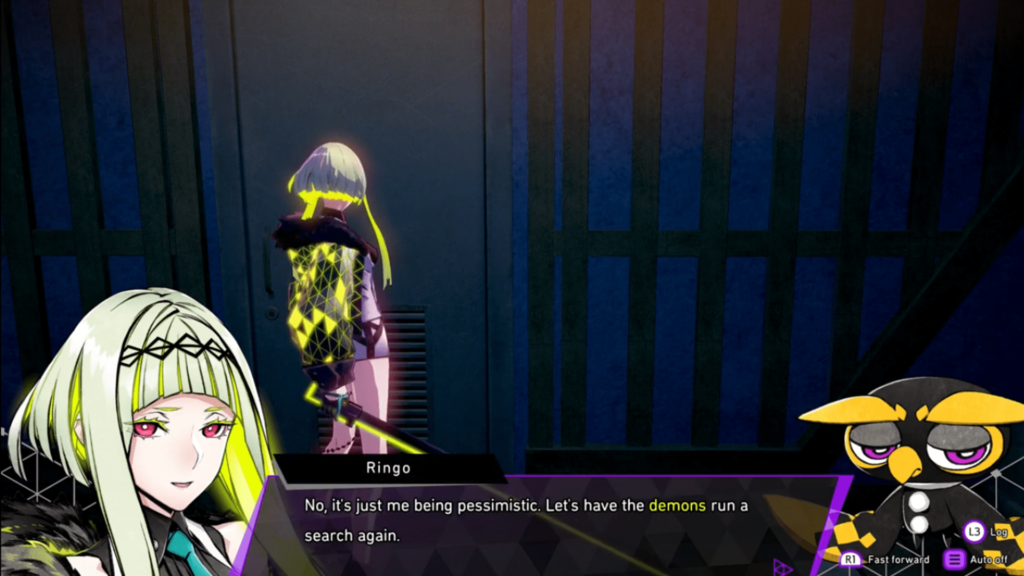 Keys will help you proceed in the game and accomplish the quests better. The Central Line areas are closed such as Southwestern Path on the Upper and the Middle Area will be locked. And you wouldn't be able to enter it. You need to go around to ask how to unlock them.
While asking for it, you will meet a Timid Old man. And he will inform you that his friend might have closed the door. And you can get the key from him. Now, here is your mission. You have to find that person who holds the key to the closed doors. And the name of that key is Bloody Key.
Coming back to that old man. He will suggest you look for his friend nearby. He might be close. Mimi will suggest that you should summon your demons for help. That is a great help to you too. So, you gather all the demons and get them to search the Bloody Key.
Central Upper Area Key Location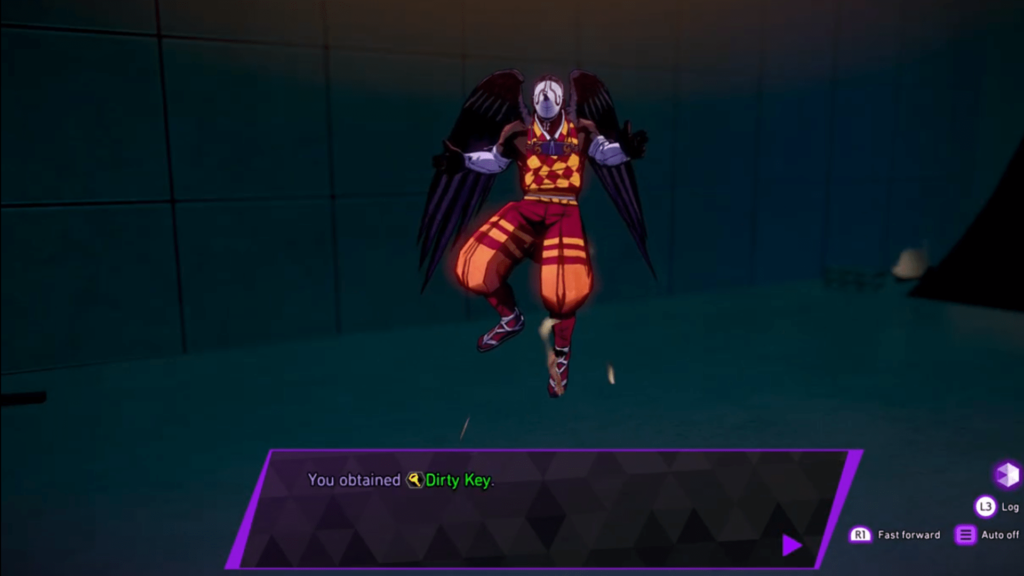 For the Upper area of the Central line, you have to reach the bottom right location on the map. There you will meet the Koppa Tengu. He will provide you with the key to the locked doors leading to the Central Upper Area.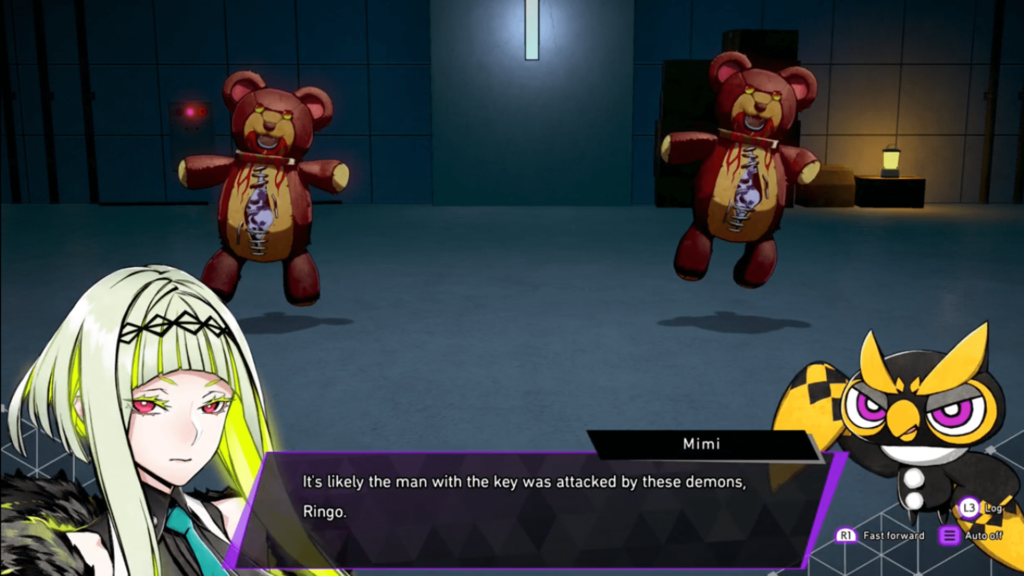 As soon as you have the key, you will have to fight with two enemies. It would be easy and quick for you. When you get rid of them, unlock the doors to the Southern Western route and enter the area.
Central Line Bloody Key Location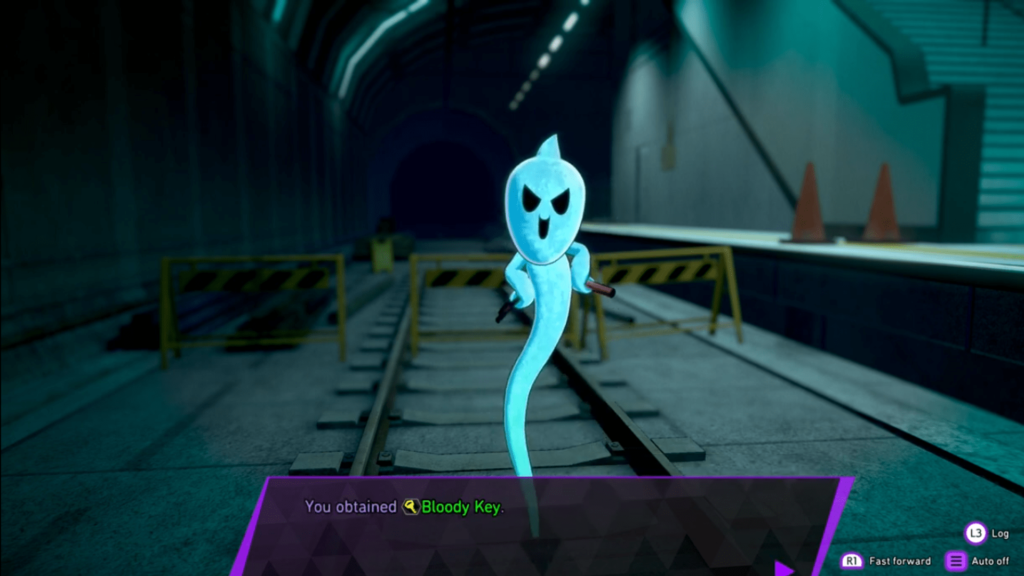 You have to unlock the Middle area with the Bloody Key. Head towards the Middle Area. You will meet Gremlin there. He will provide you with the Bloody Key. Now, you can unlock the Middle Area also. Now, you have unlocked the Upper and Middle areas of Central Line.
In the end, we would conclude that as a player it was a quick mission to find the Bloody Key. And get the Central Line areas unlocked. Soul Hackers 2 Key locations guide will help you with the precise details to follow. And get your key smoothly. Go and grab yours.
For the latest updates and releases about games and movies, check the News page of Retrology.