Each level in Lego Star Wars: The Skywalker Saga features five Minikits. A complete set of Minikits can assist you in unlocking a Micorbuild spacecraft. However, obtaining all of the Minikits might be challenging; many gamers become lost or confused while searching for Minikits. You don't have to be concerned if you're having trouble locating Minikits. Because this guide will show you how to collect all 5 Minikits in the Lego Star Wars: The Skywalker Saga quest, A Wrestle with Wesell.
Also, check other Minikits locations:
Minikit 1/5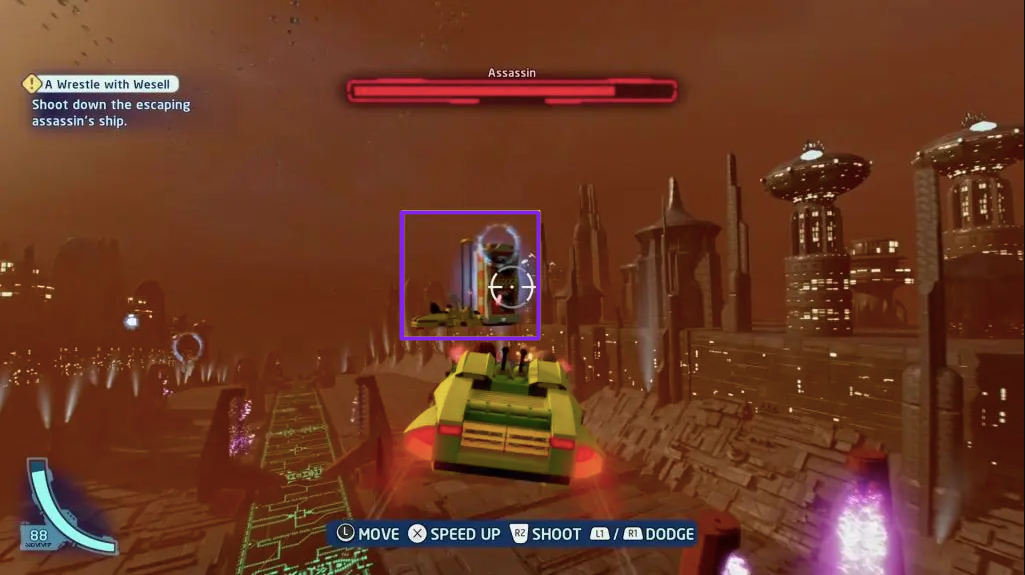 This is in the power couplings area. You'll notice that the Minikit is being carried by a drone. To obtain the Minikit, destroy the drone.
Minikit 2/5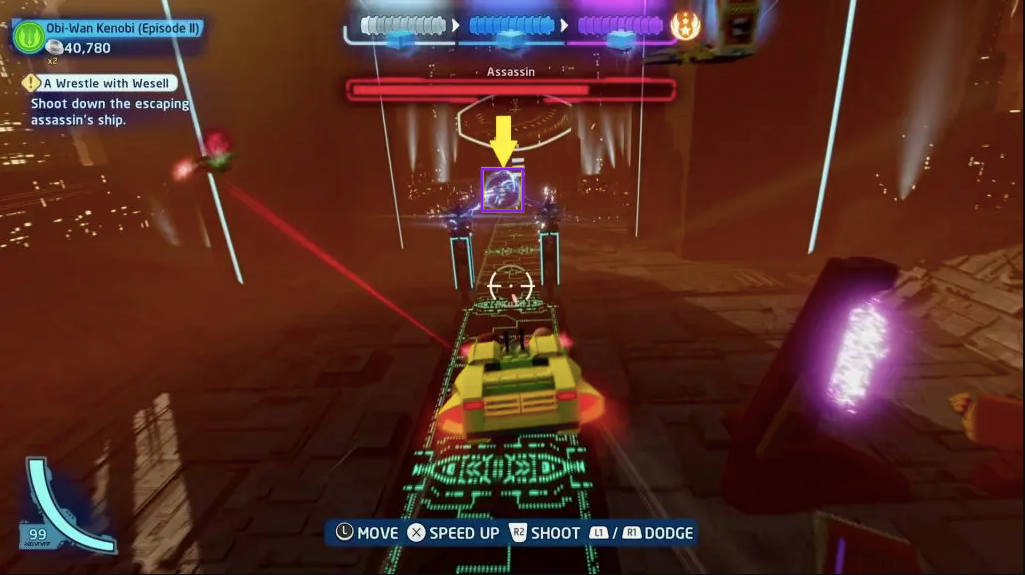 This one sits atop the previous power coupling, as seen in the attached screenshot.
Minikit 3/5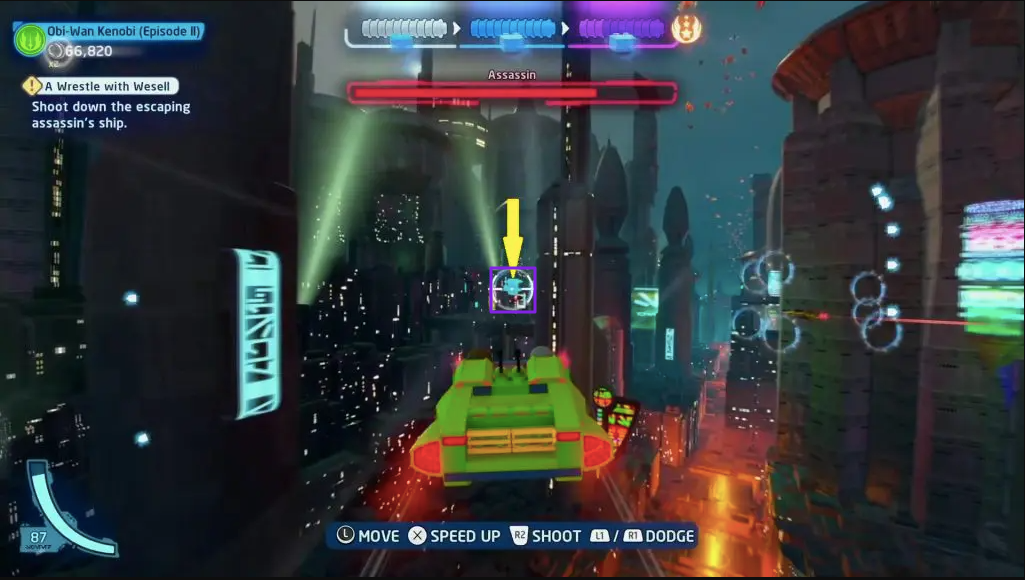 Tiny Minikit holograms can be found in the area after exiting the tunnel, as pictured above. To obtain the Minikit, destroy three similar holograms.
Minikit 4/5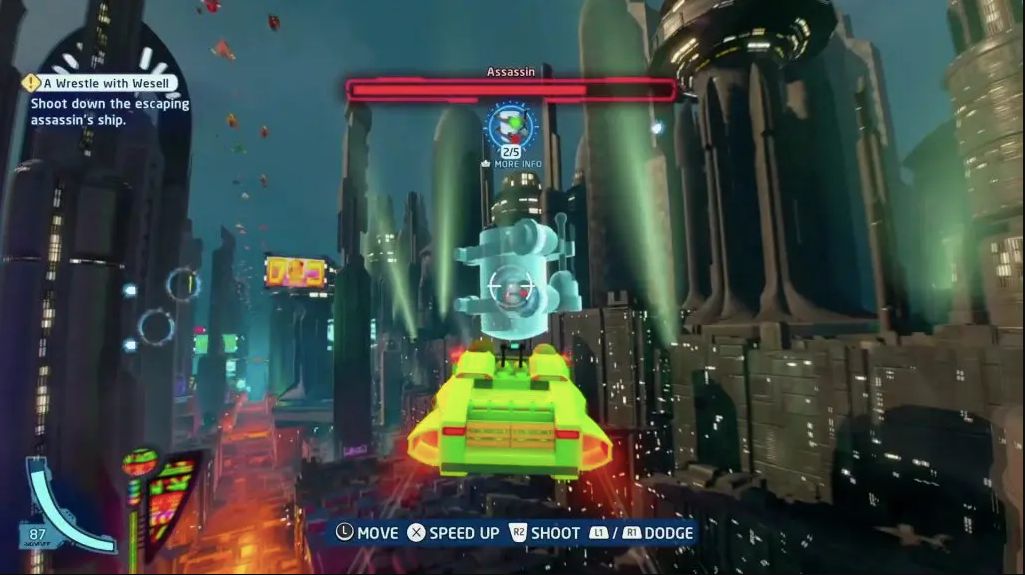 After the tunnel, there is a gigantic Minikit hologram in the area. This hologram contains the Minikit. To obtain the Minikit, go through the hologram.
Minikit 5/5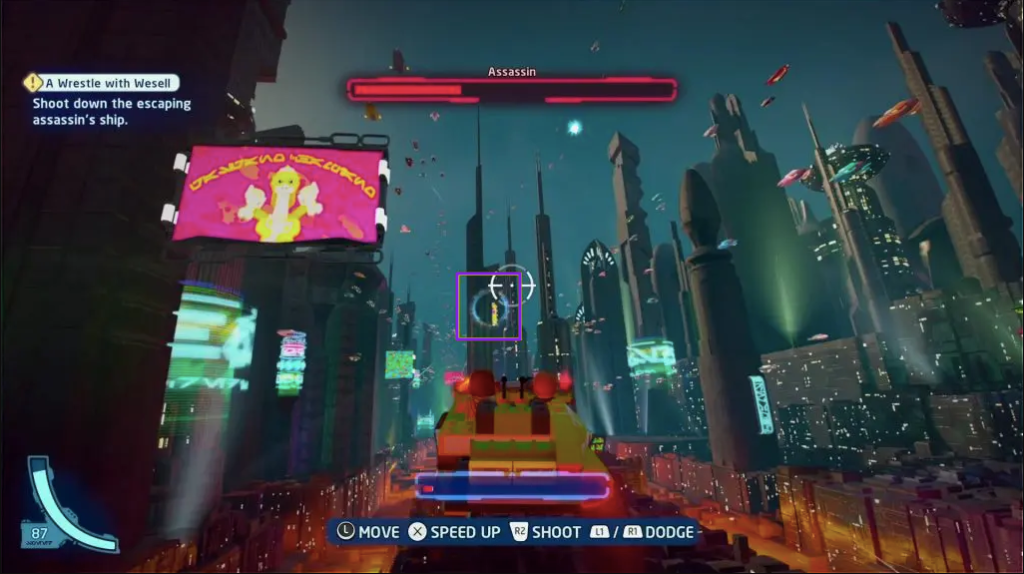 There are many hoardings with markers on them in the region after the tunnel, as shown above. You are not told how many of these hoardings you must destroy in the game. Continue destroying the hoardings until you obtain the Minikit.
That is all for A Wrestle With Wesell Minikits locations. We have covered Minikits locations from all over the game so if you're ever stuck in the game to find one hop on over to Retrology for help.