Metroid Dread is an action-adventure video game for the Nintendo Switch developed by Nintendo and MercurySteam and published by Nintendo. Metroid Dread is an action-adventure game in which players take control of Samus Aran as she travels around the planet ZDR. It retains the previous Metroid games' side-scrolling action, as well as unrestricted aim and melee attacks.
In this, we will discuss how to break yellow Blocks in Metroid Dread. Many players don't seem to know how to break them, and this guide will tell you how to do it with one special upgrade you can get along the way. Let's continue with the guide.
What are Yellow Blocks
These are the most difficult blocks to complete. They're distinguished by a yellow tint and an arrow, and they're generally found in Metroid's iconic Speed Booster puzzles. The solution is simple: sprint at full speed with the Speed Booster and you'll smash right through. A Shinespark jump will likewise send you flying past them. If you clear just one, the entire set will be permanently wiped from the map. The trick is to figure out how to get to and keep top speed until you can make contact.
Get the Speed Booster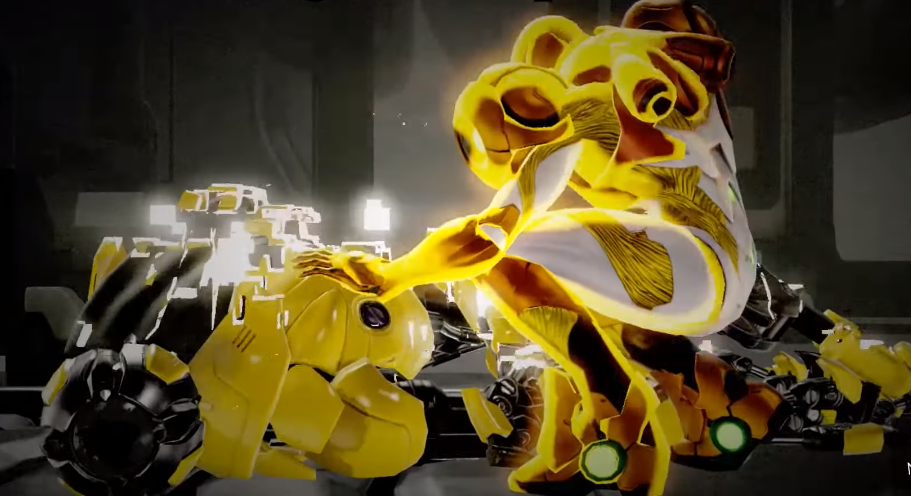 You must obtain the Speed Booster upgrade in order to break the yellow blocks. To gain access to this upgrade, you have to fight against Yellow EMMI. For that, first, demolish the Central unit in Dairon. You will receive the Omega Blaster and Omega Streamer after destroying the device.
As you wait for the EMMI to find you, return to the previous area and remember to pick a beautiful long hallway with a backdoor escape. Fortunately, despite its increased speed, it will slow down to stalk you while you fire your Omega Stream to break its faceplate. Once the robot has been dazed, find a new hall to prepare your cannon for a final assault at its head. When the Yellow EMMI-4 is defeated, you will get the Speed Booster needed for yellow blocks.
Using Speed Booster
While running, you can access and use the Speed Booster. To engage the Speed Booster, simply press L Analog and keep running in the same direction. When activated, you can destroy Yellow Blocks that are in your path. Even if you leave the area, the Speed Booster will continue to acquire momentum.
This approach can be used to demolish many yellow blocks, even if they are a little away from your target one. You can also damage opponents while the Speed Booster is active.
Make sure to keep this skill at hand as you may need it again as blocks sometimes spawn again in the same spots. Other than that, that's all for a guide regarding how to break yellow blocks in Metroid Dread. For more help in games, do visit the guides section on our site, Retrology.