The Stray video game is one of its own. This game is not just any kind of survival or solving puzzles game. It's a game about the life of a stray cat in a city of neon light buildings and unknown enemies. She has to solve puzzles and gets collectibles for upcoming chapters in the game with her partner B-12. Her struggles are all to reach home safely and stay with her family. This guide will help you know about Stray and how to open a safe and help out your kitty.
Stray: How To Open a Safe
In the chapters of Stray, you have seen the locked doors and safes nearby. These contain the collectibles for the game chapters. The city is filled with many places for safes. You need to look around for safes and doors. It can be anywhere. And almost each one of them is locked. You need to unlock them.
There are mostly two types of passwords to open them. Either it can be a key or a digital code aka digicode. Anyone can be the case. The majority of them can easily be found or spotted around. But some can be tricky. You can pin our page whenever you play Stray to look for other codes. Let's learn about how to open a safe.
#1 Interact with the Safe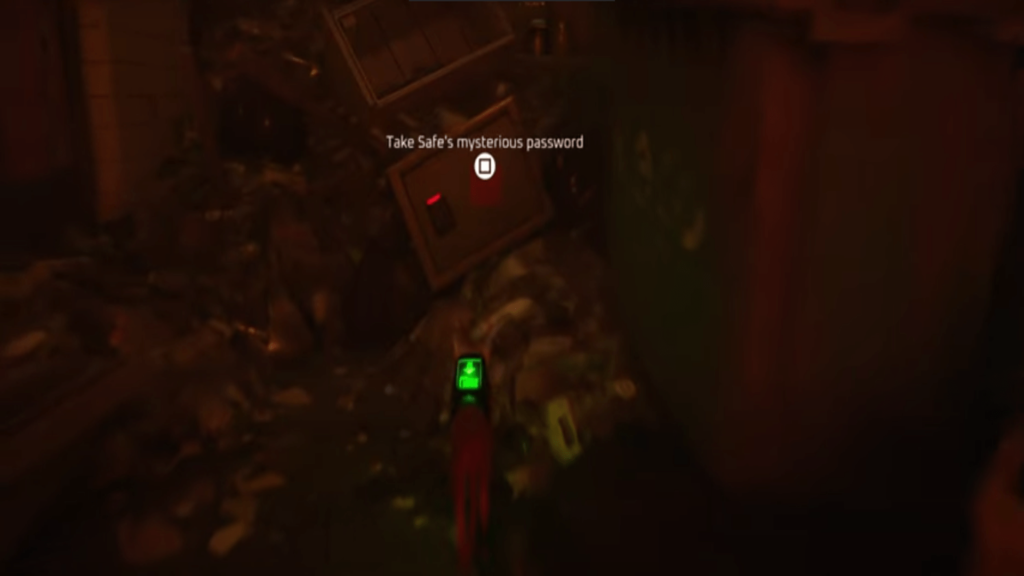 As you move close to the safe, you can see the safe label to enter the code. There will be a square shape to indicate your interaction with it. Since you know the code, you have to look for it.
#2 Ask for Code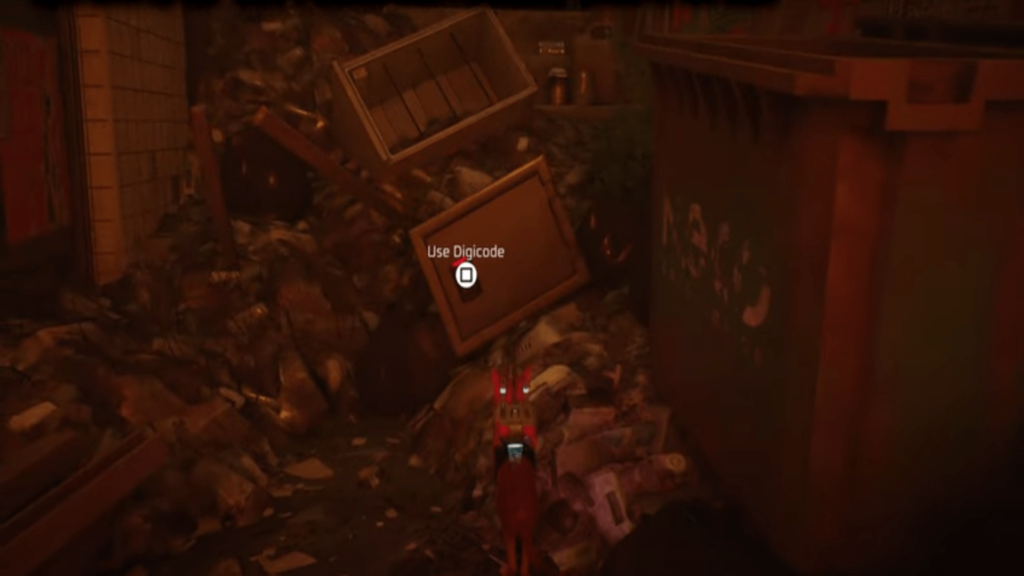 As B-12 scan the lock, the safe ask for the digital code. You need to look for the code. The collectibles of the game are on the safes. So, they are important to get.
#3 Hints Nearby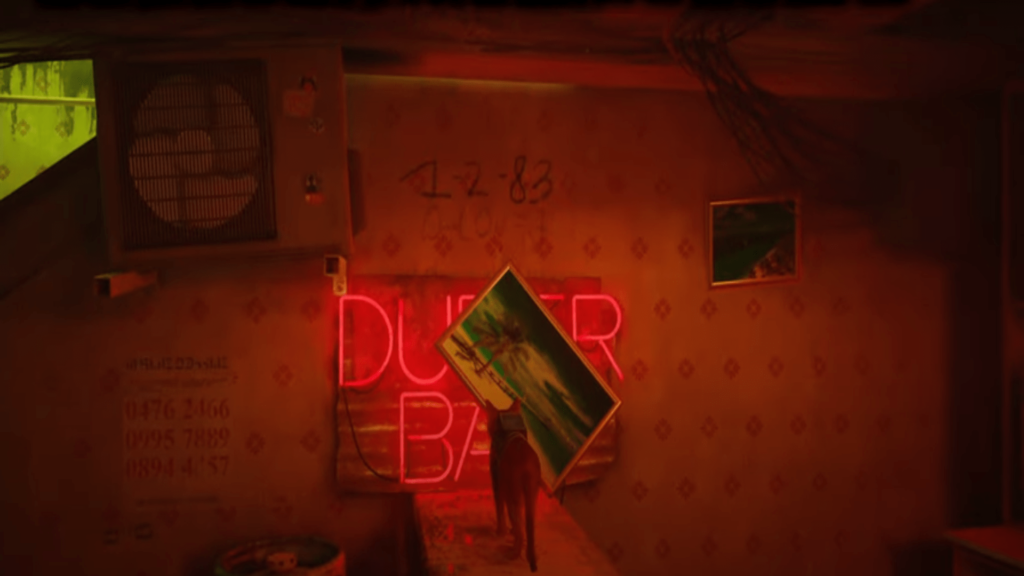 From the nearby hints and clues, you will get the code. Search in the surrounding for hints and clues. You just need to figure it out.
#4 Partner's Help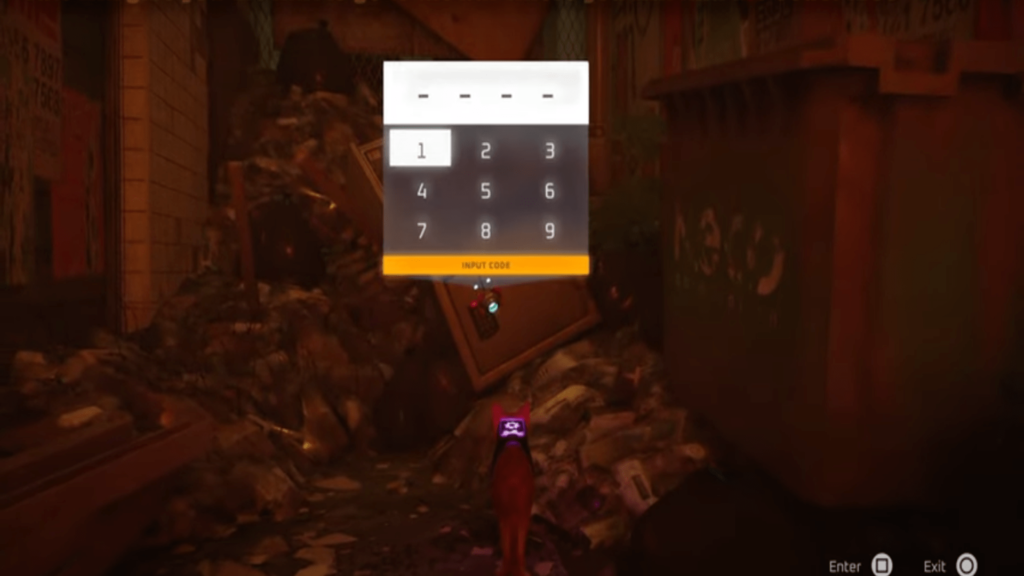 Here B-12 will help our cat to open the safe by entering the digital code. As it's a flying drone, it enters the code in the keypad of the safe.
#5 Viola! Safe Opened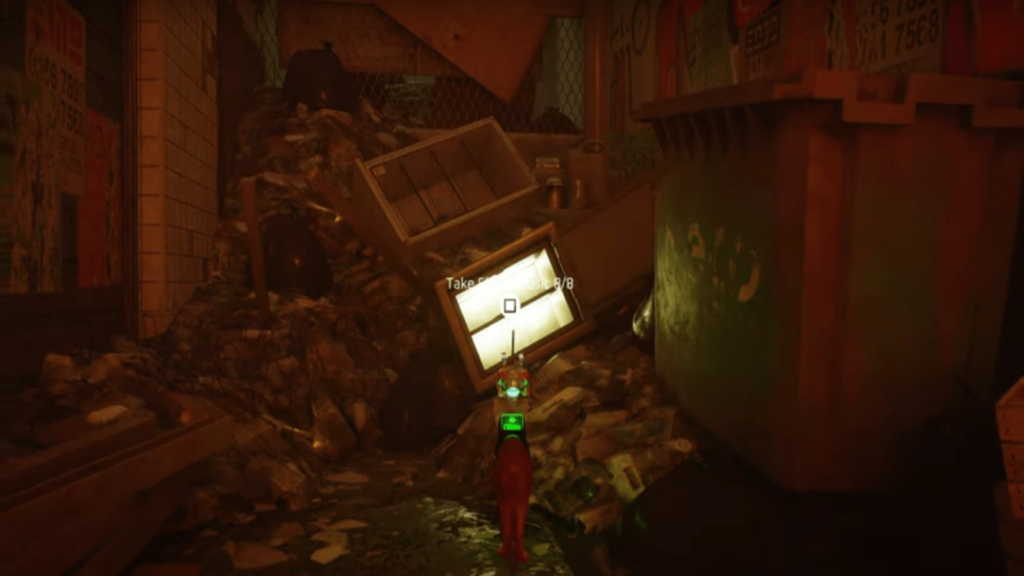 As the code is entered, the safe is opened and the collectibles are all yours.
In the end, we explained the process of opening the safe in detail. For new players, there wouldn't be any issues with this anymore. Here is the complete guide to how to open a safe in Stray. Here are the guides and news related to the other games.