Escape Academy, a game created by Coin Crew Games and launched on July 13th, 2022 by iam8bit and Skybound Games, is currently available. You can buy the game on Steam, which was launched for Xbox, PlayStation, and PC. There are a ton of obstacles, riddles, and escape rooms in the game. "Where's There's Smoke" is one such escape room, and it can occasionally be difficult to solve. However, if you are also having trouble escaping, don't worry; we've got you covered. You can find all the solutions to the puzzles in this guide, along with a step-by-step walkthrough of the Escape Academy Where's There's Smoke Solution.
Escape Academy Where There's Smoke Solution
Once the Escape room starts head to the left corner of the room. Go through the left door first, then use the following keys to open the box: right, right, up, left, down, up, left, left.
The escape room is a series of puzzles. Each puzzle will give you a plate piece. These pieces and puzzles are spread across the room. You have to collect 4 of them to complete the escape room.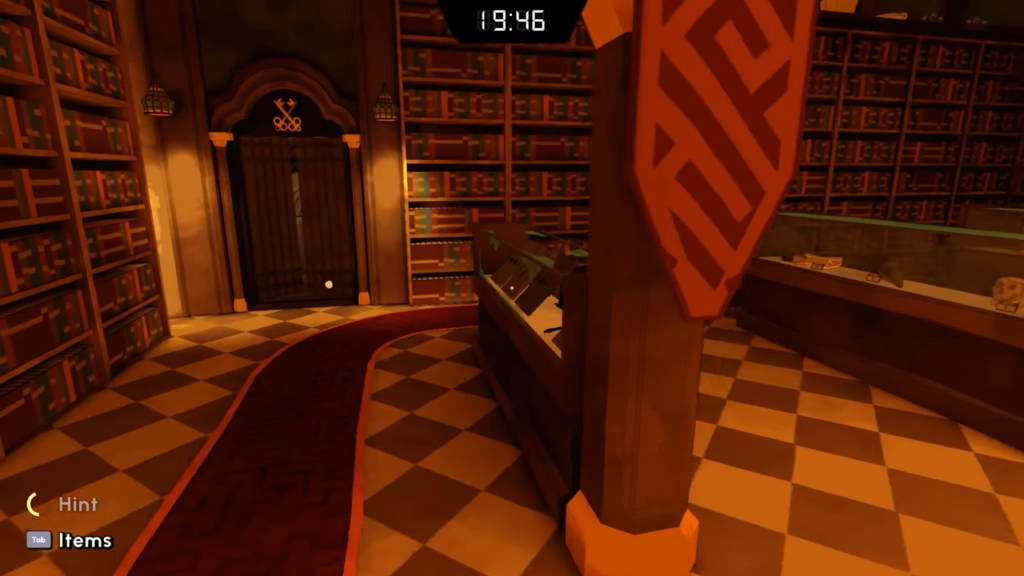 To obtain one of the plates, enter the code "2257" into the chest in the following chamber.
Use the clock door's crank in the main room. Initially, turn the middle crank to position the large clock properly (with the 12 at the top). After that, turn the left crank until the top left clock is properly positioned before turning the right crank once again to reveal the button that unlocks the door.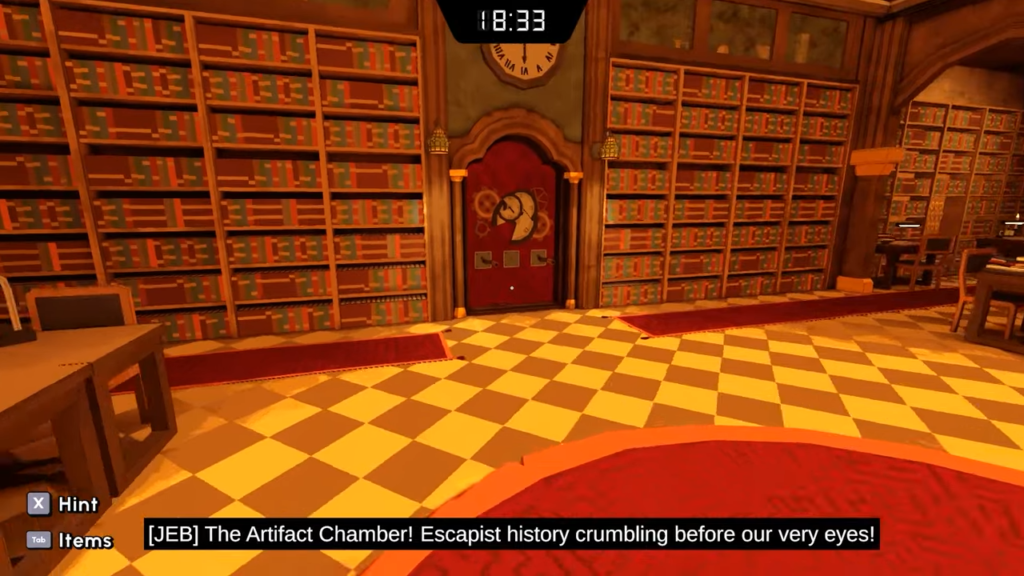 Move the ladders through the mazes in the next room until they reach the exit. then ascend the brown ladder, and flip the switch. After that, ascend the golden ladder to obtain the plate.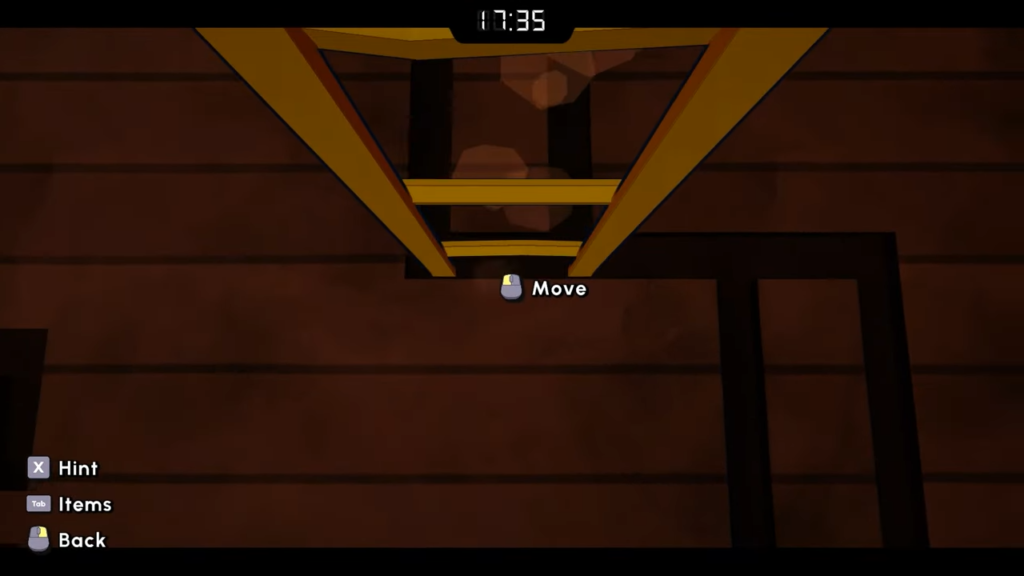 To obtain another plate, use the code "6869" to unlock the chest at the end of the room (the code can be found by looking at the skulls behind glass in the main room).
Place the hourglass on the door in the main room after you have returned. Place the hourglasses where indicated on the door's glass.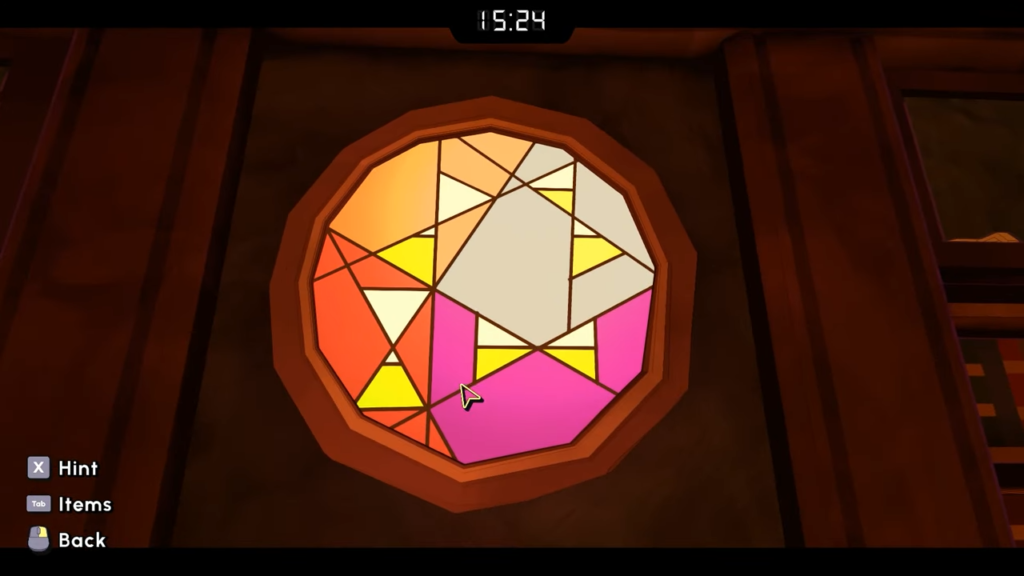 You must read the letters in this room by looking at the continents on the planets. "SUN" is written in red. Both "AIR" and "FIRE" are written in blue. To obtain the final plate, place these symbols all around the central planet.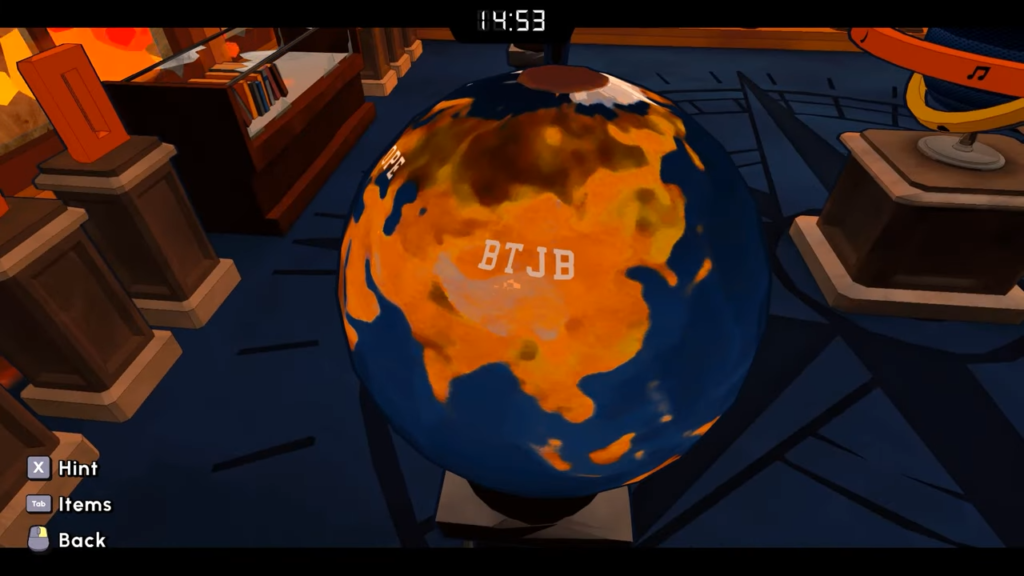 Go to the wall next to the hourglass puzzle in the main area. here, reverse each letter in the word "THROUGH." Place the plates now where they belong:
Top Right: Lion
Lower Left: Bird
Upper Left: Anvil
Right Bottom: Scales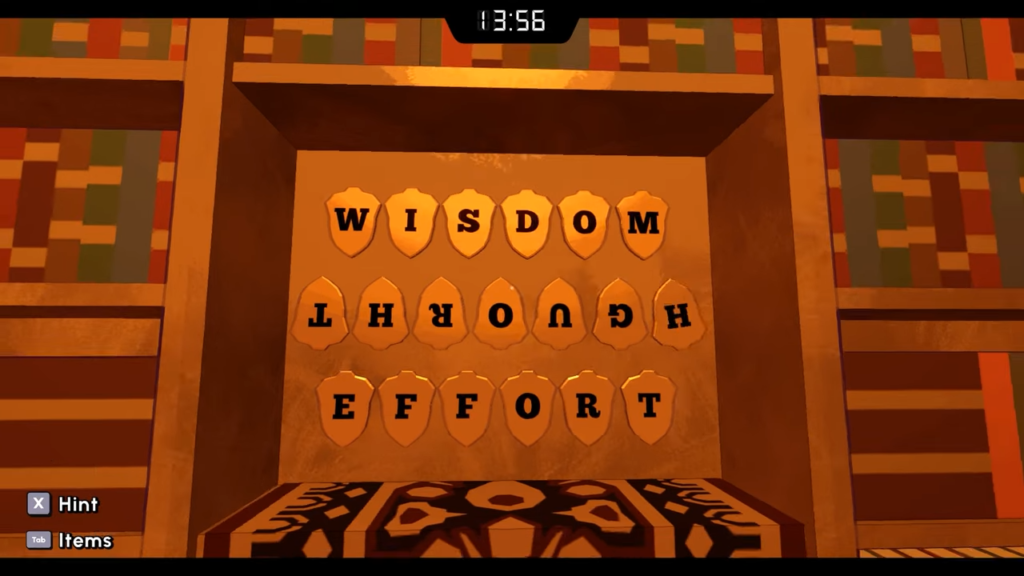 That concludes the What Lies Below Solution for Escape Academy. We hope that the guide was sufficient to motivate you to complete this escape room. Follow Retrology to learn more about Guide: Escape Academy Tea 'N Tea Solution and other guides.