Horizon Forbidden West is a game that features amazing gameplay and immersing plot. The game also offers side quests and rewards curious players with amazing weapons and upgrades. Some weapons that are redeemed by gathering collectibles are Ancestor's Return Weapon and Wings of the Ten Weapon. However, in this guide, we will tell you how to complete the quest "The Way Home" and get the Skykiller Secret weapon in Horizon Forbidden West.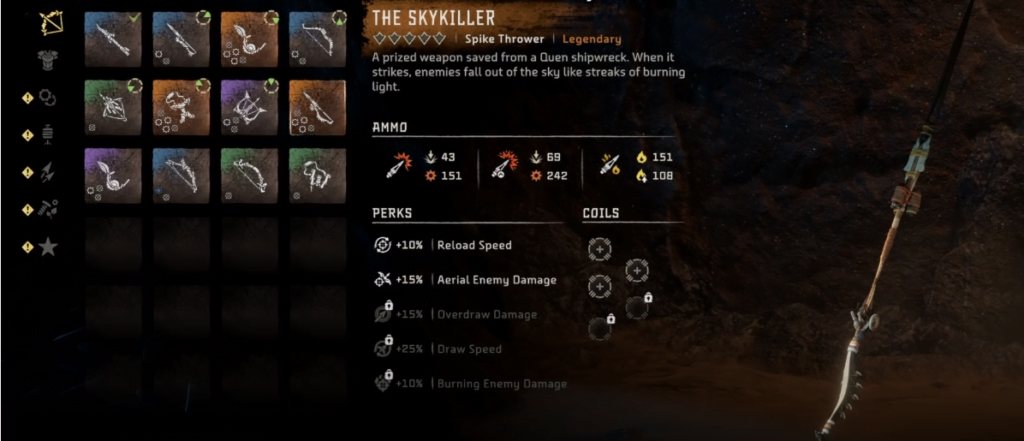 Quest area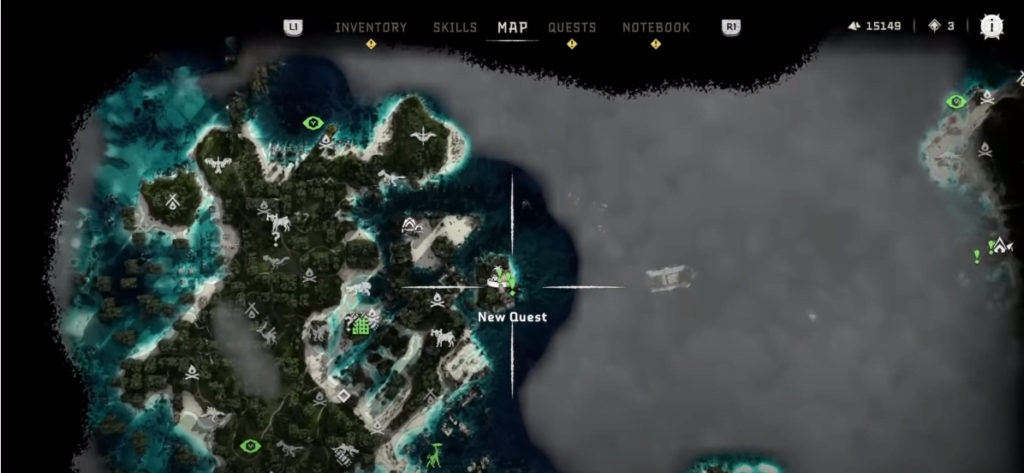 After completing the main quest "The Wings of Ten". Go to Legacy's Landfall and talk to Harriem and Kristia to start the side quest to get the Skykiller Legendary Weapon. After talking to them you will get the quest named "The Way Home".
Get the Gyrocompass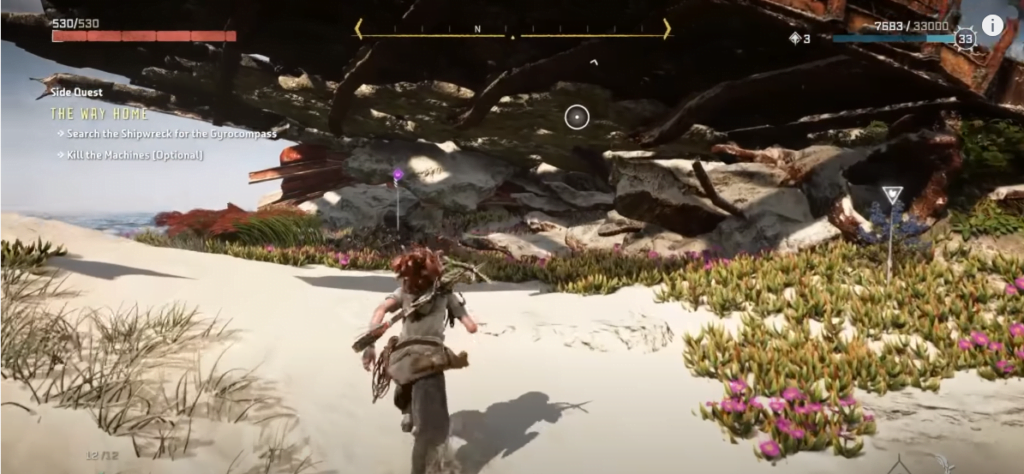 To complete the quest, fly to the shipwrecked area and search the scavenger scrape pile to obtain the Gyrocompass. Fetch the compass back to Harriem and Kristia at Legacy's Landfill.
Defeat the Dreadwing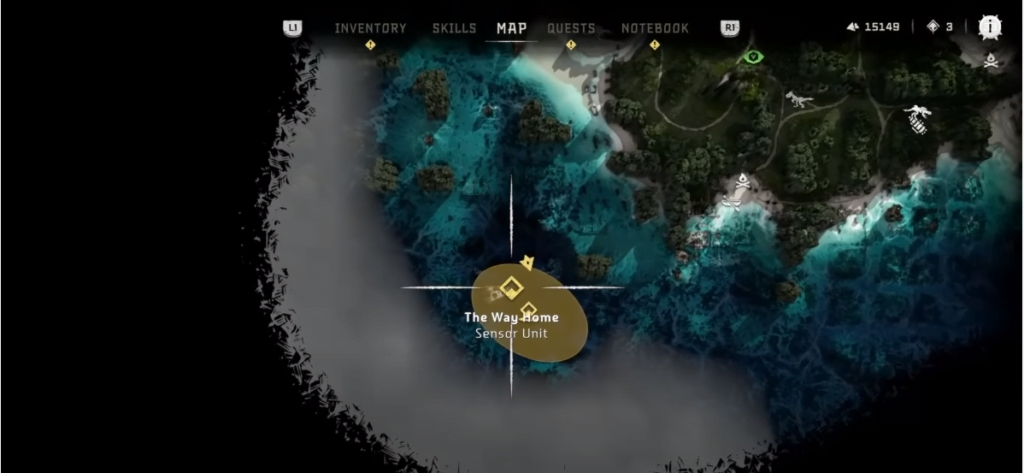 For the next part of the quest, go to the Ancient Shipwreck Site. Submerge underwater and examine the ship's antenna. Using your focus, also find and collect three batteries placed around and inside the shipwreck.
Go to the coordinates of the Transmission and kill the Dreadwing there. Gather the Sensor Unit after defeating the Dreadwing. Go back to Legacy's Landfall and return the parts to Harriem and Kristia.
Hope this guide was helpful in completing the "The Way Home" quest and getting the Skykiller weapon in Horizon Forbidden West. Check out Retrology for more location guides on Horizon Forbidden West.