Genshin Impact, with its vast and widespread deserts, daunting rainforests, and breathtaking visuals is here with yet another bracing update for players to surf their way through.
The game features an anime open world environment and an action-based efficient battle system introducing you to a world of elemental magic with invigorating character-switching.
With the Sumeru release finally here, there are wide stretches of land and enchanted places for you to explore so put your game mode on and get ready to explore the region of Sumeru (version 3.0) as we guide you to all the Genshin Impact Sumeru viewpoint locations.
There are a total of 16 viewpoints spread across different areas of Sumeru. We will be helping you get hold of all these so you can add these memories to your archive and move the story forward!
Viewpoint 1/16
You will find this one in a cave that is unlocked during the final chapter of the "Starry Night" questline.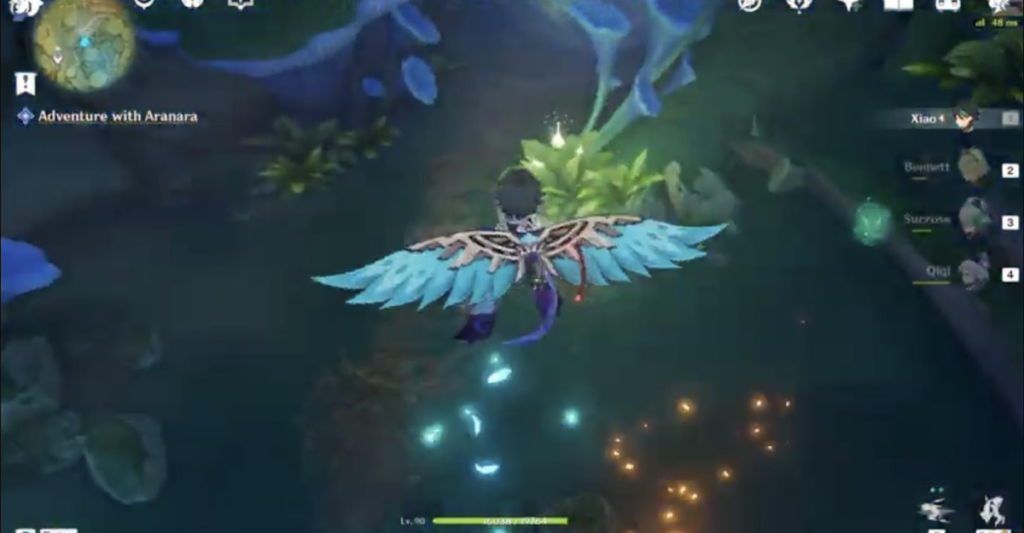 Go to the map and click on the area around Mawtiyama forest. This is where you will find your first viewpoint.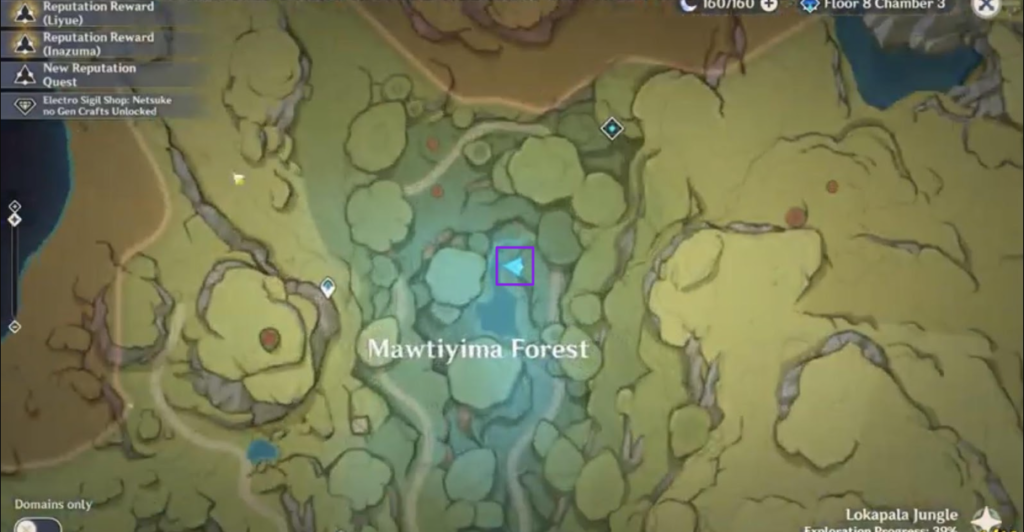 Viewpoint 2/16
This viewpoint will only be available after finishing the "Memory's Final Chapter" side quest.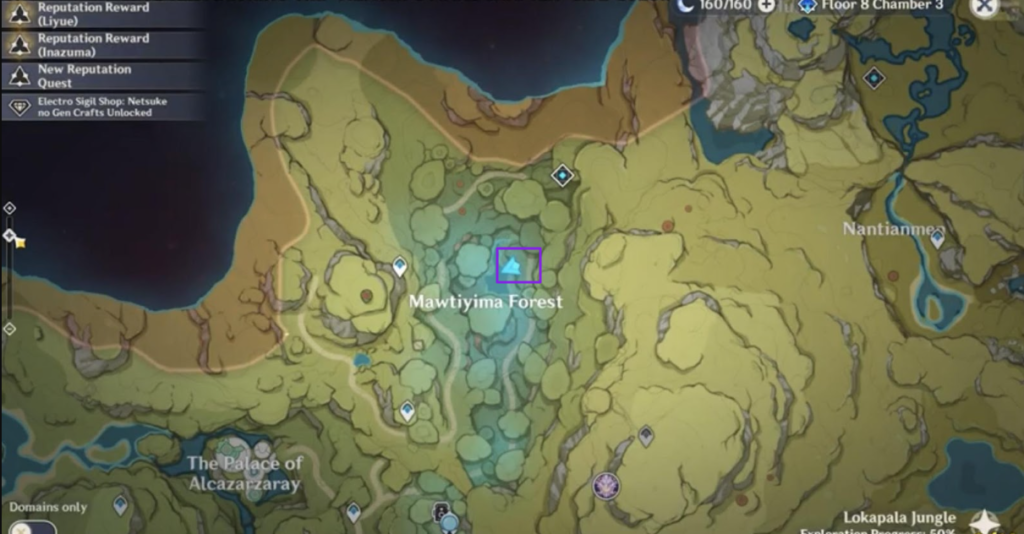 Viewpoint 3/16
Behold as a purple garden lies before the palace in the depths of the woods. It is said that the flowers dance and the warblers sing here. The Palace of Alacazarzaray is where you will find your next viewpoint.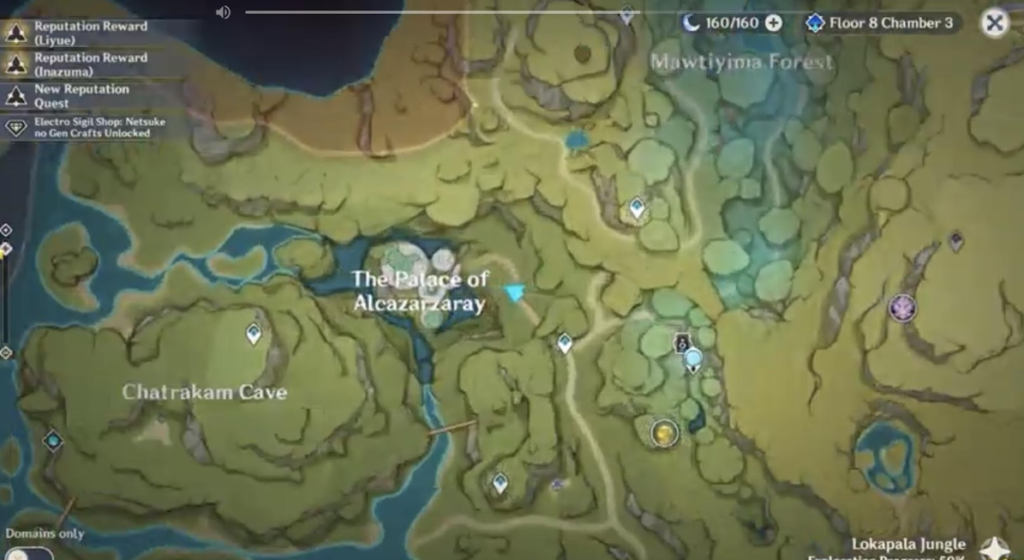 Viewpoint 4/16
You will find this one in the Avidya forest rich in incantations and imagery.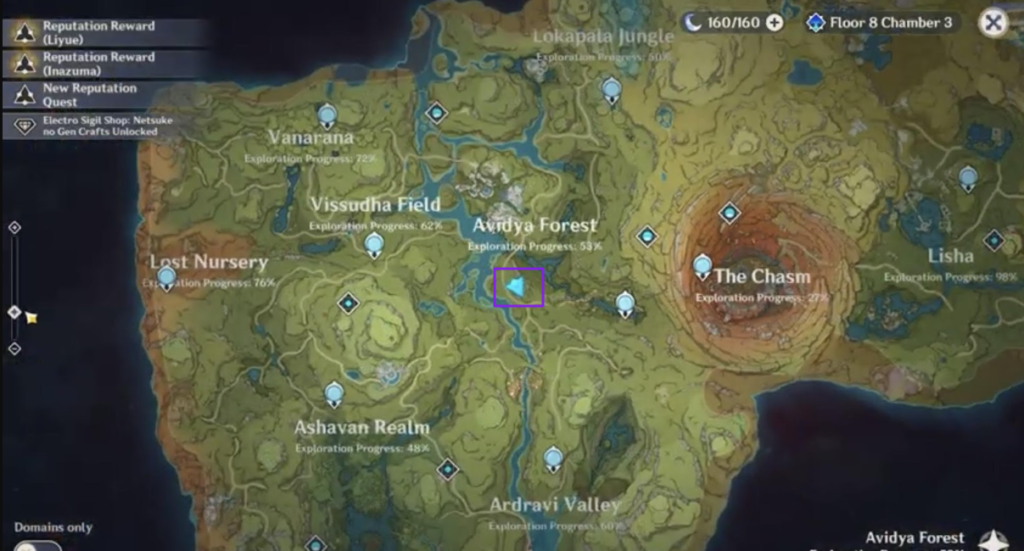 Viewpoint 5/16
Located between Gandharva Village teleport and forest ranger camp. You might find this spot during your early Sumeru quest.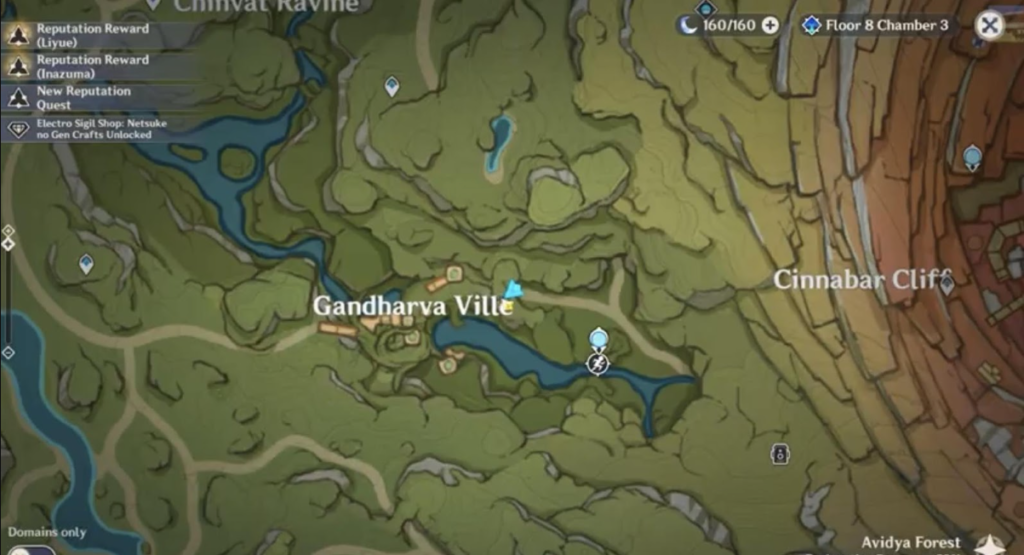 Viewpoint 6/16
You will unlock this after the "Encounter in the Woods" quest. Stumble upon this at the Vimara Village.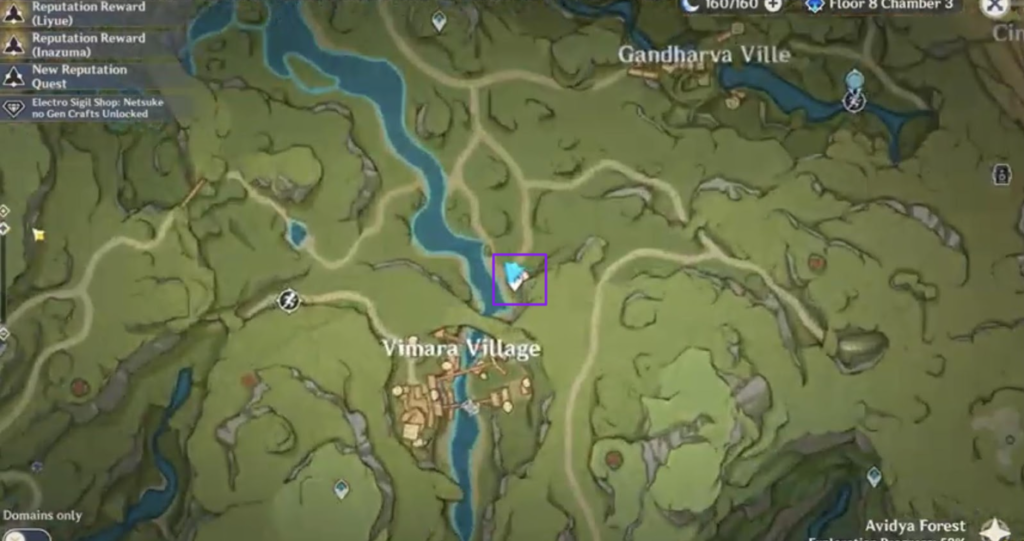 Viewpoint 7/16
This viewpoint will only appear after you have completed Vimana Agama.
Tread towards Devantaka mountain where thousands of years of ancient Khaenri'ah history lie before you.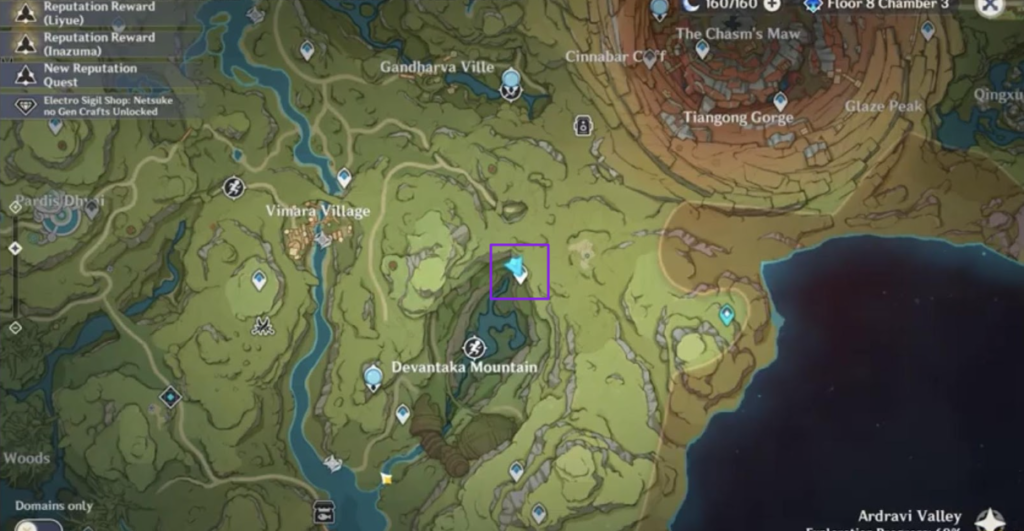 Viewpoint 8/16
You can collect this viewpoint around the Devantaka Mountain region in the Andravi Valley.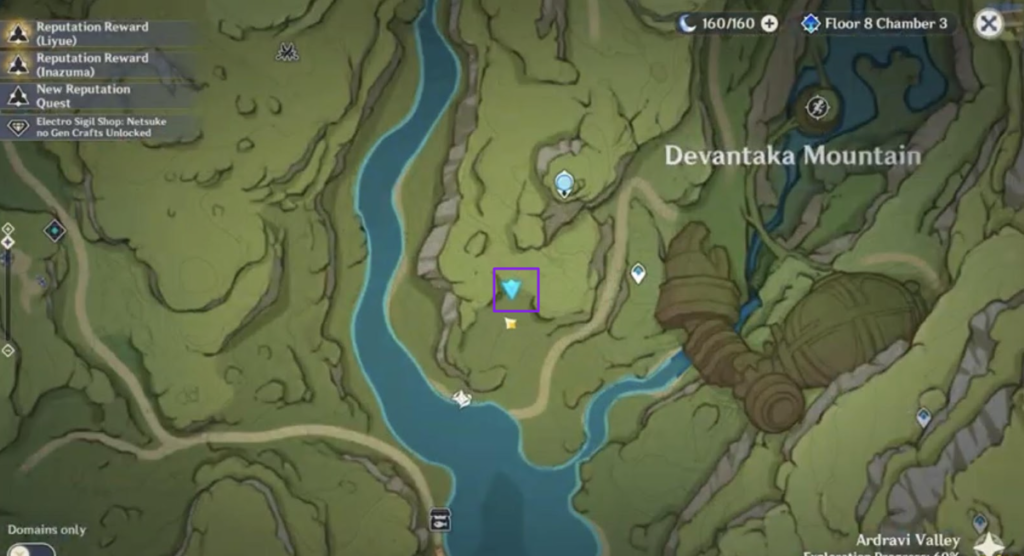 Viewpoint 9/16
You can get your hands on this one after you complete the "Varuna Gatha" quest.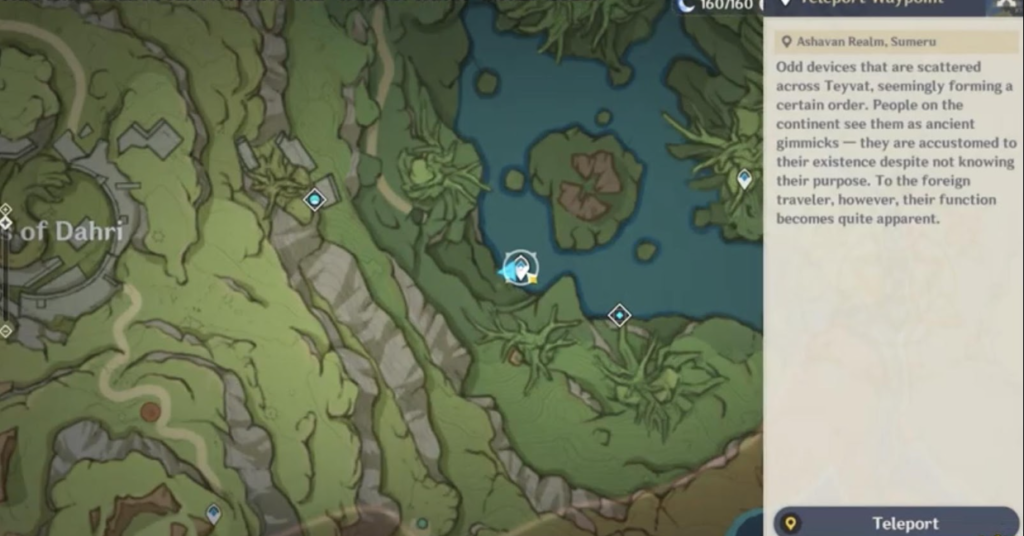 Viewpoint 10/16
Find this viewpoint in the Ashawan Realm. This too will be available to you after you have completed the "Varuna Gatha" quest.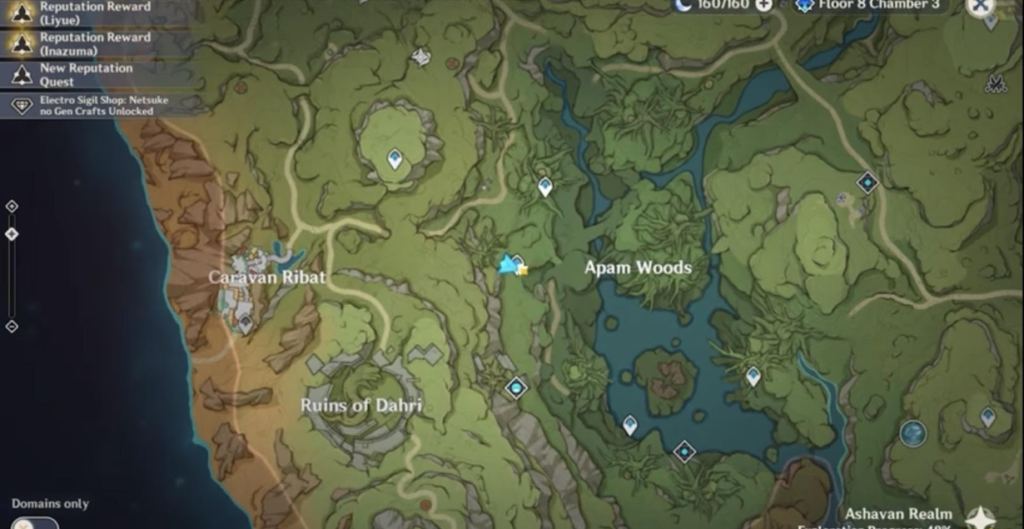 Viewpoint 11/16
The frontier beneath the high wall i.e. the Caravan Ribat holds a viewpoint here located to its northeast.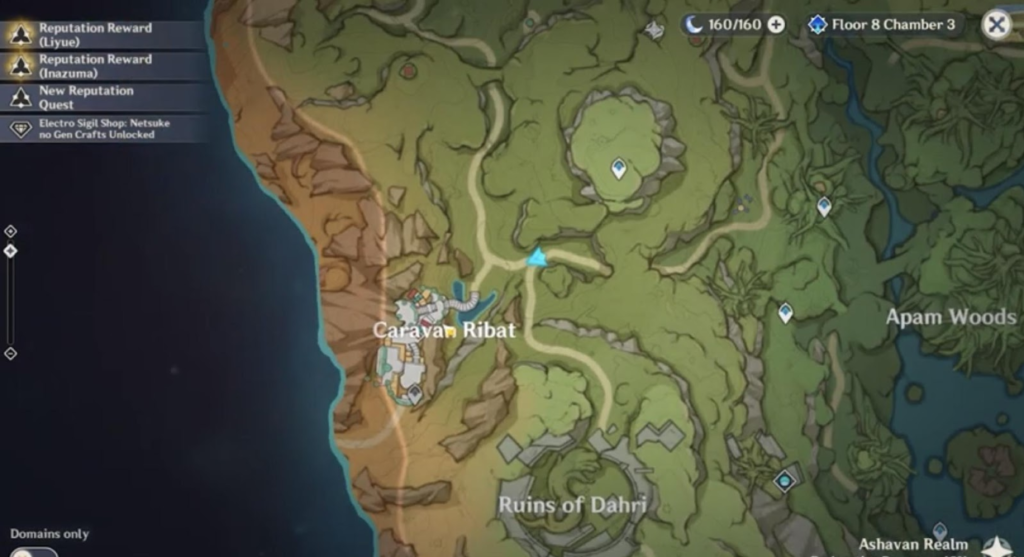 Viewpoint 12/16
You can find this viewpoint right at the entrance of Pardis Dhyai near the teleport waypoint.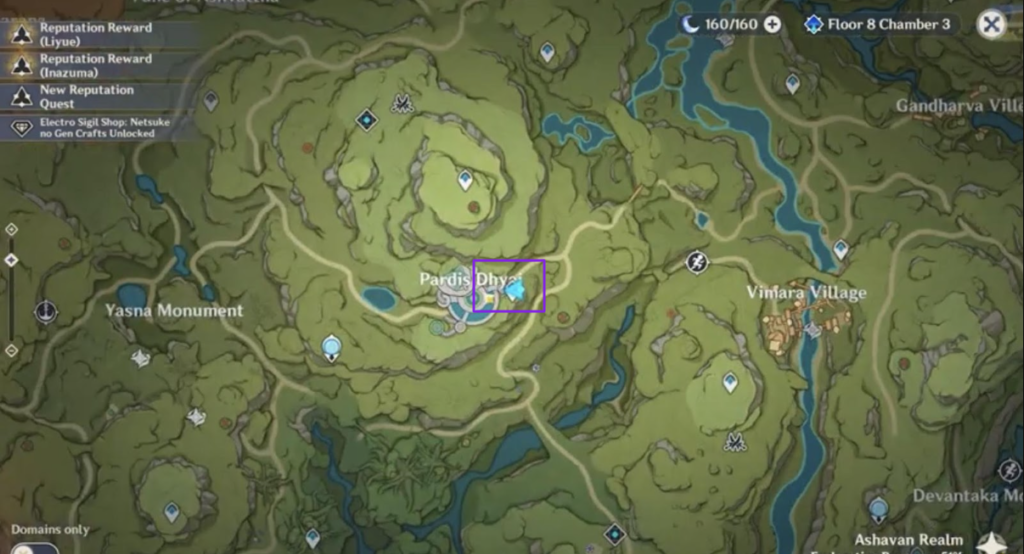 Viewpoint 13/16
Fane of Ashvattha awaits you as a viewpoint lies in its brace for you.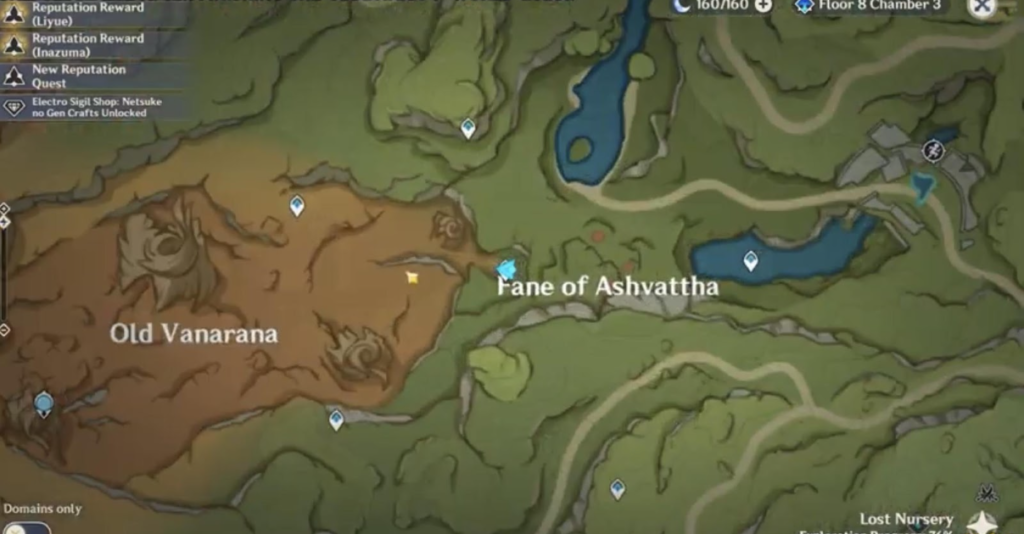 Viewpoint 14/16
This viewpoint will be available to you only after you complete the "Aranyaka 4" world quest. Teleport yourself to the lost nursery.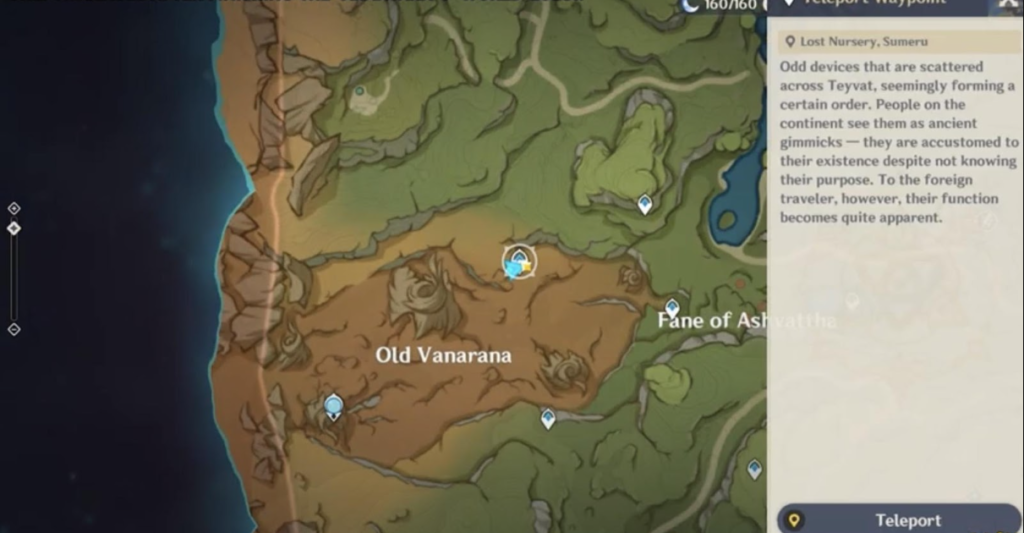 Viewpoint 15/16
You can stumble upon this one in the area of old Vanarana. Swim through the waters to get to the viewpoint.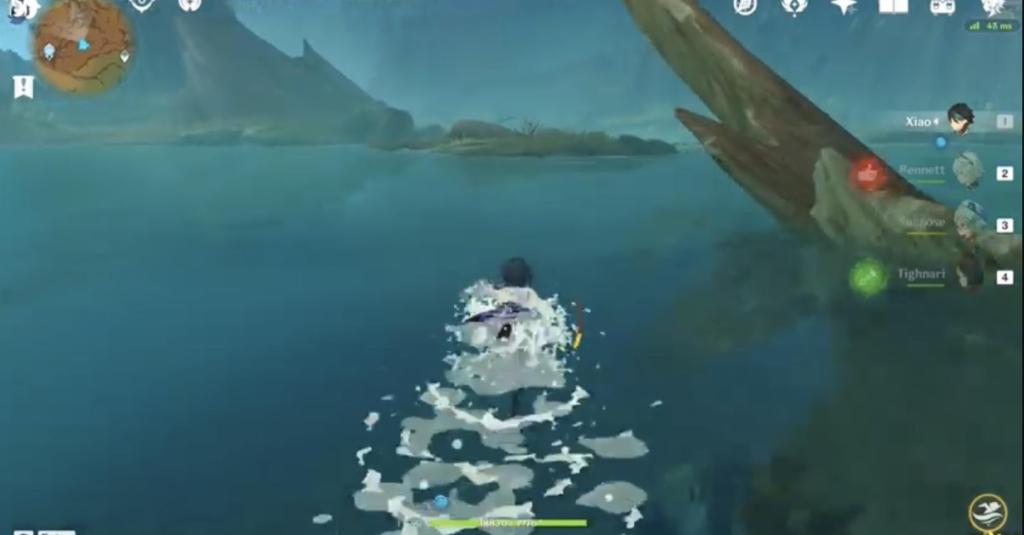 Viewpoint 16/16
Get your hands on this last viewpoint in the region of Vanarana.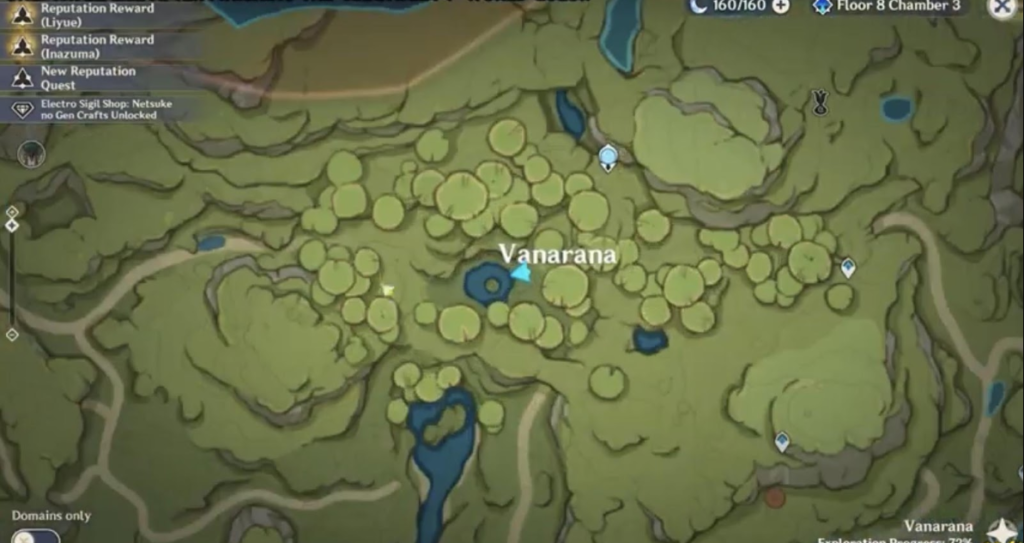 This was all about the Genshin Impact Sumeru Viewpoint locations. To know about Genshin Impact: All Sumeru Radiant Spincrystals Locations or for more guides, keep following Retrology.