Genshin Impact cosmos has many places on its surface. But there is much more hidden underground. Sumeru Island is a huge region with many treasures, chests, and quests in it. Here, we will thoroughly guide you through the Genshin Impact Final Sumeru Waypoint guide to find the final teleport waypoint. Let's explore Sumeru Island.
You would also like to go through the latest Lost Riches Treasure Area 1, Area 2, Area 3, Area 4, and Area 5.
Genshin Impact: Final Sumeru Waypoint
As a player, you might have visited Sumeru Island countless times. You might have finely combed all places for the quests and achievements from Sumeru island. But we missed the last and final Sumeru Waypoint. If you didn't know about it, then it's not your fault.
It's hidden and doesn't show on the World Map as well. And you have to accomplish the Forest Roamer Achievement. Here you have to solve Dendro's Monument Puzzle as well. This hidden waypoint is underground and you need to find it. Let's start the journey and unlock the waypoint.
How to unlock the Final Sumeru Waypoint?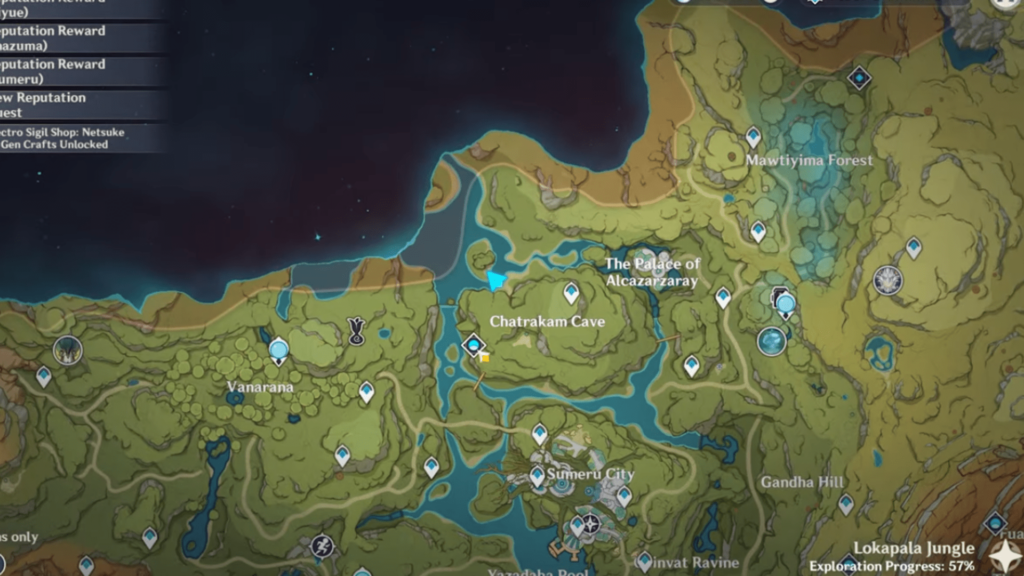 You can start from the Lokapala Jungle. On the World map, it is near the Chatrakam Cave. Approach over there. There will be an island-like area and it has a cave on it. That's where it all will begin.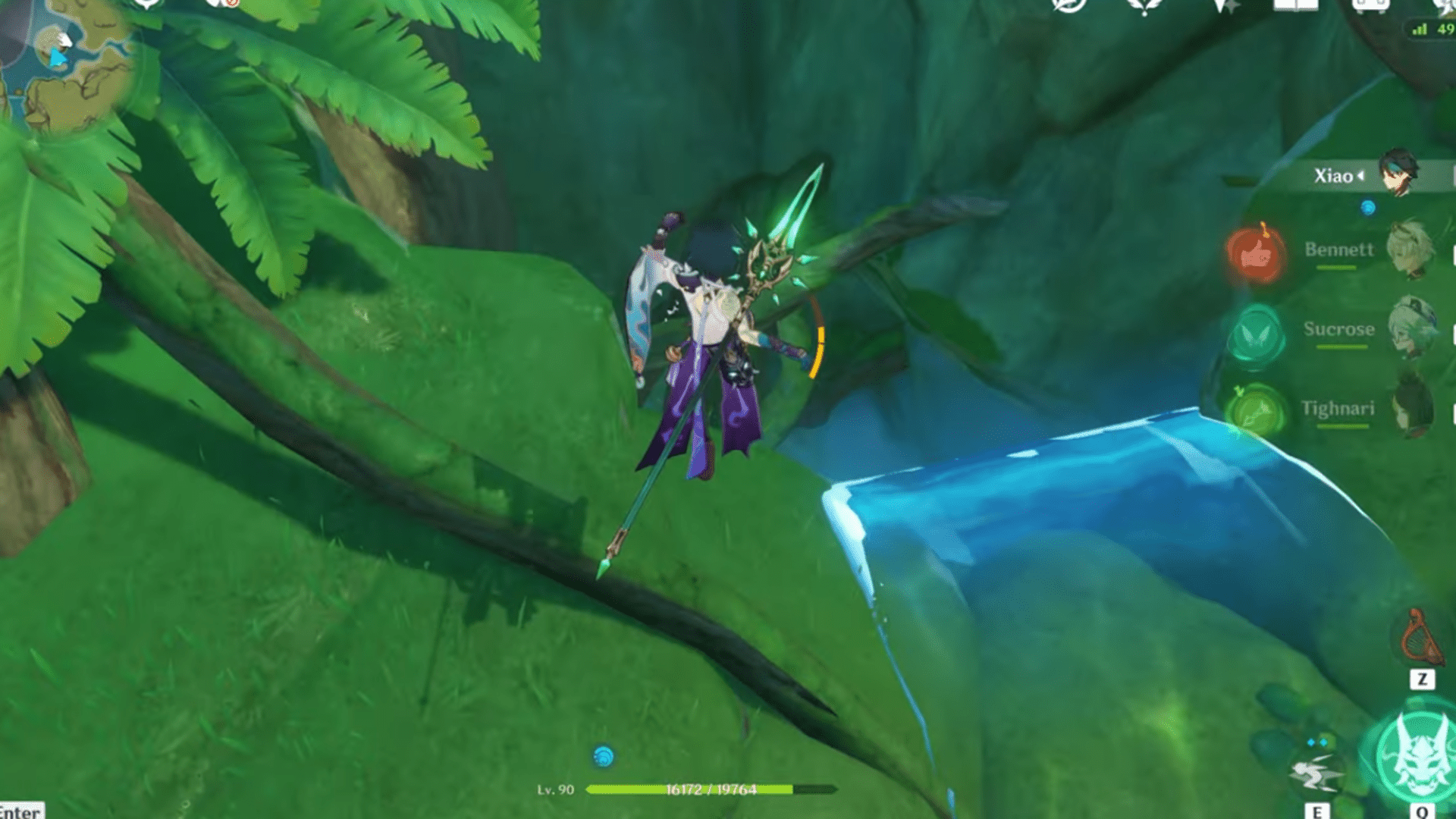 Reach there. and you will see that there's an underwater cave. The entrance of the cave will have a waterfall. Fearlessly jump into it and land in the cave. As you land, you will the cave has a huge chamber inside. You will see a four-leaf sigil floating in the midair. Use it to propel yourself move upward in a cave.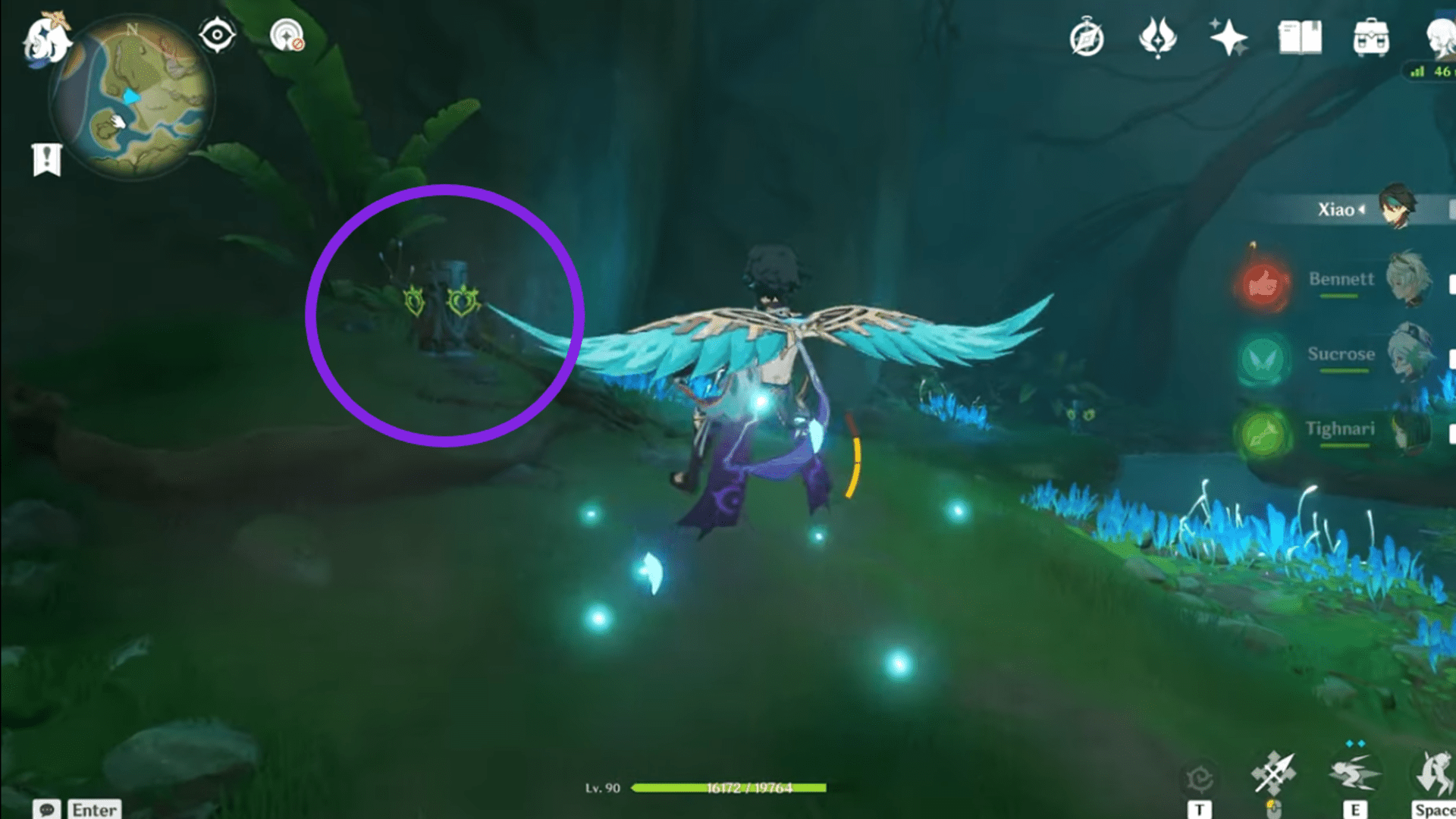 Keep moving till you see the Dendro Monuments. There will be four of these monuments. Three of these monuments can be unlocked by applying Dendro to them. For the fourth one, you have to repair it as it's broken. First, solve it using the Rhythm of Revival.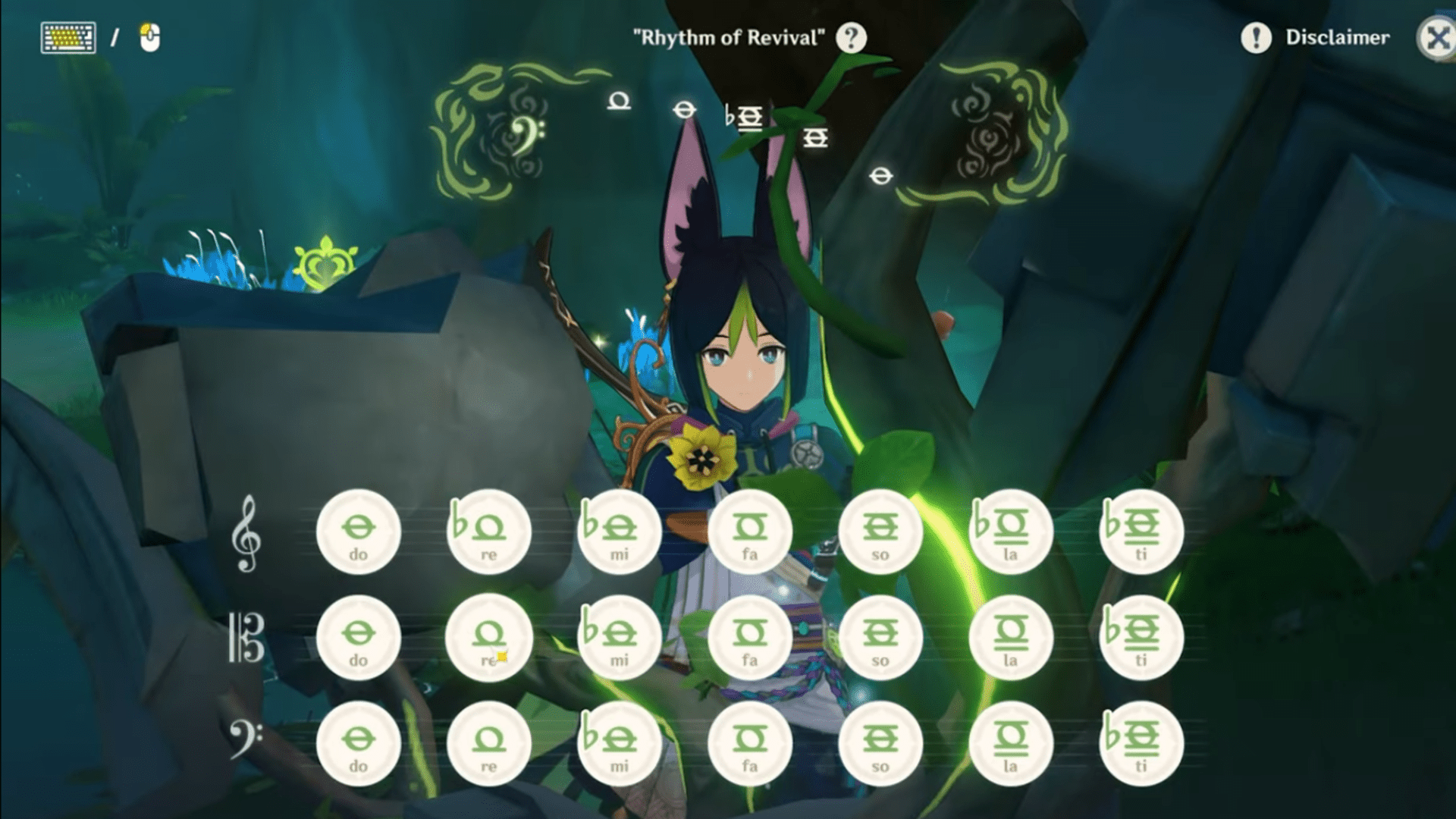 Grab the Vintage Lyre. And solve it using the game prompts. Enter the solution as re > do > ti > so > do. The first two notes are on the second line and the last three notes are on the third line – this is the order of solution. Now, apply Dendro on the fourth one.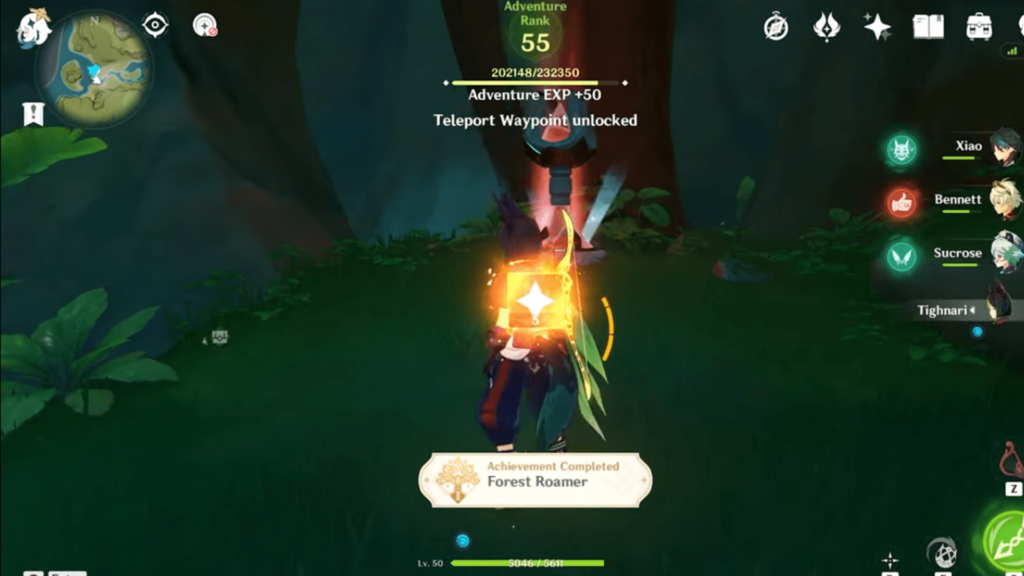 The Former Roamer Achievement is completed. And the Final Sumeru Waypoint will appear on the World map. In this Genshin Impact Final Sumeru Waypoint, you have unlocked the achievement and revealed the hidden waypoint. Keep exploring the lands of Sumeru Island. And you'll always have some rewards to achieve. We'll always be by your side to provide you with the best assistance.