Even Beasts Stumble in Genshin Impact is a World Quest in Sumeru. Learn how to find the lost Sumpter Beast, open the Even Beasts Stumble quest, and obtain rewards by reading this guide!
At the Yasna Monument, you can accept the Sumeru World Quest Even Beasts Stumble after defending Elber -a store owner- from some Hilichurls. Since his two Sumpter Beasts fled with his possessions during this attack, you must help him locate the two enormous beasts.
While in Sumeru don't forget to collect all the treasure chests to level up the new region exploration.
Quest Release Date
The Version 3.0 Sumeru update, which went live on August 24, 2022, included the introduction of this quest.
How to unlock Even Beasts Stumble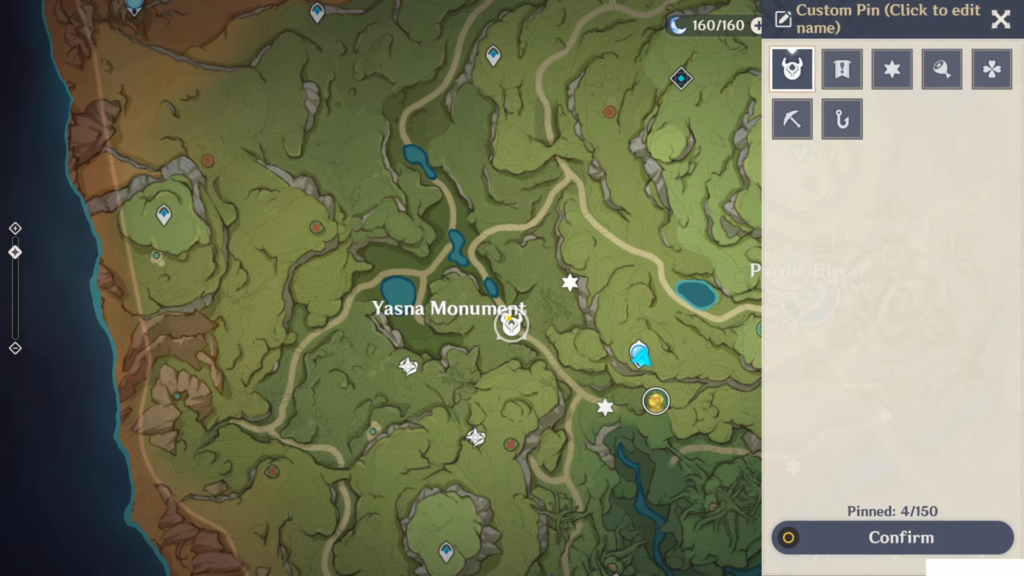 Start by traveling the road that runs directly east of Yasna Monument. the path where the quest will start is indicated by a symbol in the screenshot above. As soon as you get close to the area, Paimon will let you know that a man is there being attacked by a Hilichurl. As a result, the World Quest will start right away.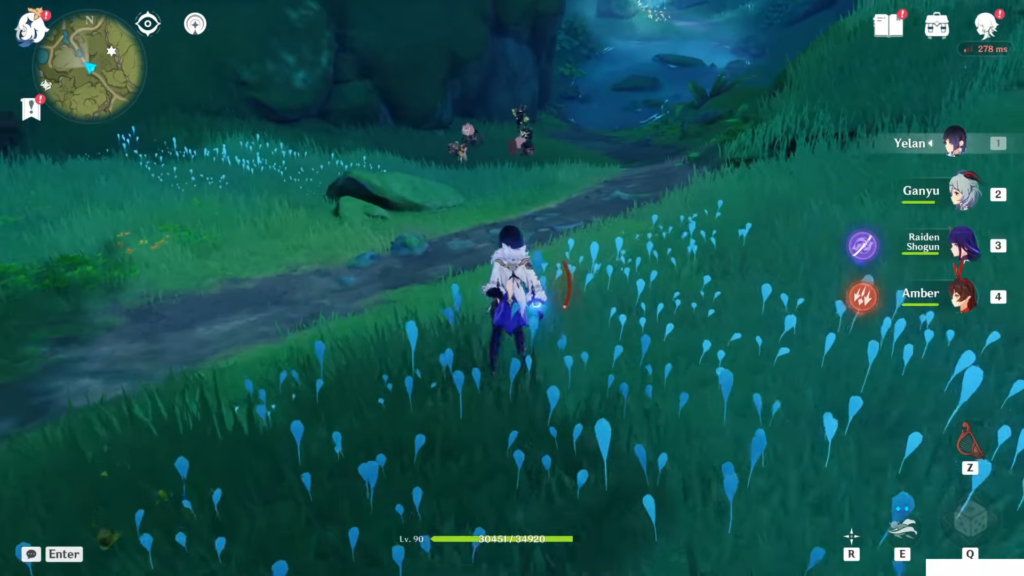 The first two Acts of the Sumeru Archon Quest and opening the city Reputation Board will both unlock a huge number of the region's locked World Quests, thus if you are unable to start this World Quest, you might want to consider doing those two quests first.
After you have beaten the Hilichurls chasing him, Elber will ask for your help in finding his two runaway Stumper Beats. Two areas will be marked on the world map and the mini-map, respectively. Any combination of the two Beasts can be found there.
First Stumper Beast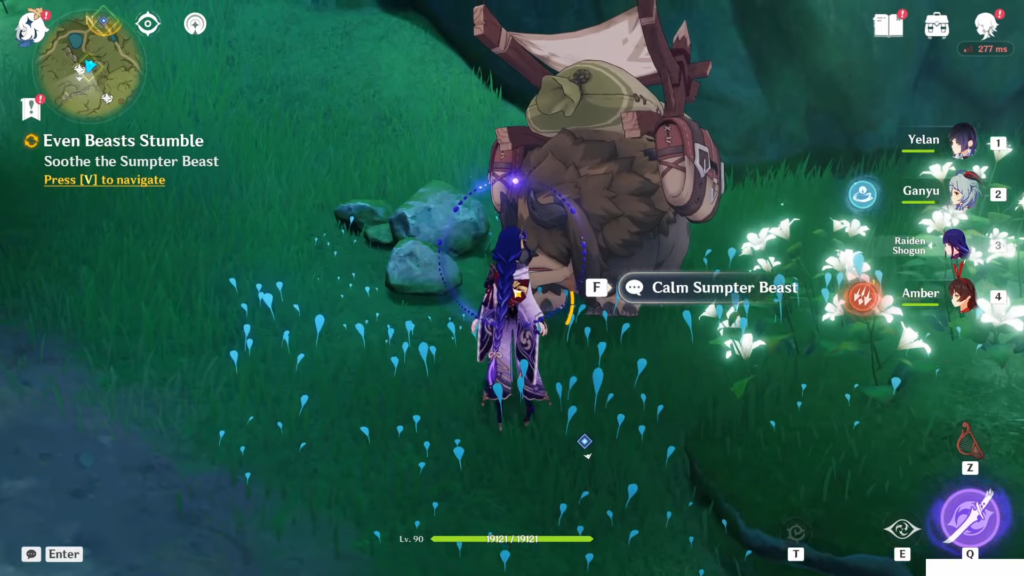 Refer to the pink circle in the above illustration for the exact location of the Stumper Beast in the southern quest region. Once you've found it, interact with the Stumper Beast. Go near the beast to calm it and complete this section.
Second Stumper Beast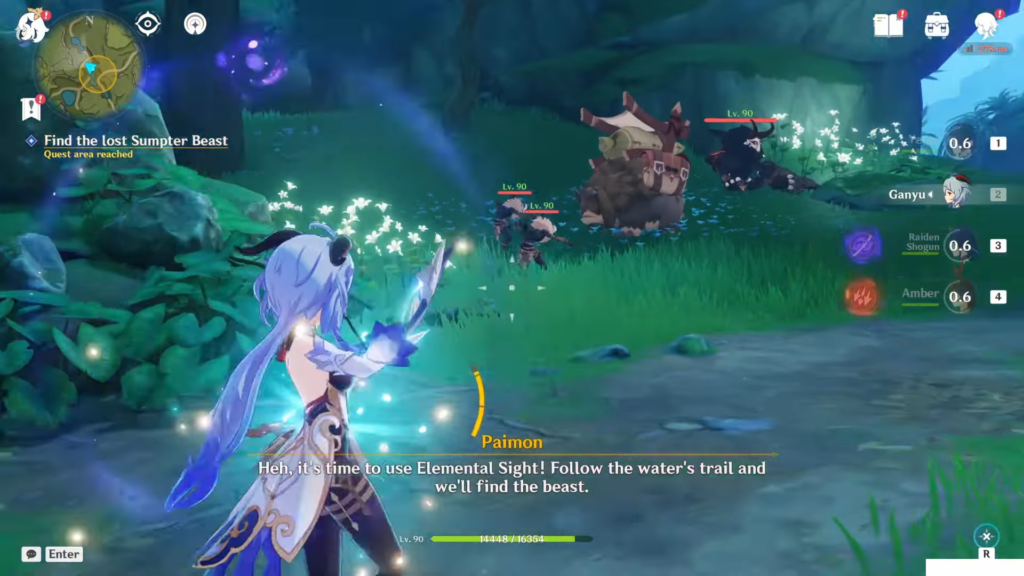 See the circle in the accompanying illustration for the Stumper Beast's exact location in the northern quest region. Hilichurls surrounding the Stumper Beast must be defeated. When that is accomplished, speak with Elber to finish the world quest.
It's time to continue to the next location on your second mission after having another conversation with the NPC. After talking to Elber, he will ask you for some Harra and Zaytun Peach to Elber.
This Zaytun Peach is a shrud fruit from the woods that has a delectable flavour and leaves people feeling calm and fuzzy. The spice that Sumer values the most is the Harra fruit.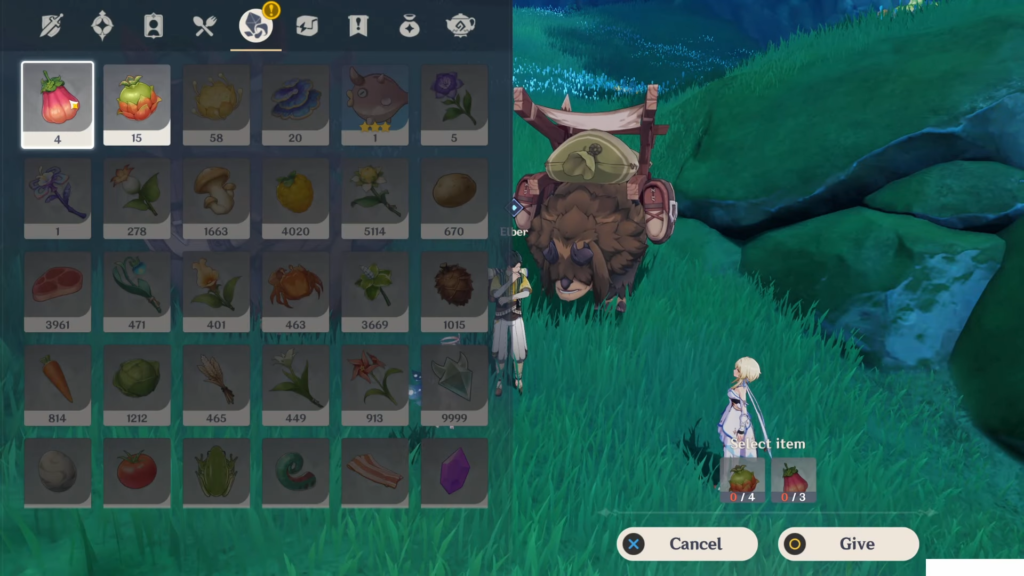 Even Beasts Stumble Quest Rewards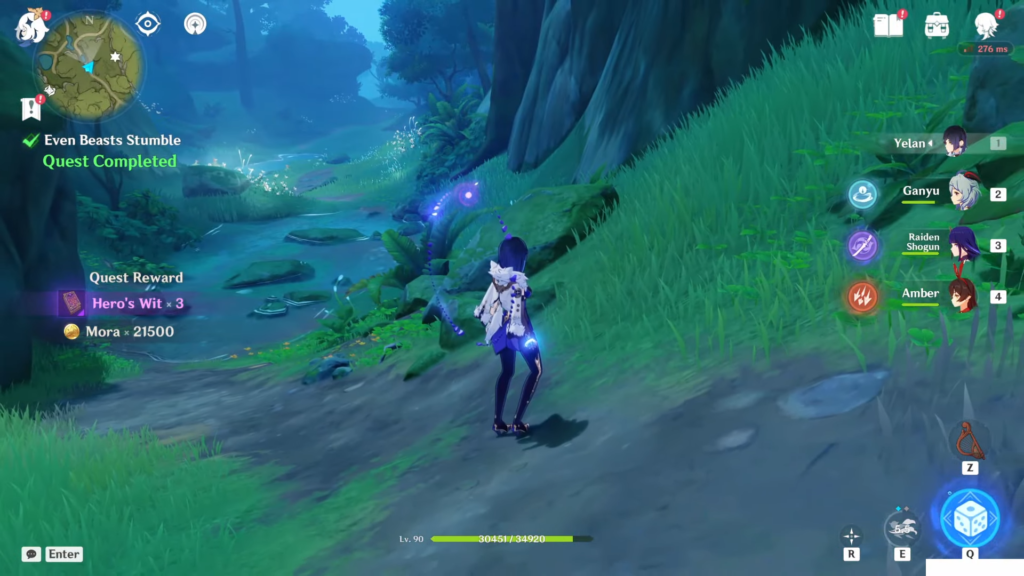 That's all, for Genshin Impact Even Beasts Stumble Quest has been successfully completed. For more help in exploring Sumeru check our Retrology.