What will happen if the superhumans are your classmates. And wants to study or acquire a college degree? Now that's interesting. It is confirmed that the dark superhero hero show is getting a spin-off, "Gen V", that will be similar to X-Men because it will involve supes in a college setting. The Boys Gen V will be more than just superhumans studying together. There will be blood, competition, and romance. And of course, it will be R-rated.
The Boys: Gen V – A Supes College Story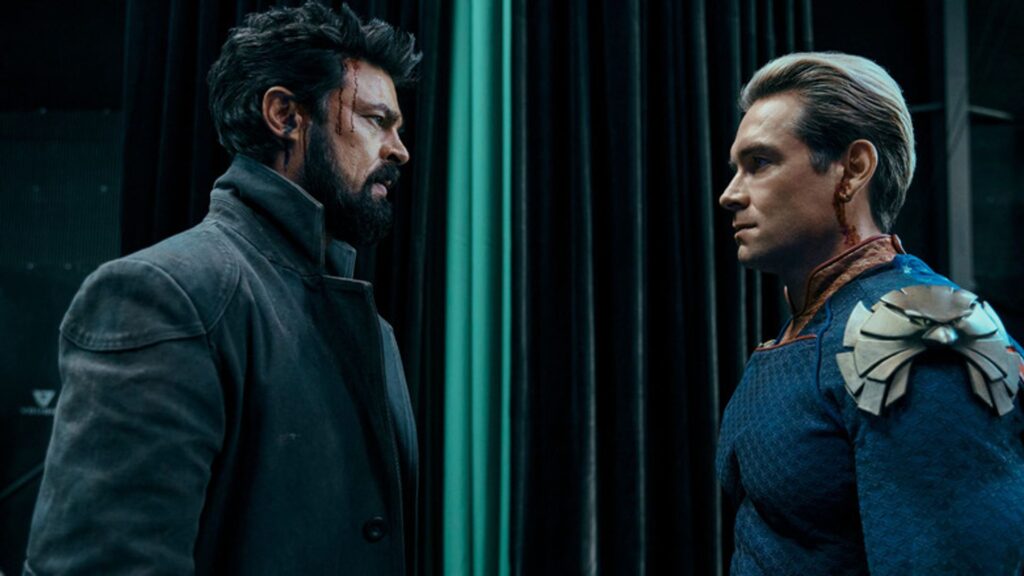 In Gen V, Amazon Studios presents the new supes in an action-filled and focus gripped story plot for you to watch. The superhuman babies were first introduced back in the animated The Boys: Diabolical aired in March.
Now the kids have grown up to get their education and also fight battles outside the class. Amazon stated that "an irrelevant, R-rated that explores the hormonal competitive Supes as they put their physical, sexual, and moral boundaries to test". This reveals a lot about the plot.
Gen V superhero's student life isn't smooth and easy. They have their romantic lives tangled and battles with competitors will be the features pinning the audience's focus. The fights become brutal when the Vought International backend contracts. The episodes go intense with each conflict and battle.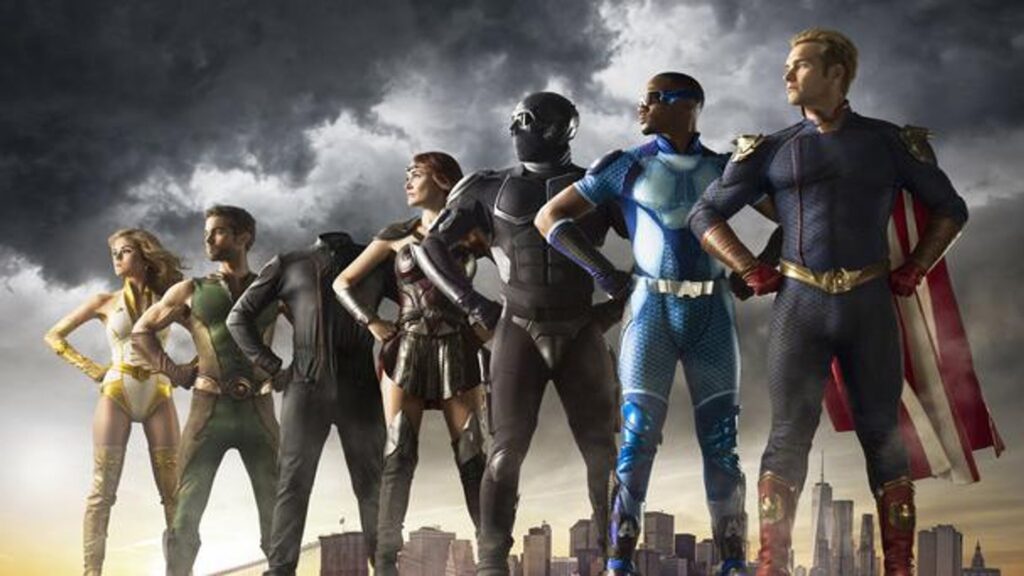 The cast is filled with talented actors to show their extraordinary acting skills. Besides Lizzie Broadway and Chance Perdomo, the actors who starred are Jaz Sinclair, Shelley Conn, Asa Germann, Patrick Schwarzenegger, Maddie Philips, and Sean Patrick Thomas. The stars are excited for their season with romance, thrill, and much more emotions.
The star Lizzie Broadway speaks of the show with excitement "It's gonna be a rollercoaster". Another star Chance Perdomo speaks about the show "It's gonna be filled up with blood, guts, and everything else". She also adds that "It's f**ked up. You're gonna like it".
Sony Pictures, Amazon Studios, and Kripke Enterprises have partnered together to present it on Amazon Prime. The Boys season 3 has recently aired its finale episode. And the fourth chapter will hit the screens in June. If you're a superhero shows fan, then check the news related to other shows as well.