One of the most anticipated games of June 2022, Diablo Immortal is finally here. Developed by Blizzard Entertainment, this game is an online action role-playing game and with its vibrant art style, destructible environment, and unique characters it has already become the center of attention of many players around the world. But what's the point of all these features when you cannot really enjoy the game to your fullest. Many users have complained about Diablo Immortal low FPS issue, stuttering, and frame drops since its release.
And if you are also facing the same problems then worry no more because we got you covered. While we wait for a new update to address these issues, here are some suggestions for resolving the Diablo Immortal low FPS issues.
Before that, you might also want to check out our guides on other games as well
Now without any further ado, let's jump right into it.
Check System Requirements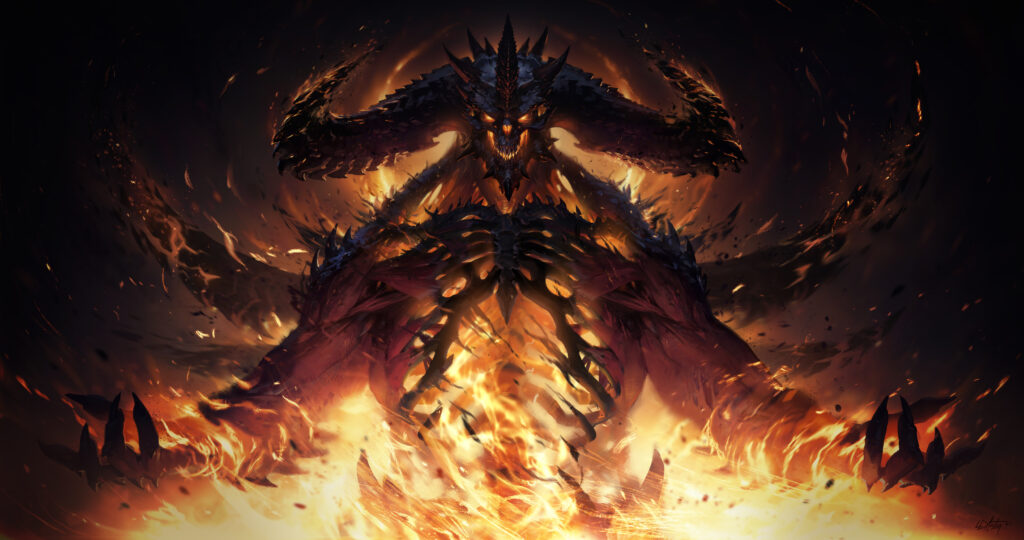 Before getting your hands on Diablo Immortal, do make sure that you have the required equipment to run the game without any issues. If you fail to meet the game's minimum system requirements then there is a high chance that you might get into trouble while launching it. The following is a list of both the minimum and recommended system requirements for Diablo Immortal:
Minimum Requirments
OS: Windows 7 / Windows 8 / Windows 10 / Windows 11 (64-bit)
Processor: AMD FX-8100 or Intel Core i3
Graphics processor: NVIDIA GeForce GTX 460, ATI Radeon HD 6850, or Intel HD Graphics 530
RAM: 4 GB
Storage: 24 GB
Recommended Requirments
OS: Windows 10 / Windows 11 (64-bit)
Processor: Intel Core i5 or AMD Ryzen 5
Graphics Processor: NVIDIA GeForce GTX 770 or AMD Radeon RX 470
RAM: 8 GB
Update your video card drivers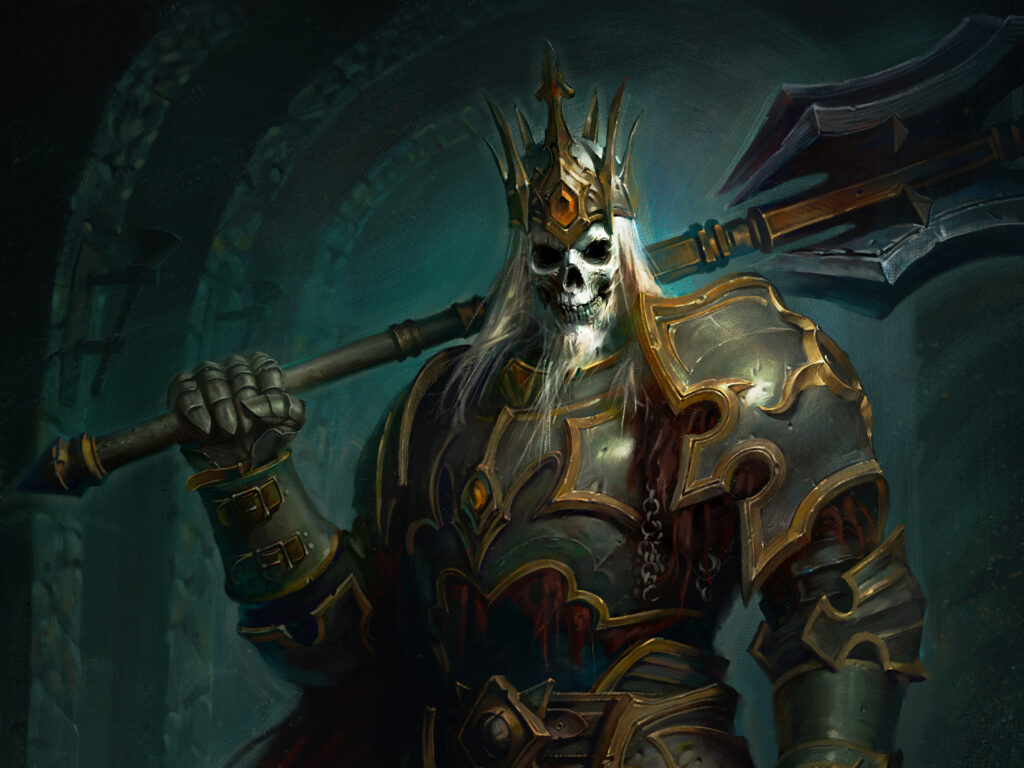 If you have all of the necessary equipment to play Diablo Immortal and are still having problems, it's very probable that your video card driver is the cause of the game's crashes. We strongly urge you to update your driver to the most recent version. Here is how to do it:
Press Windows + R.
Click OK after typing "DxDiag."
Select the Display tab when the DirectX Diagnostic Tool has loaded.
The name and manufacturer of the video card are provided in the Device section.
To get the most up-to-date driver, go to the manufacturer's website. For help with driver updates, contact the driver manufacturer. Contact the computer maker if the computer is still under warranty.
With the latest drivers, the game will run smoothly and hopefully crash-free. Both Nvidia's latest drivers and AMD's latest drivers can be found on their official websites.
Scan and Repair Game Files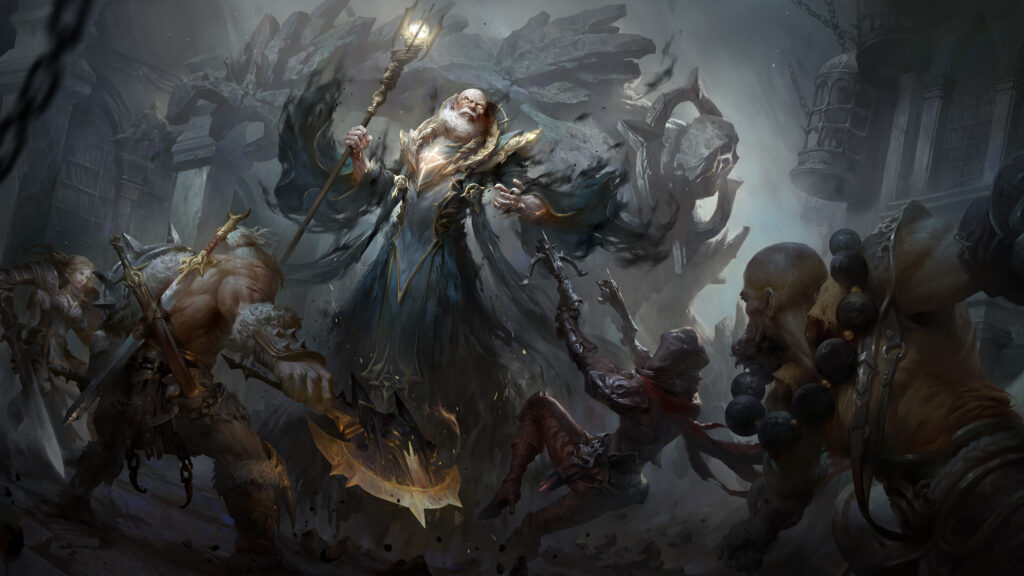 The Battle.Net launcher's scan and repair feature allows you to check for game file corruption and repair it. Here's how to do it:
Click the cogwheel/settings icon in the Battle.Net launcher.
Select Scan and Repair.
Wait for the procedure to finish
Clean Boot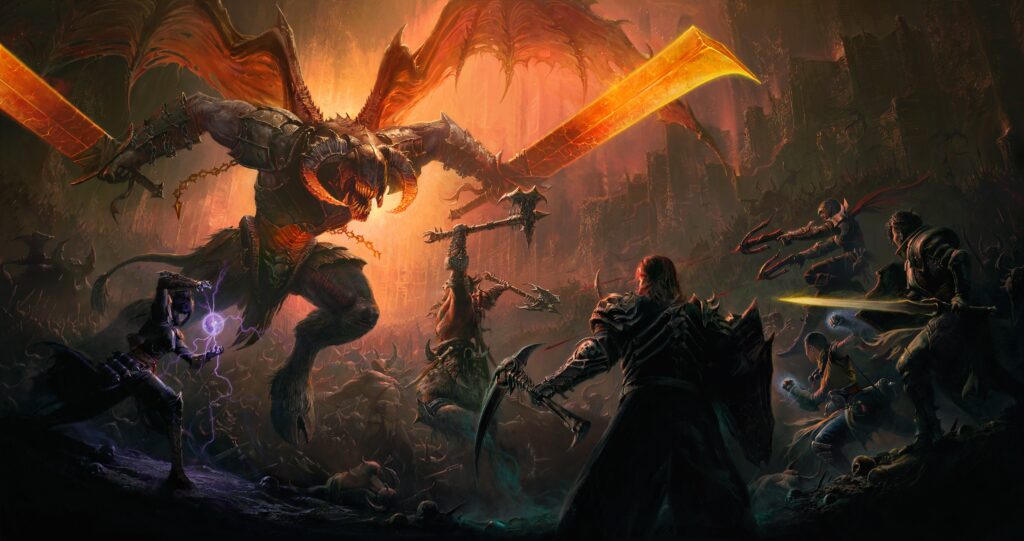 Performing a Clean Boot will suspend all third-party apps and will remove any potentially troublesome applications that might interfere with the game. It will also allow your computer to run faster by cleaning up resources on your PC. Here's how to do it:
Using Windows Key + R, type MSConfig and press Enter.
Go to the Services section of the menu.
Check Hide all Microsoft services
Now, select Disable all from the drop-down menu.
Open Task Manager by going to the Startup tab and clicking it. Disable one task at a time and restart the system.
Check Internet Connection
Diablo Immortal is an always-online game, therefore a problem with your internet connection could cause the game to crash so do make sure that your internet connection is working. You can do that by performing basic troubleshooting and trying to launch any other online game.
Install Diablo Immortal on SSD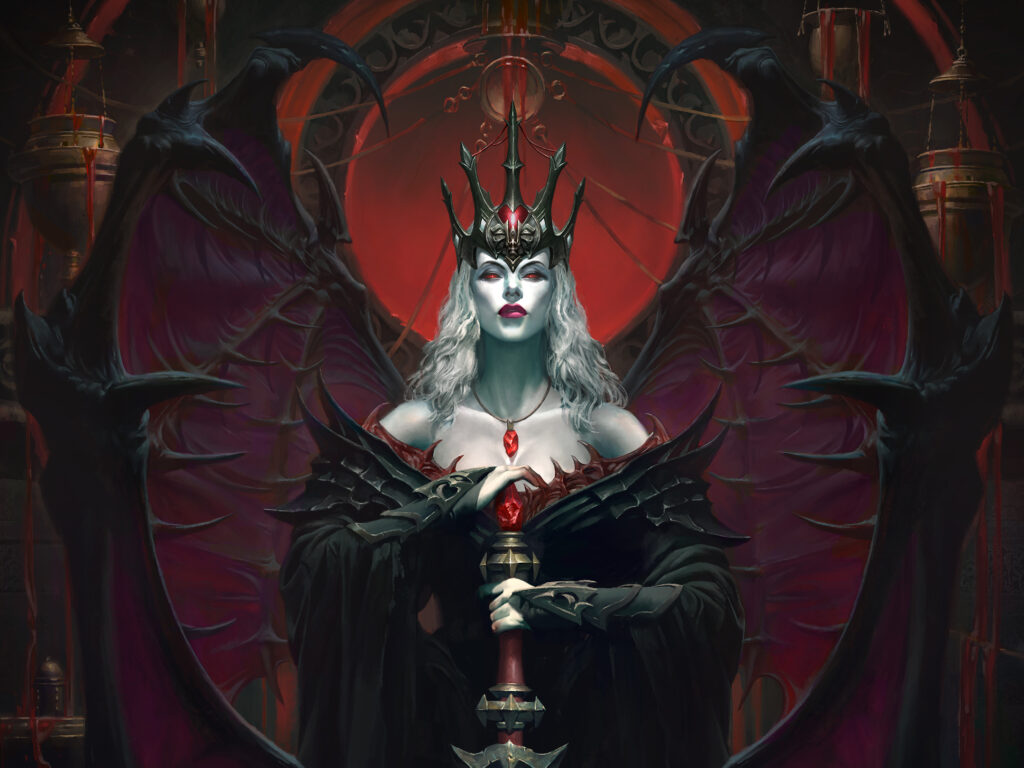 Another way to fix the Diablo Immortal graphics issue is to install the game on SSD. This can speed up the loading of the game files which can possibly give you a relatively higher frame rate. It should be noted that it is recommended in the system requirements that the game demands SDD.
Disable Background/Startup Applications
There may be a number of applications running on your PC hogging up space and processing power. Close the software that is not in your use while playing. These include:
Antivirus
MSI Afterburner
Nvidia GeForce Experience
Steam
Photoshop, etc
Enable Game Mode and GPU Scheduling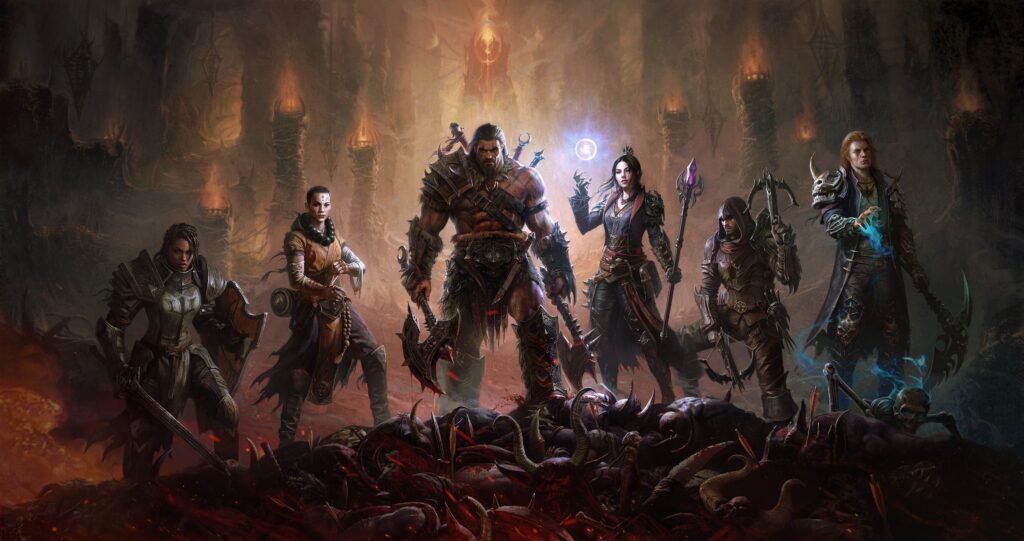 In order to increase Evil Dead: The Game performance, you can also try enabling Game Mode on Windows 10 and 11. It will help in minimizing the background processes so that your Evil Dead: The Game gets more FPS and better performance.
You can do it by typing "Game Mode" in Windows Search and selecting Game Mode settings. There will be an option to turn on the Game Mode.
Furthermore, you can also enable Hardware Accelerated GPU scheduling to enhance Evil Dead: The Game graphics performance.
Stop Background Downloads
you're probably trying to download or install other game updates at the same time. It's best to suspend or stop any other background downloads when launching and playing the Diablo Immortal game. You can continue downloading games or patch updates after you've finished playing.
Reinstall Diablo Immortal
After going through all the fixes if you are still having the same issues, you can give your one last shot by reinstalling Diablo Immortal.
That is all on the Diablo Immortal Low FPS issue. To know about Sniper Elite 5 crashing issue or for more guides, keep following Retrology.