Developed by Tripod Studios and Smilegate's game development subsidiary Smilegate RPG Lost Ark is a 2.5D fantasy action role-playing game. Just within 24 hours of its release, it became the second most played game on Steam. Published by Amazon Games, it was released in America and Europe on 11th February 2022. Primarily focusing on exploration the Lost Ark also features elements of PvP. It uses Unreal Engine 3 and has a multi-player mode. We have previously covered articles like how to find pirate coins and North Vern monsters locations. In this guide, we will tell you how to find the boss Chuo Location in Lost Ark.

Chuo Location on the map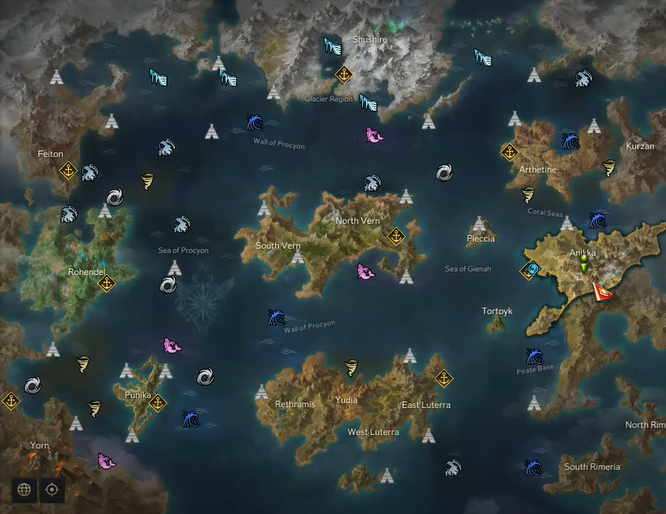 To begin with, click on the Continent Anikka. Next, you will see areas called Melody Forest, Rattan Hill, Prisma Valley, Twilight Mists, Delph Township and Port City Changun. Go to Twilight Mists. Now, click on the share destination option in the lower-left corner. Mark the location next to Cloud Valley.
Tip: How to instantly ressurect yourself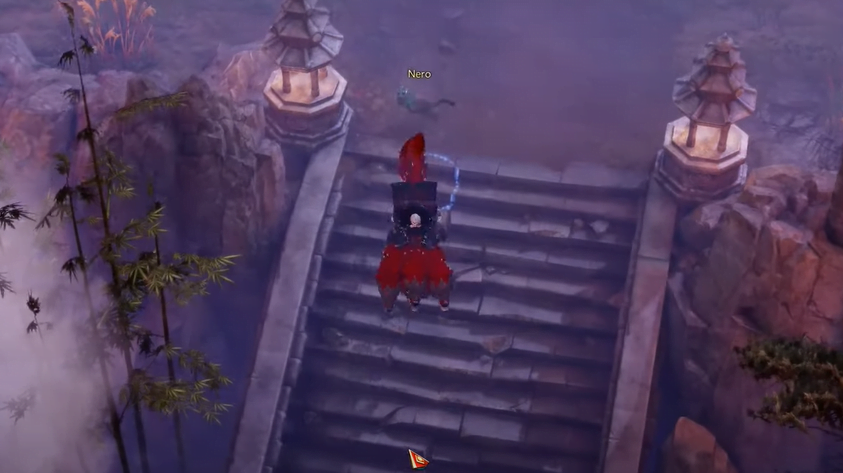 Here you will encounter Chuo. Come down the staircase where you will land. Moving a little further you will cross paths with Chuo. Chuo is a very strong beast and it will inflict about 55 damage in the first attack. While trying to beat it you will probably die. There is an option to resurrect yourself. Click on instant resurrect for which you will have to use one Pheonix Plume.
This is all on how to find the Chuo location in Lost Ark. We hope that you will find and beat Chuo with this guide. Lost Ark is full of monsters and collectibles to find. In the area of Tortoyk, there are plenty of monsters. Similarly, the monsters of Arthetine are also that should hunt down to gain maximum rewards and skills.
Lastly, we cover a lot of guides and fixes so be sure to check those out as well. For more content like this keep following Retrology.