Eyes in the Dark is the upcoming adventurous game presented by the Under the Stairs and Gearbox publishing. Releasing on the 14th of July this year, the game is rogue-lite gameplay of combat. This game showcases with monochromatic colors with scenes scrolling forward giving twin-stick commands for the player.
This rogue-lite game style was played many times before. But Eyes in the Dark gives that rejuvenating and exceptional style that adds fun and fair factor to the game.
The Victoria Gameplay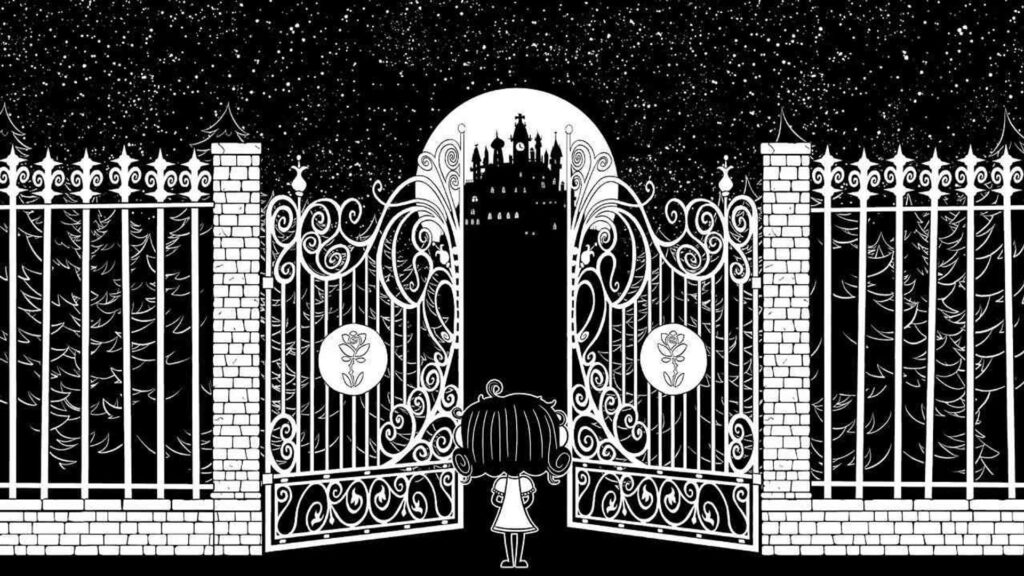 The gameplay begins as little Victoria arrives at Manor Mansion to visit her grandpa, Victor where she discovers the horrific creatures taking over her family mansion. And trapped his beloved grandpa inside waiting to be rescued. But little Victoria is alone with torchlight and a slingshot.
Now, the battle with the darkness begins. Despite being the youngest of all, she battles with each creature with her flashlight to bring back her grandpa to safety.
The Difficulty Level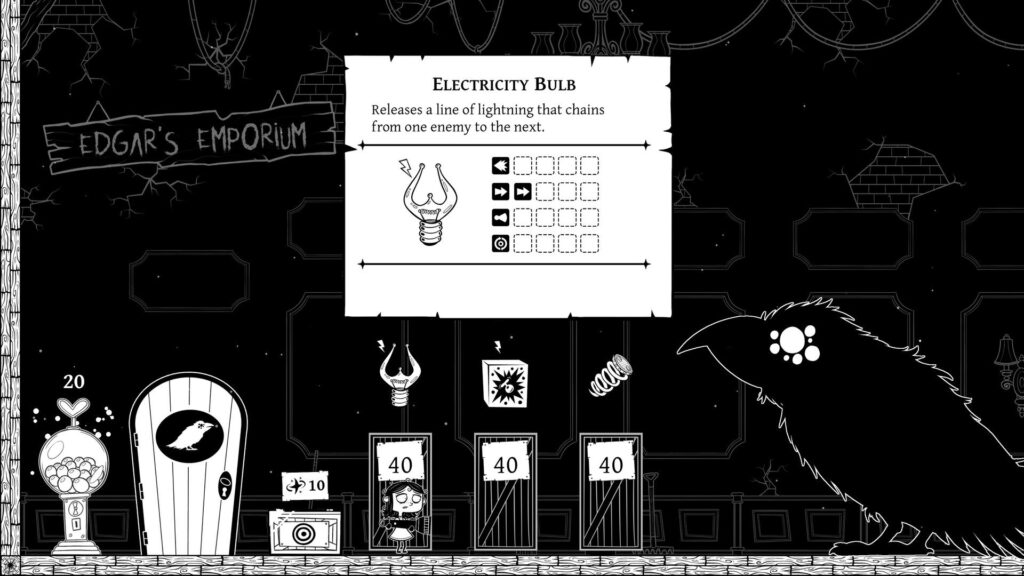 Apart from creepy crawlers, the shifting, and shafting of random rooms with many terrifying spiders to jump on her from any shady spot. Victoria got to be brave. But why is the torchlight the main defense? Because these creatures can be destroyed only by light.
Torchlight is the main source of defense but not the sole shield. The light will show the path, fight with crawlers and help gain Sparks, the coin points that will help her get more weapons and ammo. Yes, gadgets like powerful power bulbs, more ammo for a slingshot, and 360 light-up bulbs to crush down each monster with eyes in the dark.
The Mesmerizing Games Scenes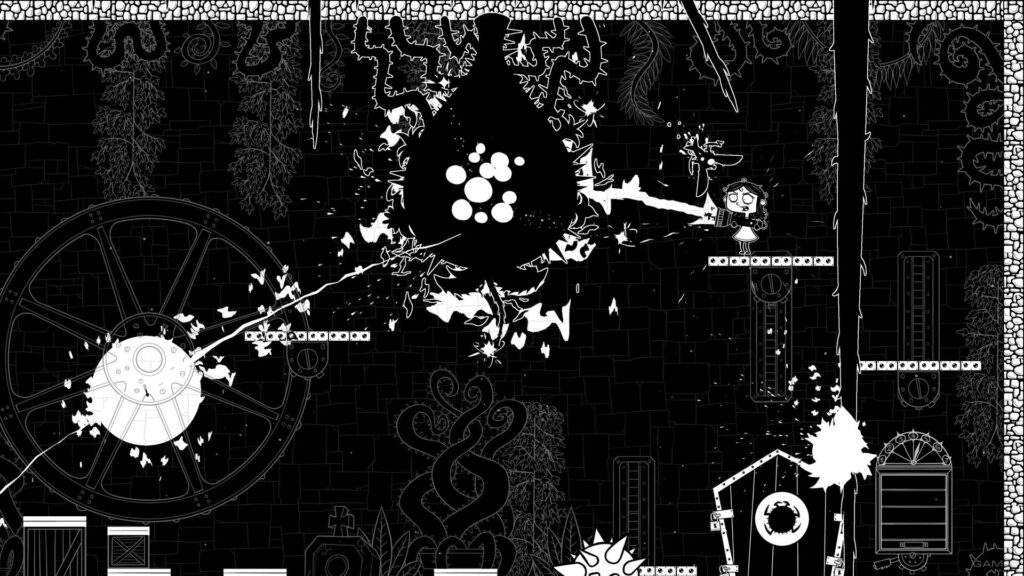 The perfect black and white game arena of Eyes in the Dark adds extra depth, deeper texture, and perfect symmetry to the monsters waiting for Victoria in the darkness. Spiders, bugs, and other creatures can jump and fly on her to attack.
But the most satisfying battles are the boss fights, of course. Other bugs and critters will give up but the boss fight with the Mothor will not be easy. Better strategies and special weapons can only help you survive these boss fights and retain your immune for a little longer.
Final Thoughts
The mansion sunk into the darkness with Victoria taking up her arms against the creepy crawlers and critters to the giant monstrous Mothor. This fight of dark creatures with the light-powered hero will keep your eyes glued to the screen to get the grandpa safe and sound.
So, wait till 14th July for the little superhero to complete the rescue operation for her survival and family. But the time flies quicker if you try to know about other games and movies on the news page of Retrology. So, set your reminder and wait patiently.