With 22 known playable characters, it's a broad spectrum of abilities to choose from. It appears that only one of each class can be picked in a game – so all the survivors will have to be in separate classes. We have below all of the outfits from Evil Dead: The Game you can get so far. We have the Evil Dead: The Game Classes Guide and much more gaming content on Retrology.
Annie Knowby
Annie Knowby is Professor Knowby's daughter. Her first appearance came in Evil Dead II.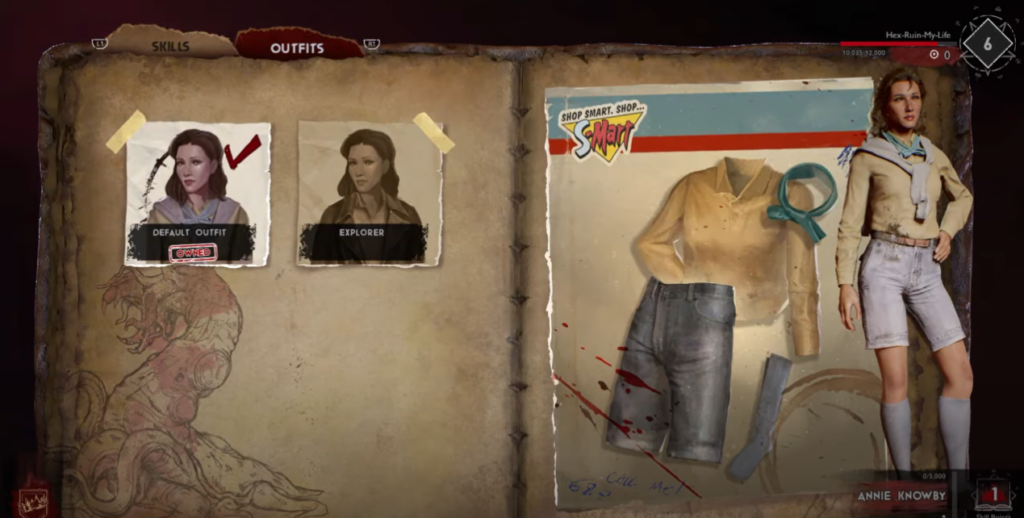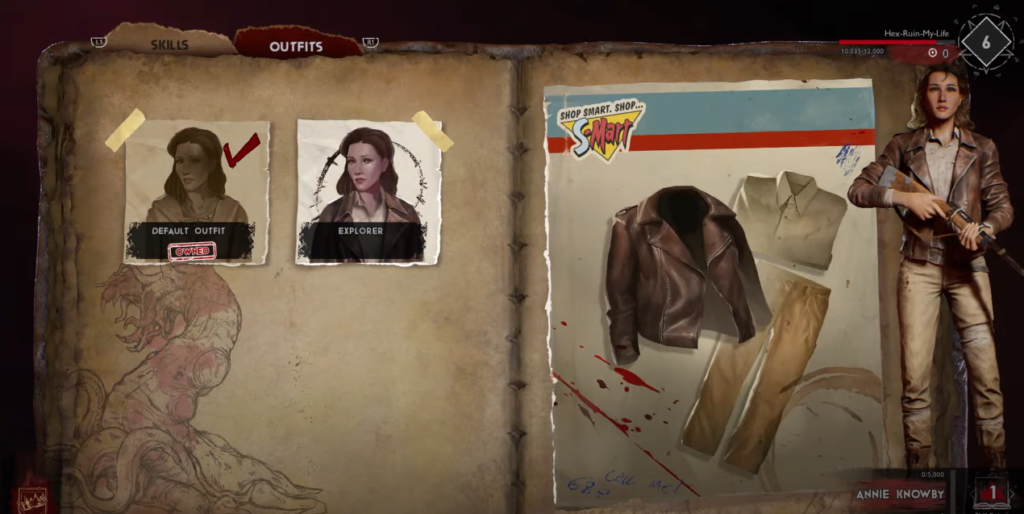 Scotty
Scotty is a friend of Ash Williams. A Michigan State University student, he was the one who organized the unfortunate trip to the cabin, a trip which ultimately led to his own death.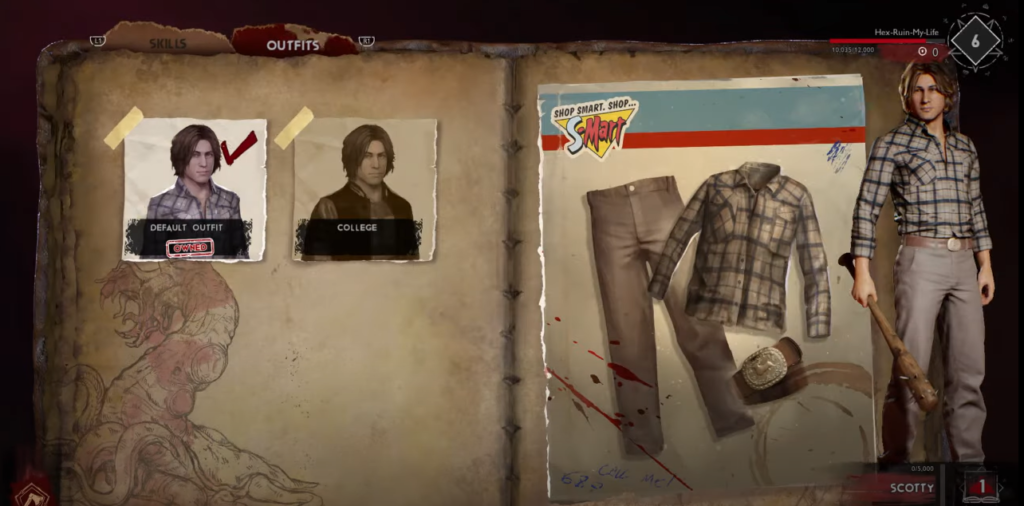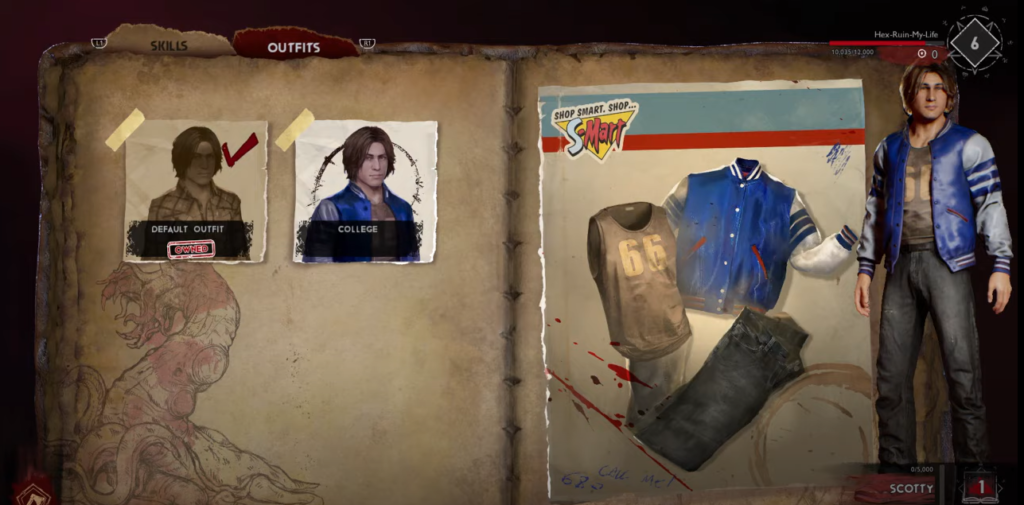 Ash Williams
The Evil Dead
Ashley Joanna "Ash" Williams is the major anti-hero protagonist of the Evil Dead franchise. First appearing in the 1981 film The Evil Dead, Ash has become very popular in modern pop culture and one of the few non-monster characters in the "horror" genre to have such notoriety.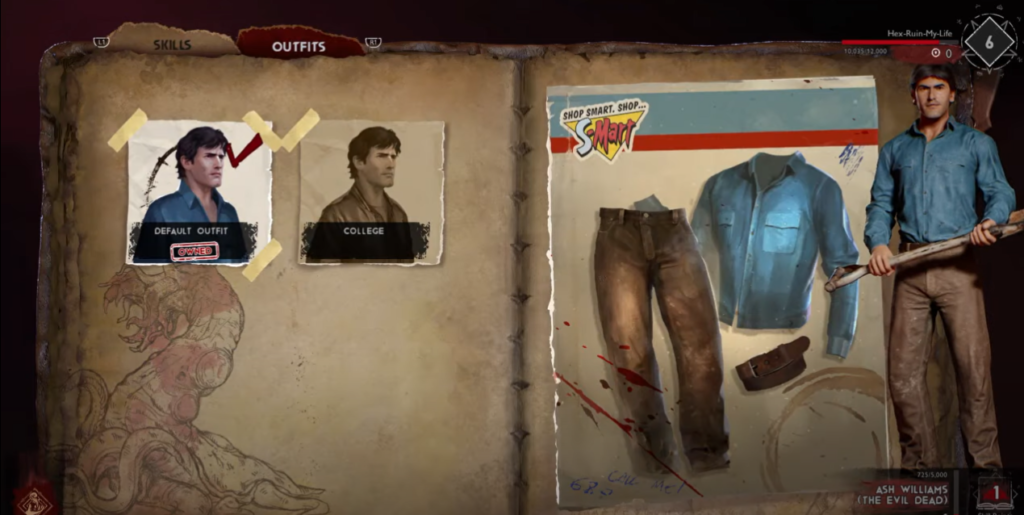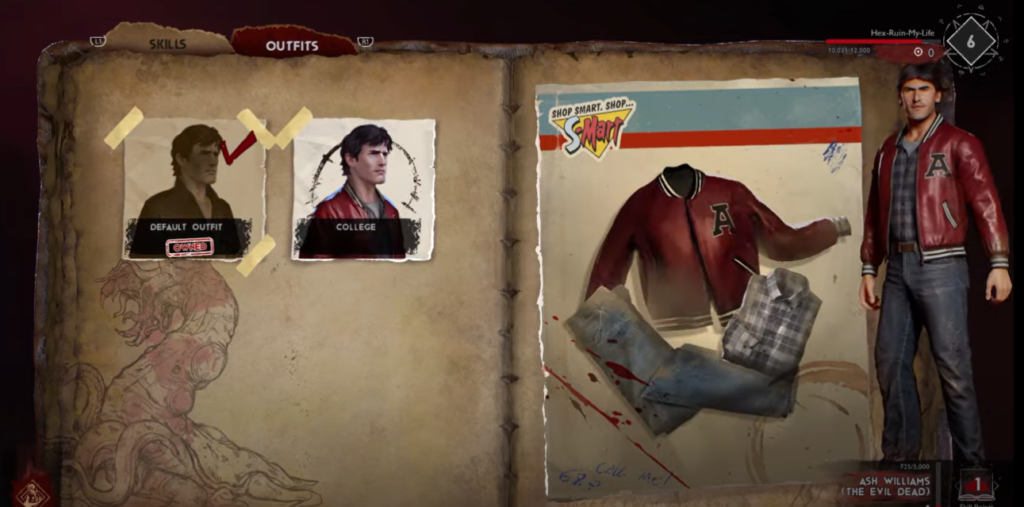 The Evil Dead II
Ash Williams is most easily recognized and envisioned in later material based on his final appearance in the second film, however, armed with a sawed-off shotgun and a chainsaw strapped to the stump on his right arm where his hand once was.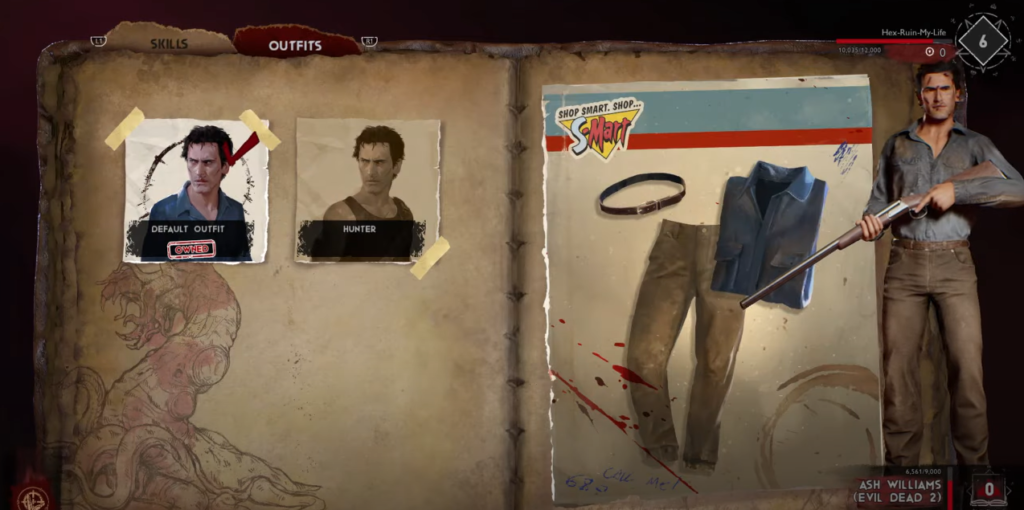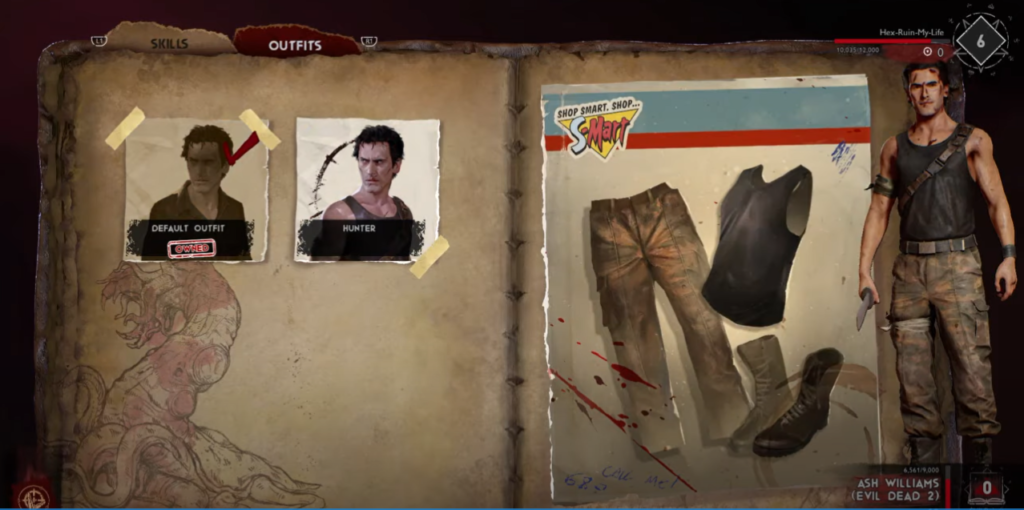 Ed Getley
Ed Getley was Annie Knowby's boyfriend and Raymond Knowby's assistant. He was present when Raymond Knowby found the Necronomicon Ex-Mortis in the ruins of Castle Kandar. Ed's first (and only) appearance was in Evil Dead II.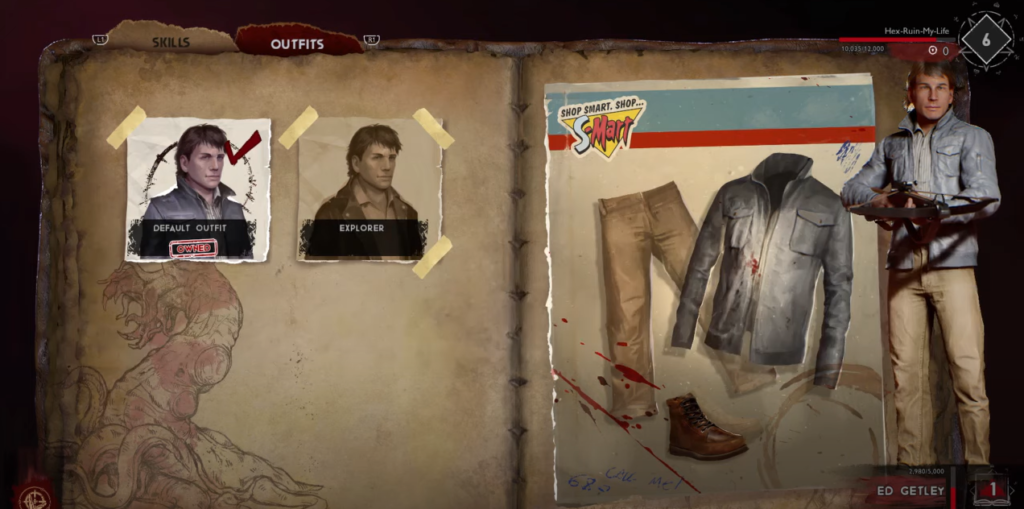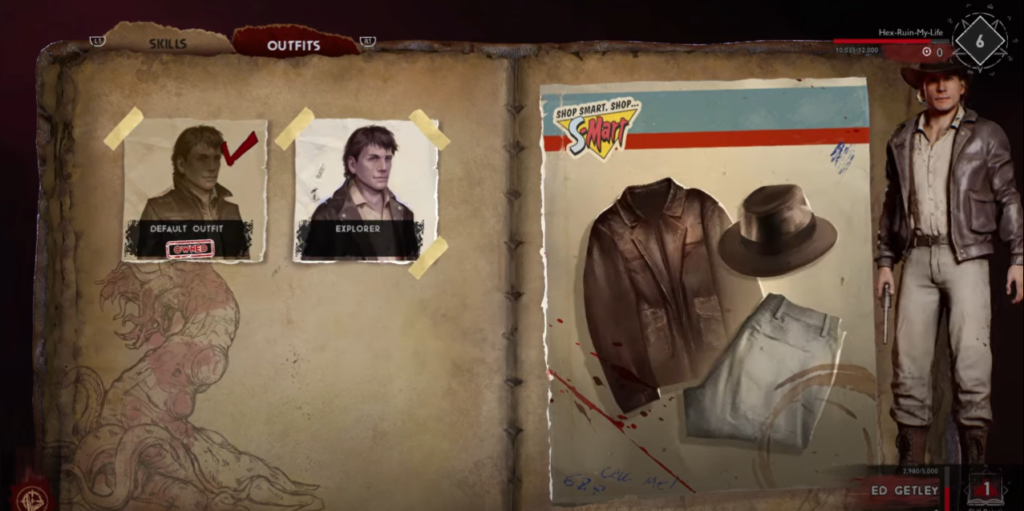 Cheryl Williams
Cheryl Williams was the daughter of Brock Williams and the younger sister of Ash Williams. One of the five members of the group headed to a weekend retreat to an isolated cabin in the mountains, Cheryl was the first person in their party to become a Deadlite.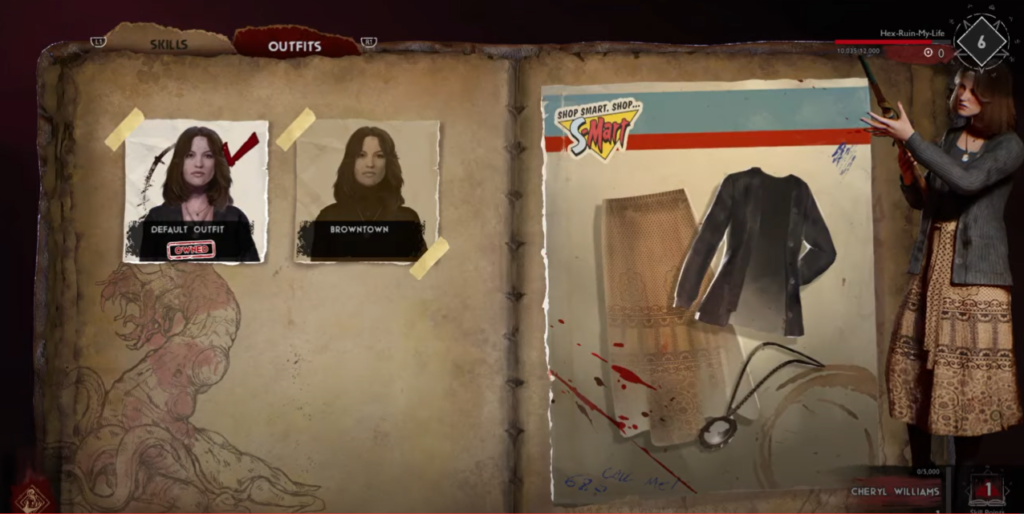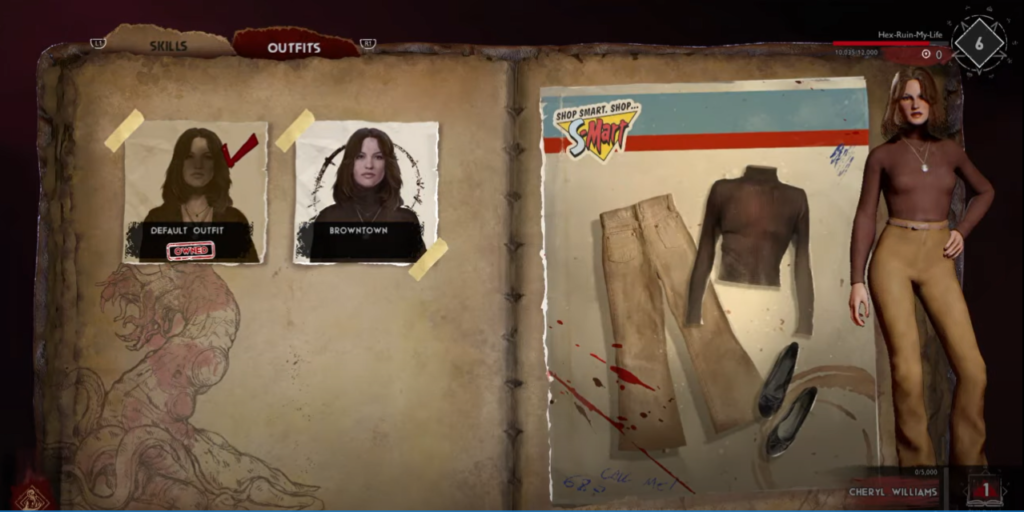 That was all the outfits from Evil Dead: The Game. We hope this was a good guide for the Evil Dead fans. Keep following Retrology for more content on Evil Dead: The Game.