Elden Ring is an open-world design game with dynamic visuals and gameplay second to none. Elden Ring provides graphics and visuals which match the modern-day gamer and his/her preferences. Due to the amazing gameplay and stunning visuals, it is a top choice for gamers who like action-packed games. Furthermore, the game also provides searching and looking for collectibles throughout and hence making it more interesting for the player. Over the course of the game, you have to acquire shards that are in the possession of corrupt lords. Whom you have to fight. Being stuck at a particular point in a game badly affects the gamer's mood. Whereas, in this article, we are going to provide you with a complete guide for Elden Ring talismans, legendary talismans, and best talismans locations.
The game starts with you having a single talisman slot, but over the course of the game by defeating more bosses you find and gain more talisman slots and can have up to a total of 8 slots. However, here is a complete guide for Elden Ring talismans.
There are a total of 8 talismans which are of most importance but you can, however, acquire only 4 slots. The slots can be acquired by:
Defeating Margit The Fell Omen
Talking to finger reader Enia in roundtable hold
Defeating God Frey the first Elden Lord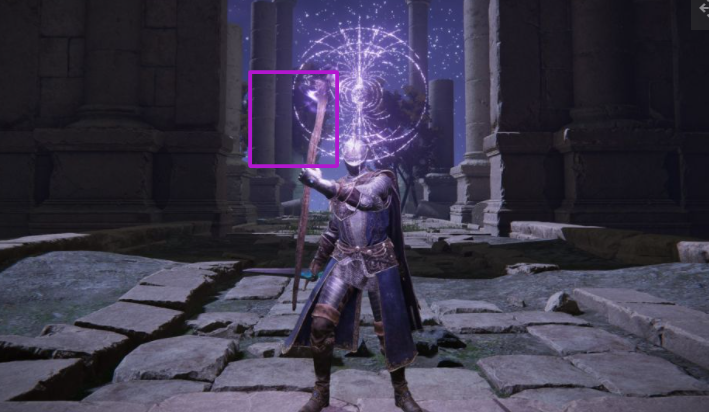 Erdtree's Favour Talisman
The Erdtree's favour talisman can be picked up early in the game if you choose Stonesword Key as your staring keepsake. This talisman is very good for all around players who also like to play melee. This increases the HP to max, raises stamina and equip load. It is located in West Limgrave. Found in the Elden Ring Fringefolk Hero's Grave dungeon, past the bridge with the two Grafted Scions.
Assassin's Crimson Dagger
This is a good early talisman choice for those with high dexterity builds relying on critical hits. Use fewer health flasks by remaining some HP while dealing damage. You will have to beat a boss to grab this one, but Stormhill is accessible right from the start of your game. It improves critical hit HP and is located in West Limgrave. Rewarded for beating the Black-Knife Assassin boss of the Deathtouched Catacombs Dungeon to the east of the Warmaster's Shack on Stormhill.
Spelldrake Talisman
This talisman is also an all round talisman and mainly focuses on protecting the player with any sorts of magical spell damage. The destination to acquire this is also easy. It is located in Earthbore Cave at the north part of the Weeping Peninsula. This is your reward for defeating the Runebear at the end of the cave. It helps in boosting magical damage negotiation.
Godskin Swaddling Cloth
Another late game talisman, the Godskin Swaddling Cloth is very powerful for players with fast weapons. You'll need to fight a boss at the end of a dungeon in Mountaintops of the Giants, to acquire it. It is located in Spiritcaller's Cave in the Mountaintops of the Giants near Castle Sol. Defeat the Godskin Apostle at the end of this cave.
Legendary Talismans in Elden Ring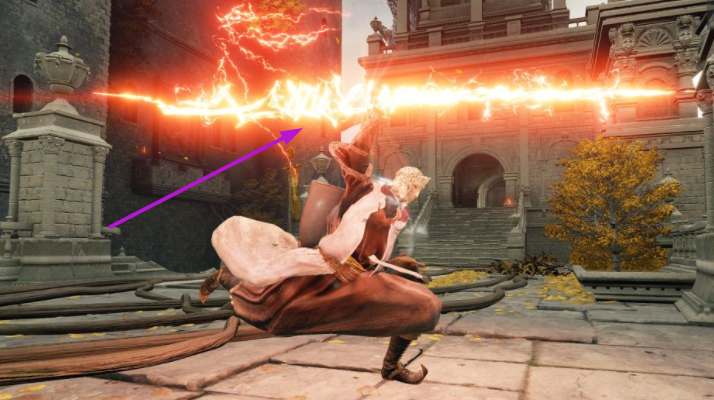 There are a total of 8 legendary Elden Ring talismans located in various areas over the course of the game and can be collected easily using this guide. Lower on the list also are more difficult talismans which can be collected.
Radagon Icon
It is a legendary talisman located in Debate Parlor in the Raya Lucaria Academy. Located in a treasure chest after climbing an exterior ladder over the railing on the east side. It has a special power of shortening the casting time of sorceries.
GodFrey Icon
It is another legendary talisman which enhances charged spells and skills. It is located in Golden Lineage Evergaol south of the Altus Highway Junction. In order to acquire this talisman you need to defeat GodFrey the Gradfted.
Marika's Soreseal
It greatly raises attributes, but also increases damage taken. Located in Miquella's Haligtree in Mountaintops of the Giants towards the northeast exit. Jumping to the lowest outdoor. Once reached the small arch doorway should be your goal to find this talisman.
This complete game guide will help you collect all talismans and the legendary talismans in the game. All the relevant details, challenges, and important points are discussed in this article. Just follow this guide to grab all the talismans with much ease and less time. For more game guides and cheat codes, keep following Retrology.