Lost Ark is a massively popular multiplayer online action RPG game developed by Smilegate RPG and Tripod Studio. The game was first released in South Korea and later made its way to America and Europe through Amazon Games. The game focuses a lot on exploration with aspects like quests, achievements, and crafting. Moreover, it also features a lot of different monsters players can fight, like North Vern, Arthetine, and Tortoyk. This guide will show you some of the easiest mining locations in Lost Ark.
1. Meteora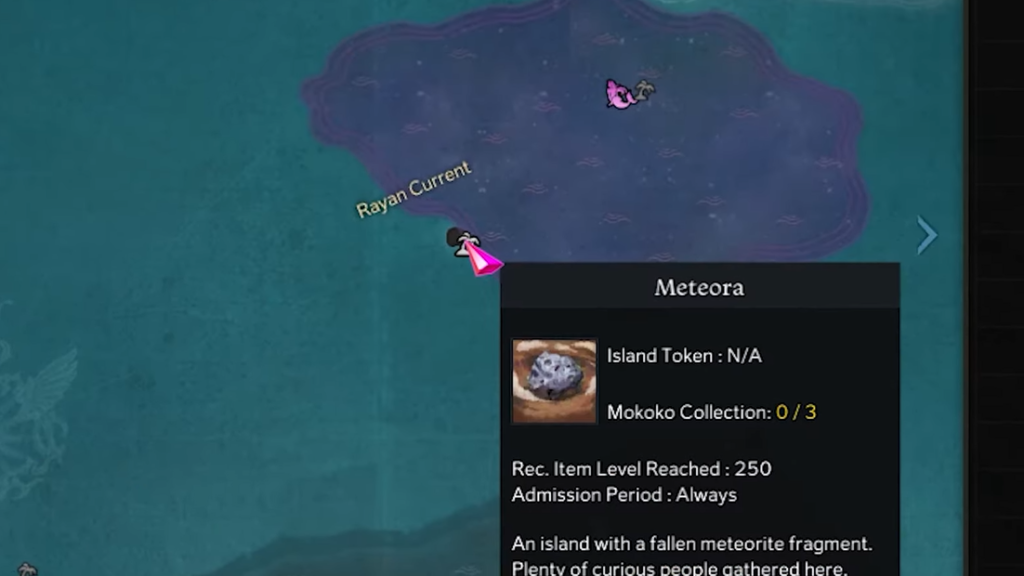 Meteora is an island that players can reach through a ship. For early game players, this may very well be the best place for gaining mining levels. The area has no enemies and is abundant in copper ores.
2. Alteisen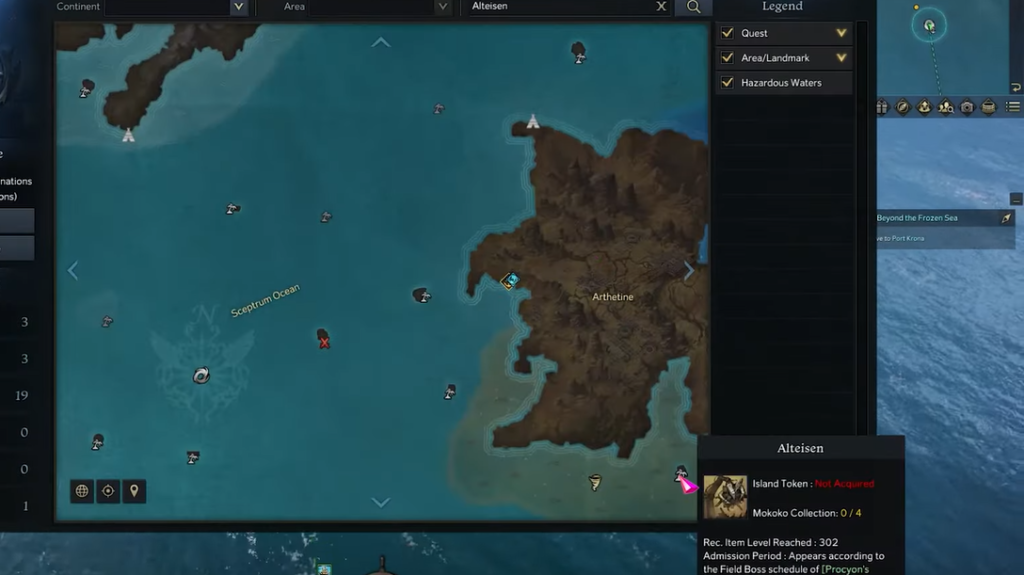 Alteisien is another small island south of Arthetine that players can access through a ship. It has a few enemies, but a great number of ores can be found here.
3. Orvis Island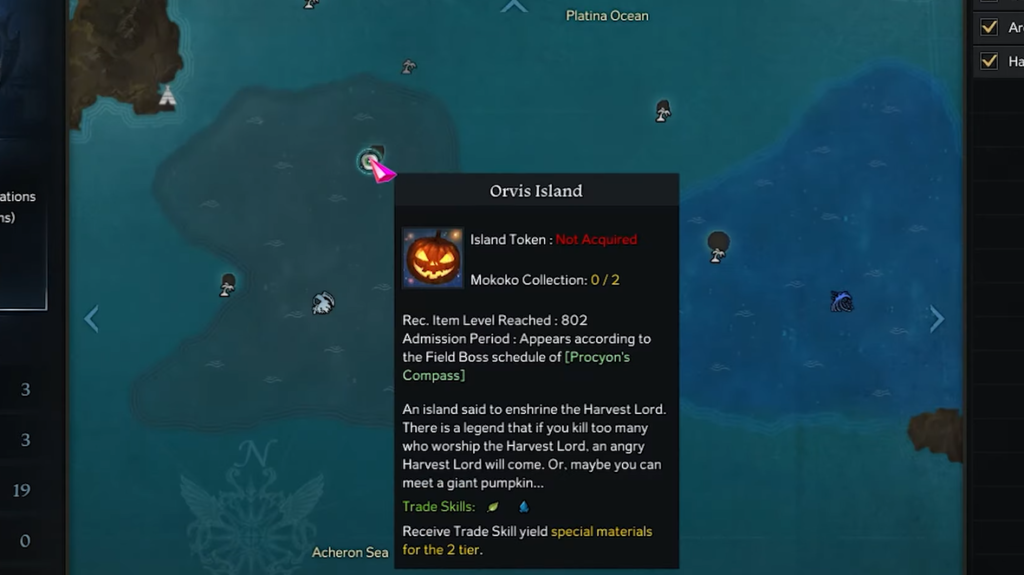 Once you have a higher life skill level, you can visit Orvis Island through a ship. There are more enemies here and most of these are harder to kill. As such, this island is not recommended unless you're a bit ahead in the game.
4. Lullaby Island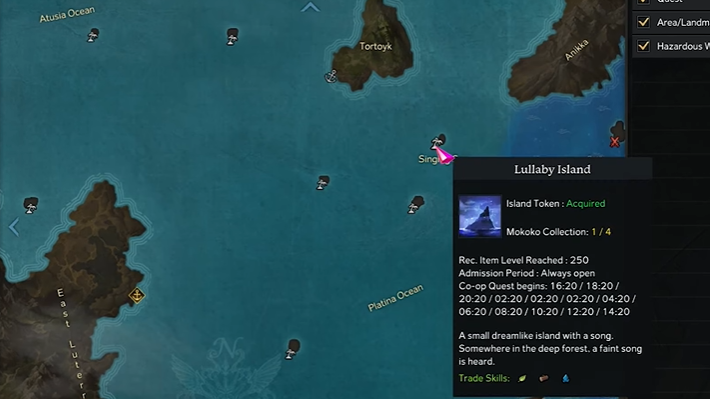 Finally, on the singing sea, Lullaby Island is a small island with a song. You'll be able to find various different types of ores available here.
These are all the simplest mining locations in Lost Ark, some of which you can find even if you're not too far in the game. The game also includes a bunch of quests you can check out like the Crook Thatcher Quest. For more Lost Ark guides, stay tuned to Retrology.