Dragon Ball: The Breakers has iconic and powerful villains. Players can have the experience of Raiders like Cell who can hunt Survivors with the ultimate power of changing forms. Among Raiders, Cell has an edge with his different approach that players might not expect. Here is the detailed guide to Dragon Ball: The Breakers Cell Raider about his strategies and powers.
Dragon Ball: The Breakers Cell Raider
The Raiders have the ability to upgrade the level to unlock their powerful version. They can absorb energy from weak civilians or from Survivors who can get more points than other options. Raiders have the special skill of detecting the Survivors nearby with their Detection skills. But Cell has Ki-Detection and has exceptional power after his level 2 transformation.
Choosing Cell as your Raider in the game can be risky. As you will have a lot more practice to transform or repetitive attempts. You wouldn't be able to take any risks at the beginning. As players can detect stray away Survivors who are left alone from groups. But they can give tough competition as if they have a Transphere version.
Strategies for Cell Raider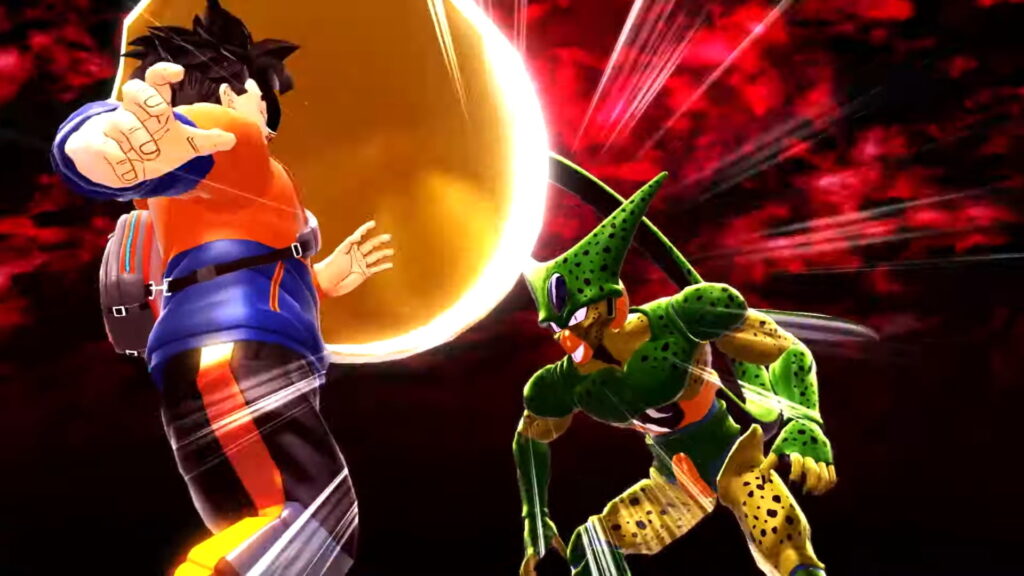 The player should have the main objective when playing Cell Raider to upgrade to larval form, absorb Survivors swiftly, destroy sections of the map, and become Perfect Cell to combat any Survivor. To hunt down the lonely Survivors, you might need to have a solo journey of struggles. But will only need to continue till his final transformation. Survivors are at their weakest when there are prevented from collecting the Dragon Balls. And its also save them from sudden attacks.
Let's begin with the objectives in detail.
Upgrade from Larval Form
The larval form of the Cell has a minimum offensive attack and almost no defense. But Cell has a peculiar attribute. That is they can passively gain points without doing anything for transformation. To achieve their second form evolution or Imperfect form of Cell, you need to attack a few commenters or a lone Survivor. This is the only way to escape their early weak stage.
Absorb Survivors Swiftly
As Cell gets his passive skills, his Ki-Detection power can detect lone Survivors better through his displayed aura. The Imperfect Form of Cell has Solar Flare and After Image skills which can distort Survivors who wish to fight back. Apart from Ultimate Ability Kamehameha, the Special Beam Cannon and Full Power Energy Wave abilities will give good damage output to the Survivors. And also destroy their hideouts and get more hidden Survivors which increases their chance of getting faster to their next form.
Destroy sections of Map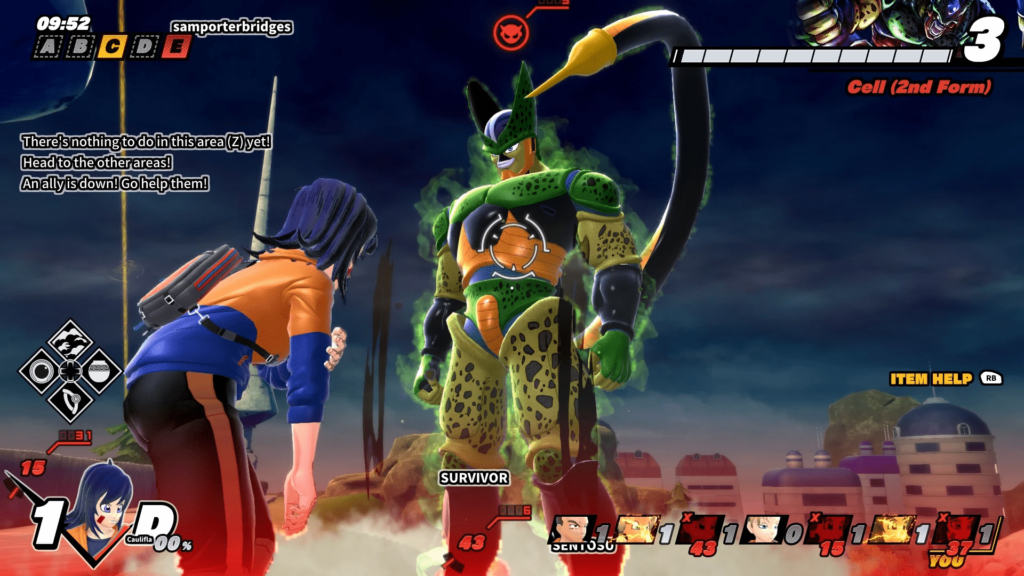 Players can enter the second form of Cell after utilizing three Survivors. After this transformation, the Cell can transform various sections of the map using its Gravity Impact. This gives players a lot more confidence to win against Survivors as they have excellent combat skills. You can also level up the area of the Survivors where they have hidden their valuables like Power Keys which make them an upper hand.
Become Perfect Cell
With some things for Survivors and a few struggles, you can achieve the Perfect Cell powers which make him invincible. Cell adds a protective Energy Barrier to his skills. And the Kamehameha causes huge damage to his opponents. Perfect Cell with his skills and powers makes his enemies avoid him at all costs.
Dragon Ball: The Breakers Cell Raider guide is all you need to learn about Cell. And also, how to get the objectives done by using the strategies and tips given below. I would recommend giving it a shot.