One of my favorite characters in Disney Dreamlight Valley is brave Moana. You have to complete quests for her just like Merlin's. But she will be under the curse of Forgetting. And you can be her hero by saving her. In this guide to Disney Dreamlight Valley The Remembering Quest, I will help you bring back Moana's memories.
Disney Dreamlight Valley: Moana's Memories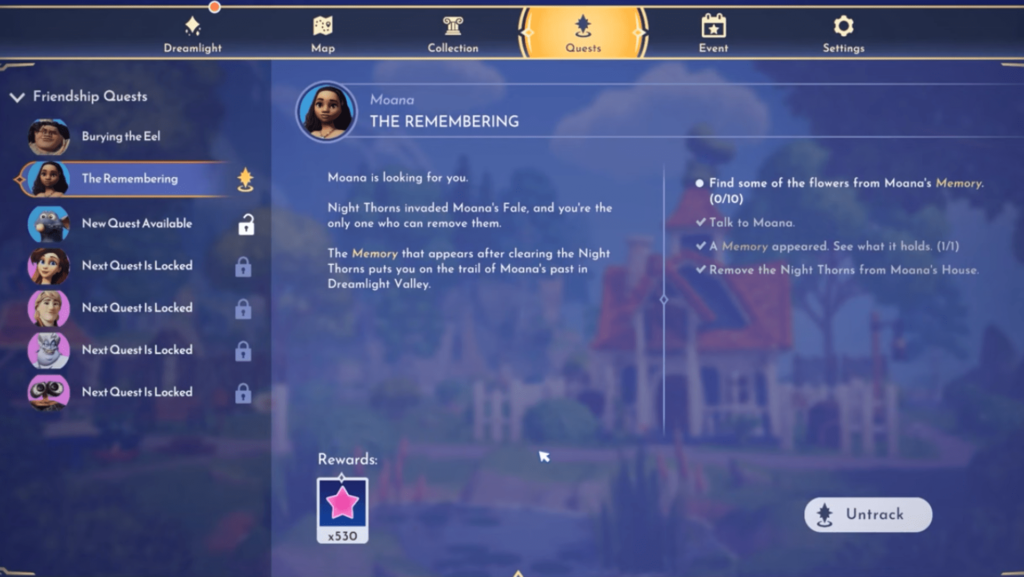 As you know the curse of Forgetting is cast on the villagers of Disney Dreamlight Valley. And have to reverse its effect. Unfortunately, Moana is too under the spell. You have to bring back her memories.
In this quest, you must help her find flowers from her memory. But first, you have to fulfill the initials for it. You have to unlock her Realm Quest and build her house in the valley. Moana's Realm will, be easy and is one of the very first realms in the game. Now, let's begin to retrieve her memories.
Moana's Memories in The Remembering Quest
The Remembering Quest is to bring back flowers from specific locations with the help of Moana's memories. Here, I have detailed the steps for you below.
Help Moana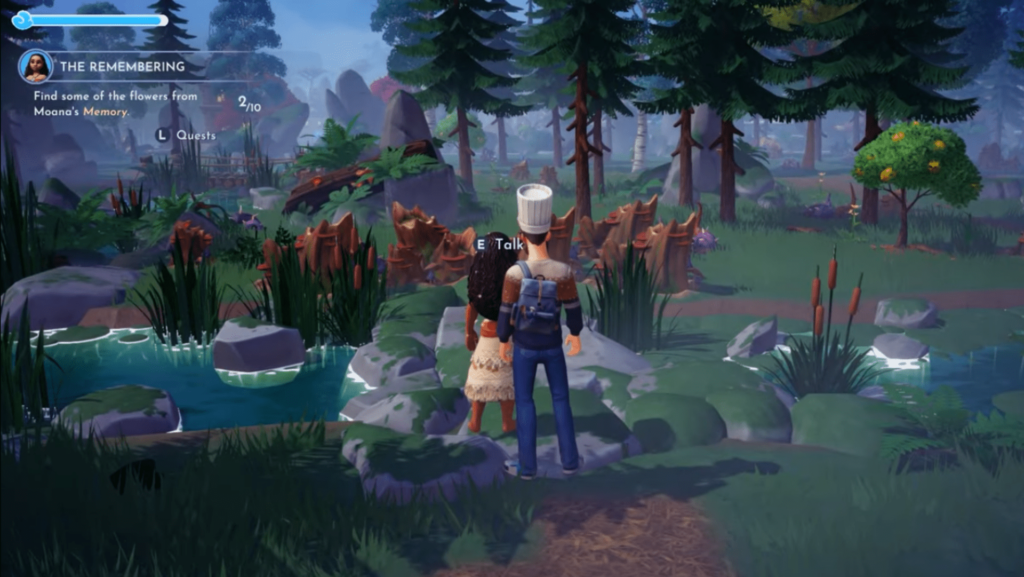 Moana will need your help. You have to visit her. And she will ask you to remove the Night Thorns in her house. You will remove them effortlessly with your magic. While removing the, you will realize that one Night Thorn is a memory of Moana. This will lead you to the next part of the quest.
As you remove them, Moana will be grateful to you for helping her. Then, you will inform Moana about the memory item. She will inform you that it is a magical flower.
Head to Forest of Valor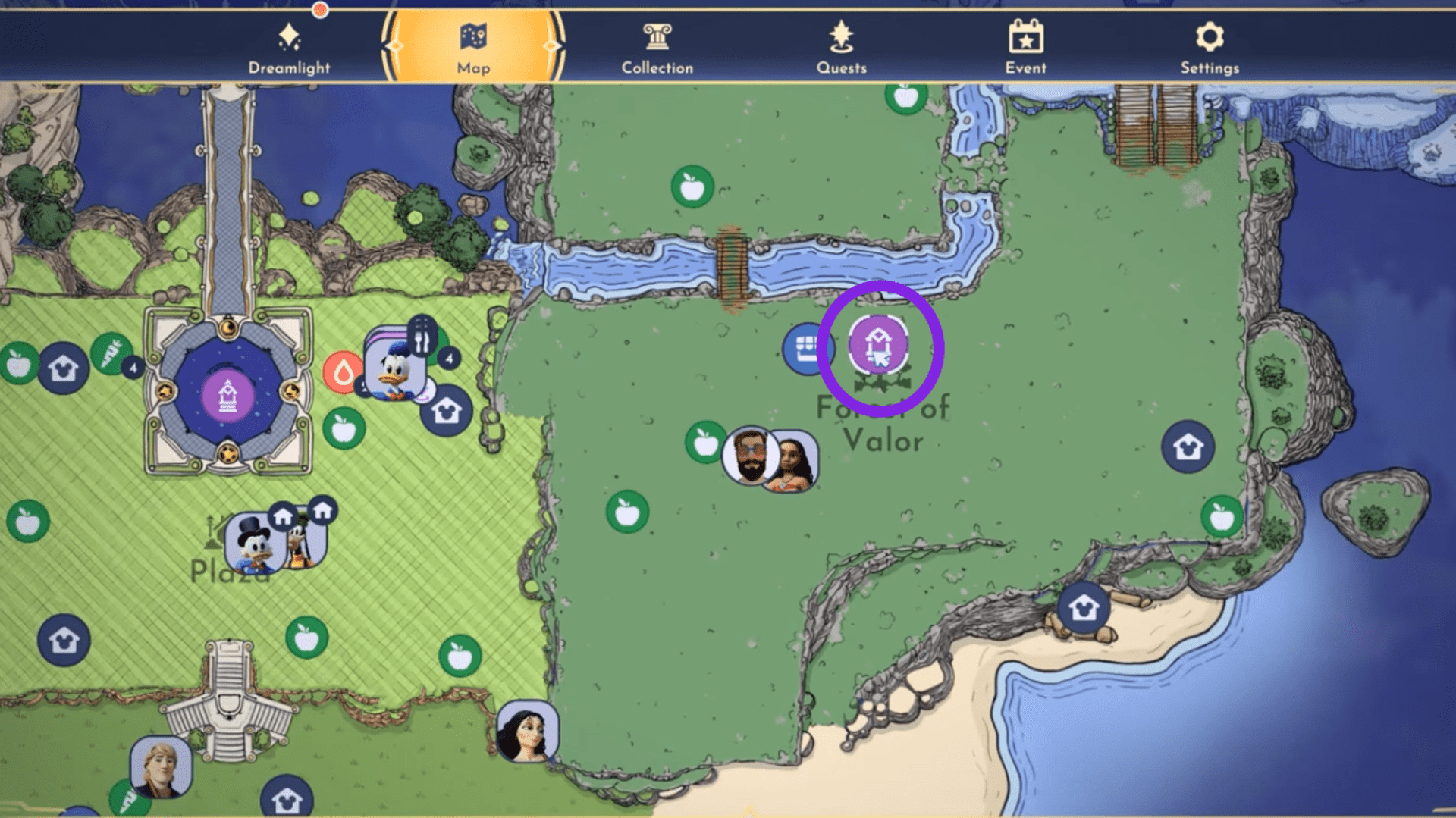 This magical flower will be White Bell Flower. It will be found in the Forest of Valor. You have to reach or teleport there. You have to hand pick the White Bellflowers or any10 flowers from the forest. Once you have 10 flowers, you have to harvest them. As soon as you harvest them, another memory will be revealed to you.
Talk to Maui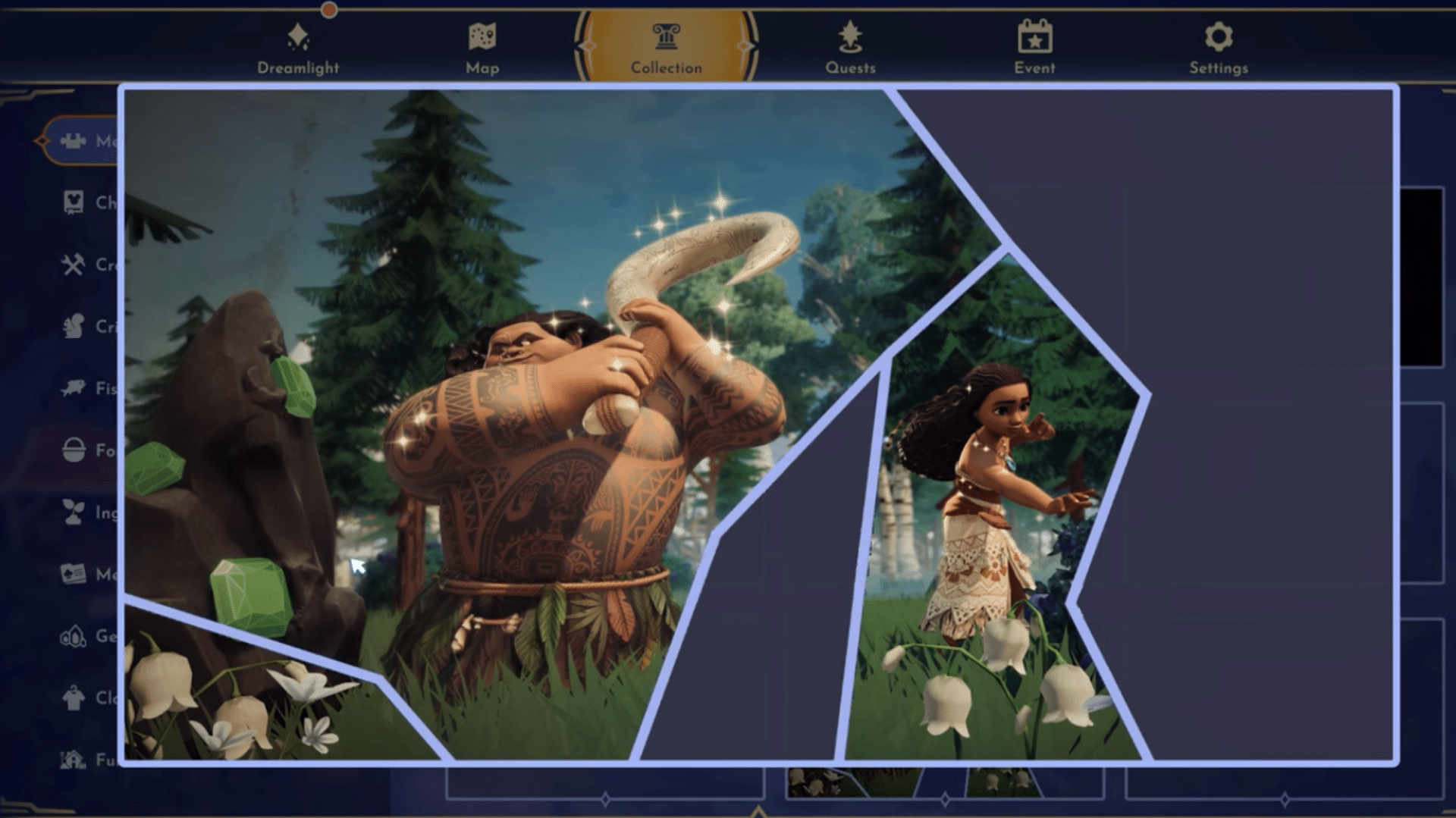 Investigate the memory and meet Moana. She will instruct you to meet Maui. You have to search for him and meet him. He will ask you to collect 6 Blueberries for him. You can collect them smoothly from the bushes of the Forest of Valor. As soon as all 6 blueberries are collected, the second memory will appear.
The Final Memory of Moana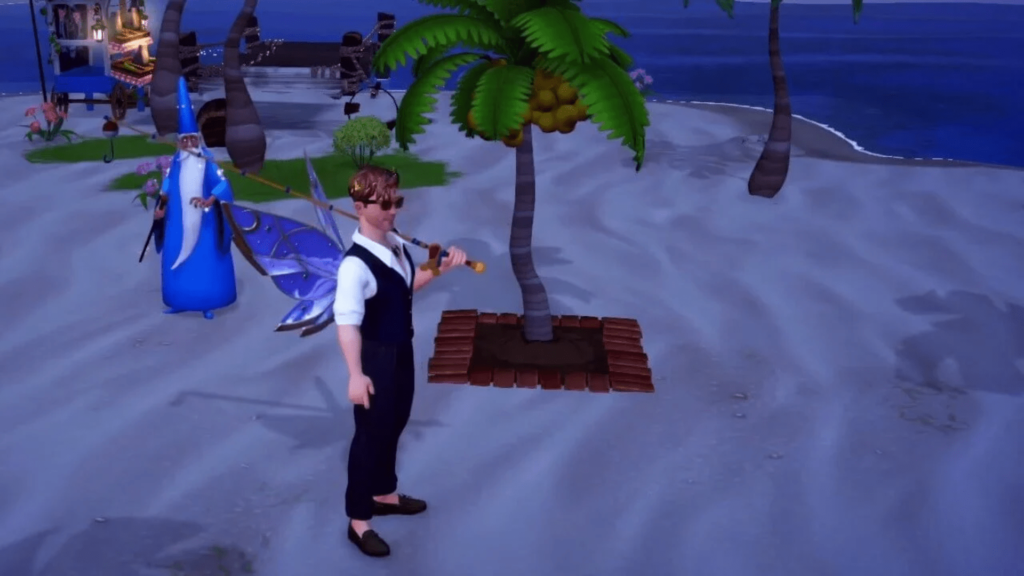 Now, you have to find the last part of Moana's memory. She forgot her cute pet Pua in the valley. And she wants to bring him out. She needs coconuts to tempt Pua. And will appear in open. For that, you have to collect 3 Coconuts.
Coconuts will be found on Dazzle Beach. Head over there and collect 3 Coconuts. And give them to Moana. A leader shard will appear. This is the last memory of the quest. Pick it and hand it over to Moana.
Here, the Disney Dreamlight Valley The Remembering Quest ends. And you have helped Moana to find her memories back. Good job!