Character unlocking is essential as much as it's fun for progression and success in Disney Dreamlight Valley. Moana is one of the people you can bring back to the Valley, and she comes with a number of benefits, such as automatic fishing, that make living in the Valley much easier. If you want to unlock Disney Dreamlight Valley Moana, we'll go over how to unlock Moana and what you need to do for it.
You'll need to enter Moana's realm for these quests. You must first enter Dream Castle and pass through the Moana gate. You will need a sufficient amount of Dreamlight to accomplish this. After that, you can enter the door with the picture of the sea stone from the Moana cartoon, and the quest for Moana and Maui will begin.
Unlock Moana
First, as you interact with Moana, she will ask you to first repair her canoe which can be done by gathering:
3 pieces of silk which can be pulled from the digging spots in the earth.
8 pieces of wood may be found lying about the island.
Once you've gathered all of the necessary supplies, return to Moana and begin rebuilding the canoe.
Next, speak with Maui, who will require you to answer his questions before assisting with the canoe's release. Return to Moana to learn more about Maui, and then return to Maui once you've learned everything there is to know about him. During the conversation, select the following answers: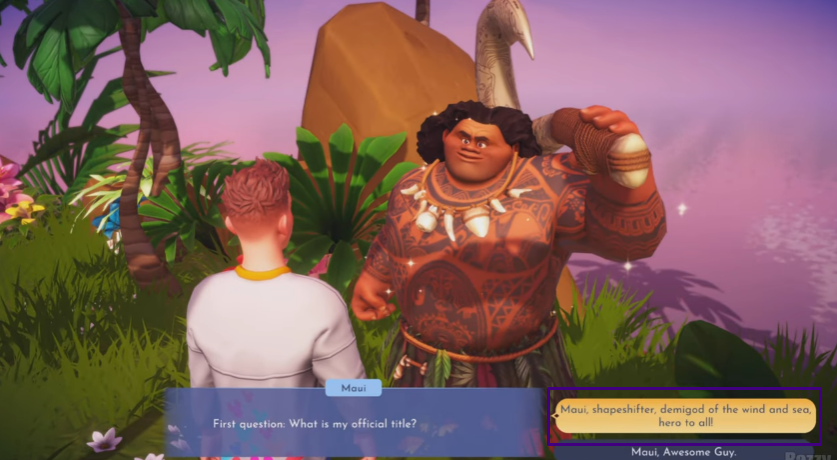 Maui, shapeshifter, demigod of the wind and sea, hero to all!
Eels!
Shapeshifting!
As you finish the quiz, Maui will reward you with a pickaxe. Use it to remove any hurdles from the area around the canoe.
Next, go back and talk to Moana. You'll learn that Moana's major wish is that you find her a Rich fishing location. So, after clearing the canoe and speaking with Moana and Maui again, proceed to look for a good fishing spot.
Talk to Moana next, and she will give you a Strange Memory Map. Inspect the map in your possession to see how the sea is laid out. When you speak with Moana again, she will urge you to locate something to help light the way through the mist. You can visit the Coral Reefs and find a Torch propped up on a rock.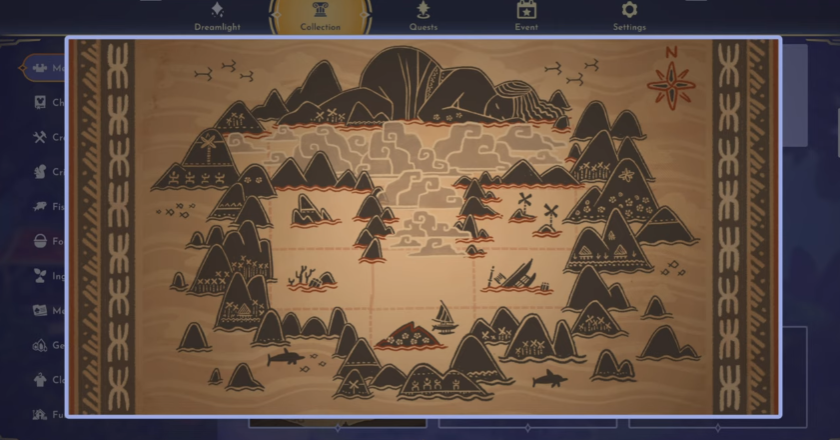 After that, you and Moana can cruise through the mist to the best fishing sites. While exploring all the places like Wrecked Boat, Sea Stack, Small Islands, and Coral Reef, you'll eventually locate the ideal spot. Once you come to a spot with a ripple in the water, that's where the fish is. Use your fishing rod to capture the fish in the water, and once the fish is caught, chat with Moana, who will agree to accompany you back to the village if you find her a place to stay.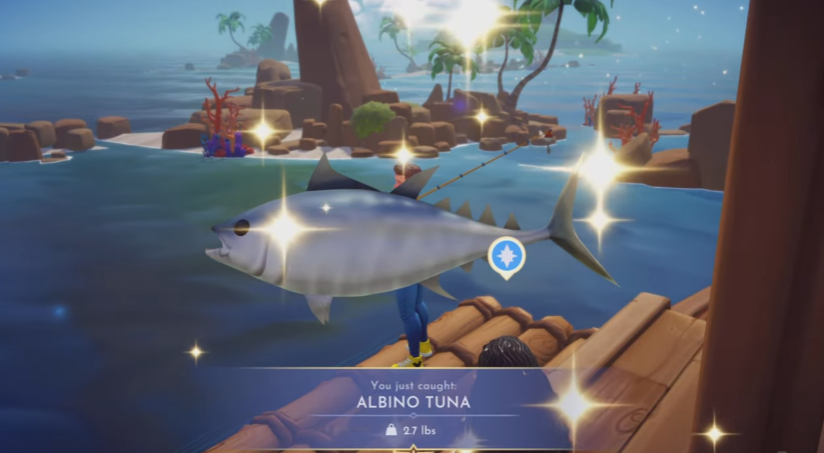 Return to the village and look for a suitable location for Moana's house. Then, for 2,000 coins, utilize the nearby signboard to enlist Scrooge's assistance in building the house. Moana will finally move into the village after the house is finished.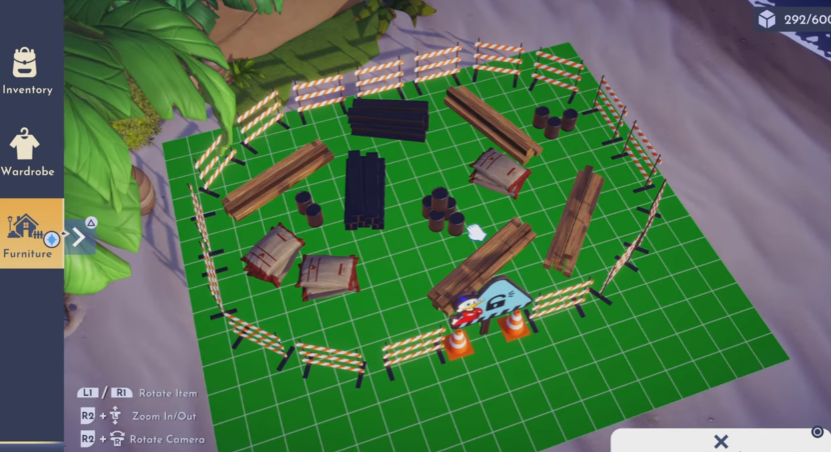 Finally, you've now added Moana to your character list!
Repair Moana's Canoe Quest
This quest starts when you reach level 6 in your friendship with Moana. In the quest, Moana will ask you to first repair her canoe. This can be done after you've gathered:
50 Softwood
70 Fiber
3 Pink Hydrangea
Once you've gathered all of the necessary supplies, return to Moana and begin rebuilding the canoe. There, you'll need to create three distinct items in order to reactivate the Canoe.
Wooden baskets
Wooden crates
Rope
After you've finished crafting everything, you'll need to return to Dazzle Beach by the Canoe and turn in the quest. She will then unlock the Canoe, where you can await the arrival of fish every 30 minutes. The canoe may also be updated multiple times to store more fish, so if you neglect to check after 30 minutes, there will be even more to collect. Each fishing trip for one fish will take 30 minutes of actual time.
That's all for Disney Dreamlight Valley Moana Quests and how to unlock her. If you want to unlock Wall-E, click here to get a guide on how to unlock him.