This Paris beauty with beautiful eyes Elizabeth Debicki has a portfolio of movies from different genres. She got drama, romance, sci-fi, thriller – you name it. Her career shines with good titles and spectacular stars. I have researched well and got to a conclusion about Elizabeth Debicki movie list that will realize her real talents in acting.
Tenet (2020)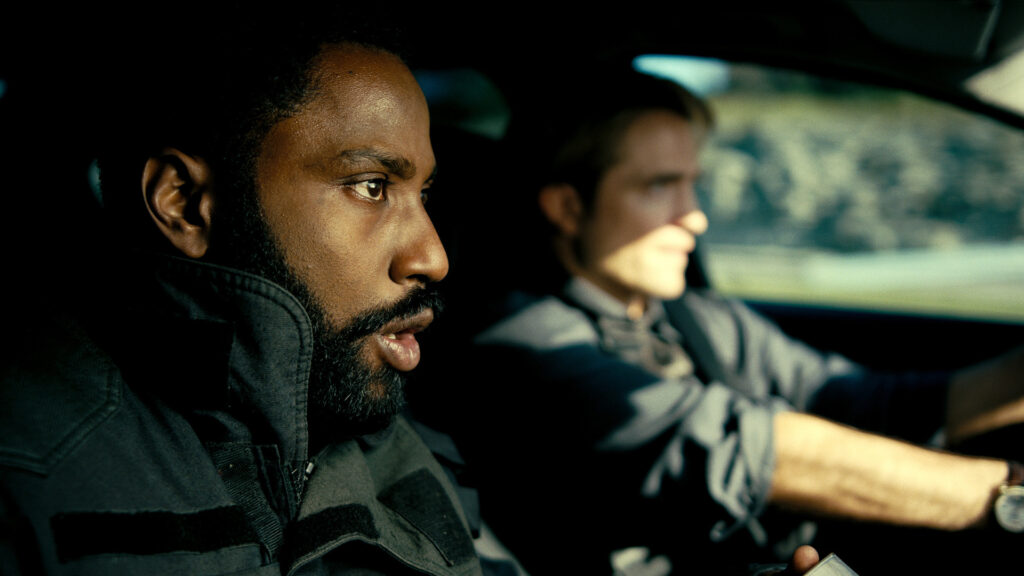 IMDb Rating: 7.3/10
Release Date: September 3, 2020
An organization called Tenet has hired an unnamed CIA operative The Protagonist. This scientific method of timer inversion is mastered to stop the world from World War III. Elizabeth as Kat is one of the protagonists of the movie where she was to stop her husband whos trying to destroy the world with a Time Bomb. She appeared to be a bold strong woman with true intentions as a savior. I really like her movies. Especially this one, action, and thriller in a good proportion.
The Great Gatsby (2013)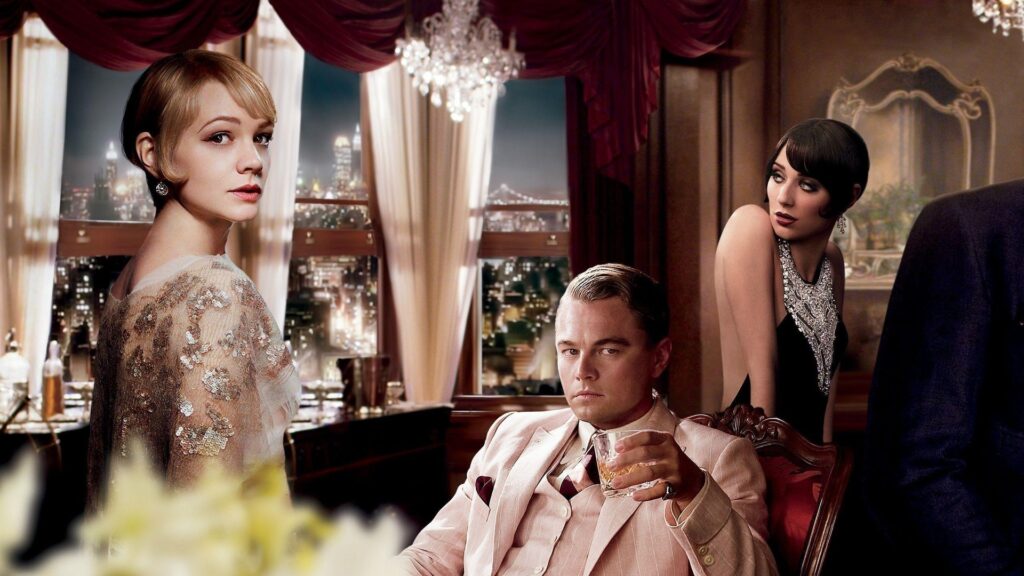 IMDb Rating: 7.2/10
Release Date: May 10, 2013
F. Scott Fitzgerald's Long Island-set novel shows the hidden price of the noble, rich life. A Midwesterner, Nick Carraway, gets to see the lavish and extravagant life of his neighbor Jay Gatsby. Within a little time, he realizes the truth or the hidden costs of values he pays in that life. Obsession, tragedy, greed, and lust await on the other side of the noble life. Elizabeth as Jordan Baker is an influential woman who aims to be a golf woman. But the story reveals her true life is based on lies. Her dramatic skills were truly shown, and she really portrayed them well.
The Man from U.N.C.L.E (2015)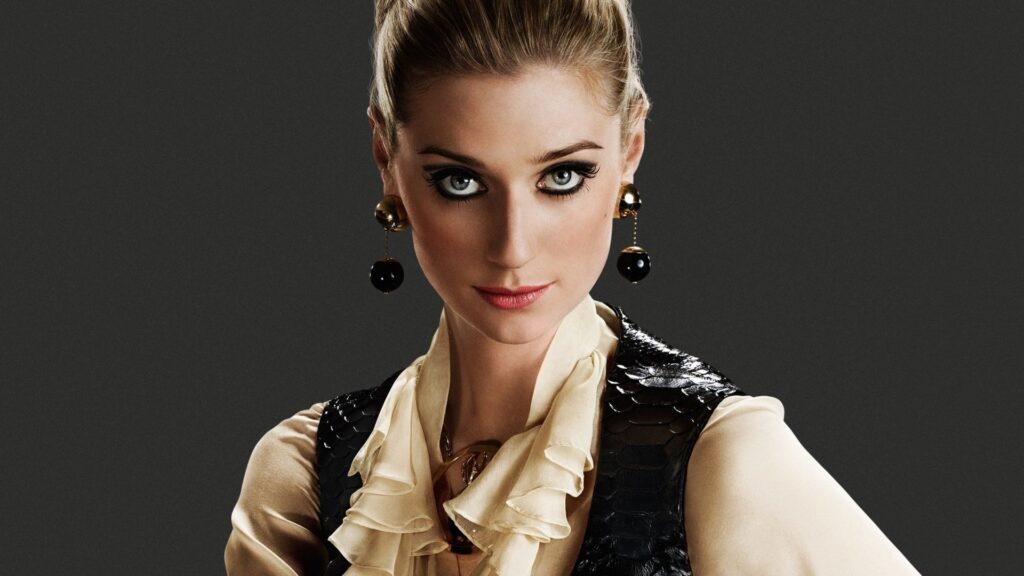 IMDb Rating: 7.2/10
Release Date: August 14, 2015
The Cold War rivals, CIA agent Napoleon Solo and KGB agent Illya Kuryakin are joining hands to stop an organized criminal organization that wants to use advanced expertise to build its own nuclear weapon. This twisting and turning will bond them to each other. This fatal combination of beauty and brain is extremely dangerous as she is a criminal syndicate. Her brutal expressions and strong statements to her enemies make her truly lethal.
The Tale (2018)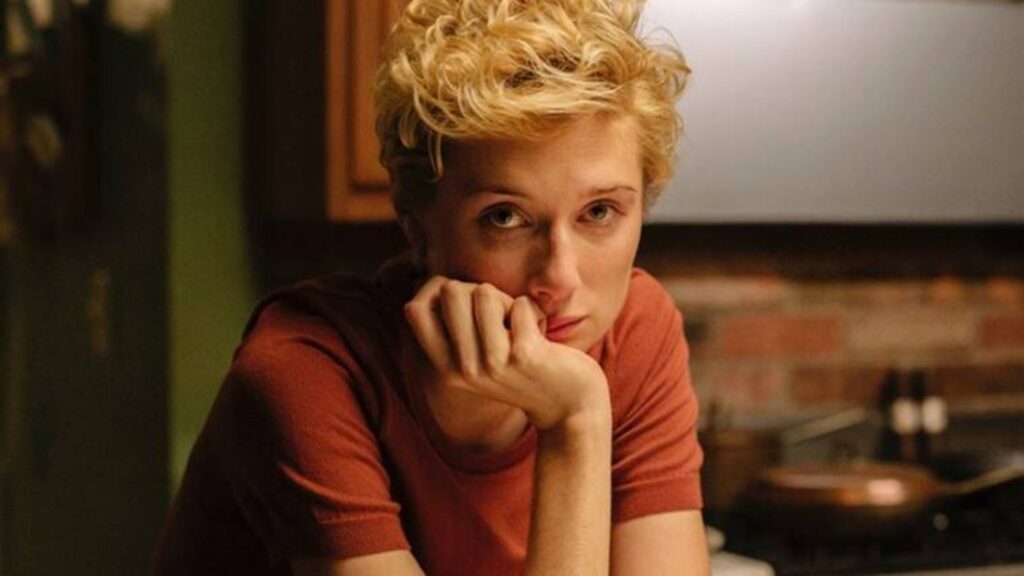 IMDb Rating: 7.2/10
Release Date: May 27, 2018
Jennifer Fox films a documentary based on the bitter truth of childhood rape victims. Through her experience, she found herself questioning her bond with her riding mentor. In childhood, she wasn't aware of the reality back then. Elizabeth as Mrs. G is a talented equestrian and instructor. Her statement "No one saved me" was the brutal truth of how the victim is changed and self-centered about their wounds.
Breath (2017)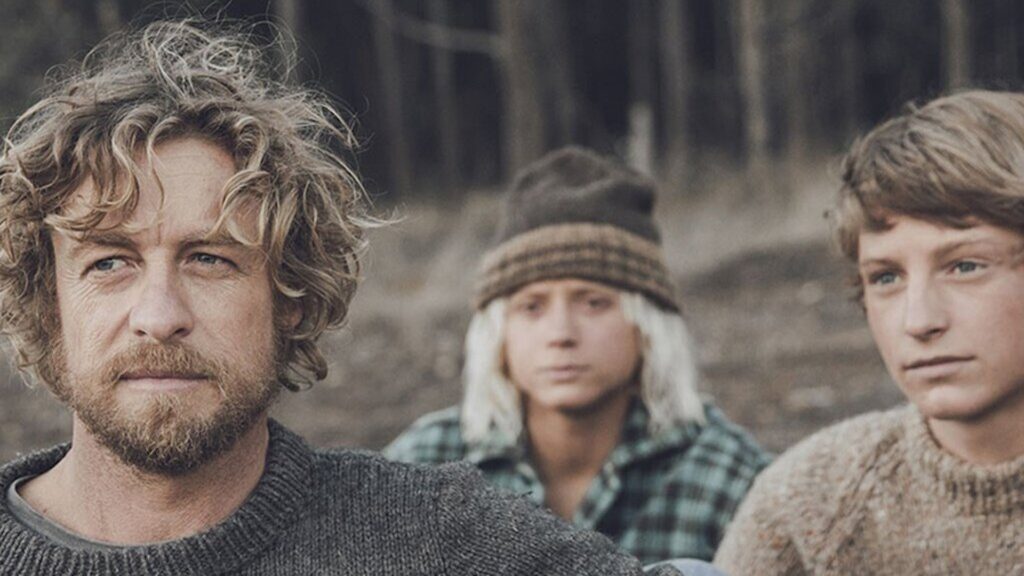 IMDb Rating: 6.7/10
Release Date: May 3, 2018
This movie is about an adventurer in coastal Australia who is being a mentor of two young boys who needs the inspiration to continue. And their unlike friendship bond with an old adventurer named Sando makes them push in taking risks and be strong in the reality. This slice-of-life movie was good and fun. This movie shows the dramatic expressions she earns in her cinema career. For a drama movie, this is an excellent choice.
In the end, the charismatic eyes with her skills fully revealed made her more of a brilliant actress in my point of view. From the Elizabeth Debicki movies list, you can enjoy a versatile range of genres from drama to action and from thriller to criminal. If you're interested in the Korean industry, then Park Hoo-Soo tv shows and movies will surely be your next click to check.