Massive Monster presents the ultimate sacred game of eternal sacrifice and quests to find resources. The Cult of the Lamb is here. The rogue-lit scenes, resources quests, and incredible gameplay will keep glued to it. This game is a heavy resource-finding game with quests such as lumber. The Cult of the Lamb lumber guide will be detailed to get lumber.
Cult of the Lamb Guide: Lumber
Players will be a lamb who is saved by a mysterious identity. And is given a set of commands to follow. You have to prepare cult facilities. And for that, you will need resources like lumber. Here are a few ways to get lumber. Let's start.
The Easiest Way to get Lumber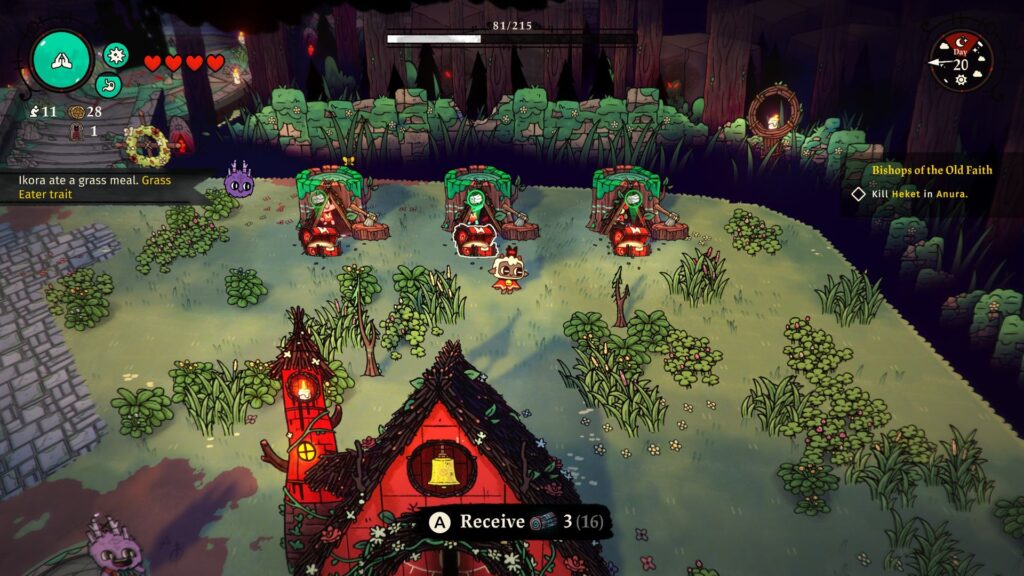 Our first way to get lumber is the easiest one but it's the slowest as well. Chopping down the trees around your grove. As you reach your grove, there is plenty of trees around and you can cut them down. Head towards the tress and press the button to break them down(A for Xbox and X for PS). Hold the key till your character approaches the tree. And the circular cutting meter is filled. As it's done, a few of the trees get cut down. But for the next turn, you have to wait as it takes a long time to regrow.
Lumbers from Dungeons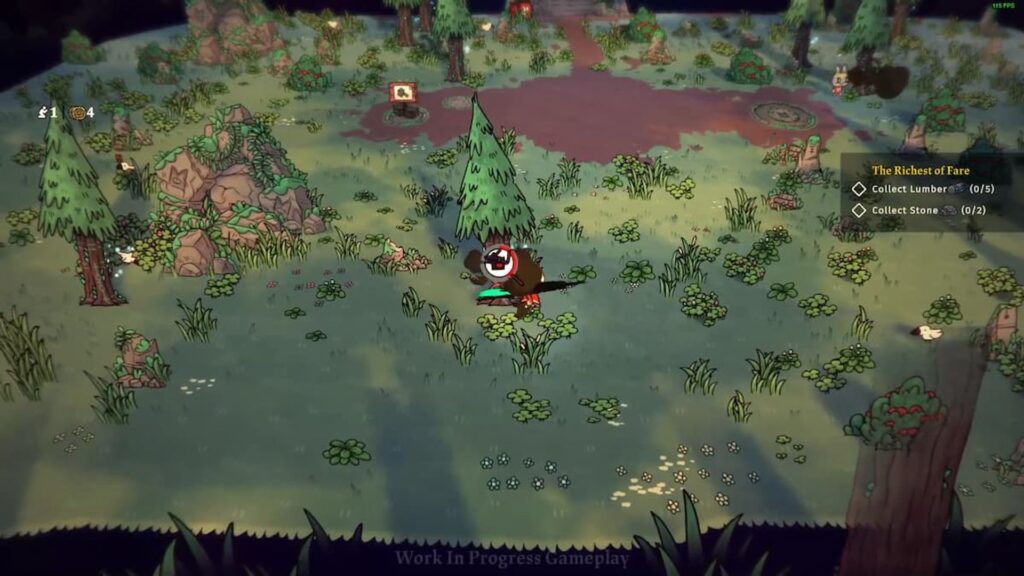 You can get the lumber from the dungeons as well. While Crusading, look for lumber symbols on the map. It looks like a log icon. There will be rooms has trees and stumps. But doesn't guarantee the trees for sure. And there are also trees on Lonely Shack and the Pilgrim's Passage as well.
Defeating a Boss
Lumber can be rewarded after you defeat a boss. For that, you need to clear the main god of that area. Like if you kill Leshy in Darkwood, then you get lumber once any boss is killed in a dungeon in that area.
The Ideal Way to get Lumber: Lumberyards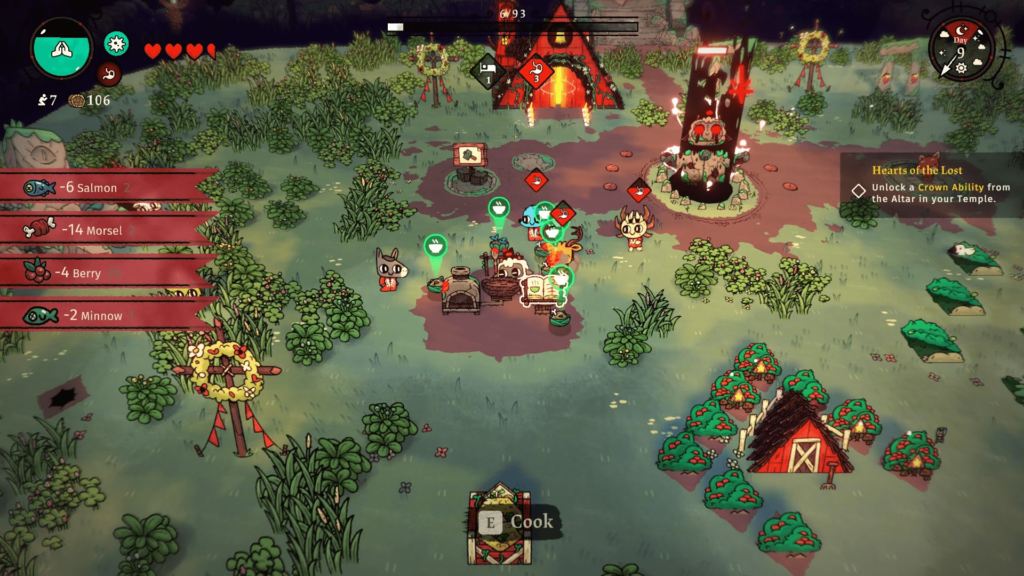 This way is the idealistic way to get endless lumber. You have to unlock the second row of the Diving Inspiration upgrade. This will lead the lumberyards to get followers to chop the lumbers for you. You can build them with 15 Lumbers and 30 Gold coins for one Lumberyard.
The followers will keep cutting down lumber for you to store in a chest outside in front. But this will be effective if done at the start of the game. We would advise you to build 3 to 4 Lumberyards for the smooth flow of lumbers.
Wooden Planks
For wooden planks, you will need a refinery. For that, you need to unlock with the third row of Divine Inspiration. And it cost 3 Lumber and a follower to get your wooden planks ready.
In conclusion, we would say that making the lumber would be tiring to make these efforts. But in return, it will be smooth and easy. Lumber is a helpful resource. So, it is better to never outrun it from your stock. If you're still looking for other resources, check our guides page for more.