Cult of the Lamb by Massive Monster is a deliciously insane roguelike that blends a fast-paced plot, vibrant visuals, and dark aspects to generate a one-of-a-kind experience. The game is a combination of a city-builder and an attacking game. The aim is to hack your way through a horde of heretics in order to aid in the rescue of your deity, all while growing your cult with followers. With this as a priority, we will focus on the followers; bringing you the Cult of the Lamb Followers Guide:
Cult of the Lamb Followers
This game is a quest to make a cult and you can't make a cult without followers. So, to fulfill that, we have to find members who will join us willingly or unwillingly. Hence, increasing the number of people in the cult.
As with any other game, you'll start alone in Cult of the Lamb, and starting from there, you have to gather as many members as possible. This is one of your major goals and should be a focus point. You can get them by going on crusades, traveling on routes, and other random occurrences which happen throughout the game.
Save them by taking them under your wing(cult)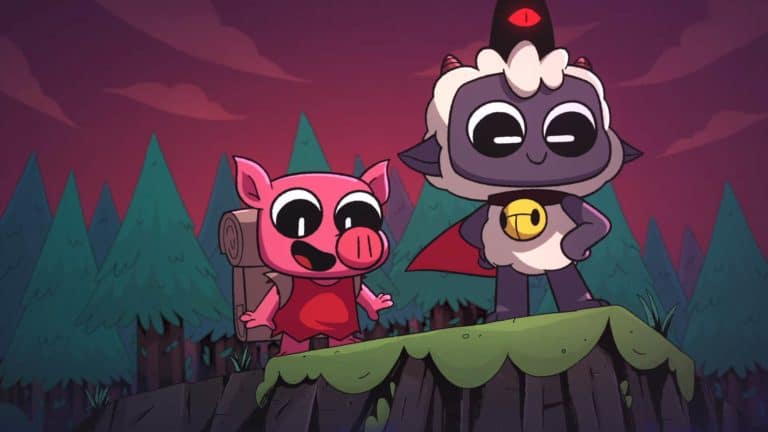 You will be able to select your path to the boss while on your Crusade. These passageways are marked with emblems that indicate the type of area you'll be entering, such as a sword for fighting or veggies for meal items, or sometimes a person.
Some pathways that will lead you to this emblem, a person symbol, allow you to recruit a new cult member. Simply defeat all of the creatures that appear around the altar and you'll be able to save your new member.
Find them Randomly during Quests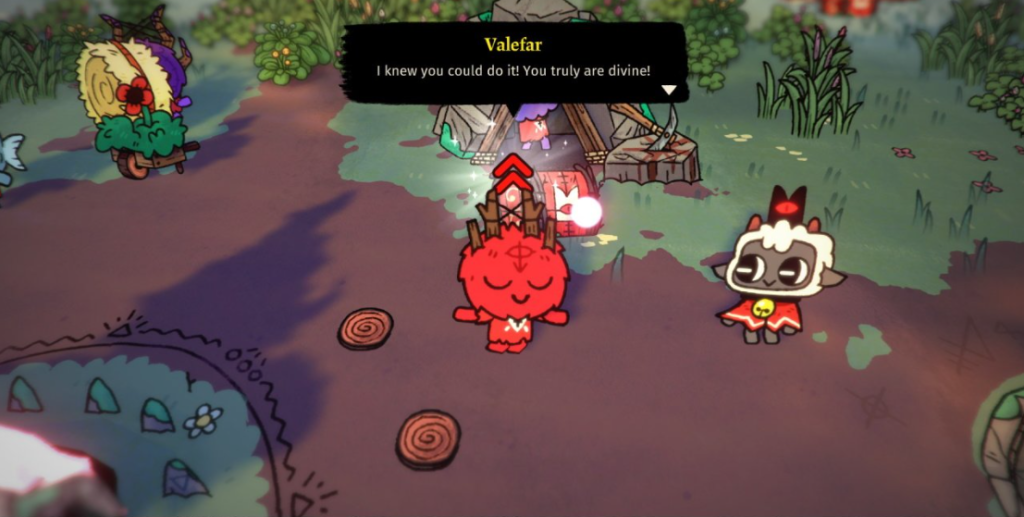 Random events, such as spotting question marks on roads and quests from your present loyal subjects, might sometimes provide you with the opportunity to recruit more followers. You can check for these quests and spot them occasionally.
Defeat Mini-Bosses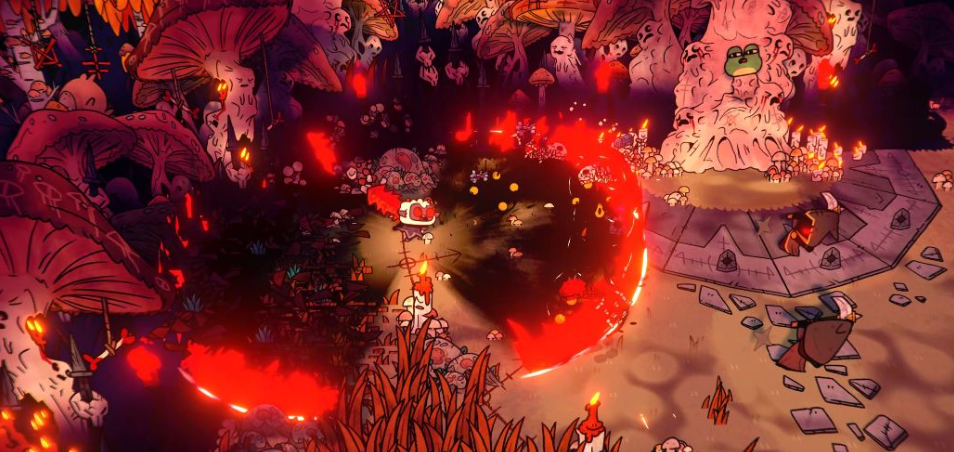 On your Crusade, you'll also confront several mini-bosses. After you defeat them, each of these mini-bosses evolves into a follower. This is an easy way to get a follower as mini-bosses are easy to defeat.
Talk to the existing members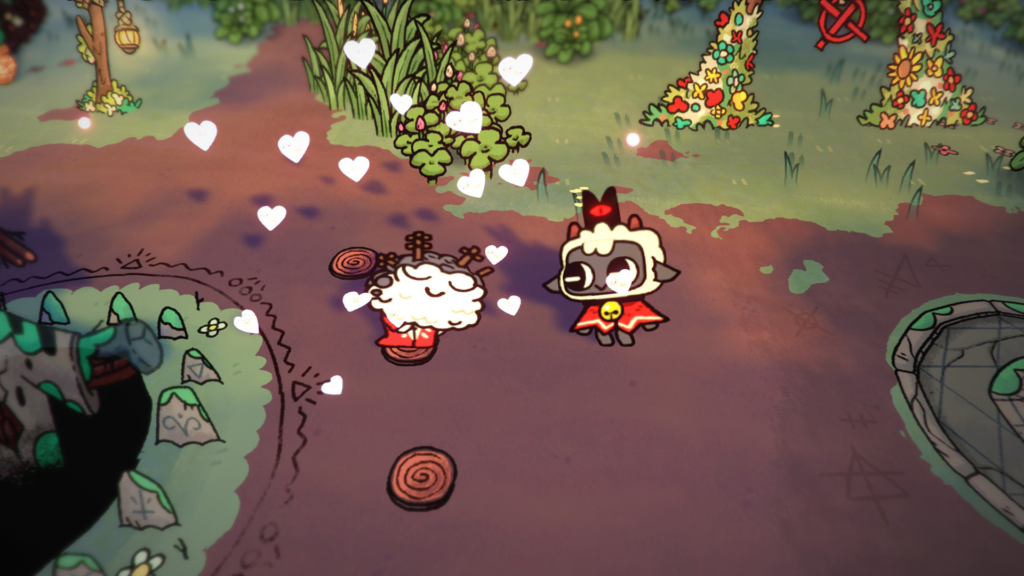 Talking to the existing members of the cult is also a good idea. They sometimes give you ideas on how to get more followers and some of them are great.
Trade money for followers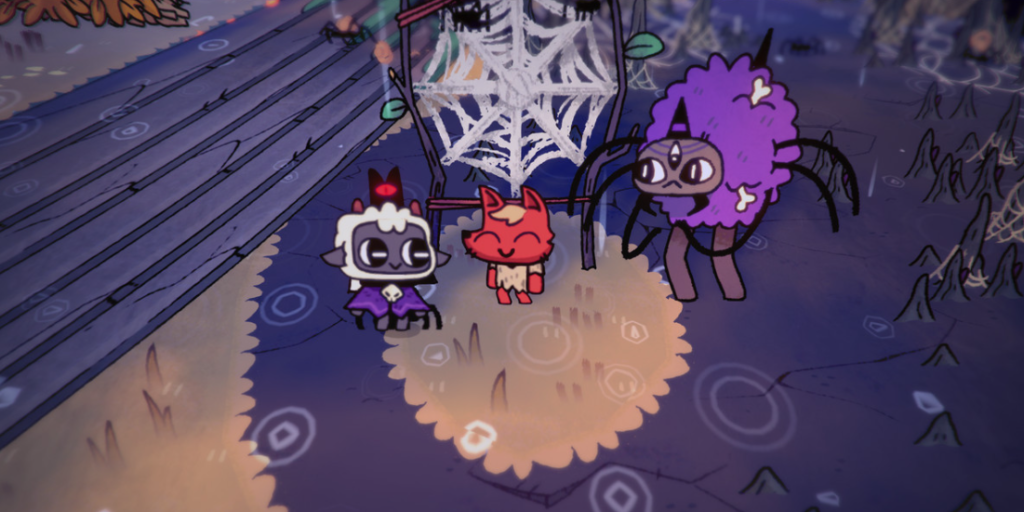 The final and not-so-recommended way to get followers is to buy them from the spider trader. You can occasionally find him in dungeons offering a follower for 50 gold coins. This is a high price considering others come for free so it's not really a good bargain. If you want a follower, find another way to get them as this is expensive. In any case, if you want a follower urgently, you can then use him, but still not recommended.
What to do when a Follower Leaves or Rebels?
Sometimes, a follower may rebel and begin preaching opposing you to other Cult members. It's frightening to see them stomp about aggressively, attempting to turn others against you. To sort out this problem, there are several ways you can go about and try to "cure" him.
Perform a ritual
Kill him/her via Murder follower action
Jail him/her until they turn back
This is all regarding the Cult of the Lamb Followers Guide so good luck with gathering followers! There are more tasks at hand with more followers so here is the Cult of the Lamb Lumber Guide to help you with woods!