All of your favorite Disney characters are in their stories in Disney Dreamlight Valley. You have made a lot of effort to unlock your characters like Elsa, Kristoff, and Moana. And complete many tasks to strengthen your friendships with them. But this isn't limited to characters only. You have to build bonds with critters too. This Disney Dreamlight Valley Critters guide will give information about critters in depth.
Disney Dreamlight Valley: Critters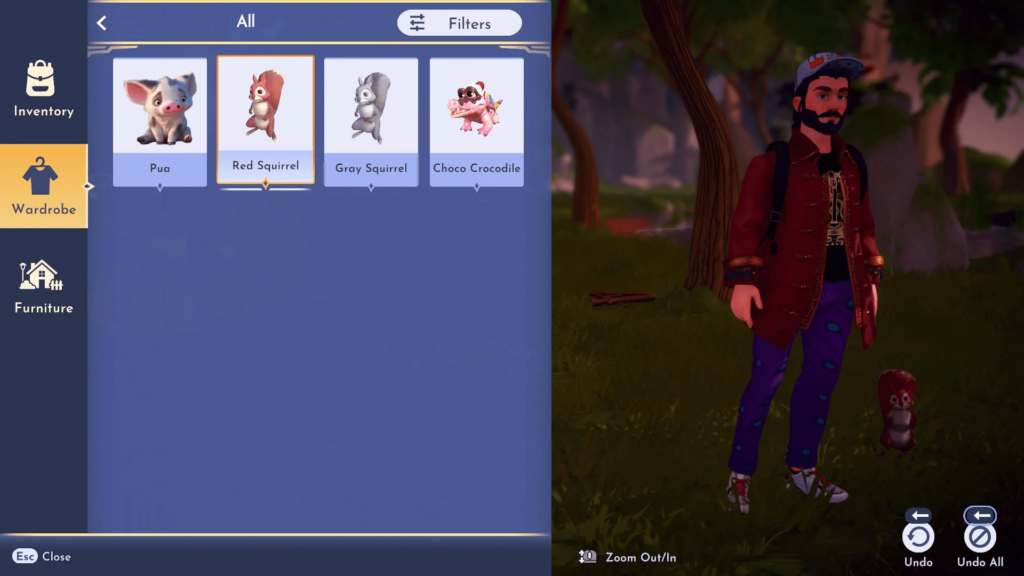 Critters are just like other creatures in the games. Like fox, squirrel. These creatures are spread around the valley. And each has its own variant. You do not need to interact with each one of them unless you need to collect any specific object.
You can easily add the critters to your Collections. As you just need to feed them with their favorite food. That's quite an easy task. Take a Squirrel for an instance. Feed them with Peanuts. Use the simple logic to pick their favorite food.
Critters can be used as a companion. It isn't essential to have them as companions. But they can be very useful in certain situations. Like if you feed them with their favorite food they will give you any rare item of their area as a token of thanks.
List of Critters and Their Favorite Food
This is the list of the critters in Disney Dremalight Valley and their favorite food that you can feed them.
| | | |
| --- | --- | --- |
| Critter Name | Location | Favorite Food |
| Squirrel | Plaza | Peanut |
| Bunny | Peaceful Meadow | Carrot |
| Sea Turtle | Dazzle Beach | Seaweed |
| Racoon | Forest of Valor | Blueberry |
| Fox | Frosted Heights | White Sturgeon |
| Crocodile | LobsterGlade of Trust | Lobster |
| Sunbird | Sunlit Plateau | Any Houseleek Flower |
| Raven | Forgotten Lands | Unknown |
Here is the location where you can easily buy or purchase their favorite food.
Peanuts: Purchase from Chez Remy restaurant.
Carrots: Purchase from Goofy's Stall in Peaceful Meadow.
Seaweed: By fishing in Dazzle Beach.
Blueberry: From lands of wild crops in Dazzle Beach or the Forest of Valor.
White Sturgeon: A rare fish caught by fishing the sparkling red ripple in Frosted Heights.
Lobsters: A rare kind of seafood obtained by fishing a sparkling red ripple in Glade of Trust.
Houseleek Flowers: Found in Sunlit Plateau.
How to Approach Critters in Disney Dremalight Valley
Here is how to should approach each critter. And that is how they will agree to help you.
Squirrel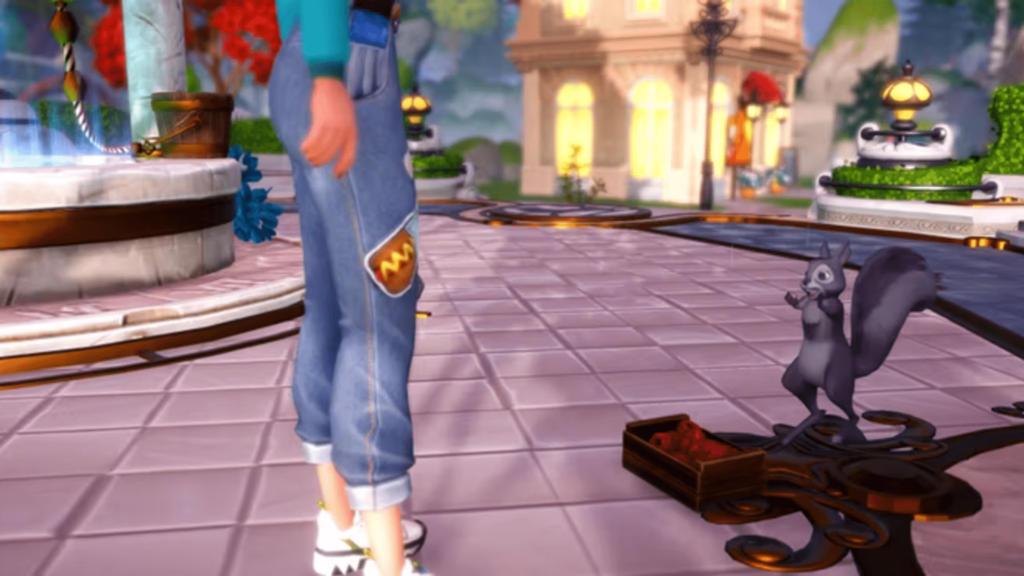 They are the friendliest creatures in the valley. They must approach the player first. And you have to approach them first and they ran away, then it means they are already fed( on that day).
Bunny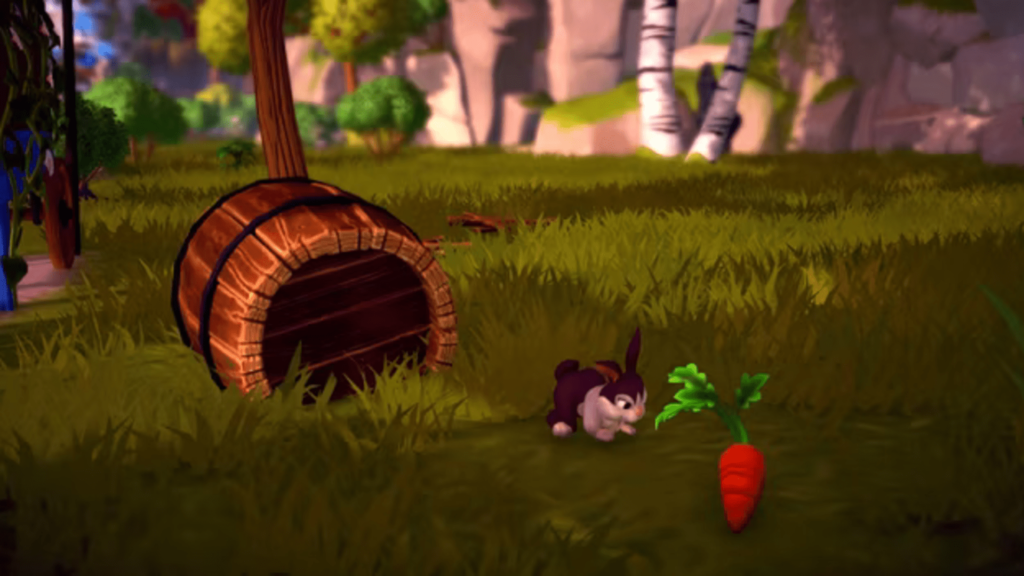 Bunny is always fast. And seldom approach the players first. You have to run after them to interact and build bonds with them.
Sea Turtle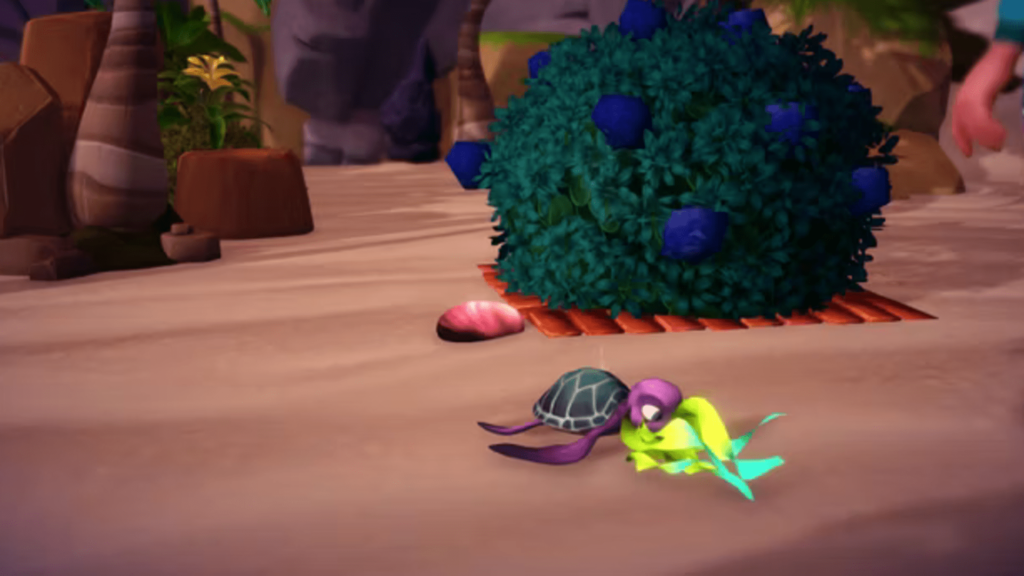 Sea turtles are afraid of players so they mostly hide in their shells when players approach them. You have to wait till they come outside of their shell to get their food.
Racoon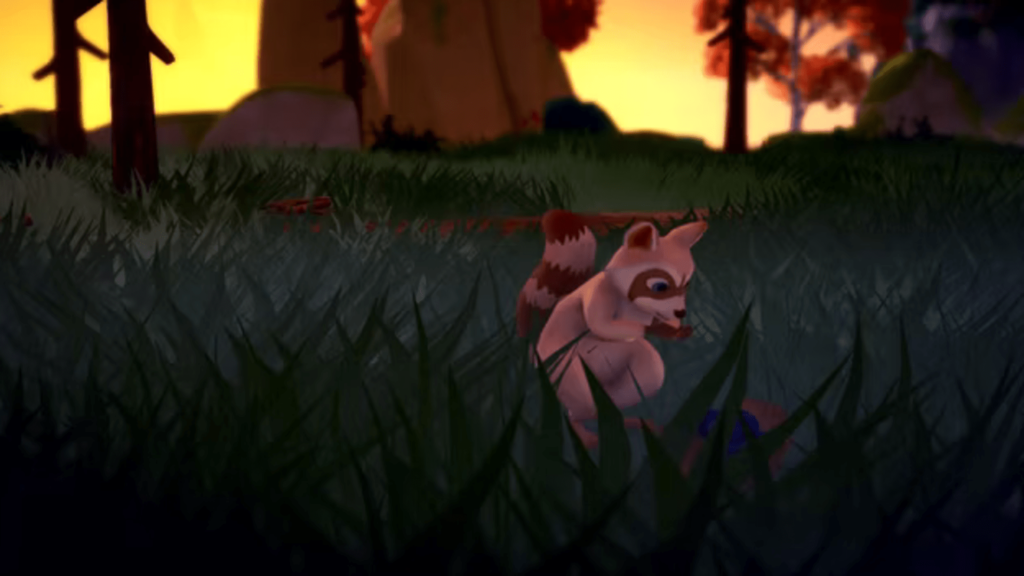 Convincing Racoon requires patience. It will run away if you didn't approach it the right way. Take slow and steady steps towards it. Make sure its head is down. Once it's alerted, stop and wait. And keep trying to reach it, till the Approach message prompt.
Fox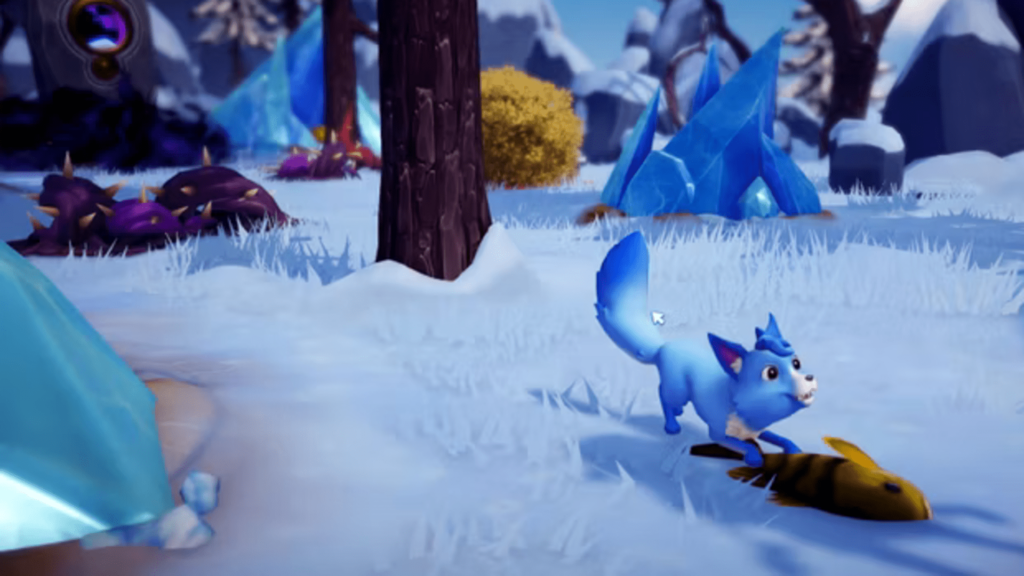 They love to be chased. And follow till you can approach them. Just like Bunny.
Crocodile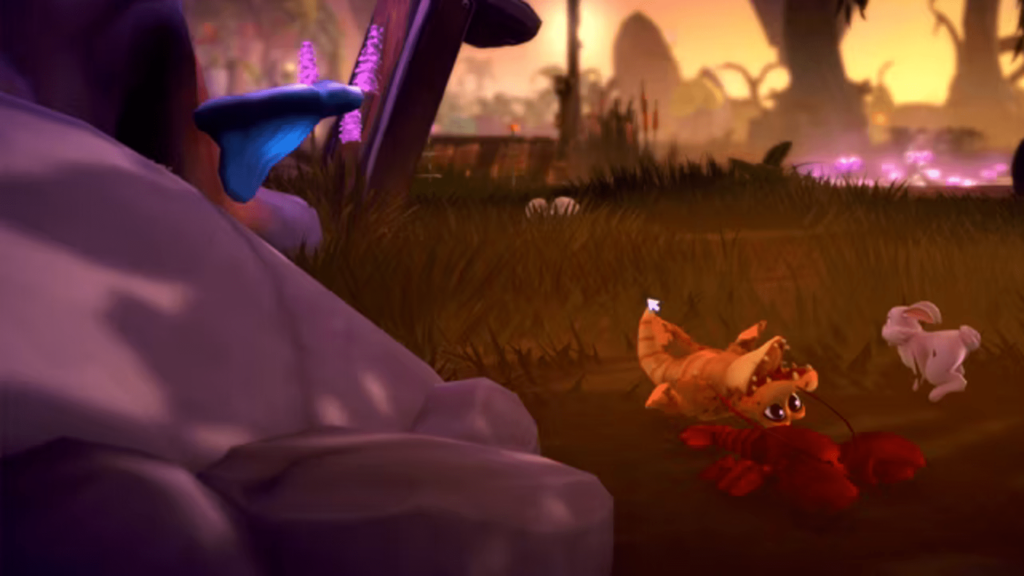 The same method as Racoocn: Patience. Take slow steps till the head is down. Once it's alerted, don't move. Try again till the Approach message appears.
Sunbird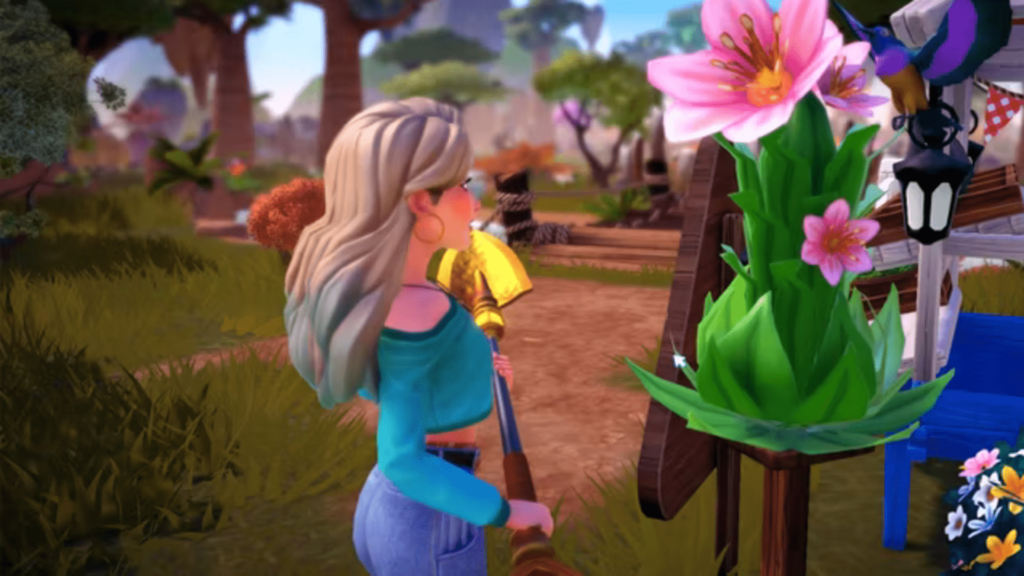 Just like Squirrel. They are cute and very friendly.
Raven
There isn't anything g much to tell about Rave as it's a very early stage to it in the game.
You can approach any critters with their favorite food through the right method. This Disney Dremalight Valley Critters guide will help you a lot to build good bonds with critters. And have good resources collected.