With the holiday season in full swing, it comes as no surprise to anyone that gifts are being exchanged at this time. Gifts need to be personalized and they should hold meaning for the person you are giving them to. Books are perhaps the most personalized and thoughtful gifts you can give to someone. You are in the right place if you know someone who reads or whether you want someone to get into the habit of reading. To add a little more love to it, pair up the book with a cute bookmark or even post-it tabs. We have compiled book gift recommendations for the Holiday Season.
A book for someone who loves holiday romances
One Day in December by Josie Silver. This book follows a love triangle between Laurie, Sarah and Jack. Laurie does not believe in love at first sight but when she sees a man on the bus and loses track of him she spends the year trying to find him. They reunite again at a Christmas party when Laurie's friend Sarah introduces Jack as her boyfriend. What follows is friendship, heartache and an epic love story. It is the perfect romance to make your heart flutter.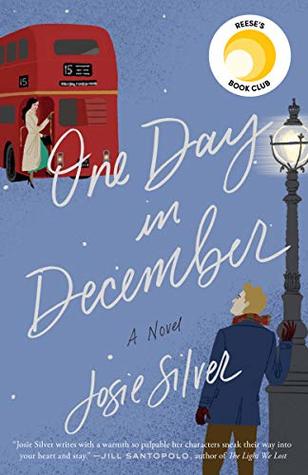 A book for someone who loves Greek Mythology
The Song of Achilles by Madeline Miller is the perfect book for people fond of Greek Mythology. The story is told from the perspective of Patroclus who is exiled by his father to live in the court of Peleus. He soon falls in love with the host's son, Achilles: from childhood, his demi-god status means he is swifter, more beautiful and more skilled than all his peers.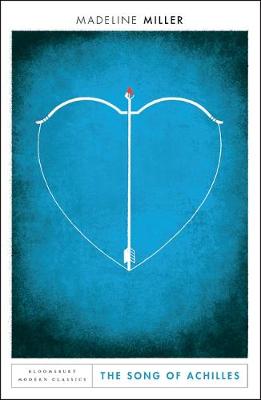 A book for someone looking to find themselves
The Death of Vivek Oji by Akwaeke Emezi is a beautiful book about identity, self-expression, sexuality and culture. The book deals with self-identity which the eponymous person Vivek faces surprisingly terms with their actual character and accepts they ought to be allowed to be what their identity is and what they need without unsettling influences from others.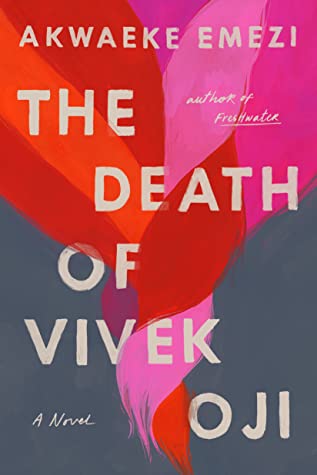 A book for a person fresh out of a heart break
Codependent No More by Melody Beattie is the perfect book for someone who is fresh out of a heartbreak. The book touches on themes like caring for your well-being and saying no to unhealthy relationships. It also tells us that during a crisis it is easy to revert to old habits but how we can overcome that.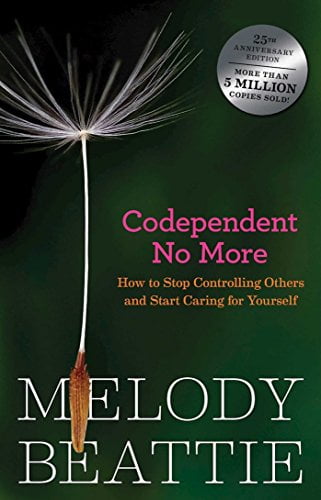 A book for someone who loves coffee and reading Murakami
This is an oddly specific prompt and I have just the book recommendation for this one. Before the Coffee Gets Cold by Toshikazu Kawaguchi is the perfect book for the Murakami and coffee lovers in your life. It tells the story of a café in Tokyo that allows its customers to travel back in time, as long as they return before their coffee gets cold. The book has the same magical realism ideology that Murakami's literature is based on.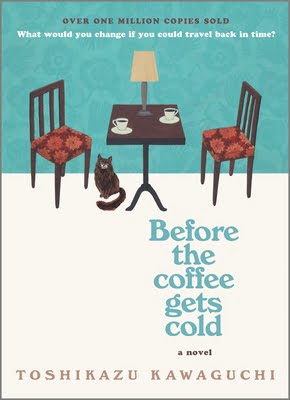 A book for the existentialist in your life
If you know someone who is an existentialist gift them anything by Albert Camus. My own personal recommendation would be "The Myth of Sisyphus". The book is one of the most vital works of Existentialism. Influenced by philosophers such as Søren Kierkegaard, Arthur Schopenhauer, and Friedrich Nietzsche, Camus introduces his philosophy of the absurd.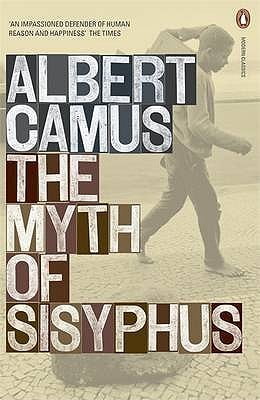 7) A book for someone who loves psychology and thrillers
Crime and Punishment by Fyodor Dostoevsky was perhaps the first psychological thriller. The book follows the mental anguish and moral dilemmas of Rodion Raskolnikov, an impoverished ex-student in Saint Petersburg who plans to kill a pawnbroker for her money.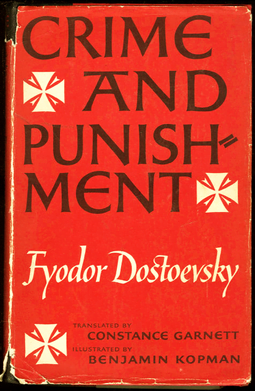 A book for a friend who is confused about what book to read
Kim Ji-young, Born 1982 by Cho Nam-ju is a fierce feminist novel that essentially highlights a millennial women's experience and fights against patriarchy in South Korea. If someone is confused about what to read this might be an amazing book for them as it is fast-paced and highlights a lot of important issues that women face.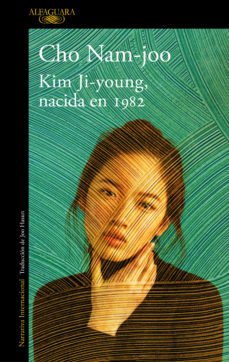 A book for a sad girl who listens to Taylor Swift
On Earth We're Briefly Gorgeous by Ocean Vuong is a splendid book. I have a feeling people who love Taylor Swift's writing would adore this book. The book is written in the form of a letter from a Vietnamese American son to his illiterate mother. The book is phenomenal yet heart-breaking.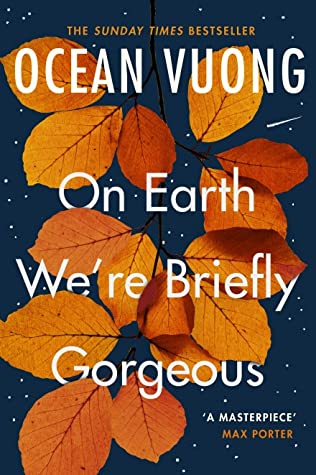 A book for someone who loves horror stories
The Dangers of Smoking in Bed by Mariana Enríquez is a short horror story collection perfect for fans of Edgar Allan Poe. "Stories of spirits and disappearances collectively address the mystery of loss through narratives that are as gripping as they are chilling."—Chicago Review of Books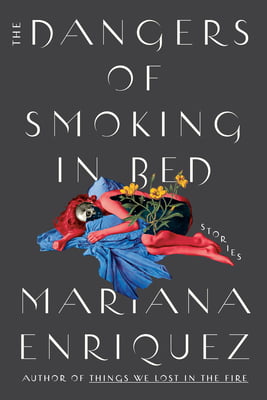 This is all on the Book gift recommendations for the Holiday Season. If you would like more recommendations for someone very specific drop the prompt down in the comment section. For more book-related content keep following Retrology.