Ark lost Island has buried many treasures undiscovered for brave players like you to claim them under their names. Treasures like gems are very resourceful for you to survive on this island. And you have to find them. Let's begin to explore the Ark Lost Island blue gems locations.
Ark Lost Island: Blue Gems Locations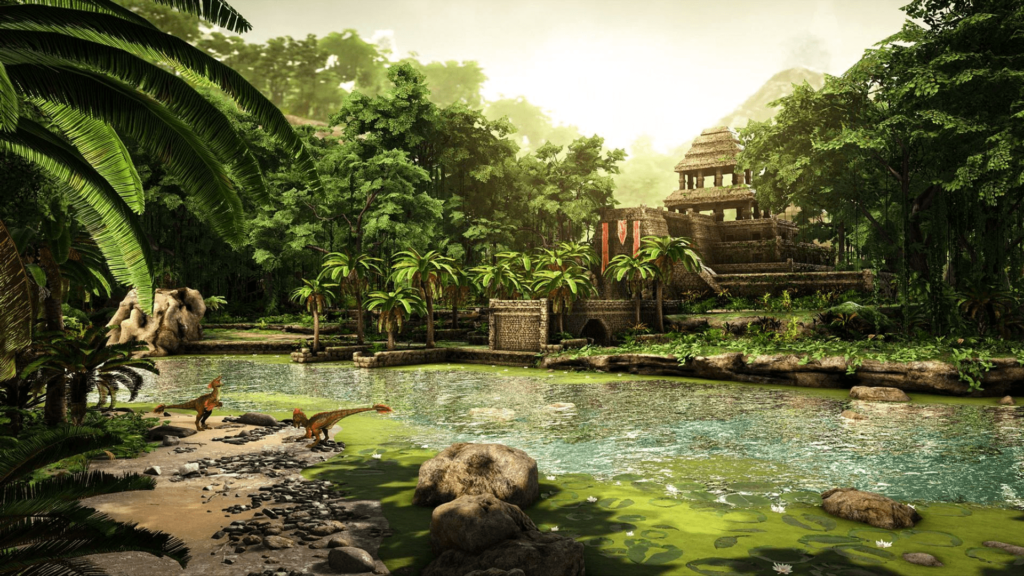 Studio Wildcard and Instinct Games join project titles as Ark Lost Island is the expansion map area of 150 sq. kilometers. This expanded area has many natural and fantasy-based sights to have a look at. These sights include deserted lands, grassy fields, and underwater caves. This land has natural beauty and resources unused. This land has its unique environmental structure with three new creatures in it.
On 14th December 2021, Ark Lost Island was launched. It's available on PC, Xbox, PS, and Google Stadia with different technical specifications. This game of survival and adventures has made it amazingly fun for players to enjoy. This RPG game makes it even more fun with multiplayer mode. Here, on this mysterious piece of land, you have to be strong to fight and overcome your fears. And above all this, you have to survive to escape!
To survive, you need to utilize the resources and valuable items from there. Blue gems are one of those rare items. They are extremely functional. As they can be used for crafting other items like suits, and gloves. Here, you need to discover the gem's location and get them for yourself. Let's explore them.
Where is the Blue Gems Location
Blue gems are located on the land area. Unlike other gems, you can find them to craft utility items and increase the integrity of any material. Here is a list of those materials that you can craft from the Blue gems.
Glider Suit Skin
Hazard Suit boots, gloves, hat, pants, and shirt
Karkinos Saddle
Metal Cliff Platform
Pliers
Tek Phase Pistol
Zip-line Motor Attachment Skin
You need to find Blue gems to craft these materials. And there's one particular location that can have these genes. This blue encircled area is the location where you can find them.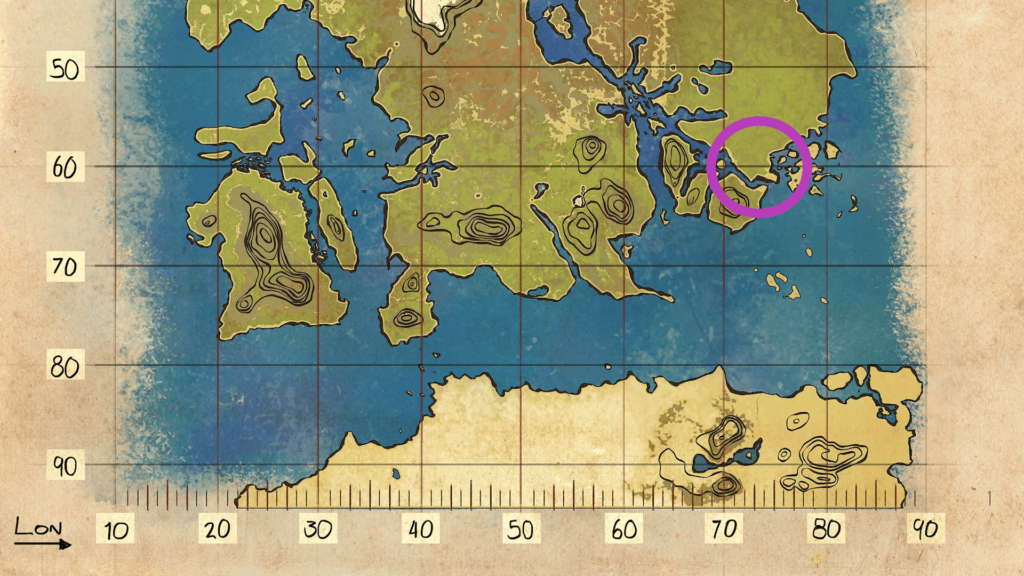 In the southeast cave of Ark lost Island, you need to locate this place with these coordinates points as latitude as 57.6 and longitude as 70.8. It is a huge cave with a ship in its center. The cave will be covered with plants and grass. You can navigate this place from the map, head over there, and look for the gems.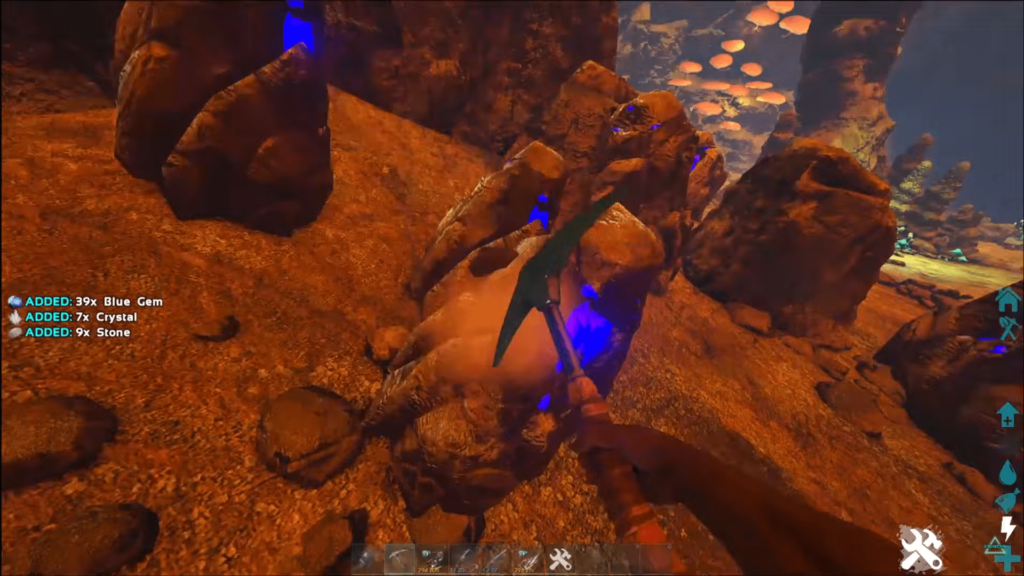 These blues shining will be partially hidden inside the stones and will be spread inside the cave. Head over to them and stab them with your hammer to collect them. As you get them, you can have your items crafted and utilize them for the next dangerous challenge.
In the end, you have to collect all the blue gems to craft the efficient items mentioned above. And the Ark Lost Island blue gems guide ends here with the exact details to lead you to the correct location. If you struggle to find any other resource, check out the guides page and get the assistance you need.