Riding around in a vehicle in almost every video game is fun, but in Saints Row, the joyriding experience is taken to a whole new level. Saints Row is recognized for making exploring its world exhilarating and insane, whether you're riding a bike or flying around in a VTOL. Thankfully, the upcoming installment of the franchise will have many of the renowned vehicles. Out of those, here are the Saints Row (2022) Best Vehicles.
Cars
Attrazione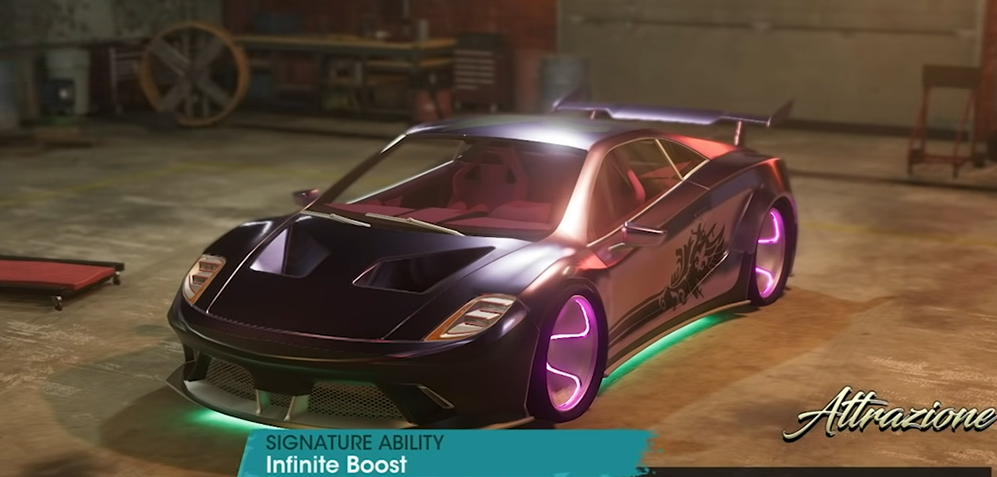 The Attrazione in Saints Row (2022) is inspired by a real-life Lamborghini Calà. This is the fastest car with 88 speed. Its light and sleek body are good for drifts and fast racing. Although this can be a drawback too as the light body can be easily wrecked.
Attrazione is super easy to get and is a good start to your story as a getaway or a car for simple use. Its nitro boost is also a plus to its already beneficial characteristics.
Phoenix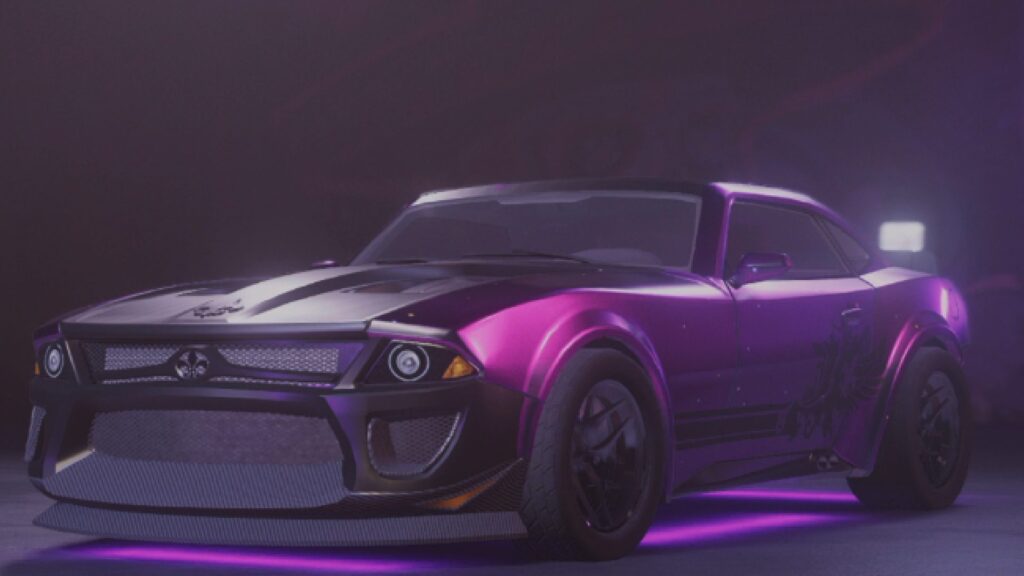 The Phoenix is an automobile that is similar to the classic Ford Mustang GT and is undeniably one of the best vehicles in Saints Row (2022). This automobile also has excellent handling and speed, making it an excellent all-around choice for delivery. Its defining ability is a ball and chain linked to the back of your vehicle.
It is unlocked almost at the end of the storyline but it's worth getting your hands on it right then. With a bot with more durability, it's a better option than other supercars. The Phoenix is an excellent choice for illegal street racing. When it comes to customization, it has many choices too.
Dreadnought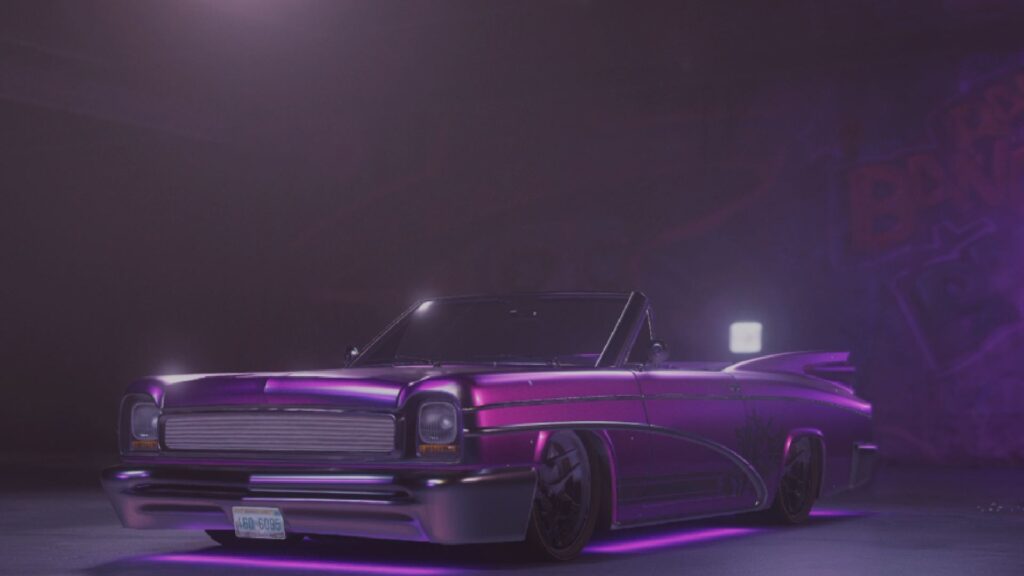 If you are just looking for some fun, you can get Dreadnought. How will this be fun you ask? well, it has Ejector seats which can throw you out of the car. You can use it in your chase and jump to one of the buildings and for a big jump to fly with your flying suit.
Motorbike: Kenshin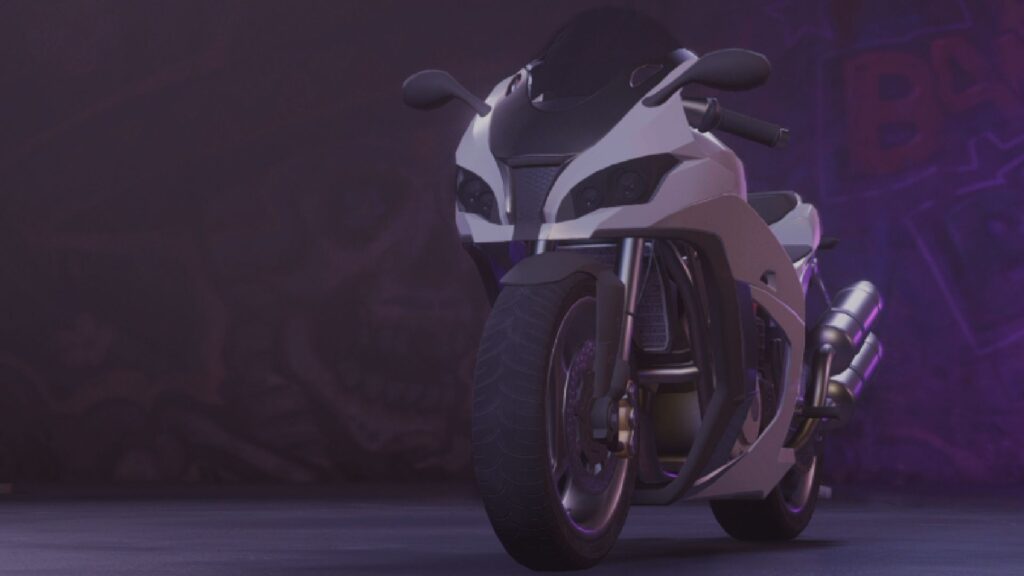 If you like to move around on motorbikes, Kenshin is the best choice. They are hard to find and can be seen used by the cops. Get your hands on one of these and you will surely enjoy your time around the city. Make sure not to crash a lot as it is not durable. Kenshin has a great speed limit and stability. With the high speed of 84, it is a good getaway vehicle too.
Truck: Gargantua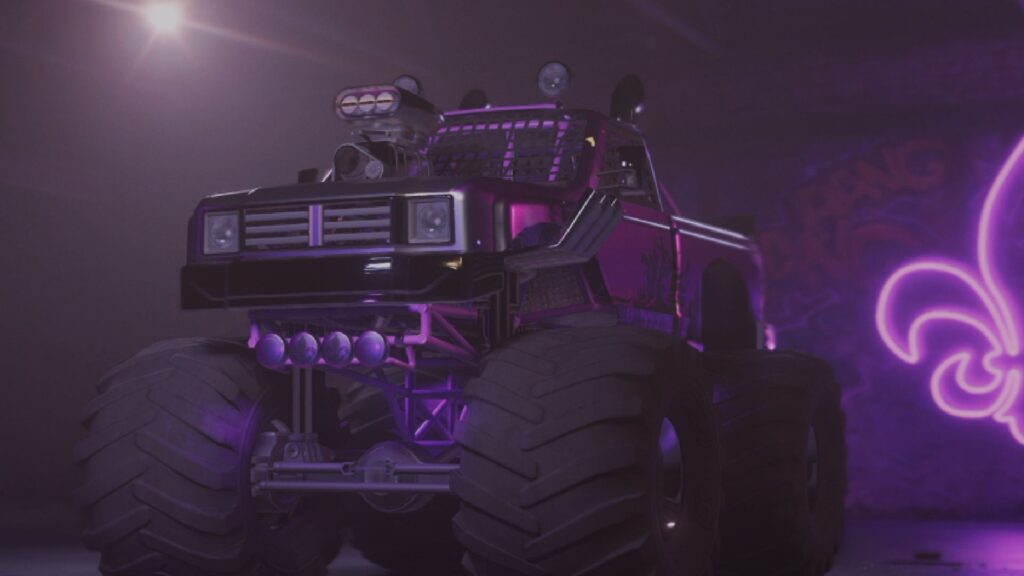 With easy-moving vehicles, you also sometimes need to invest in heavy trucks. Here is one of the best trucks in the game, Gargantua, with enough energy to crush others and get you to safety. It has more than average speed and good durability which is always needed in monster trucks. With this, you can safely crush and destroy others in your way. It can seat two people which is good enough.
Boat: Shark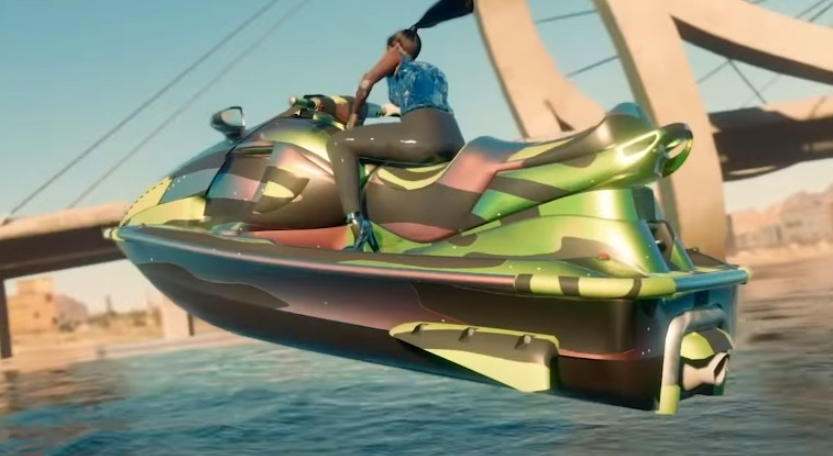 Shark is designed based on a real-life jet ski so maybe it's not fitting for it to be called a boat. It is a fast and useful vehicle if you are looking for a quick getaway vehicle over the water bodies. Jet-Skis are faster than other types of boats so this is a good option.
Plane: F-69 VTOL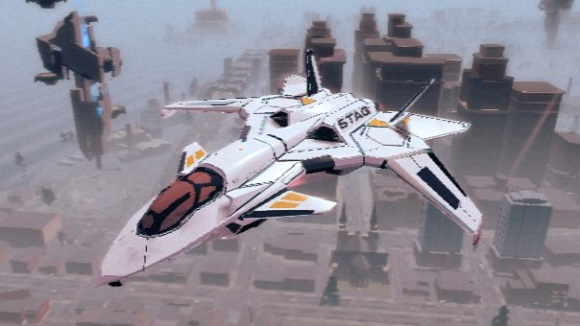 If you want a fast and modern-looking plane, then F-69 VTOL will be a good use of money. It has two modes, jet and plane. There is also the option of using its weapons, making it a reliable vehicle.
Custom Customization
There will be an incredible amount of personalization possibilities available to you in-game. Beginning with Jim Rob's shop, you're one-stop for all the personalization. You can spend hours here personalizing your vehicle as much as you like.
If you'd rather jump right into the action, you can use one of the presets that come with each vehicle.
With this being the list of Best Vehicles in Saints Row (2022), we conclude this article. You are welcome to disagree as everyone's opinions differ in what they prefer. Let us know what is your favorite vehicle out of all in the comment section below. To know about Saints Row All New Characters or for more guides, keep following Retrology.