Here we have for you a list of the best sports anime. This list will motivate you to awaken the athlete inside you. Ranging from volleyball to swimming, with amazing storylines, these anime will surely become your favorite thing to watch. You can also find more anime content at Retrology including the top May Anime that you can't ignore. Now let's start off with the best one of all.
Haikyuu!!
Haikyuu!! is undoubtedly the best sports anime out there right now. It has a massive fan following and it is rated 8.45 on MyAnimeList. Inspired by the "Little Giant", our protagonist Hinata wants to go to the very top. He enrolls in Karasuno High, where he meets his enemy, and later teammate, Kageyama. His volleyball journey begins here. Follow him as he takes on amazing players from around Japan.
Kurokuro no Basket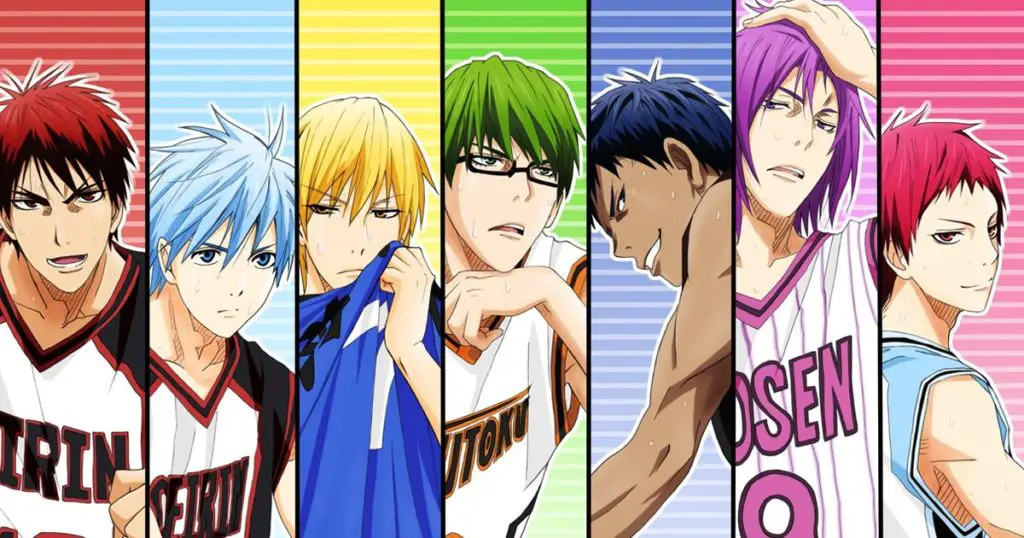 The Seirin High School basketball team recruits Taiga Kagami and Tetsuya Kuroko, two freshmen who are very different. Kagami has both a natural aptitude and relentless love for the sport while Kuroko lacks presence and exhibits no outstanding athletic talent. However, it is later revealed that he is Teikou's Phantom Sixth Man—the player once part of the Generation of Miracles.
Slam Dunk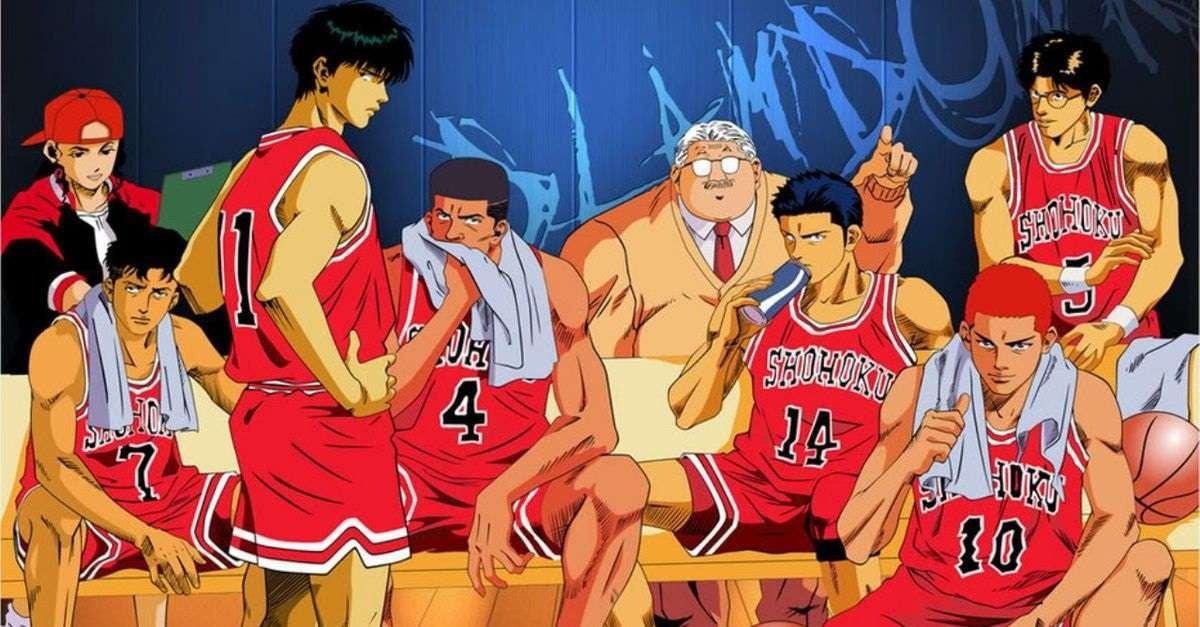 With a massive rating of 8.54 on MyAnimeList, Slam Dunk was one of the best anime of the 90s. Hanamichi, who hates basketball, suddenly finds himself in a position where he must do a slam dunk to impress a girl who is completely head-over-heels for. In his attempt, he overshoots and slams his head in the blackboard. Soon after he finds himself being drawn to the sport he hated.
Hajime no Ippo
Airing in the early 2000s, Hajime no Ippo is also another highly-rated anime. Ippo, our main character is saved by Takamura who then later is astonished by Ippo's punching power. Takamura begins training Ippo and Ippo continues to impress boxers around him. Victory, loss, and a cycle of dedicated training await Ippo on his journey to achieve greatness.
Free! Iwatobi Swim Club
Haruka, Nagisa, and Makoto decide to form the Iwatobi High School Swim Club, but they will need a fourth member for the upcoming tournament. Enter Rei Ryuugazaki, a former member of the track team. We see the four team members develop close bonds as they work tirelessly to come out on top. The anime only ran for 12 episodes but it was a fan-favourite of its time.
These were the best sports anime that we believe you should watch. They will motivate you as they have motivated many others to find their sportsman spirit and jump onto the field to achieve success. Keep following Retrology for more anime content.