Gina Carano is one of the fastest-rising actresses in Hollywood and has acquired unique skills. She isn't any actress who made her debut through auditions. She has blockbuster entry strength from the women's MMA to the big screen. This pro fighter has trained from Muay Thai to MMA fights like Strikeforce and EliteXC. Her entry into Hollywood with the title of "Face of MMA". And I made a list of Gina Carano movies for you to enjoy action-packed films. Just like Lena Headey's best ones.
Deadpool(2016)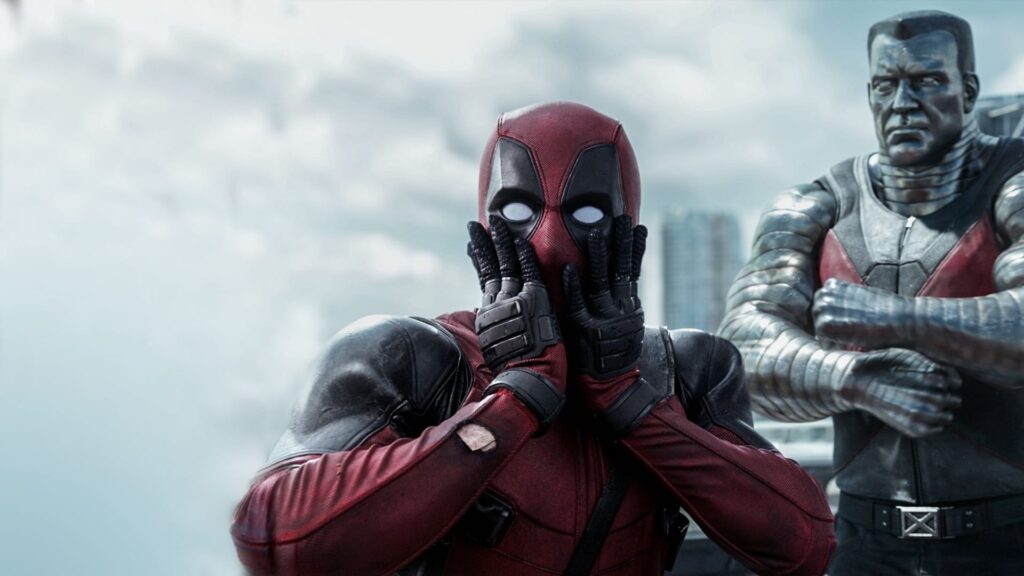 IMDb Rating: 8.0/10
Release Date: February 12, 2016
The famous anti-hero Deadpool was the subject of a rogue experiment that gave him tremendous healing powers. The movie revolves around his sense of humor and great fistfights. Gina is the co-partner of Deadpool's rival Angel Dust. As having excellent fighting skills, her fistfight was one of the best fights in the movie.
Fast & Furious 6(2012)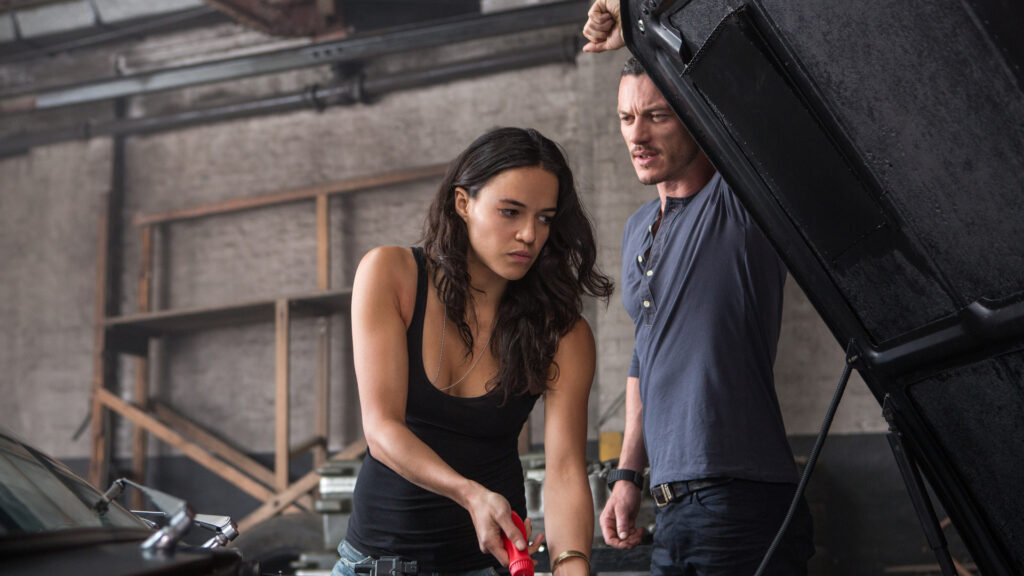 IMDb Rating: 7.0/10
Release Date: May 24. 2012
Gina as Riley is the partner of the Hobbs who needs Dom and his team to work with him to catch a notorious ex-military operative with skilled drivers across 12 countries known as Shaw. In return, Dom will get to meet his lover, Letty who he presumes to be dead. Riley was an excellent choice for this role. As girls wouldn't stand back in fights, she made her best moves in a fight with Letty in the subway. Her role was interesting as it was the Fast and Furious franchise. You need to see this one if you haven't yet.
Blood and Bone(2009)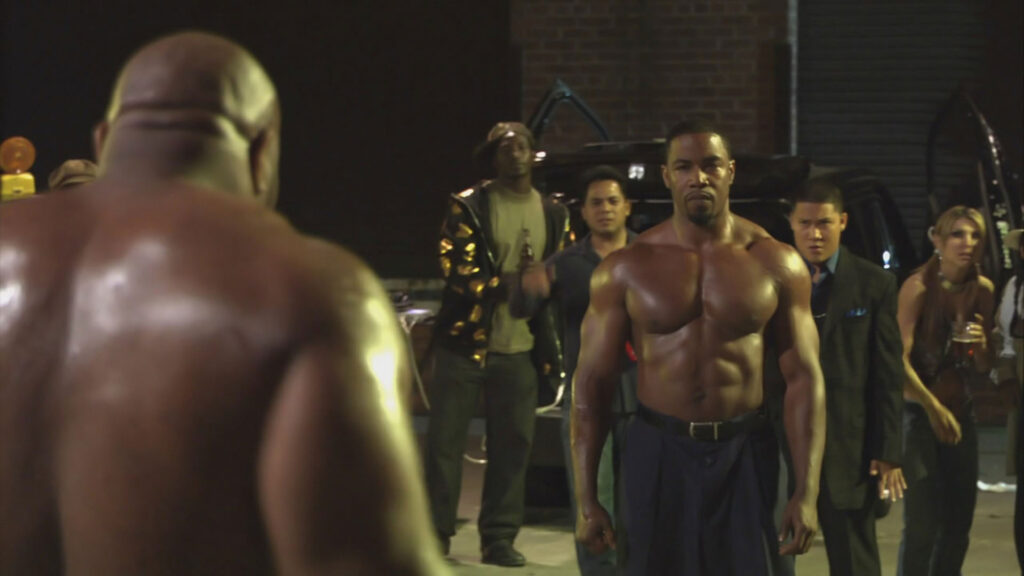 IMDb Rating: 6.7/10
Release Date: September 20. 2009
An ex-con breaks the ground in underground illegal fighting matches in LA. His quests were famous as he was fulfilling a promise made to his dead friend. She once again shows her great fighting skills as a beat-up "Cyborg", Kristal Hart. The movie has many powerful punches and strikes. And Gina Carano nailed it well. She gives really good punches.
Heist(2015)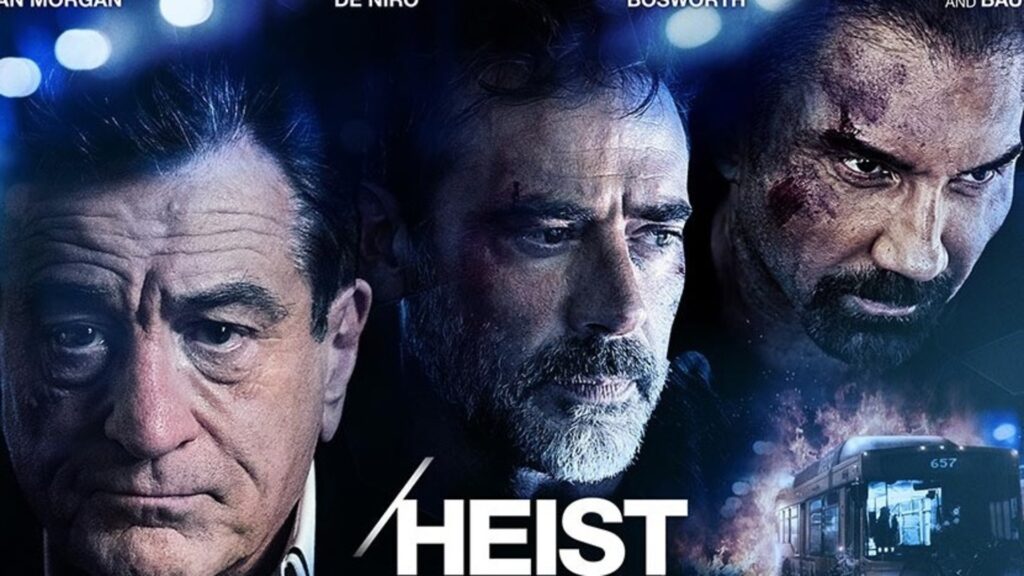 IMDb Rating: 6.1/10
Release Date: November 11. 2015
A father joins a robbery mission with a gangster Pope that can get him a good share of money for her ill daughter's treatment. During robbing a casino, a shootout starts which made a tricky situation that forced him to hijack a city bus Bus 657. Gina Carano as Officer Bajos led the operation. Her acting skill along with her strong fighting move made her the perfect one for this role. Great work.
Haywire(2011)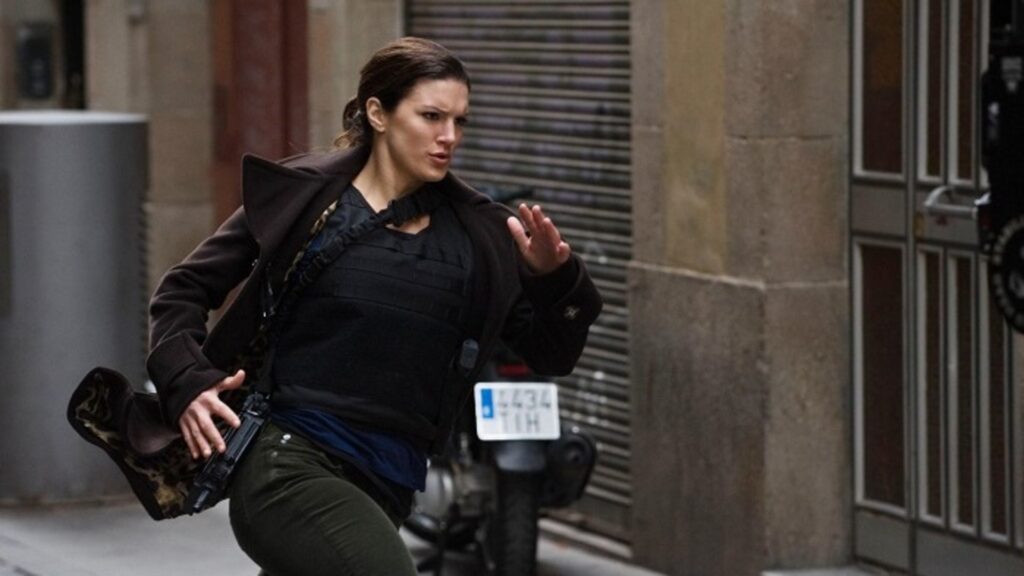 IMDb Rating: 5.8/10
Release Date: January 20. 2012
Gina as Mallory Kane is a covert military operative who is hired by secret agencies as a handler for jobs that their government wouldn't authorize. She signed up for a mission and ended up being framed by the authorities. She has to use all her skills to get her reputation back and clear her name. So, she set out on a mission to save her family and seek the same revenge. Gina has shown her acting and training skills. She is so perfect at this role. This one is my favorite of all Gina Carano movies.
In the Blood(2014)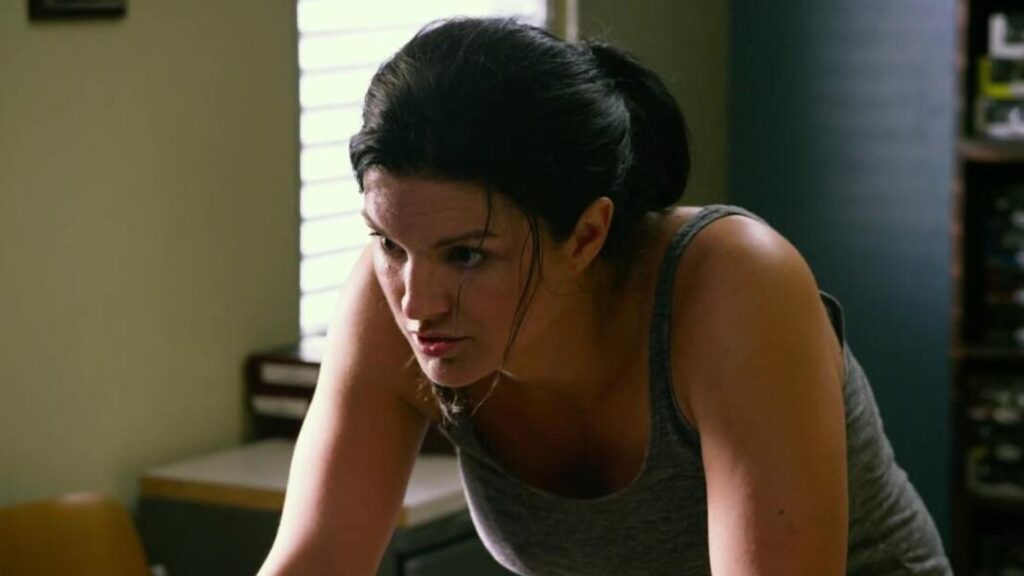 IMDb Rating: 5.7/10
Release Date: April 18. 2014
A son of the underground mafia falls in love and wants to marry Ava. But he wasn't aware of her special skills until she beat down minions that tried to mess up with the couple on their honeymoon in Caribean. Derek is kidnapped and she is determined to take on everything she has to find her husband and take him back home safely. Gina has showcased her acting as a romantic girl. And her martial arts skills as a determined wife. It's a must-watch before you leave for your Caribbean vacation.
Scroched Earth(2018)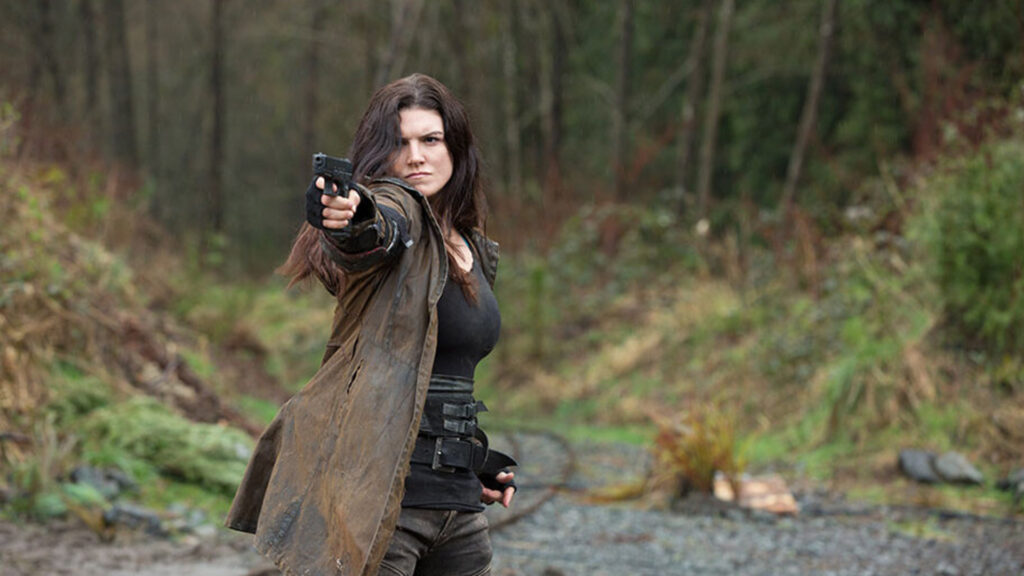 IMDb Rating: 4.5/10
Release Date: February 2. 2018
Attica Gage is a bounty hunter in the post-pandemic Earth filled. She works with an organization that is determined to capture a well-known criminal known as Elijah Jackson. She has to make the tough decision as her loyalty is at stake. Her acting skills are sharpened as in years. And her well-trained physique has always been her best asset. In this movie, you need to be strong in order to survive a catastrophe. And she is an example!
Gina Carano movies show that she is a delightful actress with dangerous skills. She is a perfect breed of actress and martial arts. I loved her acting, of course, but I fell for her supergirl strengths. If you feel the same, let me know in the comments.