Long road trips? Without the internet will take minutes to hours. Why not get yourself a fun amazing game on mobile to kill your free time? I guess not a bad idea. Here are a number of the best games from the different genres for you to select and get the best games to play in the car. Let's select your game.
Best Games For The Best Of You
There are many games to select from the given options. Some work with the internet and others don't. But still, it's fun to keep playing them. You can install the games of your choice and look at the settings of your mobile too. Then, you can enjoy the games to the fullest of your mobile battery.
#1 Topmost Best Games: PUBG Mobile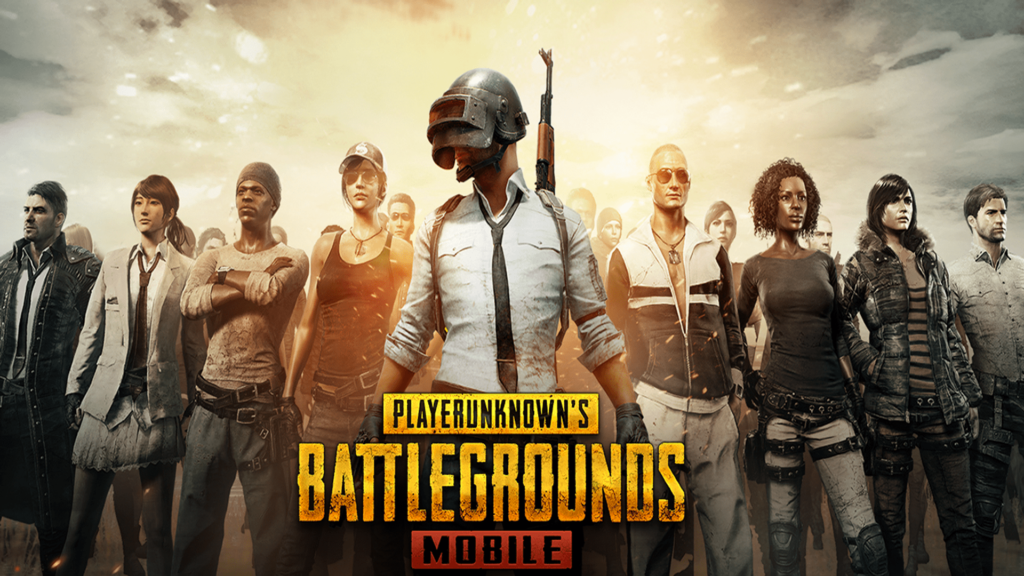 Tencent Games' PUBG is one of the most popular games in the history of mobile games. yes, every mobile gamer is a fan of this battleground game. Since 2018, the survival game on an island with other players is on. The player has to survive the extreme conditions to get weapons, equipment, and even food. There is much more in the game than just survival.
If you're bored and have a good internet connection, you're welcome on the island. Check the requirements and get it downloaded before your next road trip.
#2 Puzzles: Mazes & More
Puzzling solving on road trips can be fun with Mazes & More game. This simple game with solving puzzles through turns and twists. Here you can have Dark mode and also other levels like ice floor. You will be trapped in a maze and have to escape it. Such gameplay will be easy for you to win if you love mazes. You can download it and get your trip from bore to fun mode.
#3 Shooting: Jungle Marble Blast
The Zuma game will never bore you with its colorful marbles and giant beetle fight. Shoot the sequences of colored marbles to complete them and avoid them from falling into the hole. There are other levels of fights with different modes of difficulty. The graphics of the game lags a little but still, they are great. You need a stable internet connection and you blast colored marbles. It's free and lots of fun to have.
#4 Combat: Shadow Fight 2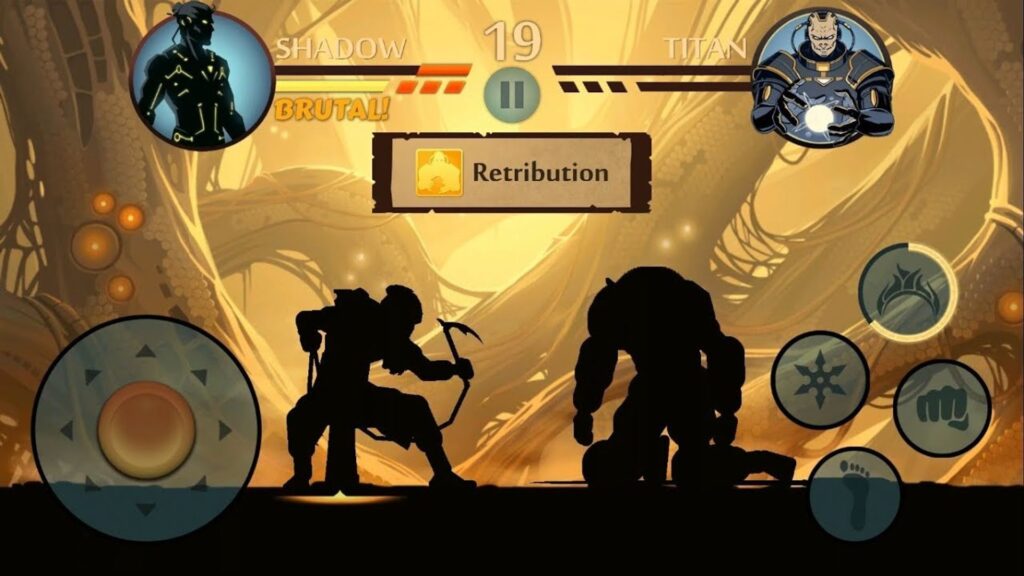 If you love combats and fights, this game will be your favorite one. You can learn different moves from here to be a strong fighter. There are only two actions: punch and kicks. These actions are between two characters. It's a 2D plain style game and fun to learn from fights. This offline game will make you a strong warrior.
#5 Strategy: Plants vs Zombies 2
Since its launch in 2013, it's still the best strategy game. This game can be won with strategies and plans. You have to plant different plants to stop zombies from invading your area. Yes, this is the best game if you love planning strategies. As the level increases, the strategy planning increases. It's free and offline all-time fun.
#6 Shooting: Angry Birds 2
This slingshot fun game is filled with levels to pass. This is a physics-based game to hit the green pigs and their castles. It is free to download and can play without the internet. the explosive chickens are your weapons to win. So, throw your chicken bomb and win the game.
#7 Racing: Asphalt Nitro $ Airborne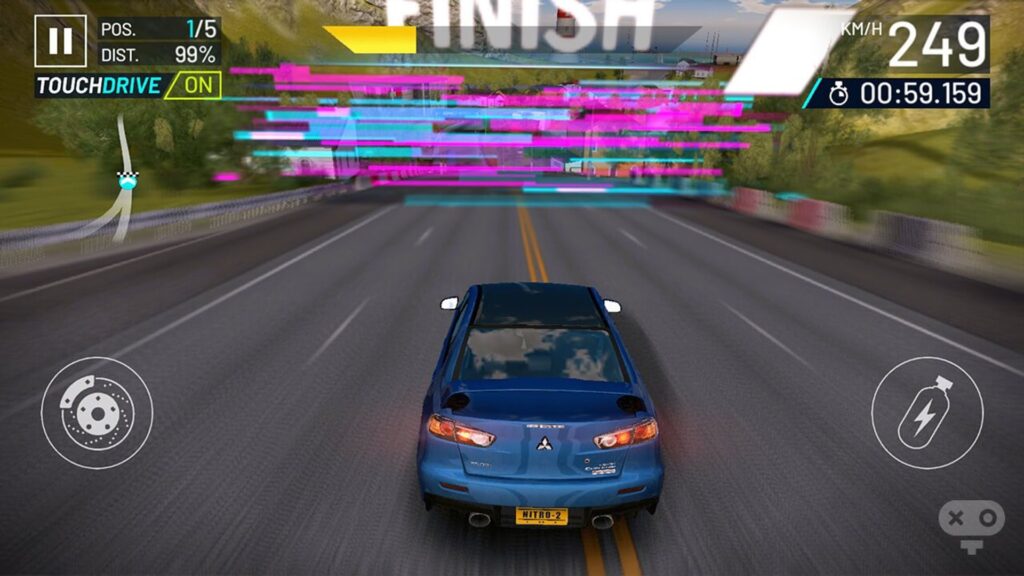 The best racing game series is none other than Asphalt. Yes, this game has amazing features and races to win to advance your levels. Moreover, 125 levels of racing time will increase your level. Many games need internet for racing but it's free and can be played offline. Yes, isn't it the best?
Airborne is a next-level racing game. From Nevada to Tokyo, motorcycles and 300 cars on different roads in the world. Name the car model you love, you have it in here. Drive your dream car in here. And the best part is here: completely offline.
#8 Runner Game: Alto Odyssey
This runner game has amazing graphics and great music. The fun in the game is filled with adventures on every next turn like collecting coins, jumping on dunes, and many style bonuses. Simple, yet amazing game. It's free and fun to play.
#9 Survival: Into The Dead
This post-apocalyptic scenario in which you have to survive in the world of zombies. You have to protect yourself from being the zombie's meal. This game is lengthy and free to play on a road trip on long flights. And see how long you can survive?
#10 Quiz: Quizoid
This game is for nerds and smarties. You want to kill your time by improving your smart tricks. The AI will improve your knowledge by multiple choice questions. With more than 7000 questions and a few modes, you can learn many facts. It's free and knowledgeable at the same time.
#11 3D Pool Ball
This 3D pool game gives you a real-time experience. If you love pool games, this game is for you, and it's free. You can have fun and enjoy your pool game time. So, download it and advance your pool game.
Finally, we have concluded all the best games to play in the car or plane. Also, mentioned that if it needs an internet connection to continue in levels. Here is all you need to know for your next road trips or flights. Here are a few other guides to games you may want to look at.