Developed by PlatinumGames, Bayonetta 3 is all set to release on the 28th of October 2022 according to its new trailer. The game is definitely one of the most awaited games of 2022, Bayonetta 3 is the third installment to the Bayonetta series after Bayonetta 2 was released in 2014.
The latest installment will be introducing some new maps, new enemies, and some new characters as well. One such character is Viola who is surely one of the most talked about characters at the moment, after its reveal in the latest Bayonetta 3 trailer.
Many players have shown eagerness to know more about this new character, so in this article, we will be mentioning Bayonetta 3 Viola details and everything we know about this new character so far.
Who is Viola?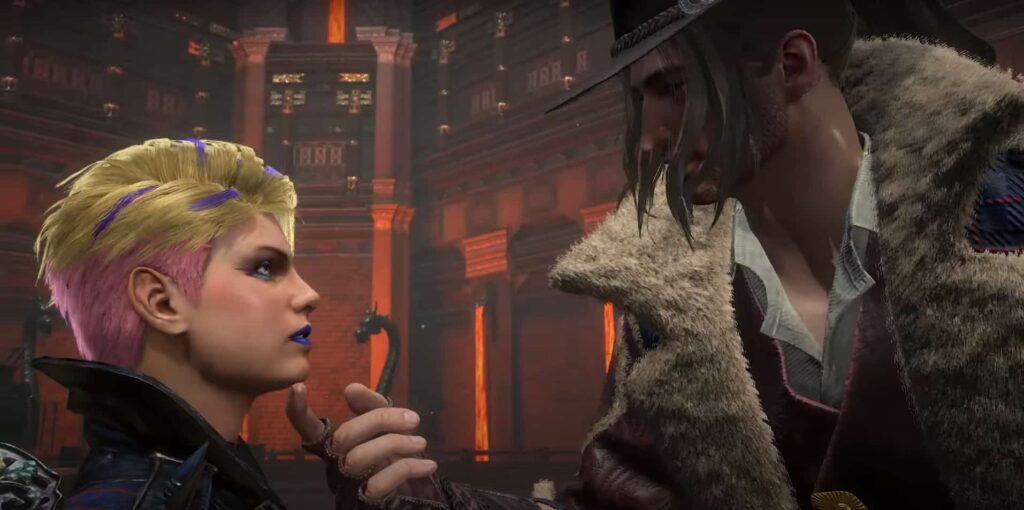 Nintendo has not given away much information in words about Viola, however, Nintendo did mention in one of its tweets that Viola is yet another witch (which becomes obvious after the release of the trailer).
Moreover, Viola currently is a witch in training and is basically a secondary character that players will only get to control a few times. From the trailer, it is also revealed that Rodin was able to recognize Viola, which shows that he has encountered Viola somewhere in the past.
Viola's abilities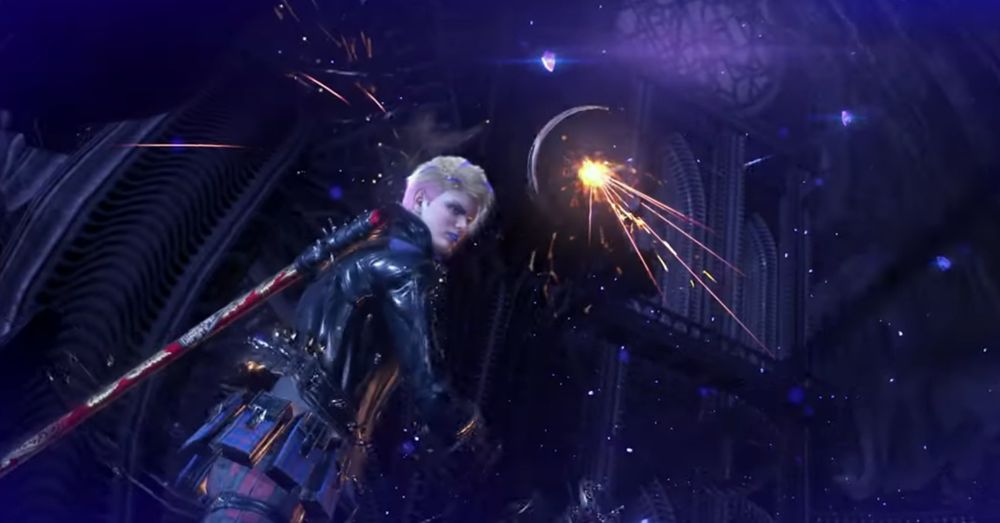 Viola is equipped with a sword to fight enemies. The trailer shows that she is capable of cutting and deflecting bullets with its sword. She also has this hook which she uses to get close to her enemies and to ski through the area as well. Moreover, Viola also has a giant demon called Cheshire Cat which she can control just like Bayonetta and her demons.
Is Viola another Bayonetta?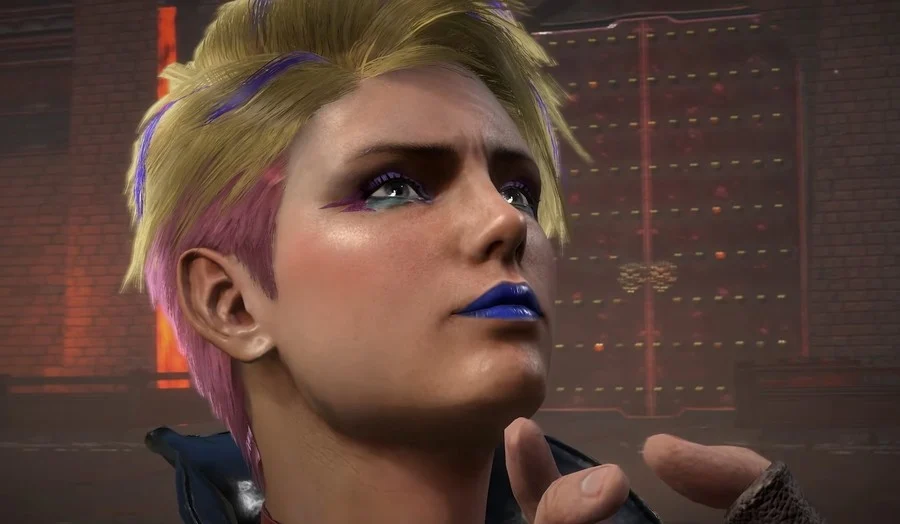 Viola definitely lacks in experience which is the total opposite of Bayonetta who has gotten to perfection in defeating enemies. However, when it comes to the knowledge about the enemies, Viola has made its way up the bar.
Viola says in the trailer that these enemies are not demons but rather man-made bio-weapons called Homunculi. Also its mentioned that in order to save the world we have to find a scientist named Sigurd who can help us.
The whole scene showed that Viola surpasses Bayonetta when it comes to knowledge. But how does Viola knows all this? It's still a mystery. Additionally, when it comes to attacks, Viola uses a combination of her Cheshire Cat and combat attacks to fight long-range and even close-range enemies, however, Viola lacks when it comes to firearms. While on the other hand, Bayonetta uses a combination of firearms and her melee attacks to deal with the enemies.
That is all on Bayonetta 3 Viola details and everything we know about this new character so far. To know about Guide to beat Scorned Magnamalo in Sunbreak (Monster Hunter Rise) and for more details on Viola that will surely be coming out soon, be sure to stay tuned to Retrology.