Bayonetta 3 is another action-adventure game for you to play. There are 10 different chapters to have fun with. This chapter is the second of the total and is entitled City on Fire Walkthrough. In this guide, I will help you with Bayonetta 3 Chapter 2 Collectibles to help you collect all of them at once.
Bayonetta 3: Chapter 2 City on Fire Walkthrough
Chapter 2 or City on Fire Walkthrough where Bayonetta will carry her mission humbly through the city. Here, you will collect 8 verses and other collectibles. There will be seventeen items to collect in total. Let's the mission.
Verse #1: Heavenly Light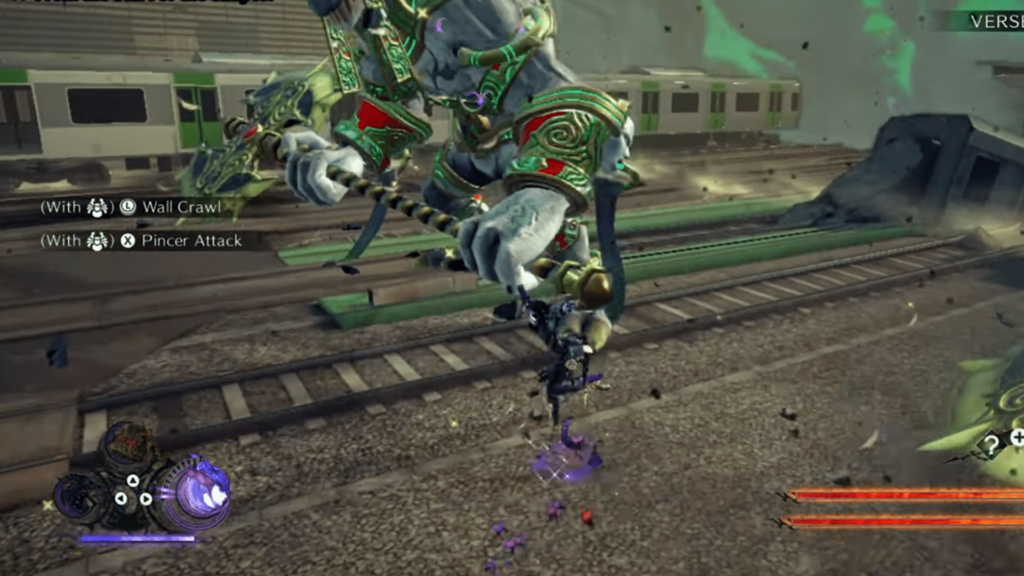 The mission will start from where you left off in Chapter 2. This will be the starting point. Here you will have a face-off with classic Bayo enemies. And surely she will defeat them. You will collect the item and also the Bronze Medal along with 300 Orbs Bonus and Bonus each.
Record #1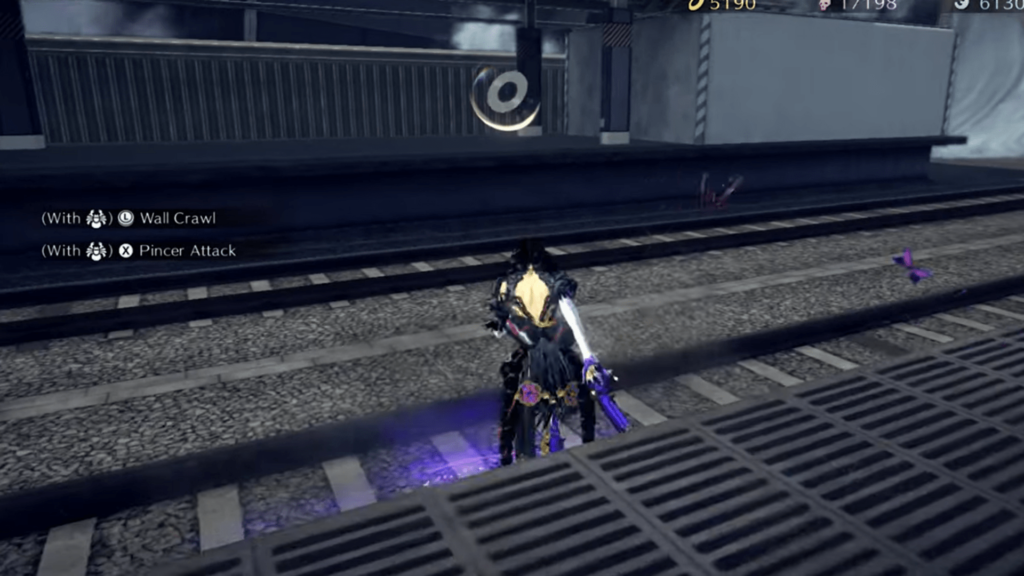 Moving ahead on the station, you will see a record on a station from another side. Next, head towards it. And collect that too.
Figure Box #1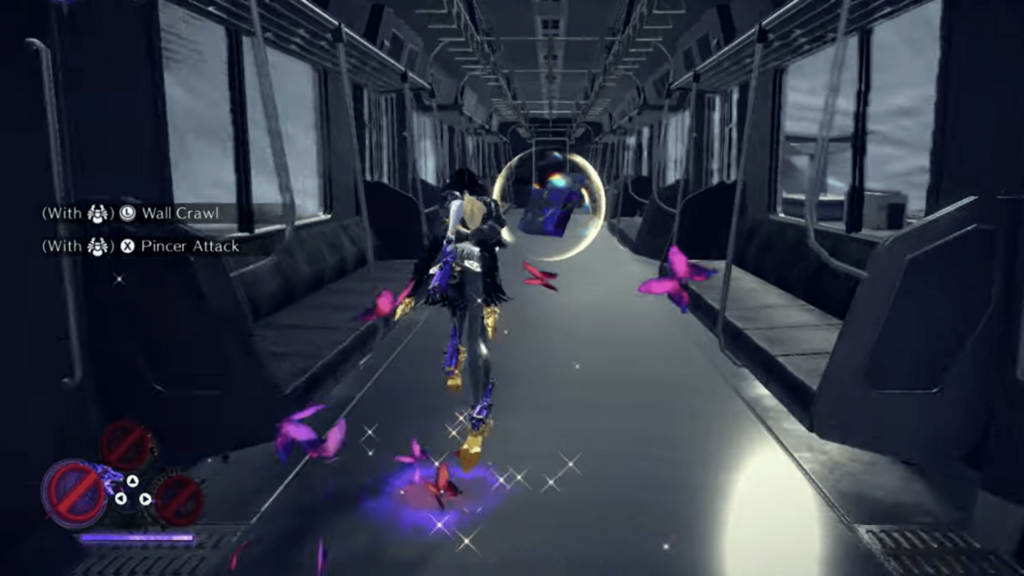 Here you have to move ahead on the train carriages. There will be empty trains. Head towards it. Enter the very first train in front of you and get inside to grab it.
Broken Witch Heart #1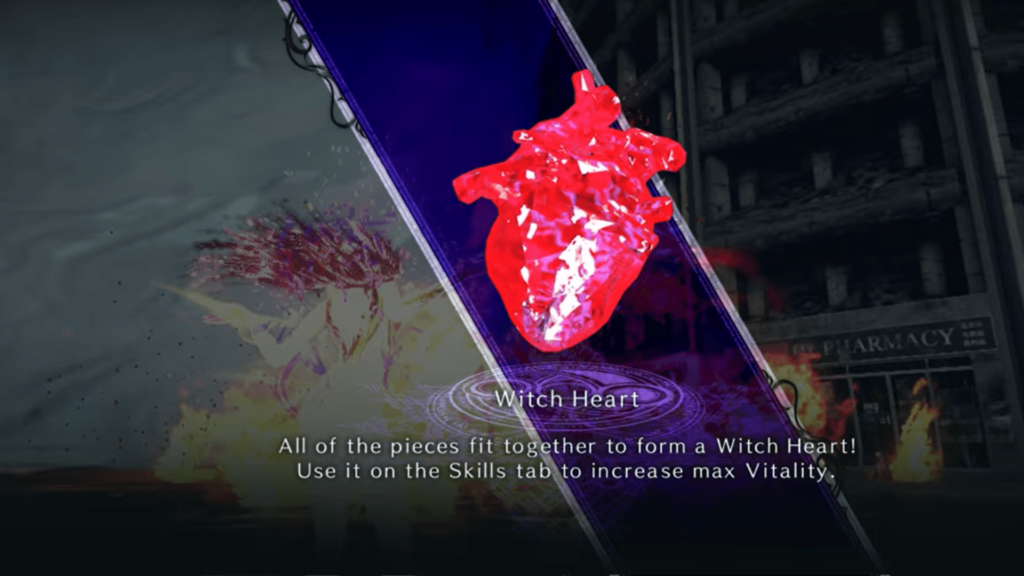 Move outside of the train. And head towards the right side to its end. Head towards the burning city. And you can use your Phantasmaraneae against it. After the fight, collect the heart.
Broken Moon Pearl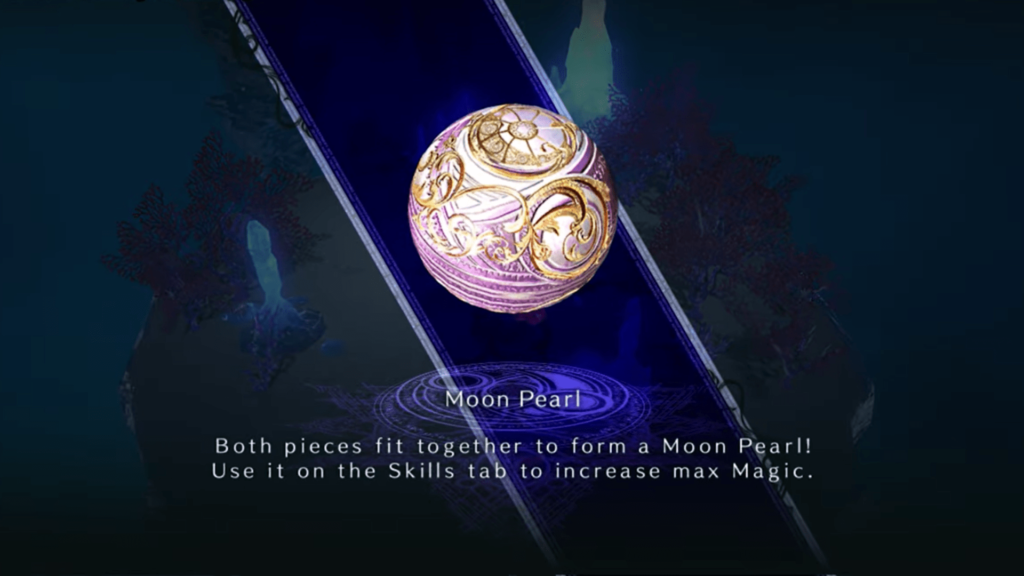 BFor this collectible, you have to teleport to another location. And get the Broken Moon Pearl.B
Broken Witch Heart #2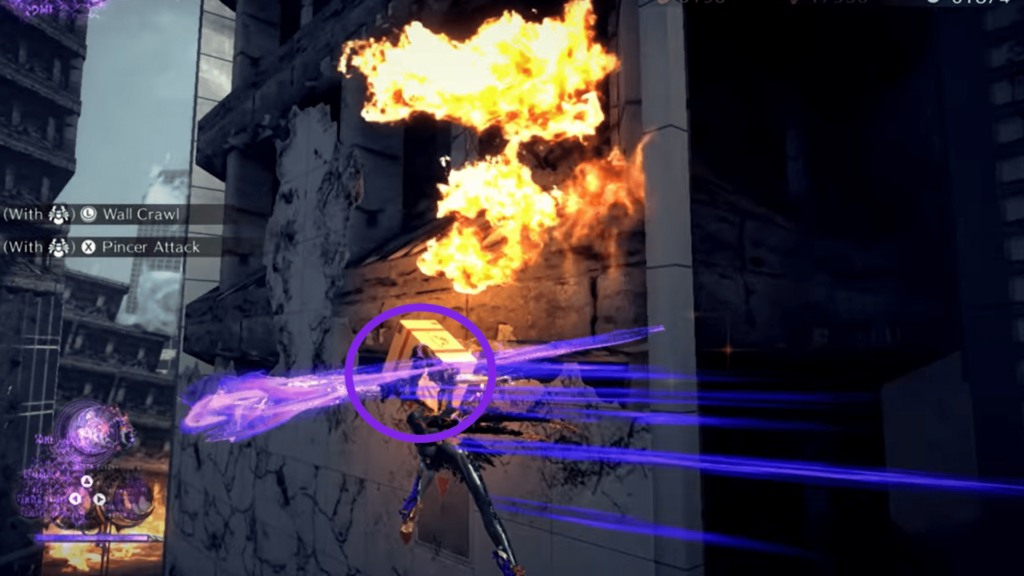 Now, teleport back to the same location. Move to the right street with a burning building. Move upwards to the building and you'll see a big in mid-air floating. Move upwards and grab it. This collectible is yours now.
Broken Witch Heart #3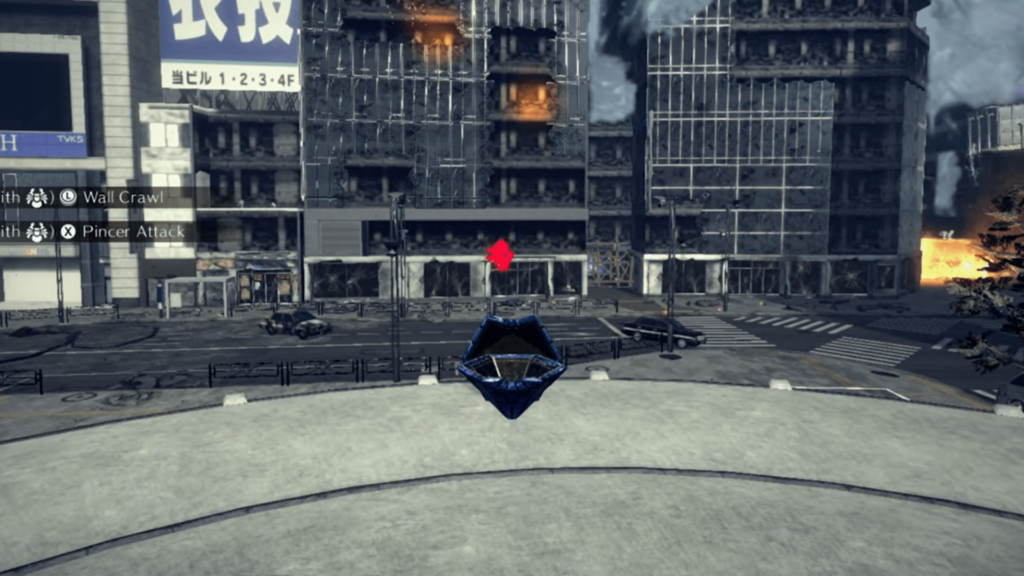 Moving forward to the left side of the building. There will be a time trial block waiting for you. It will spread its blocks around the street. You have to gather them and on their last spot, your trial is over. The chest will unlock to give you the Broken Witch Heart.
Crow Umbran Tear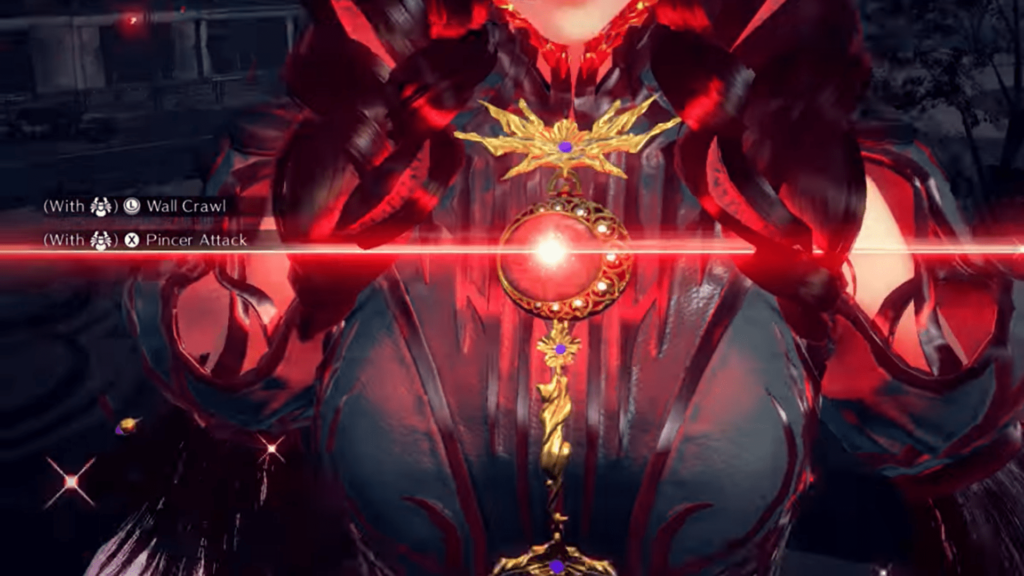 On the same street, you will see a round building. Reach its top and you'll see a crow when sitting on the shoulder to give you the Crow Umbran Tear.
Cat Umbran Tear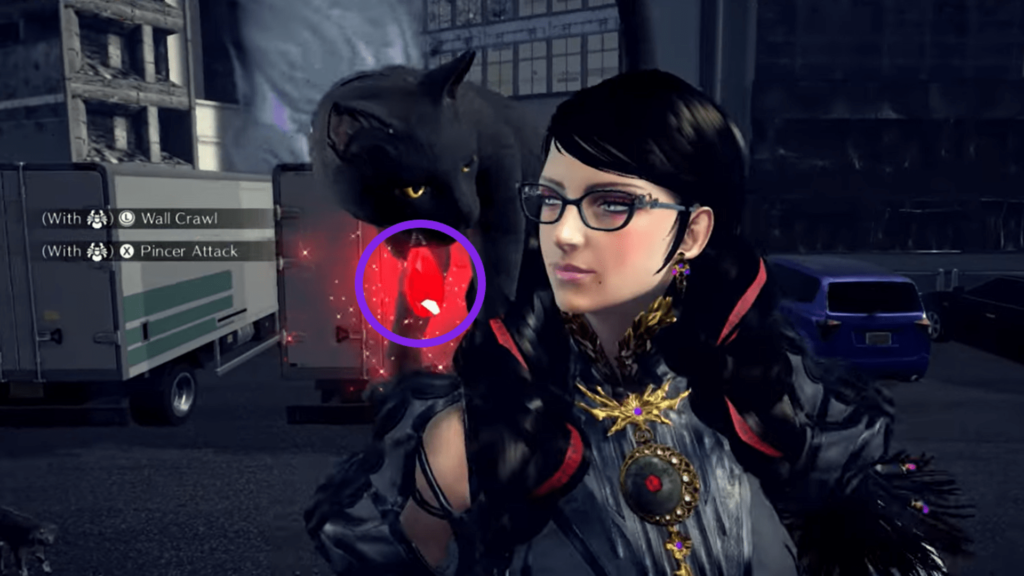 Move to the ground and there will be a parking lot with vehicles. Reach over there to see some stray cats lying on the ground. A cat will approach you with the Cat Umbran Tear.
Card Pack #1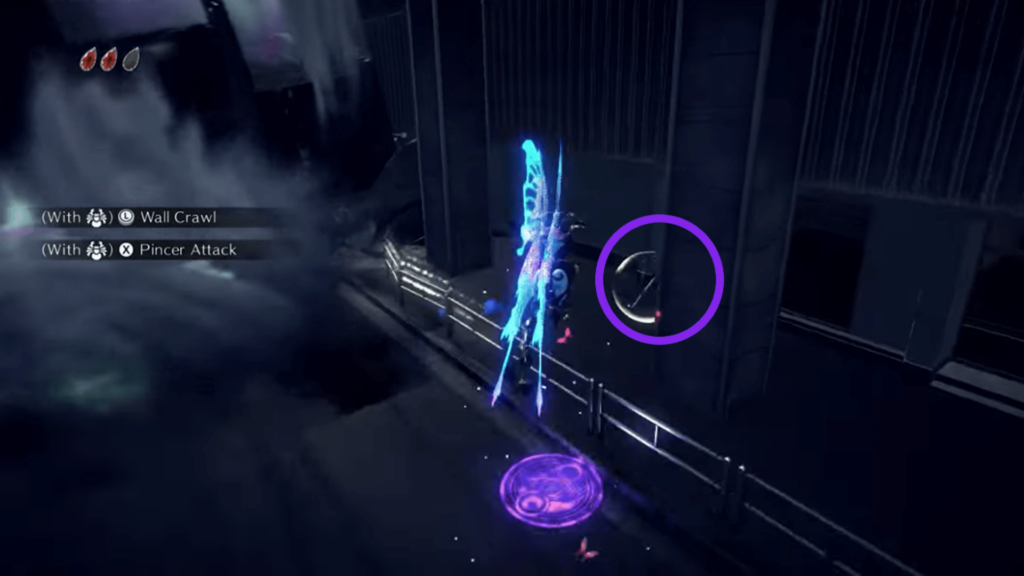 Move ahead to your right. There will be a building with a huge corridor. There will be the next collectible. Grab and move forward.
Broken Witch Heart #4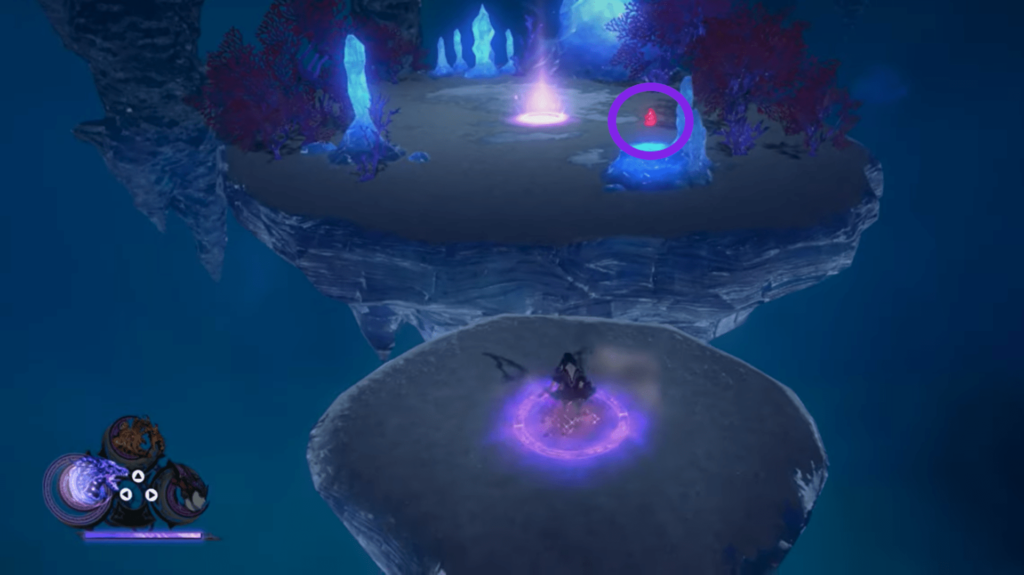 Again, teleport to the same location as before. There will be the Broken Witch Heart 4. Go grab it.
Broken Witch Heart #5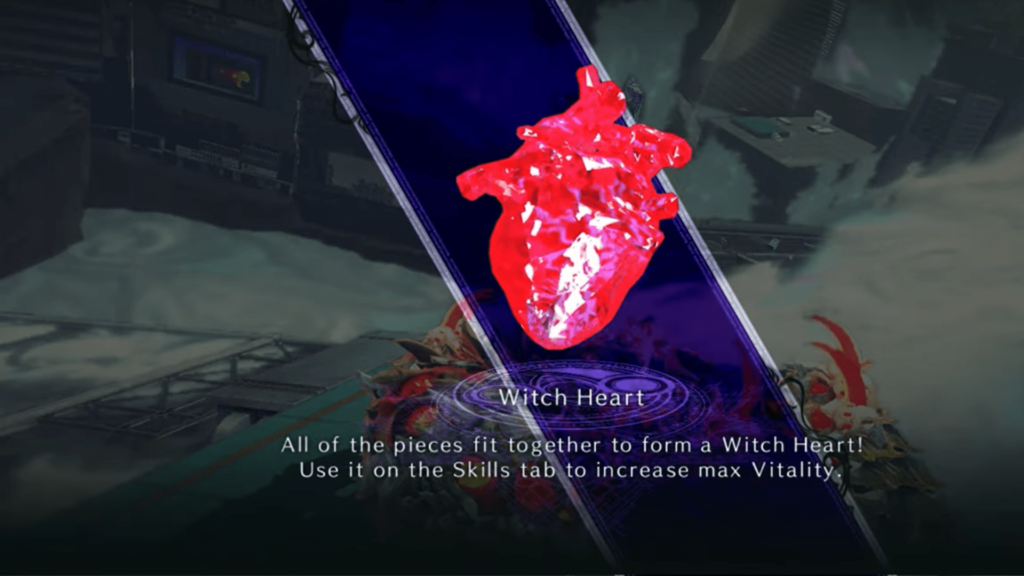 Teleport back to ride the spider. Here you will ride it over the debris of the building to get Broken Witch Heart 5.
Echoes of Memory 1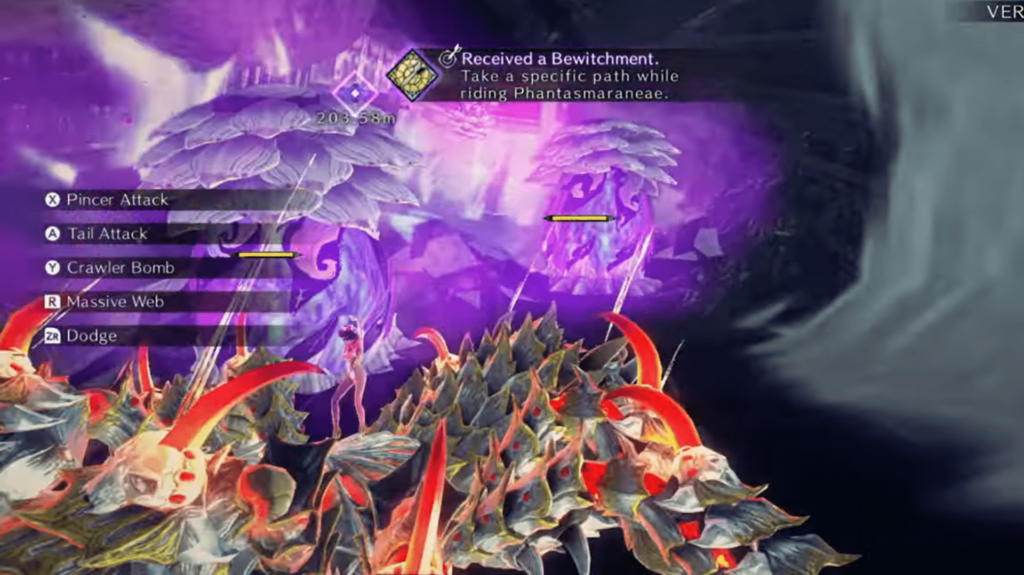 For this, you have to go down the curling highway. And get the Echoes of Memory 1 bewitchment. This route might be titled so here spider is a good option.
Figure Box #2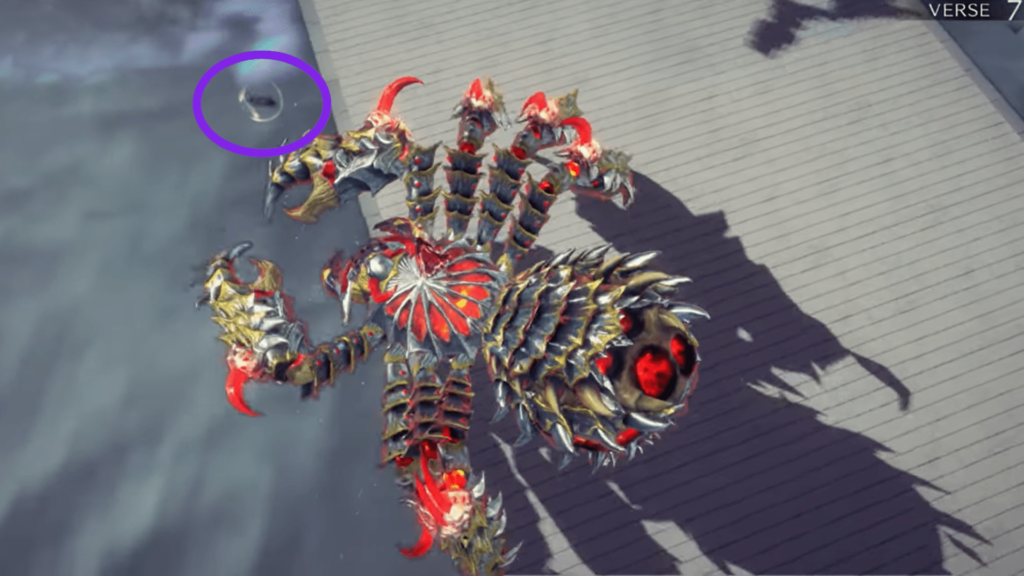 Keeping to your left side. And a billboard falls in your way. Crawl over it to the beach building and on the left downside, there will be figure box #2. Grab it.
Figure Box #3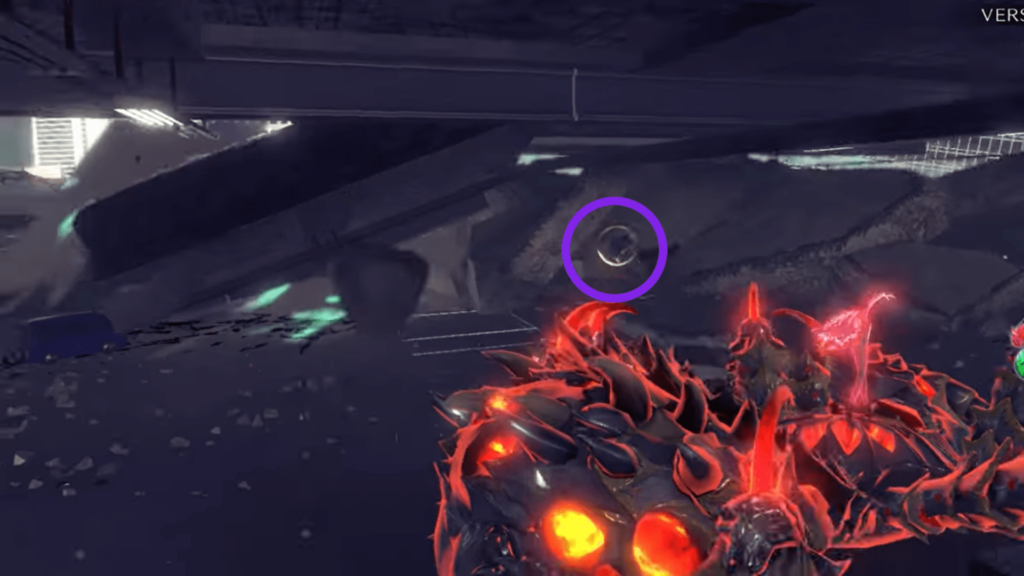 Keep moving in the same way, you will move inside the parking lot of a building. The next collectible will be revealed after the top floor collapses. Go and grab that Figure Box too.
Figure Box #4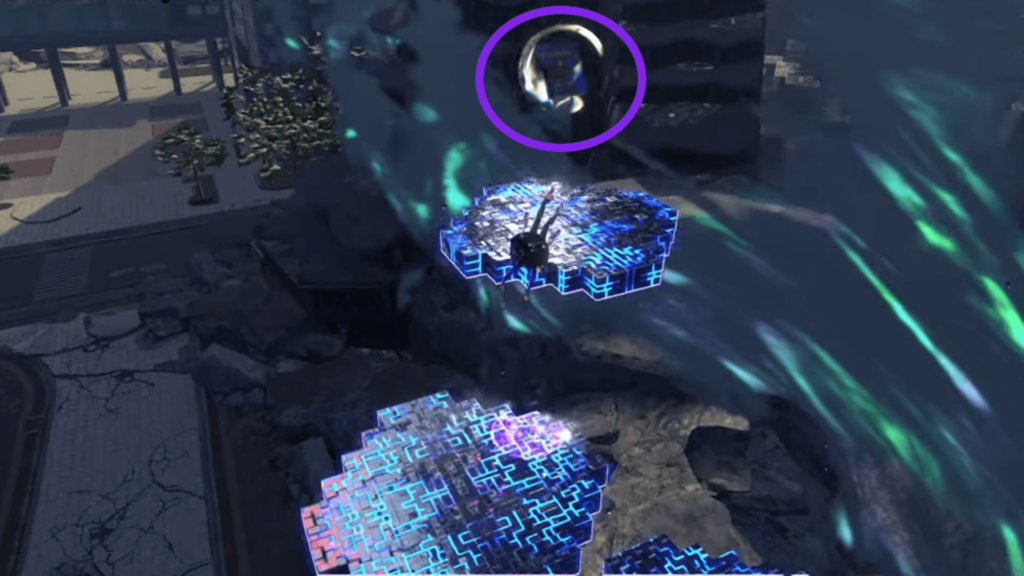 Next, get on foot to reach the next collectible. Next move outside of the parking lot debris. And reach the top of it to collect it.
Frog Umbran Tear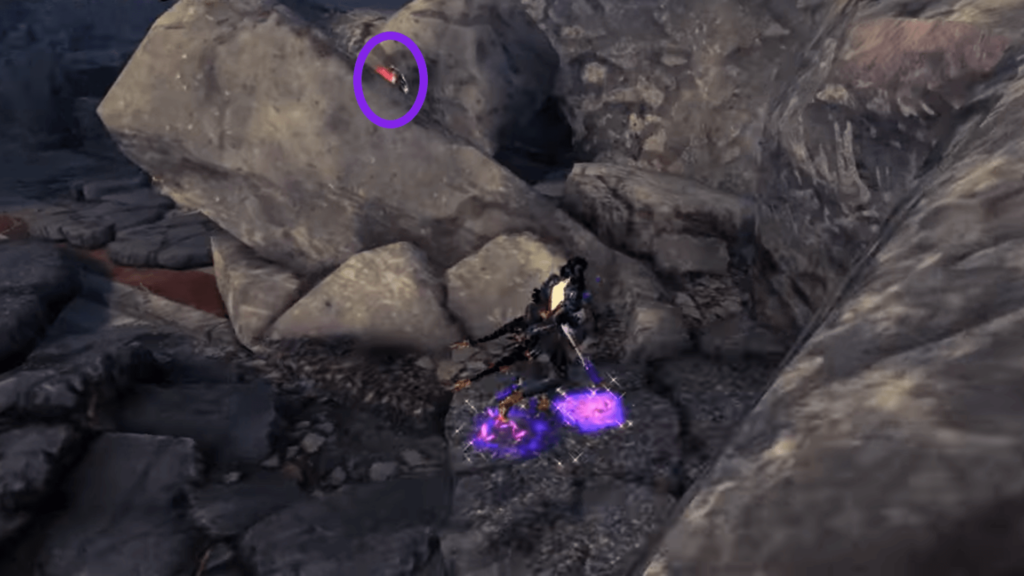 As you collect it, head back to the road. Run towards the left side where you will see a frog. It will approach you to give Frog Umbran Tears.
Finally, all Bayonetta 3 Chapter 2 collectibles are gathered. Good job! For more gaming content, check the Guides page of Retrology.